What makes our hair tools unique?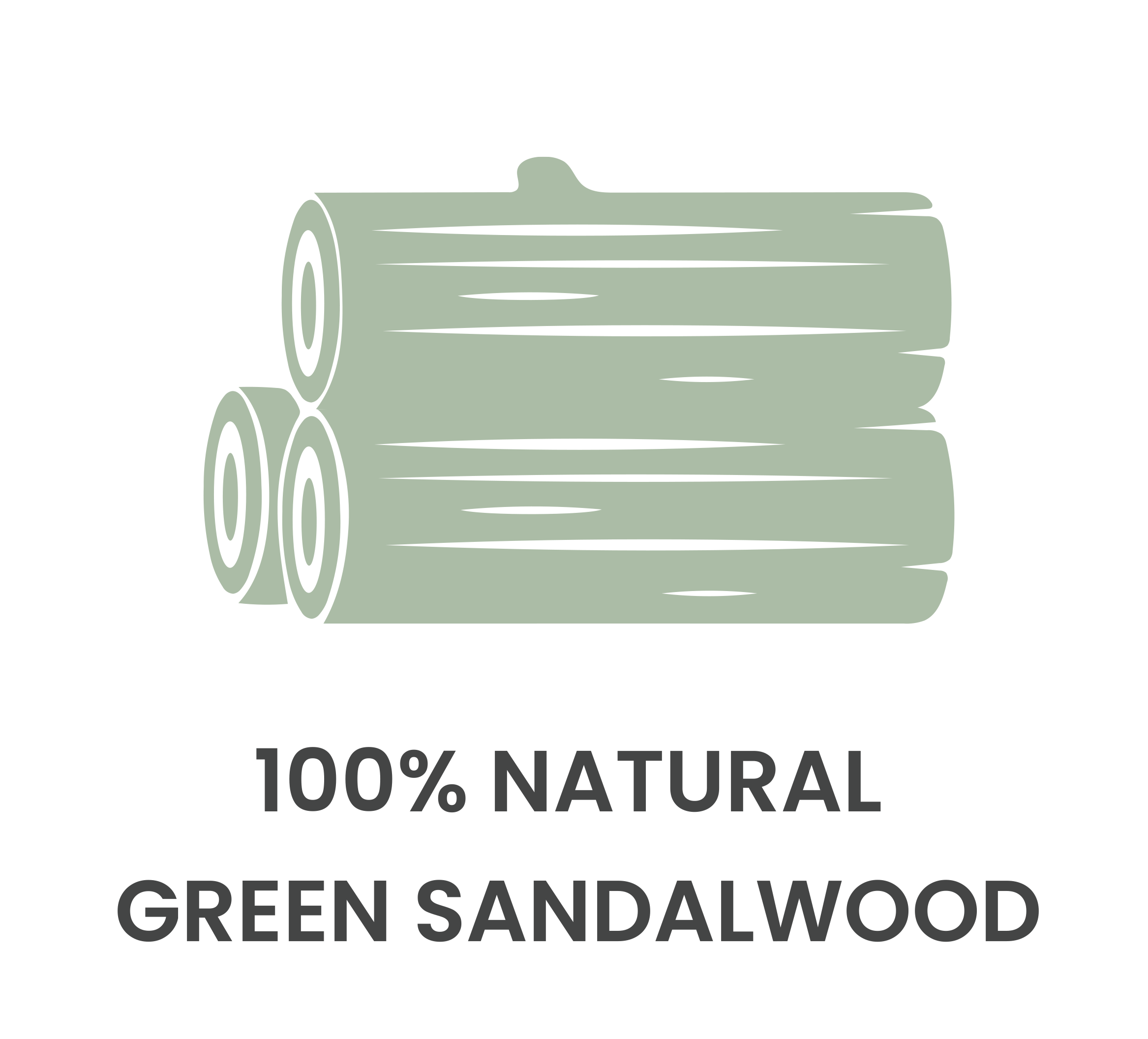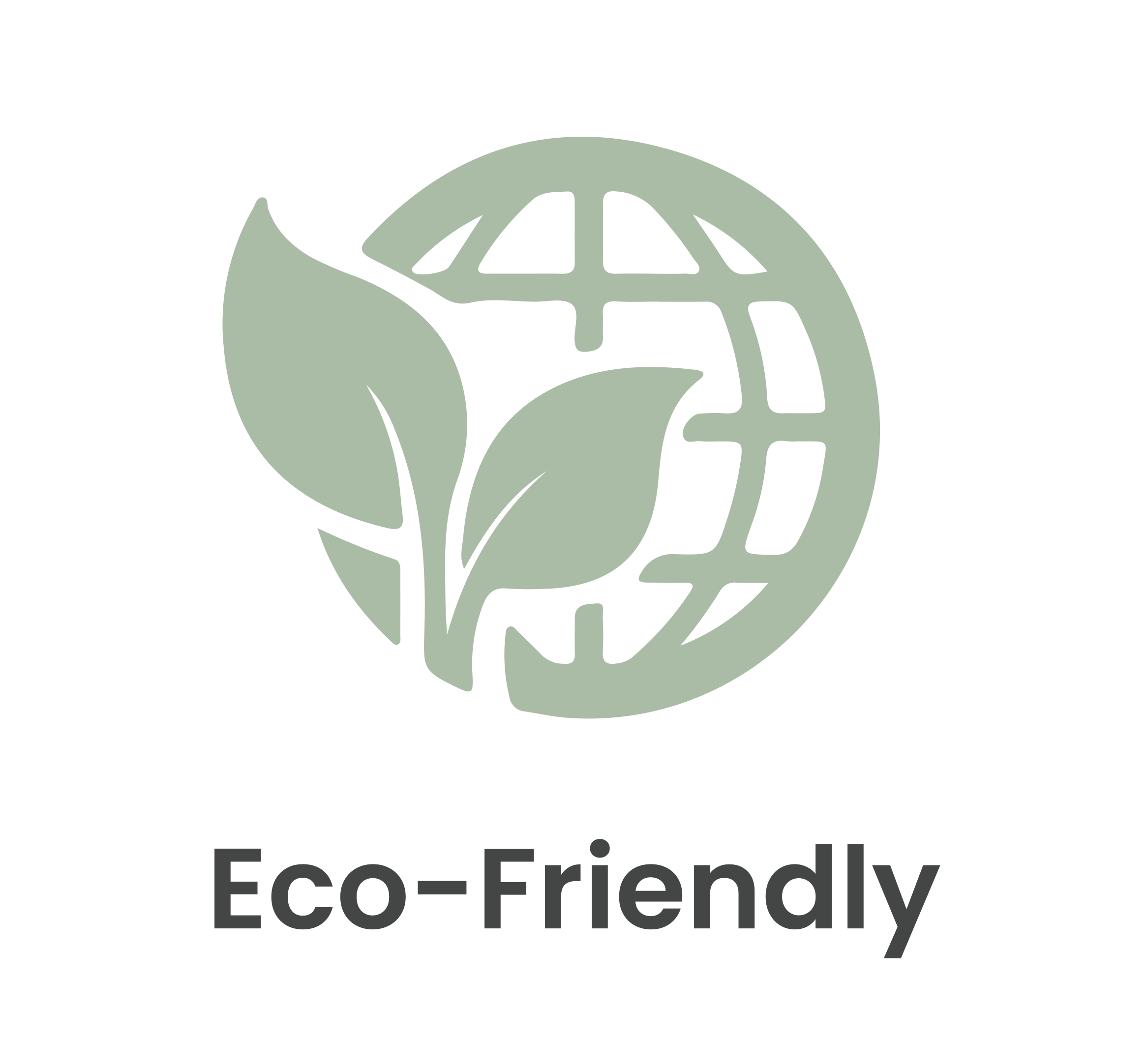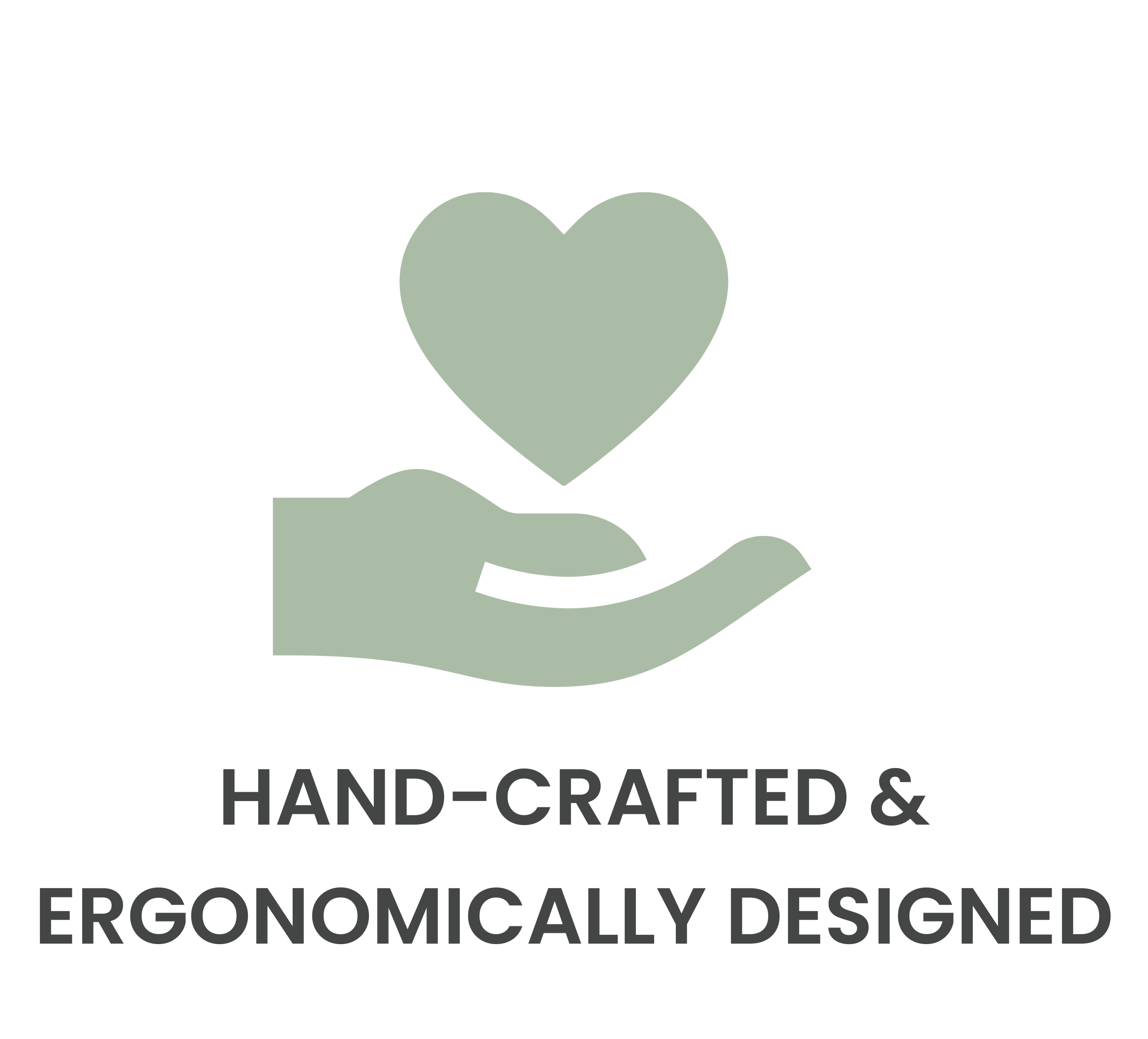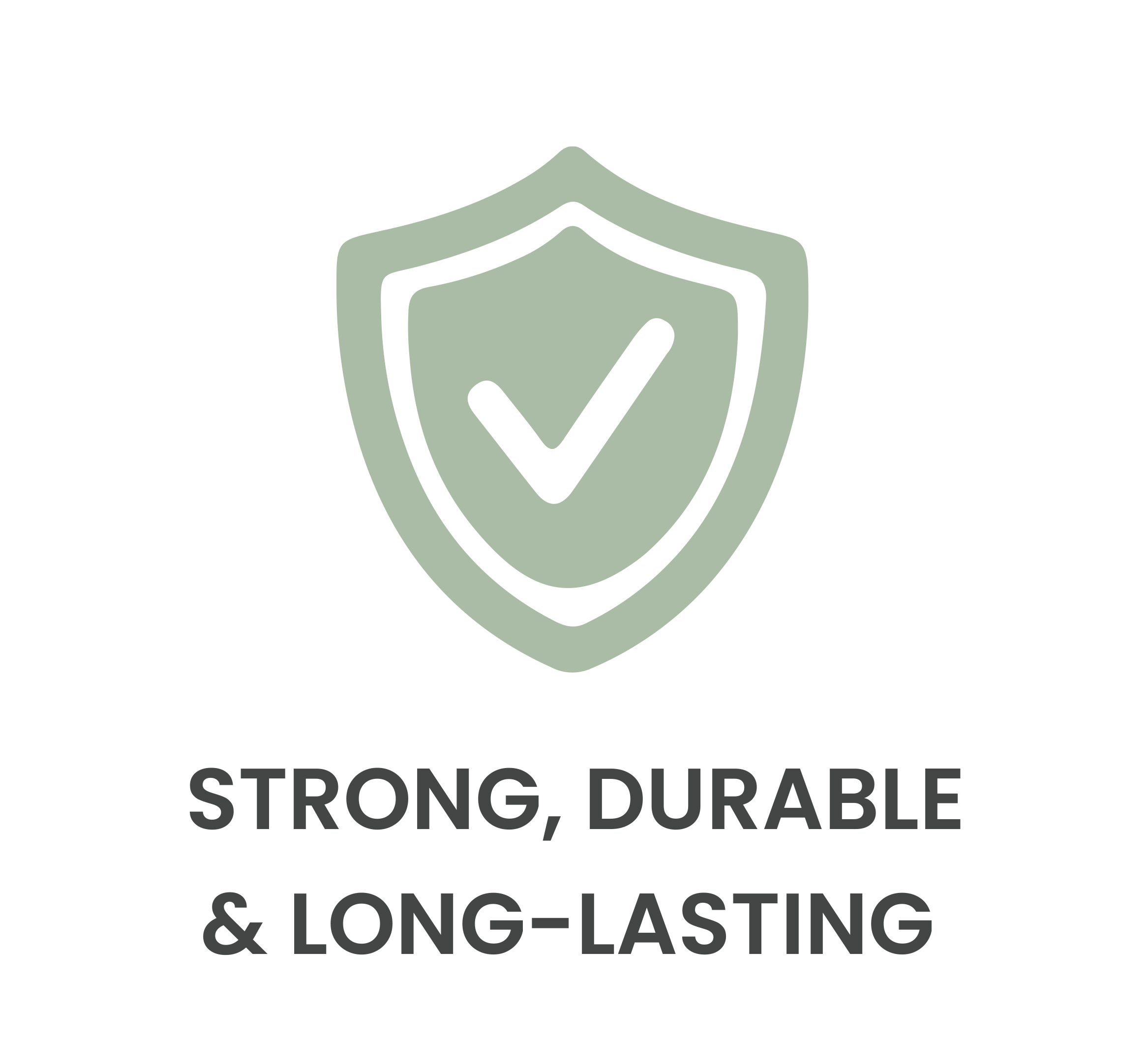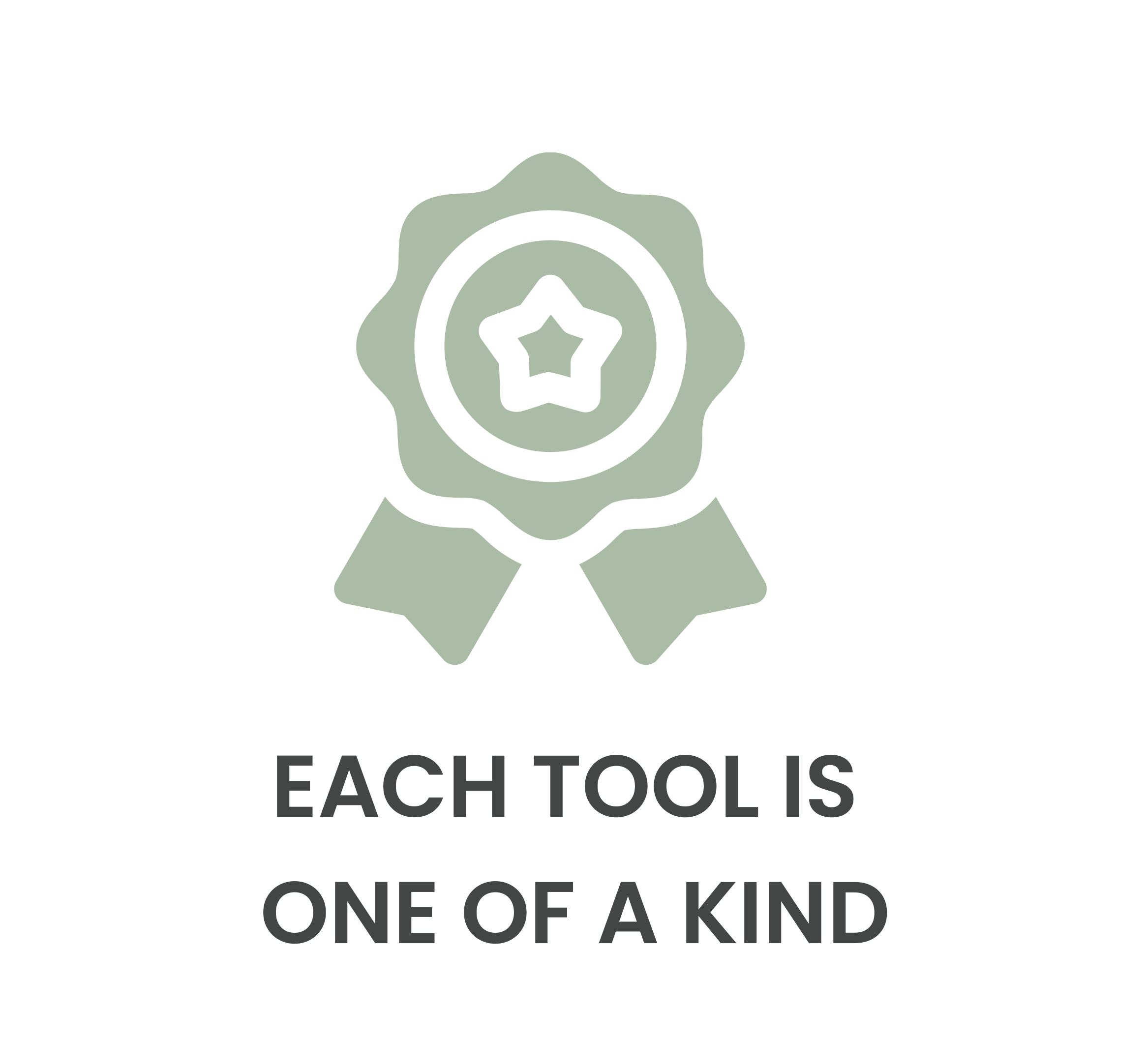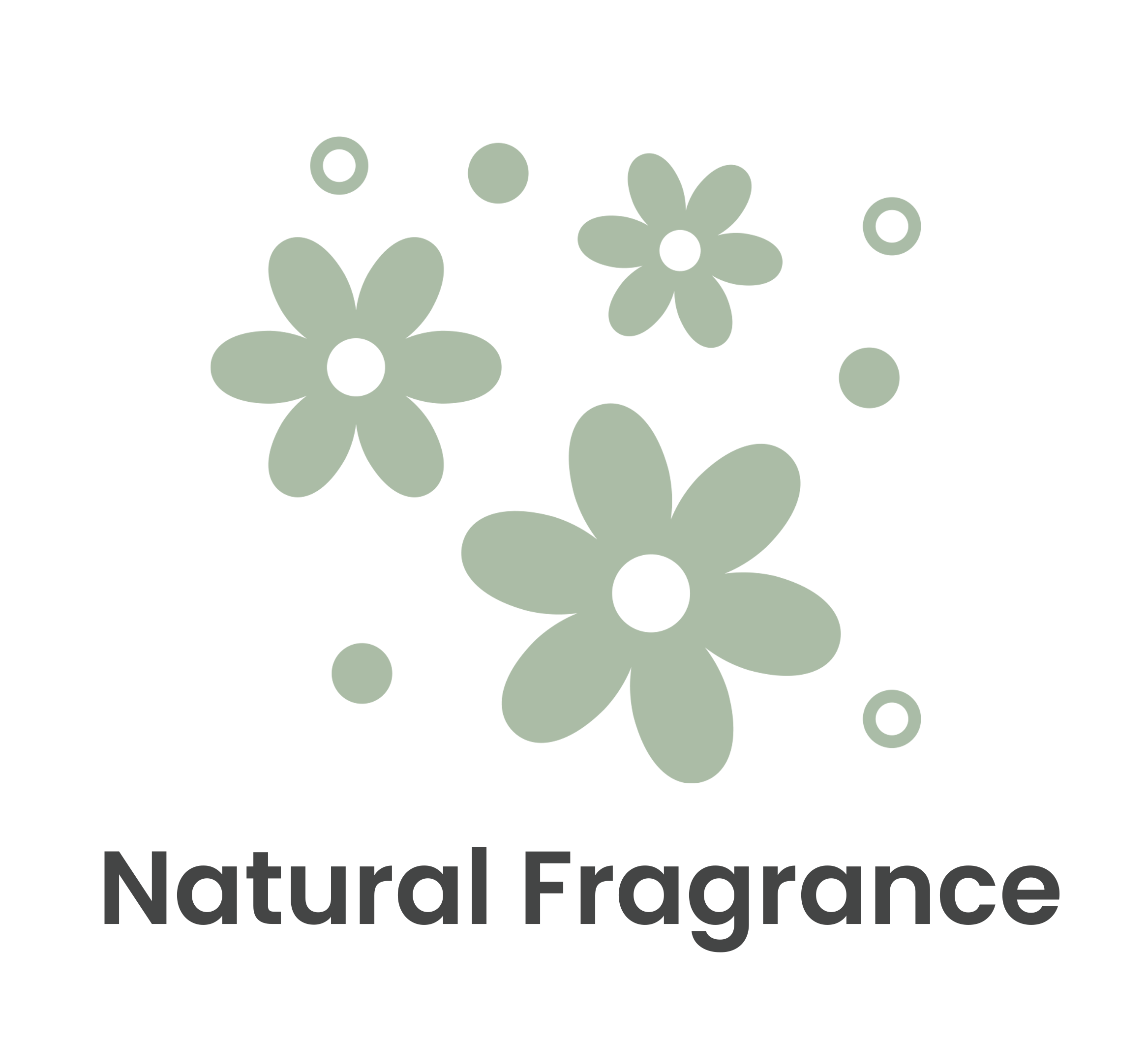 Our hair tools are ethically sourced and have been ergonomically designed by hand and crafted from 100% high quality, natural green Sandalwood. Every colour green is unique, and because they are made from a natural product, each one made always looks slightly different. So every person who owns one, each has "a one of a kind" product, which makes them truly special.
Our eco-friendly hair tools have been especially designed to be strong, durable and can last a lifetime. Also green Sandalwood comes from the only tree in the world that emits a fragrance. The fragrance has been described as divine – Like a heavenly smell that's a cross between jasmines, violet, rose, with a hint of musk.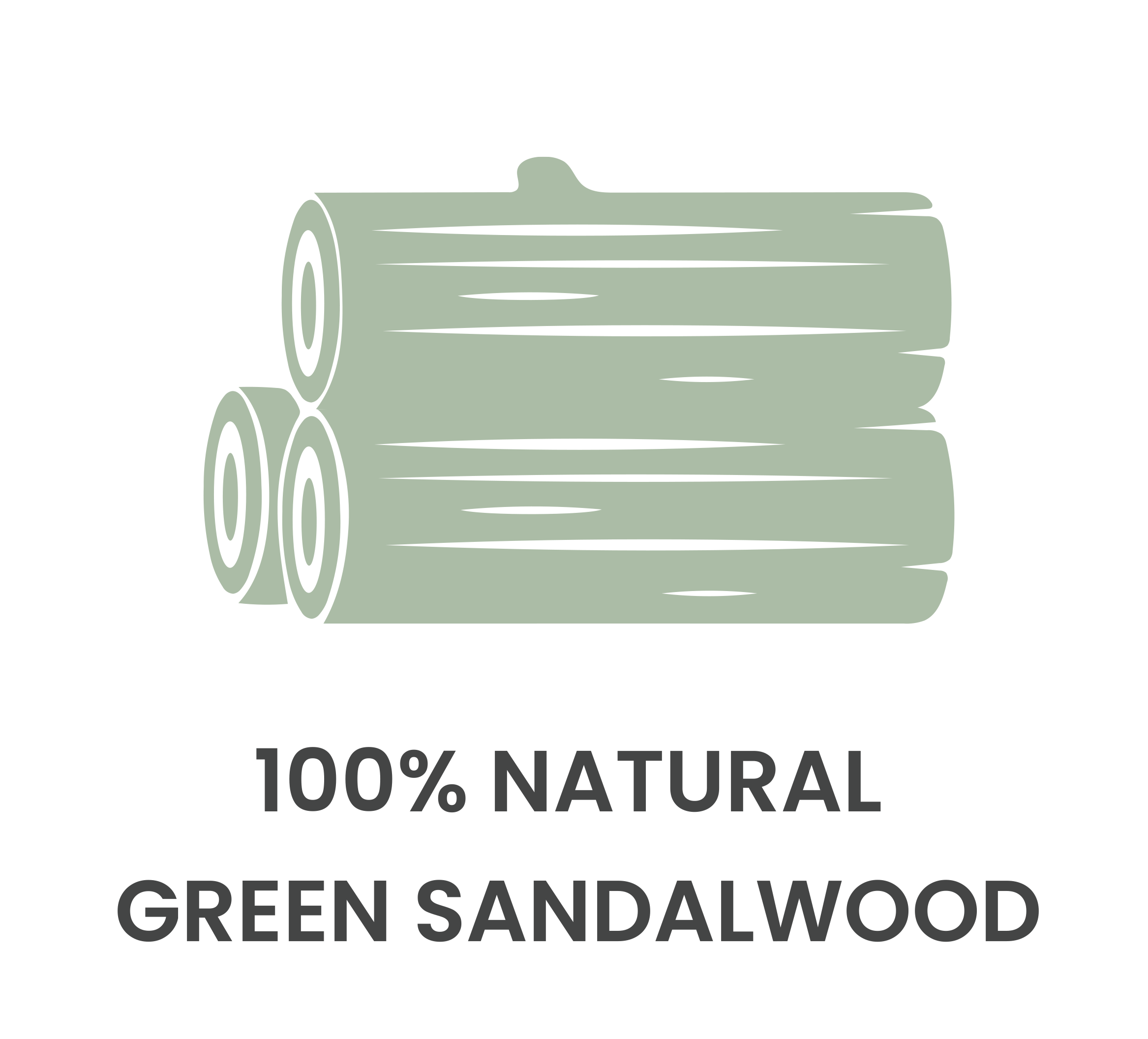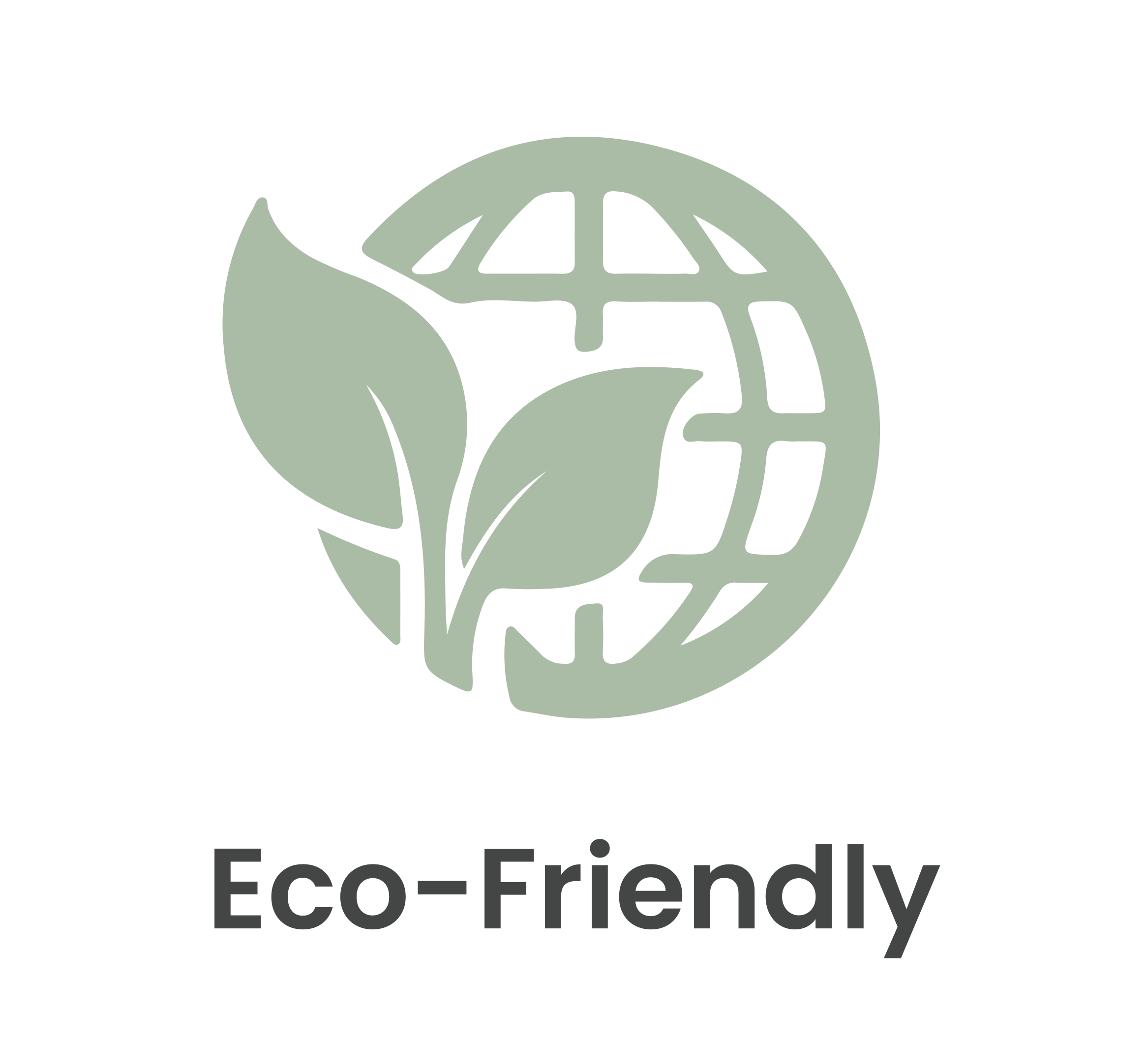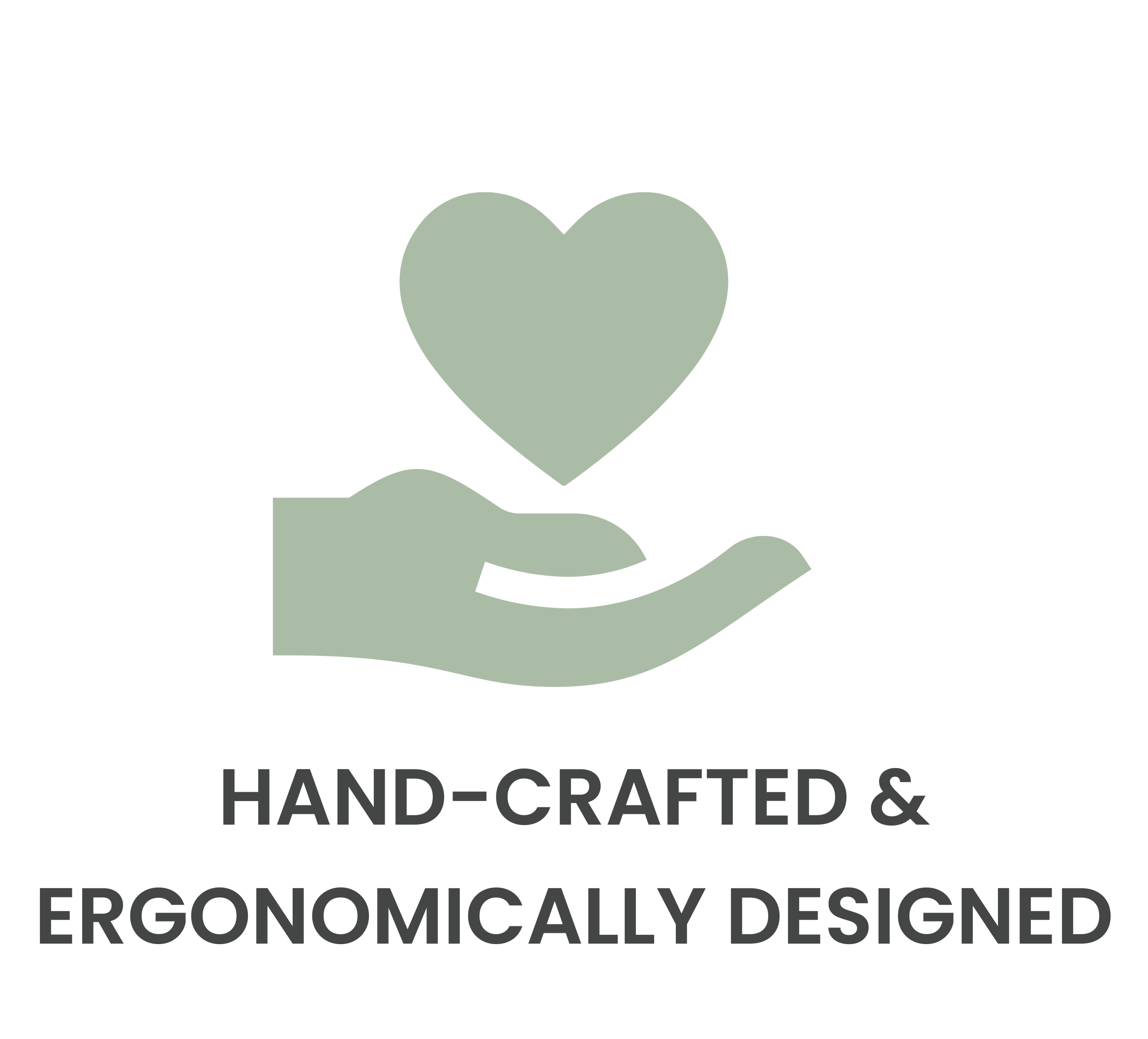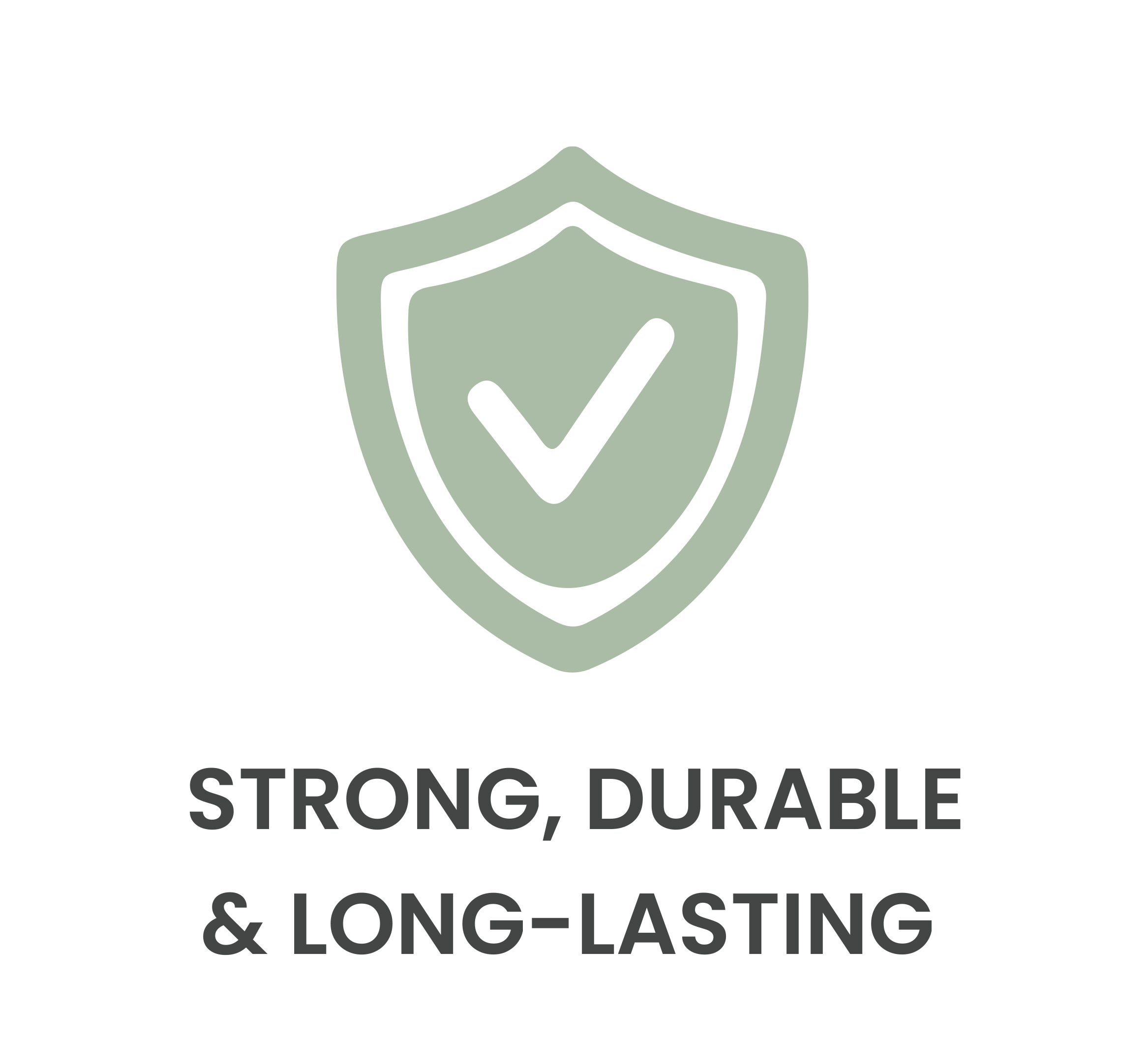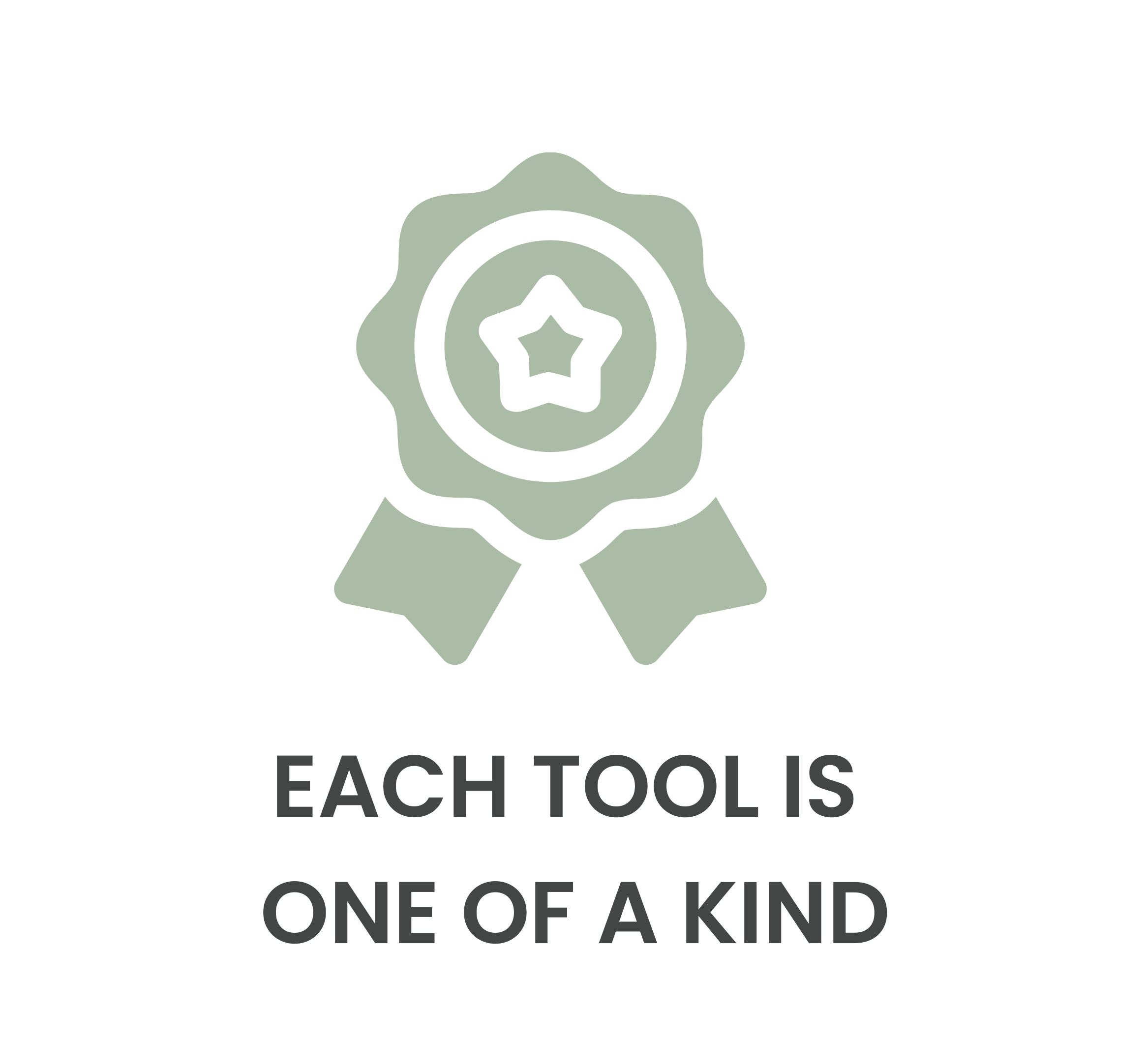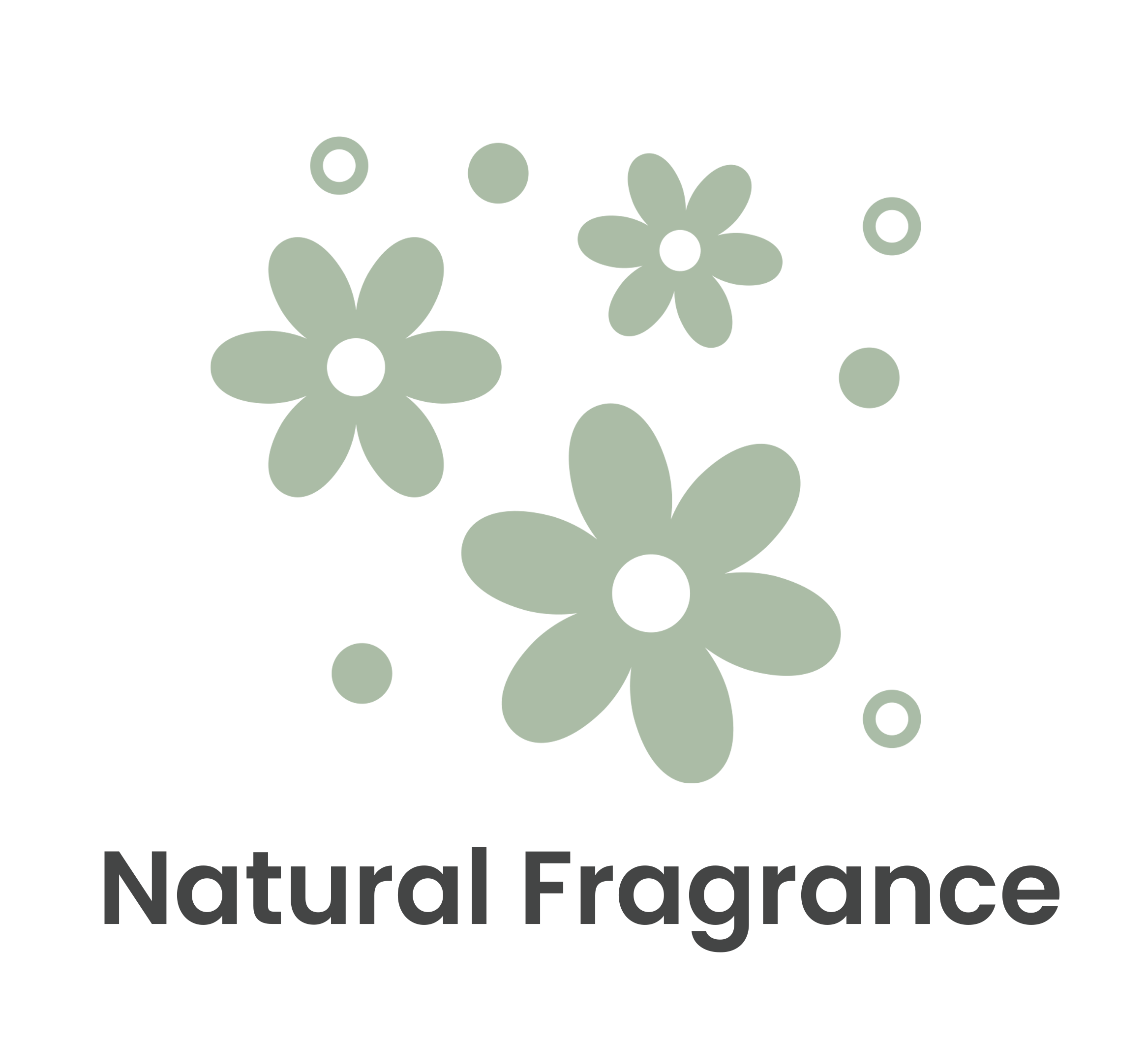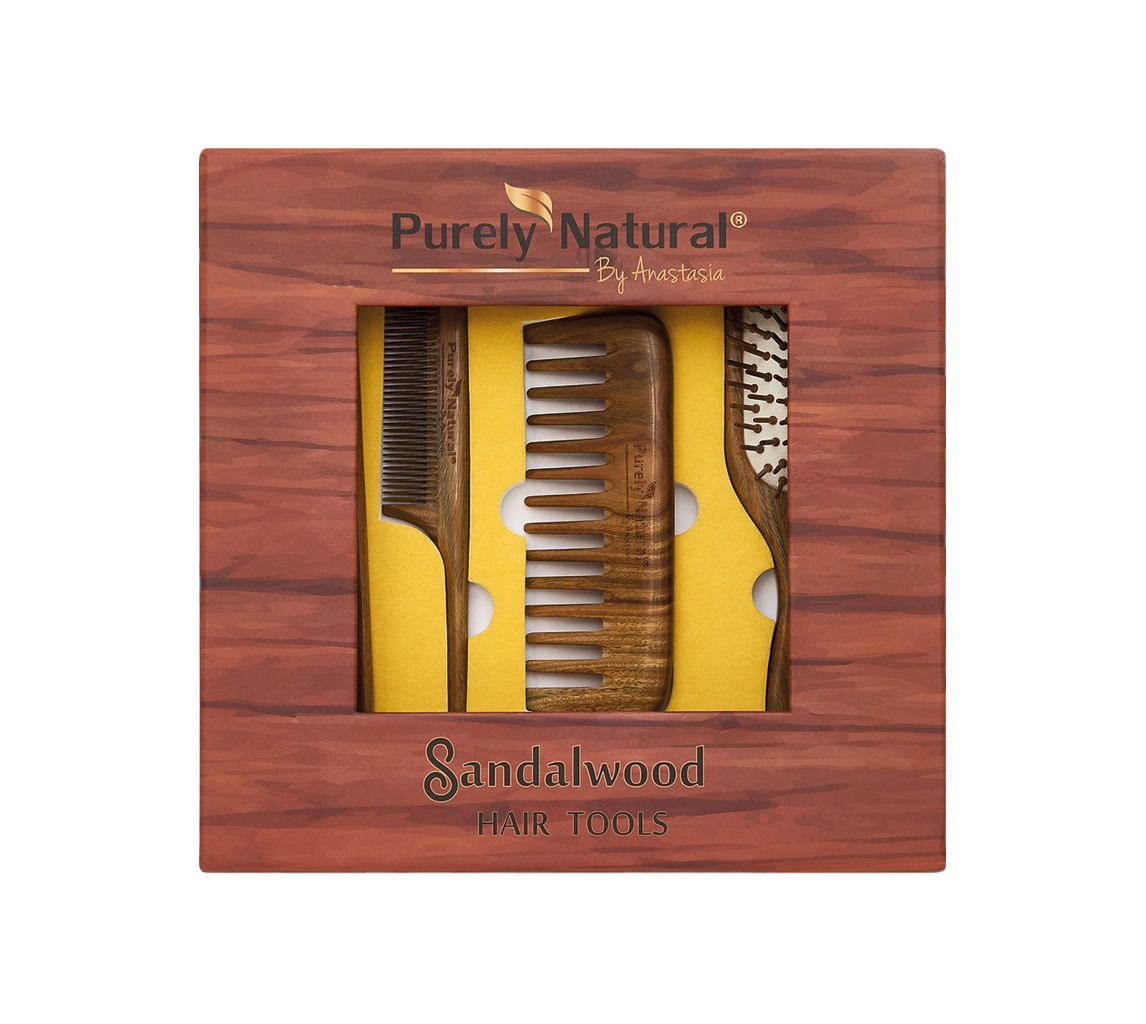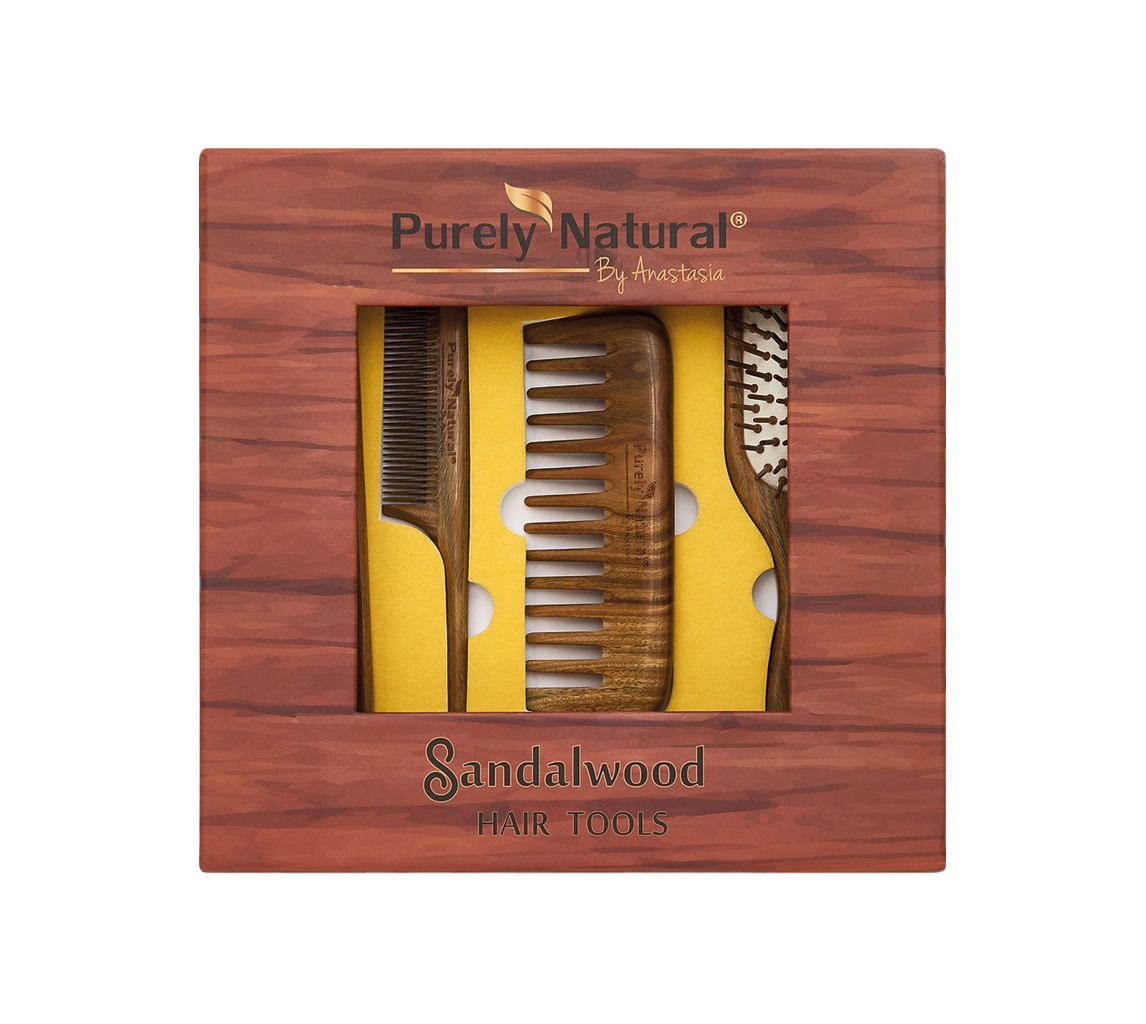 The box set comprises of a range of 6 beautifully hand crafted natural Sandalwood Tools. These include combs, a Purely Natural brush and other sleek Purely Natural comb hair styling tools.
Useful tips for your tools
To clean Sandalwood combs, wash lightly in soapy water (this may darken the wood) and allow to naturally dry.

Apply a few drops of the jojoba or coconut oil to the teeth before you use, to bring shine and lustre to your hair.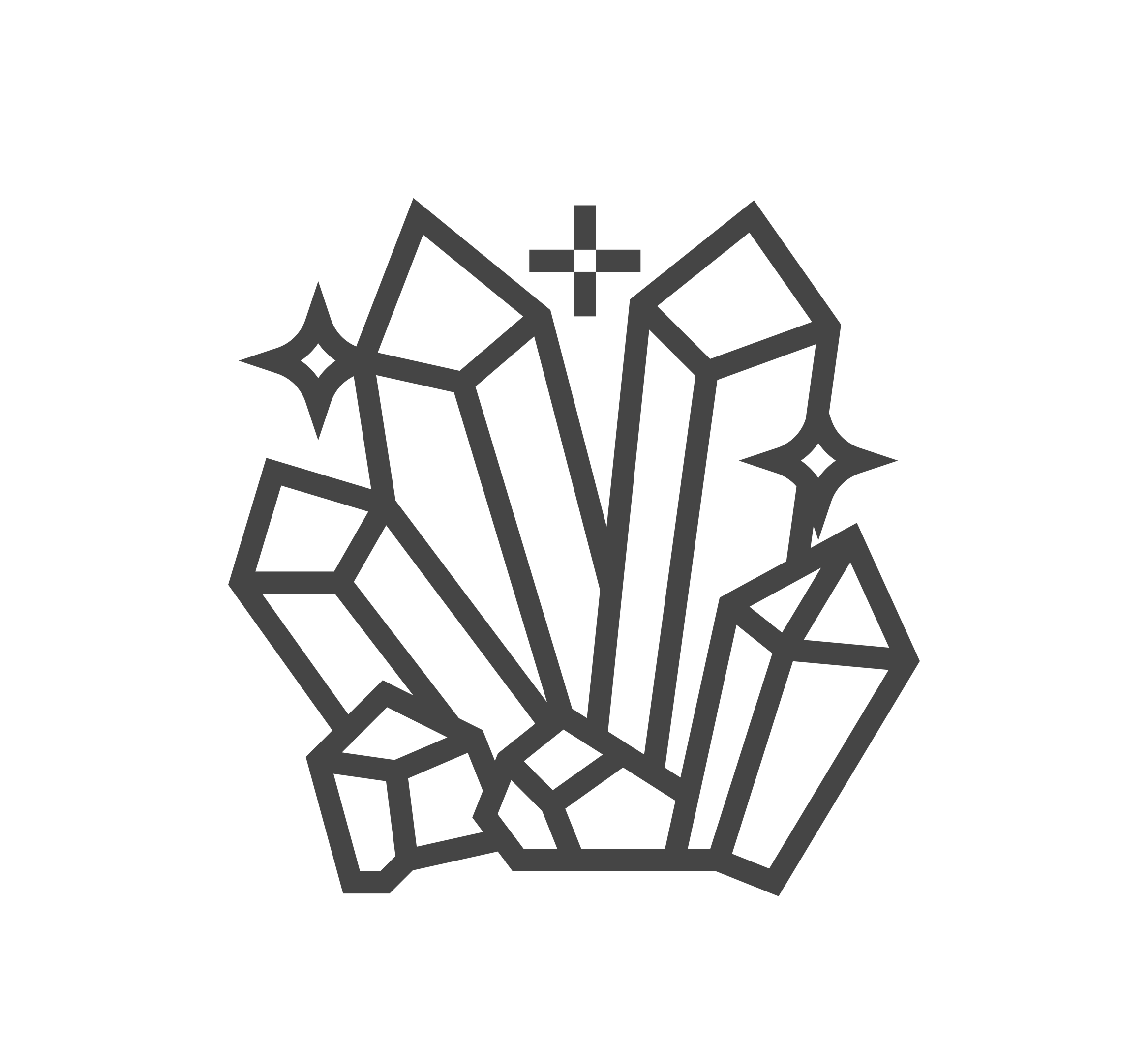 If kept in a closure without ventilation, a thin film of crystalline may form on the surface. Don't panic this is perfectly normal and can be removed by rubbing the tool with a soft microfibre cloth.

Over time, when exposed to different temperature and light, your hair tools may darken in colour. This is a natural characteristic of genuine sandalwood.
I really love the Avocado hair butter! The Shea butter is better for me when my hair isn't wet, I've noticed. But the avocado works when it's wet & dry. My hair has never felt so healthy, soft and moisturised without that weighed down feeling.
I've used so many different products but after using the Purely natural mango butter my hair has stayed moisturised even during protective styling.
Thereby helping to retain length. Good bye dry hair!!!!!
Nzingha (Verified Customer)

Our most popular products