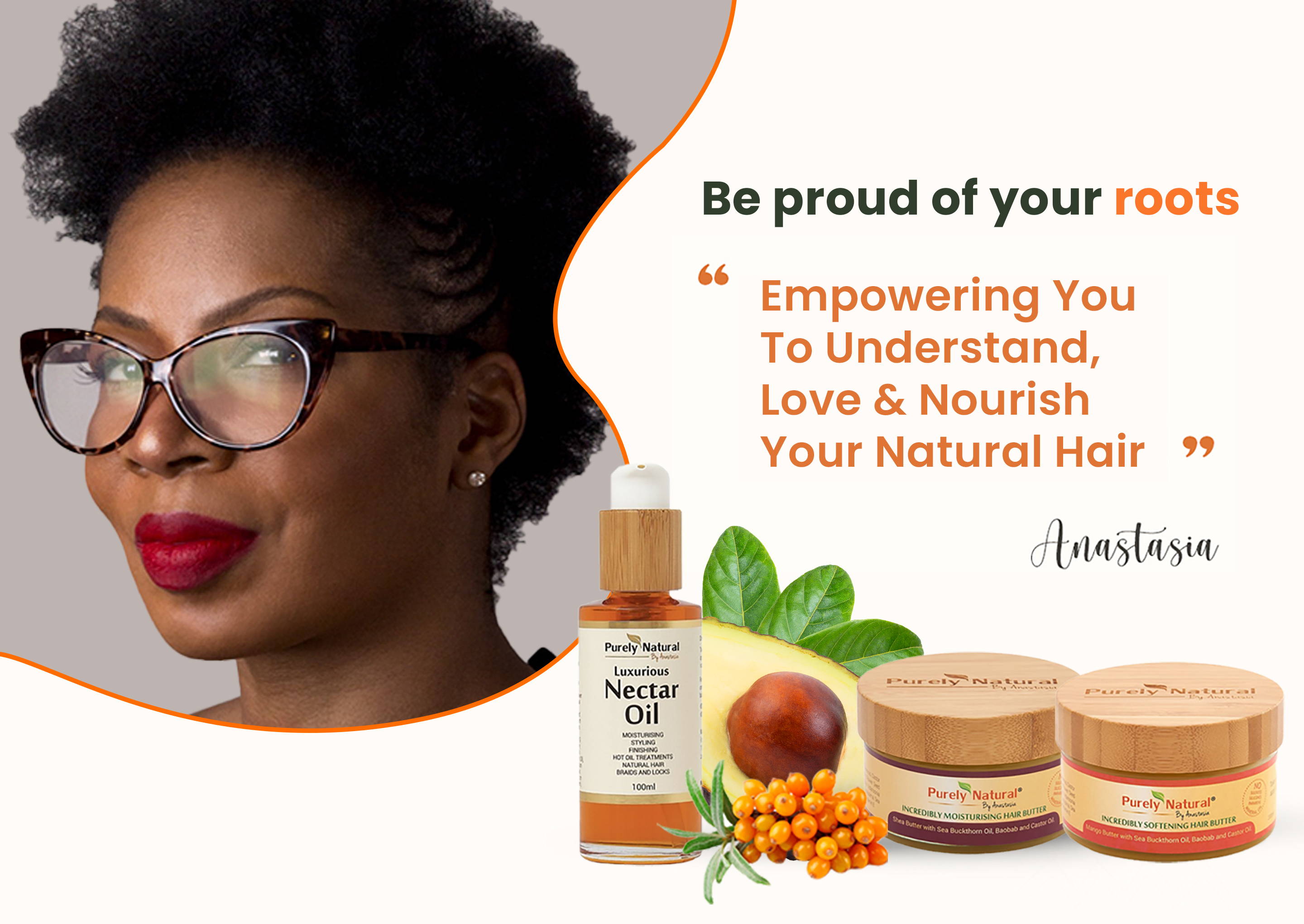 For over 20 years, Anastasia has been a mentor to many people and professionals worldwide. In addition, she has also been a brand ambassador and educator for ORS (Organic Root Stimulator) and Cantu. Anastasia was part of the global promotion of these big brands.
She has always been highly sought after as one of the top Gurus and Experts in her field; as an advocate for natural black hair / natural black hairstyles /and natural black hair products.
Over the last 30 years, Anastasia has been repeatedly asked to be the keynote speaker for talks around the world. She has been invited to lecture and to teach at many prestigious and highly celebrated events, where she has delighted audiences with her passion, inspiration, and the contents of her talks. She always has the latest and most up-to-date information to share that people want to know.
She has championed new products as they come onto the market for curly, textured hair and has been the voice that people want to listen to and want to follow. Over the decades, Anastasia has also appeared in several well-known documentaries and films, talking about her views and opinions on natural black hair in today's world, the effects on children in schools, and society in general. These programmes have been watched by the masses worldwide.
Anastasia is now well established, well respected, and well known as the go-to expert, and the queen of textured hair care and black hair products.
She is recognised and validated for her "3 E's" …
1. Her ability to share her EXTENSIVE KNOWLEDGE.
2. Her confidence to talk about her own journey and EXPERIENCES of natural black hair in all its glory.
3. And her skills and abilities demonstrate her EXPERTISE, by showcasing many of the beautiful, intricate, and regal looking hairstyles, proudly worn and adorned by the many trail-blazing women of colour throughout time. Each inspired by the different ethnic diverse countries she's visited on her travels from around the globe.
As more women of colour are reclaiming their own hair textures and embracing their unique natural coils, kinks, and curls, women everywhere are accepting their own natural hair types. They understand more deeply, now more than ever, about the positive aspects of looking after their curly hair, by using the right hair products, at the right times and in the right way.
So Anastasia is on a mission to help spread the word, to support others in recognising the beauty and benefits of going natural, so they get to embrace the feelings of freedom that it gives when women of colour finally stop putting all the habitual, harmful, and damaging chemicals on their scalp and in their hair.
When they start feeling comfortable enough to wear their natural hair in beautiful braids, with striking styles and unique patterns, or when they confidently wear their hair out freely as cascading locks, or in soft shapely kinks, or an afro coiled curl… it truly feels liberating!
2013 - The BBC Interviewed Anastasia about the resurgence of natural hair and this was aired throughout the world, and was quickly followed by many more interviews. http://www.bbc.co.uk/news/uk-21455101
2014 - ARISE NEWS interviewed Anastasia about her input in the natural hair industry. http://youtu.be/QtdSerk1QY4
2016 - ITV approached Anastasia about a documentary called "loving you hair" this was shot in Purely Natural Salon
2017 - Ben TV interviewed Anastasia about her presence in the natural hair industry.
She has also had the opportunity to showcase her talent and feature in two films and three more documentaries.
https://www.youtube.com/watch?v=n4_dGjxNBo0
2006 - Sensational Hair Award for best braid
2007 - First runner up Black Woman in Business Award
2008- Sensational Hair Award for best braid

2009 -Sleek Hair Awards braid stylist of the year

2012 - Sensational Hair Award for best braid
2014 - Finalist for Sensational Hair Awards for natural hair styling.

2017 - Finalist for Sensational Hair Awards for natural hair styling.

2016 - Recipient of The prestigious BE Mogul Award which recognises the most influential and inspirational black business owners in Britain.

2018 - The Curlytreatsfest Excellence Award, for best hairdresser.

2018 - Prestigious World Afro Day Awards, for Afro Pioneer, a nod to her extensive contribution to the hair industry.

2020 - Pure Beauty Awards for Best Inclusive Hair Product
2020-Pure Beauty Awards for Best New Hair Product



Soften & smooth your natural textured hair
Look good & feel great with our organic, handmade, nourishing hair products & styling tools that softens & smooths your natural textured curls, kinks & coils
Organic hair butters & oils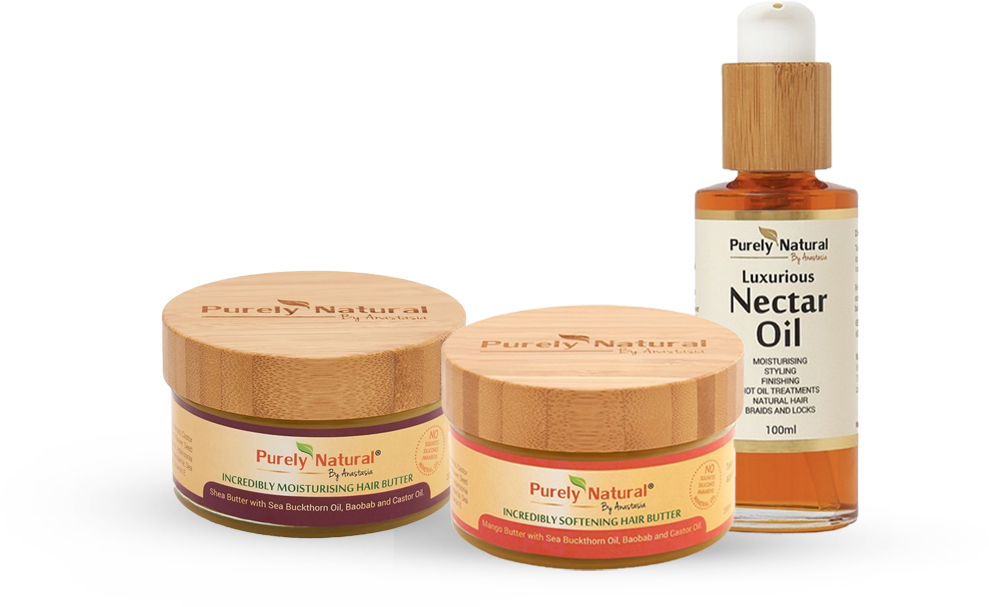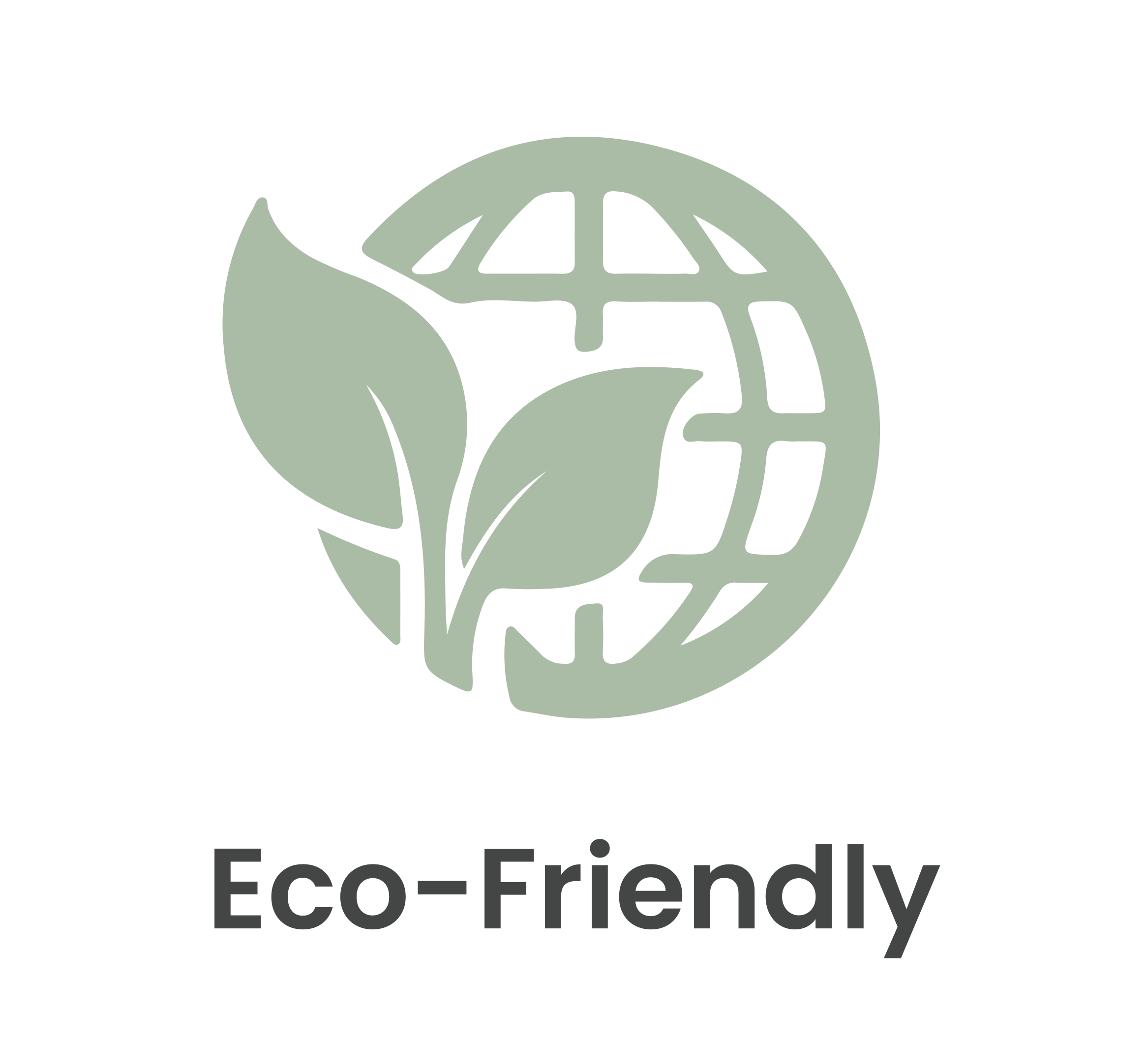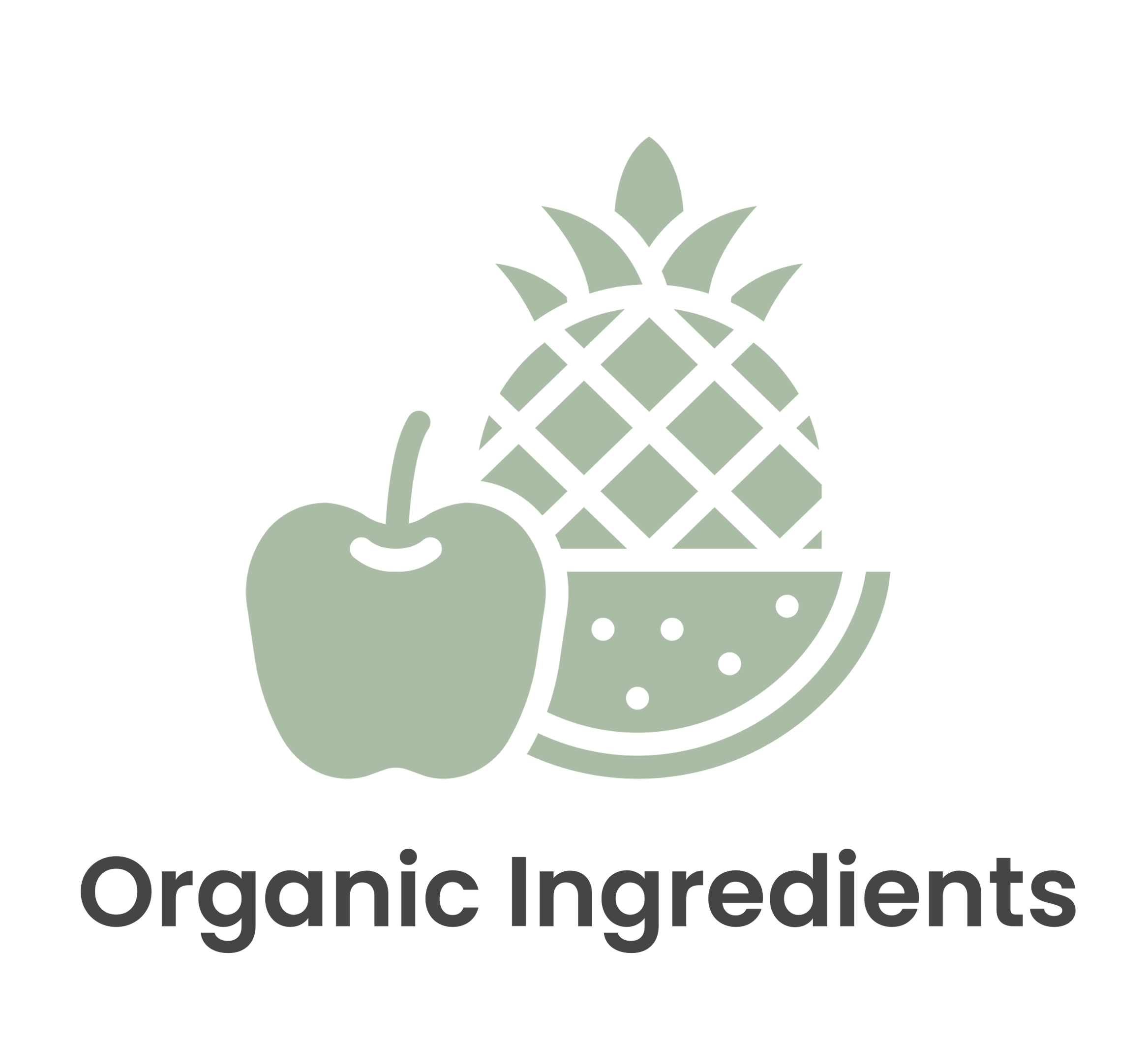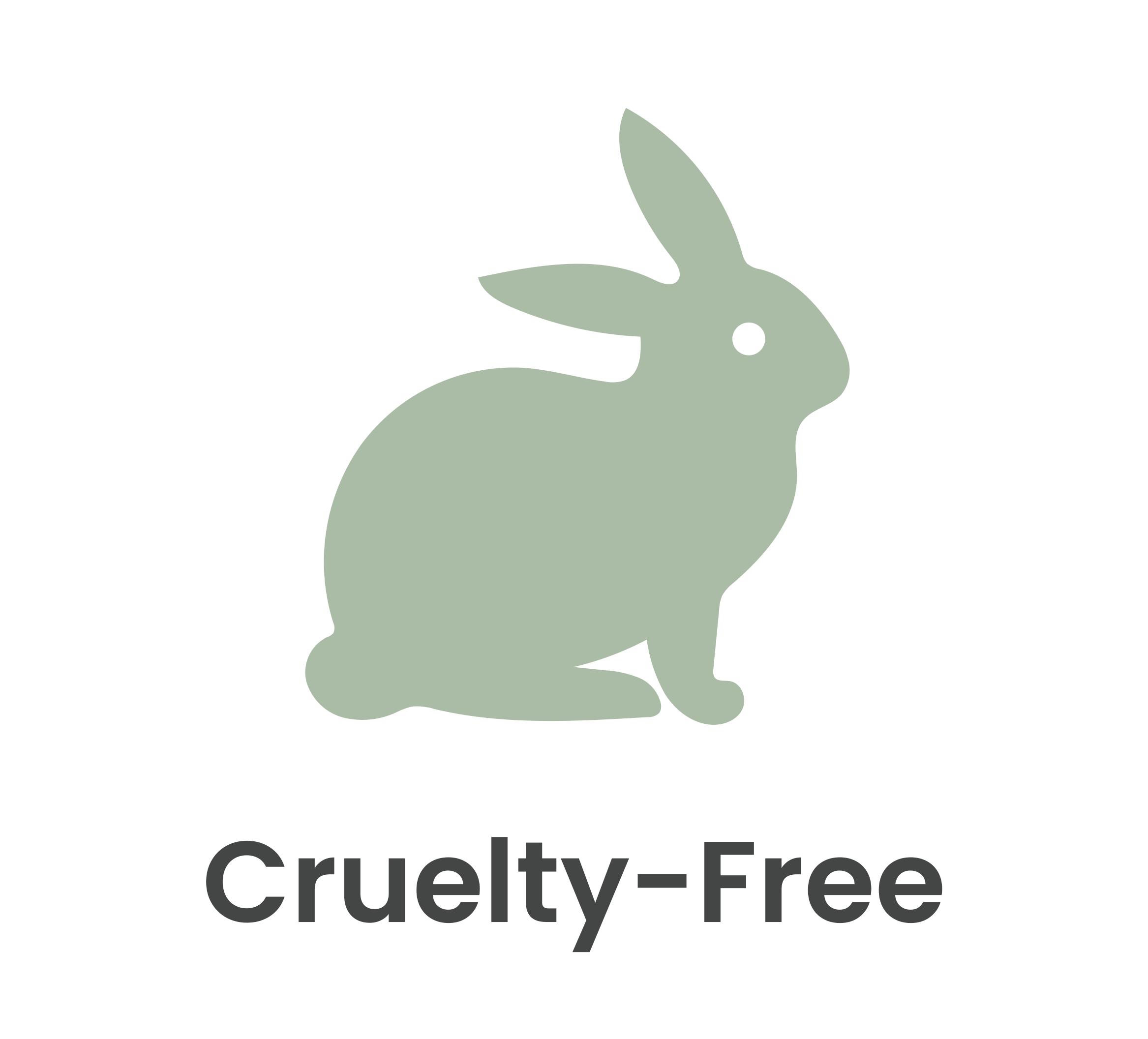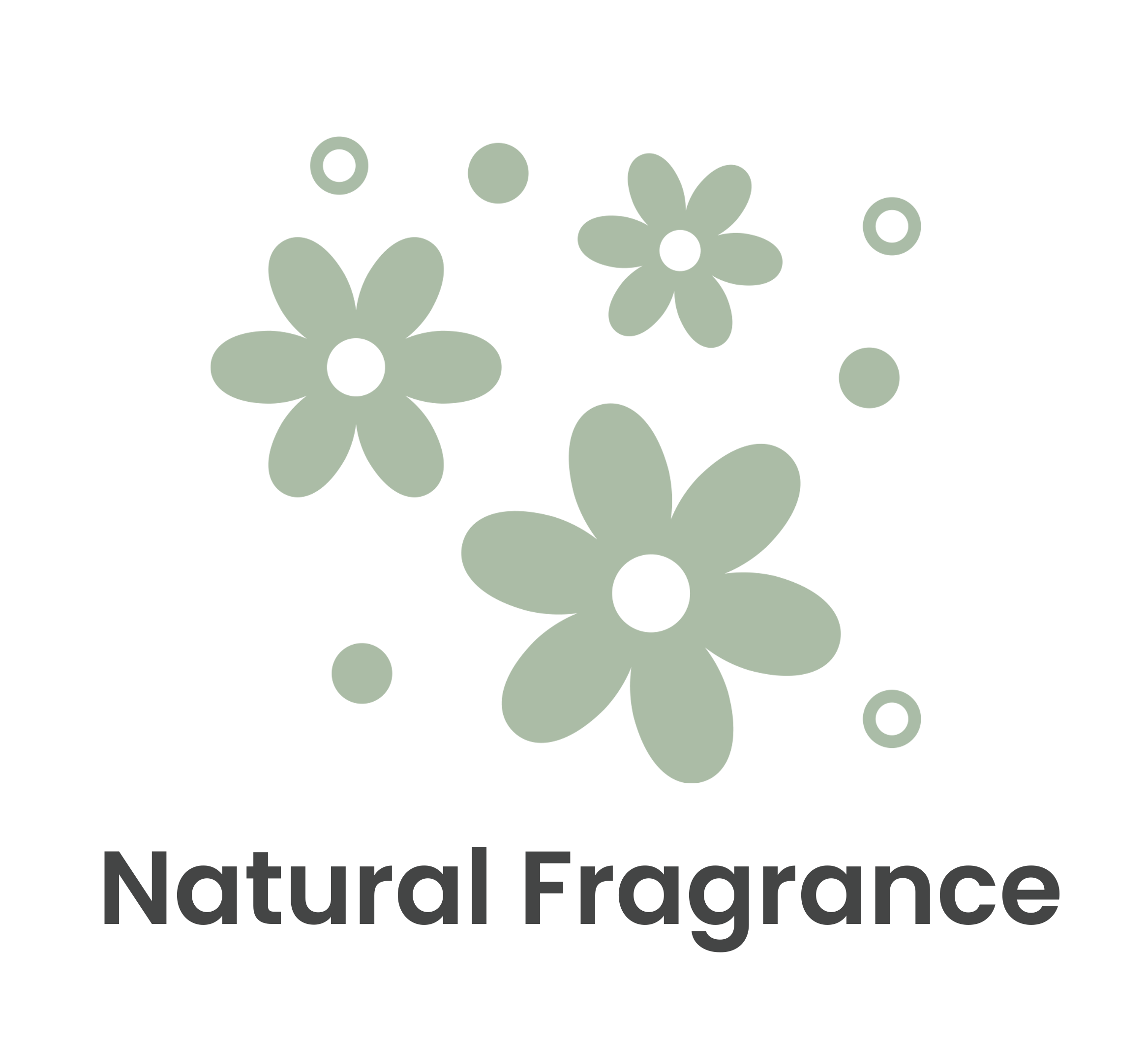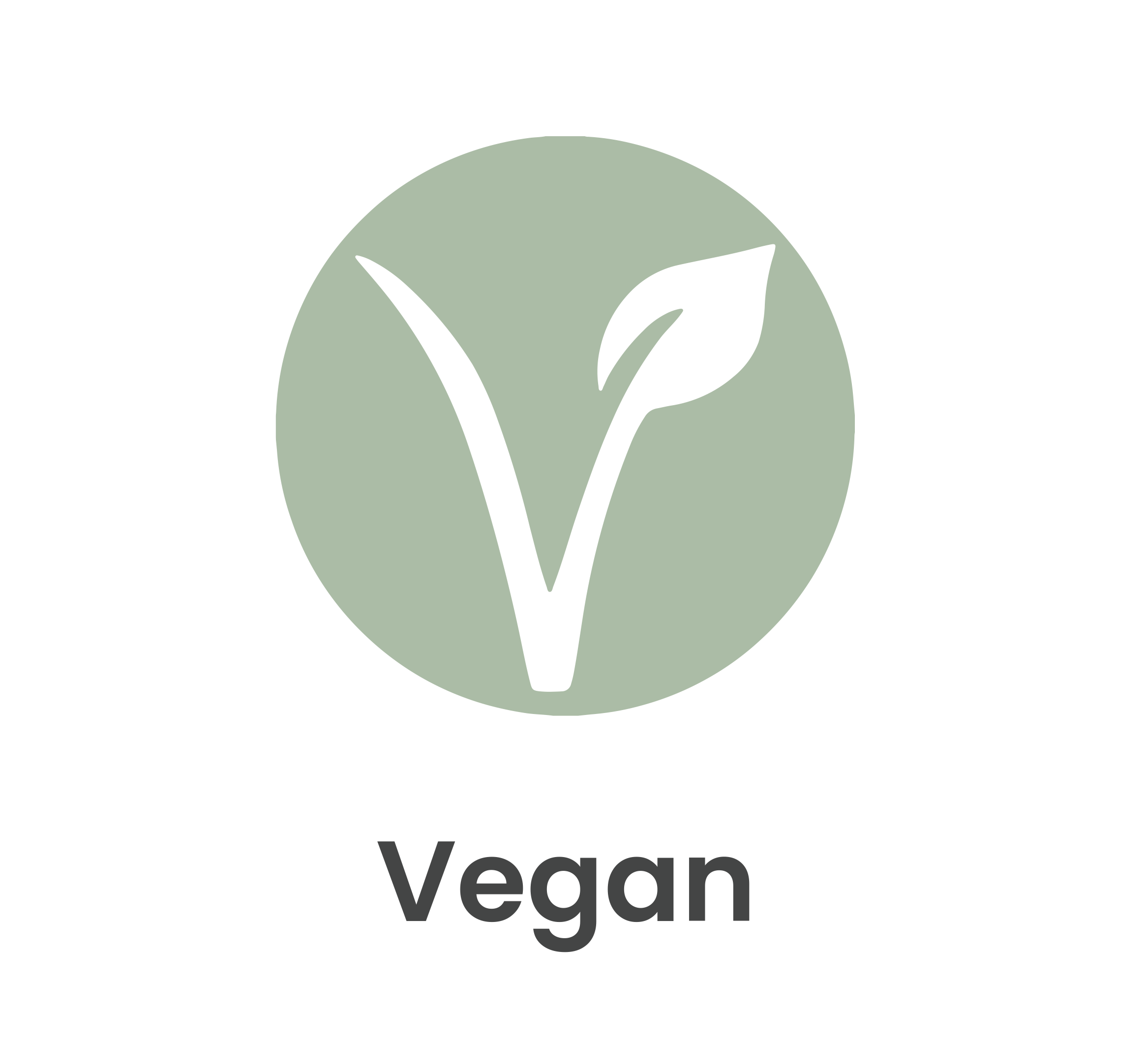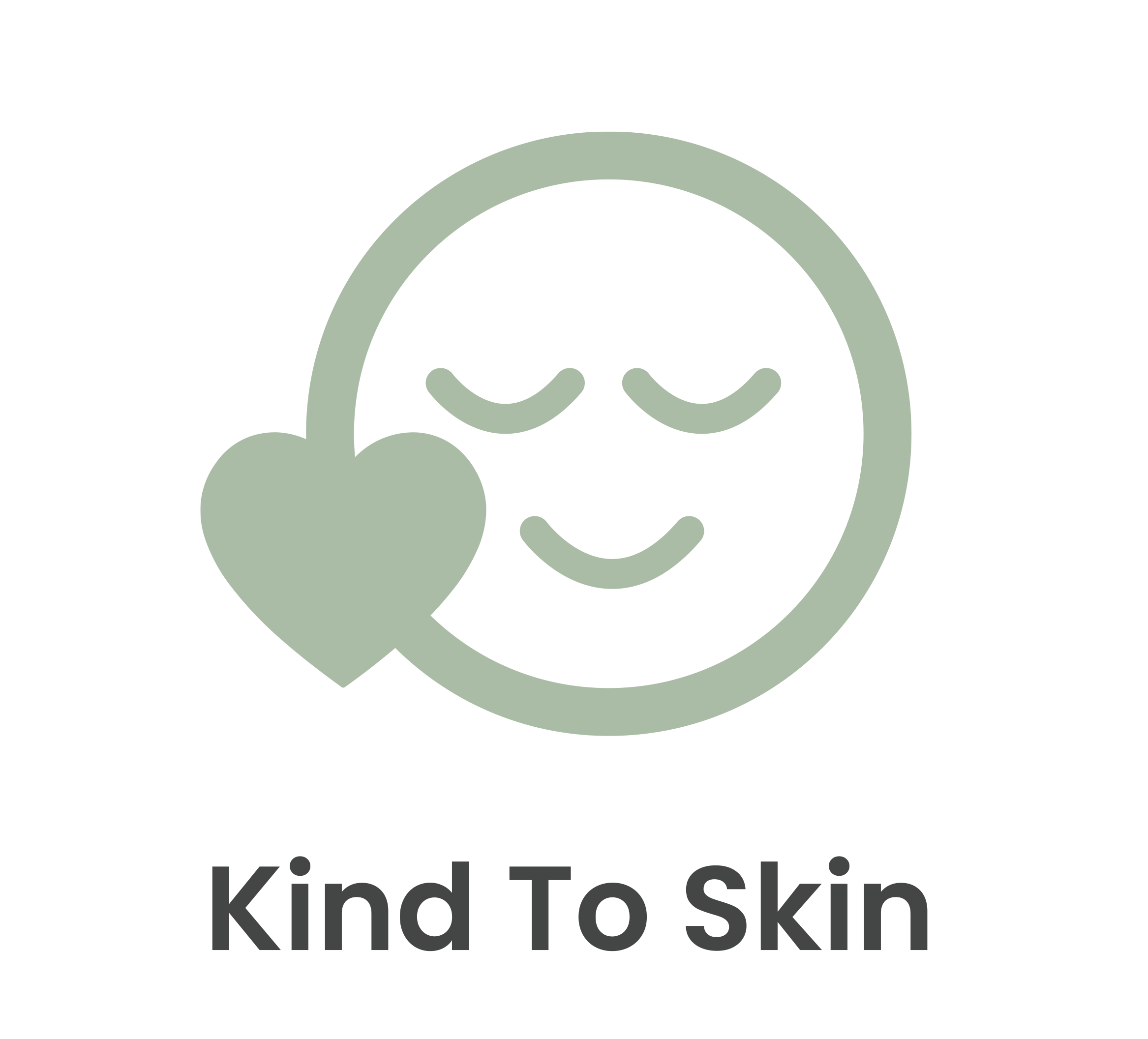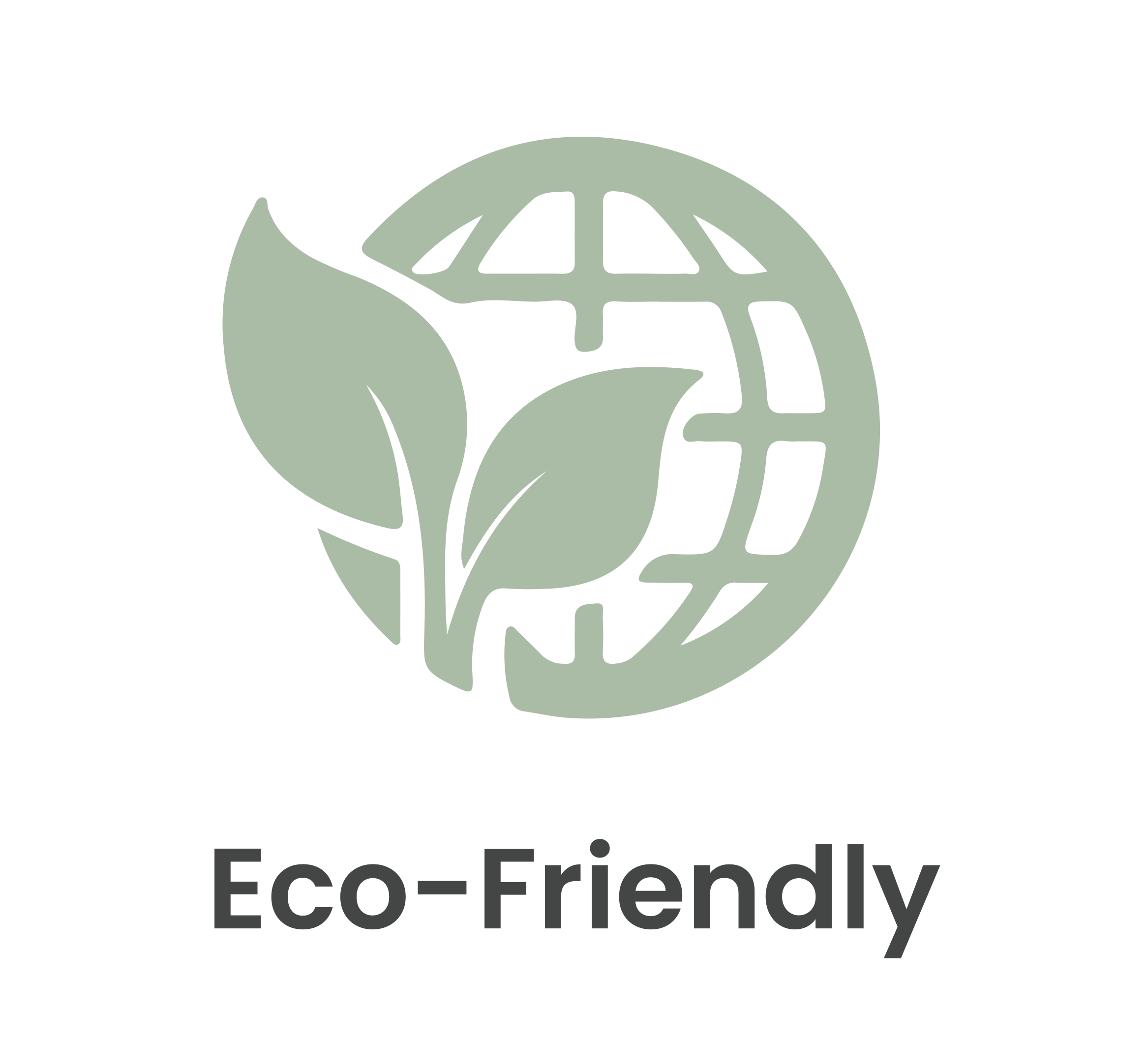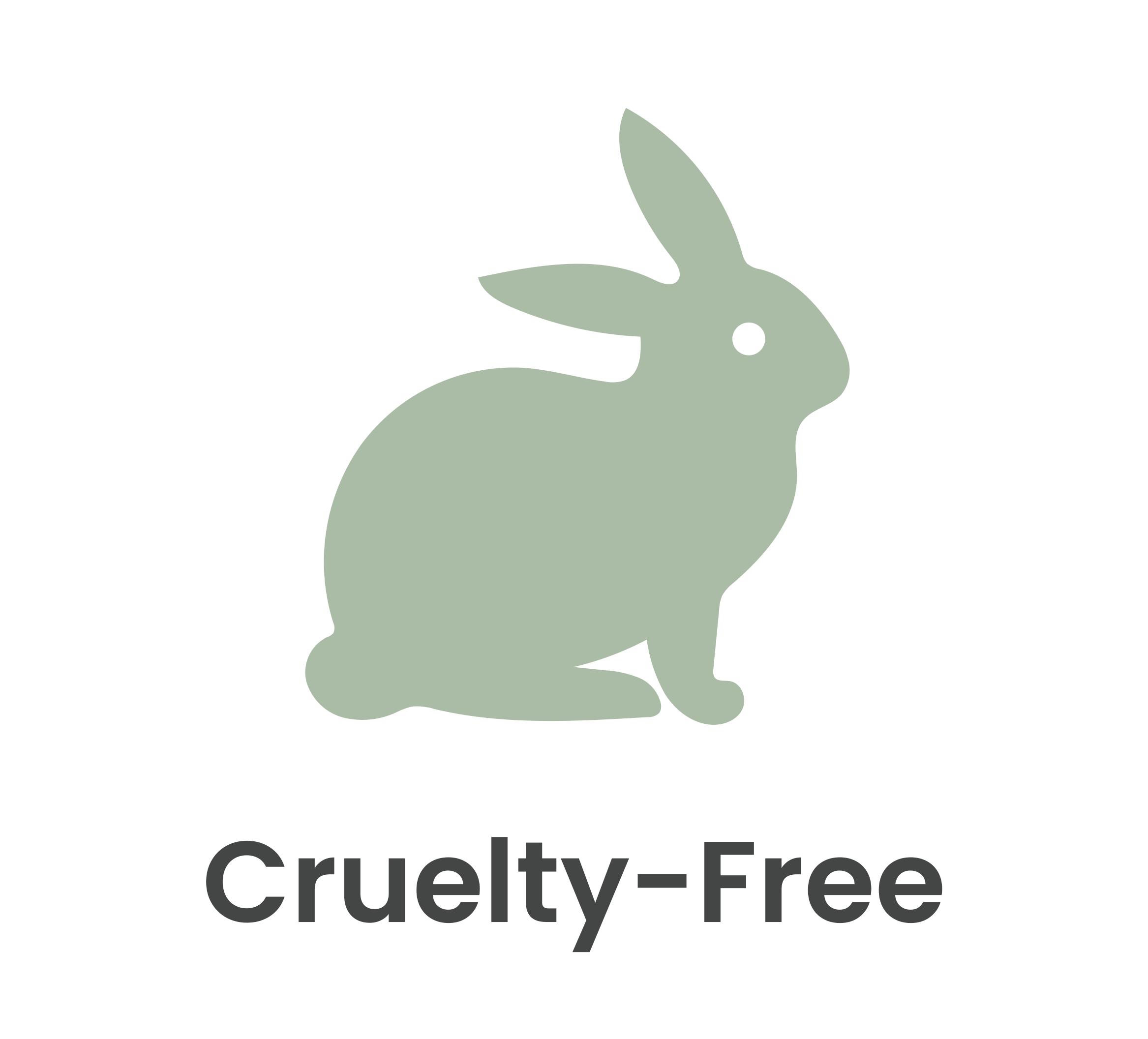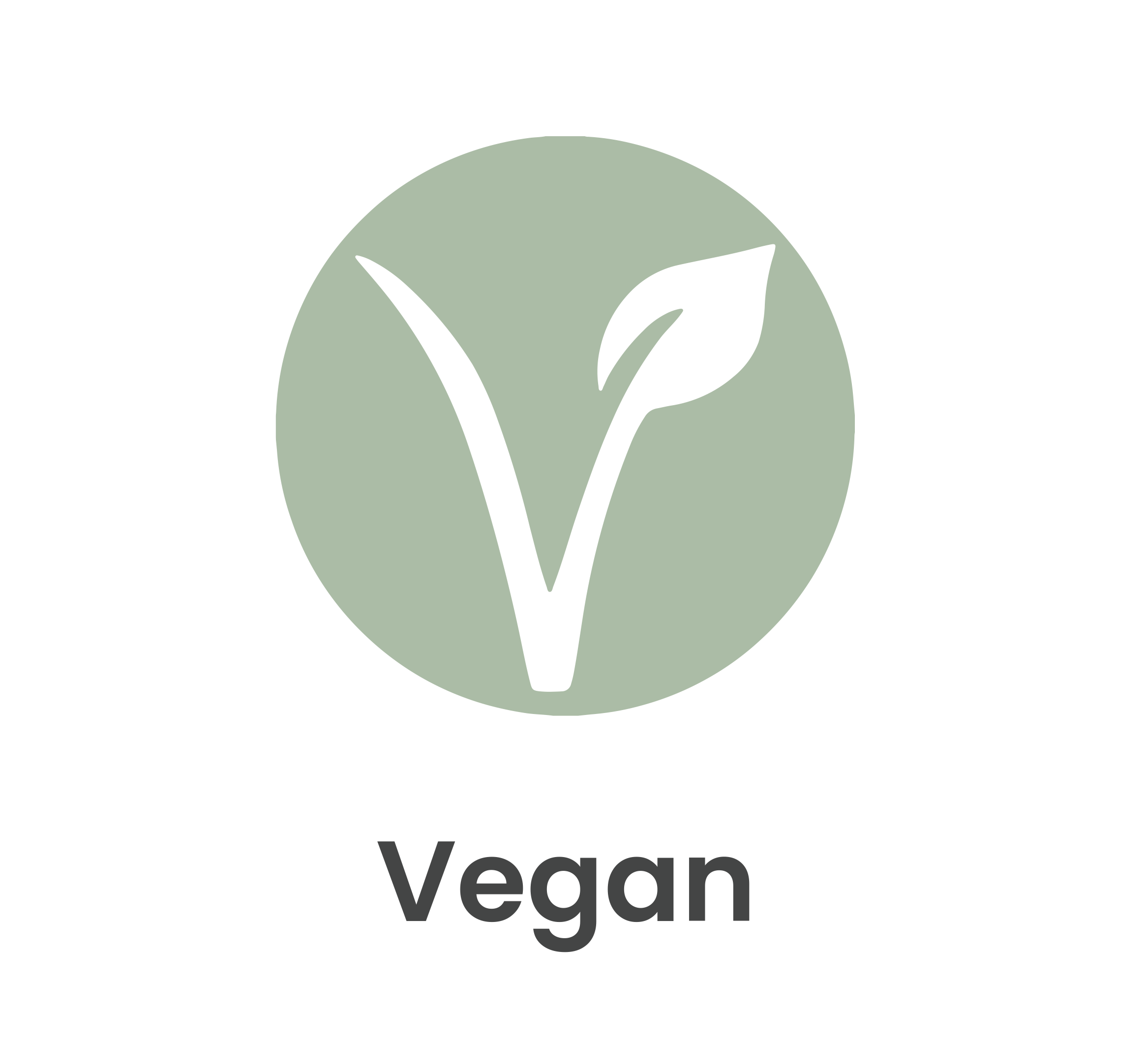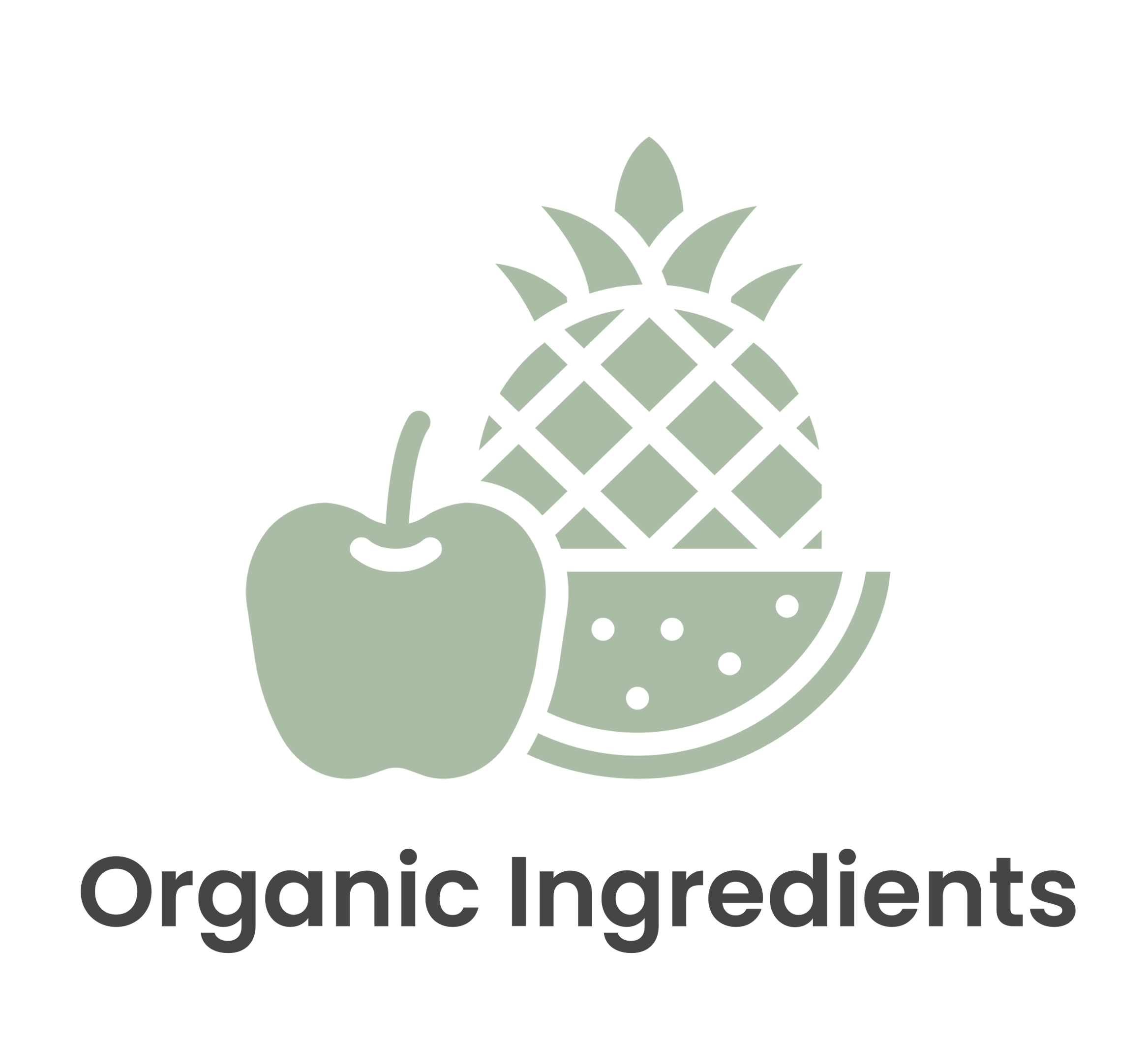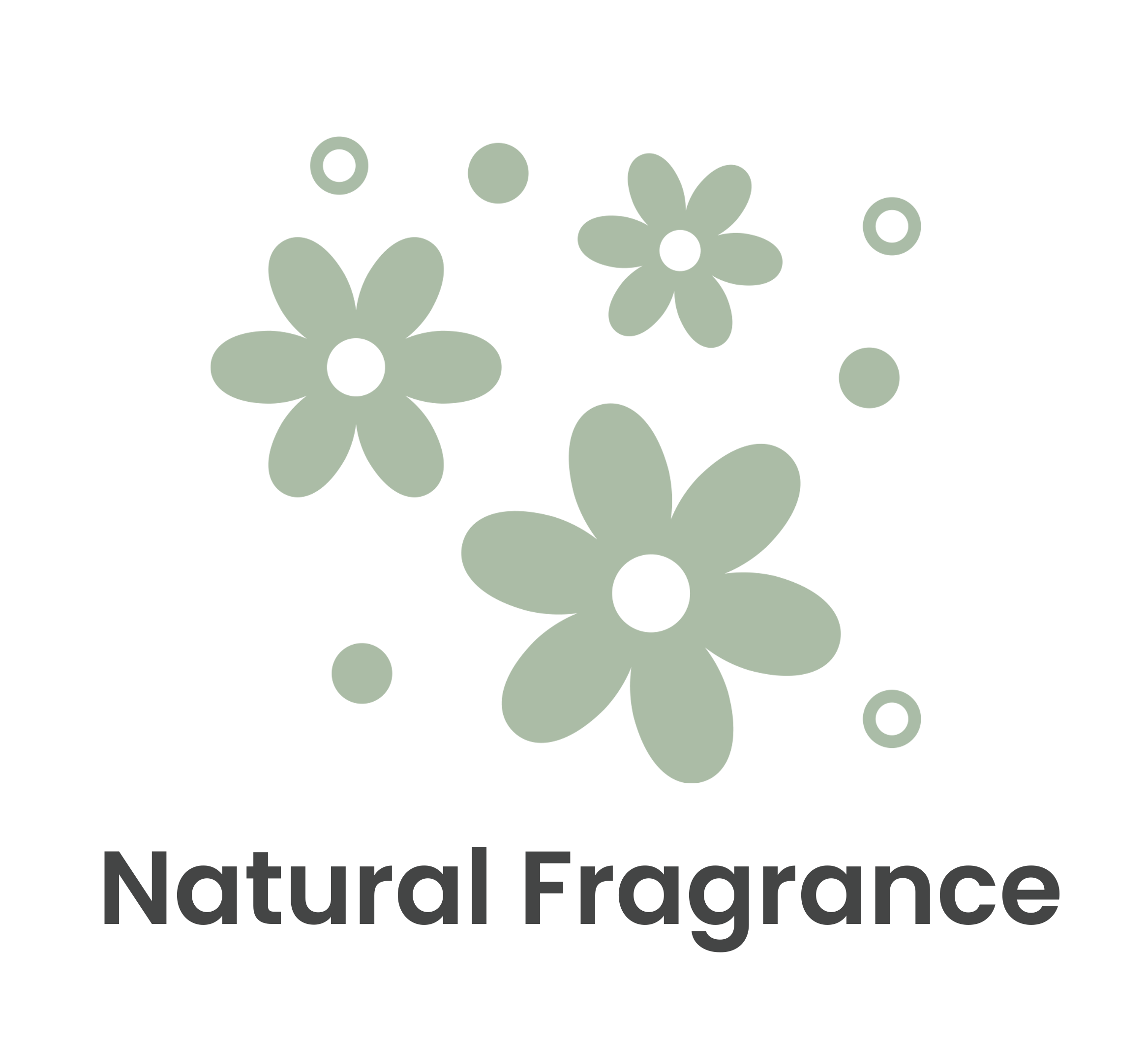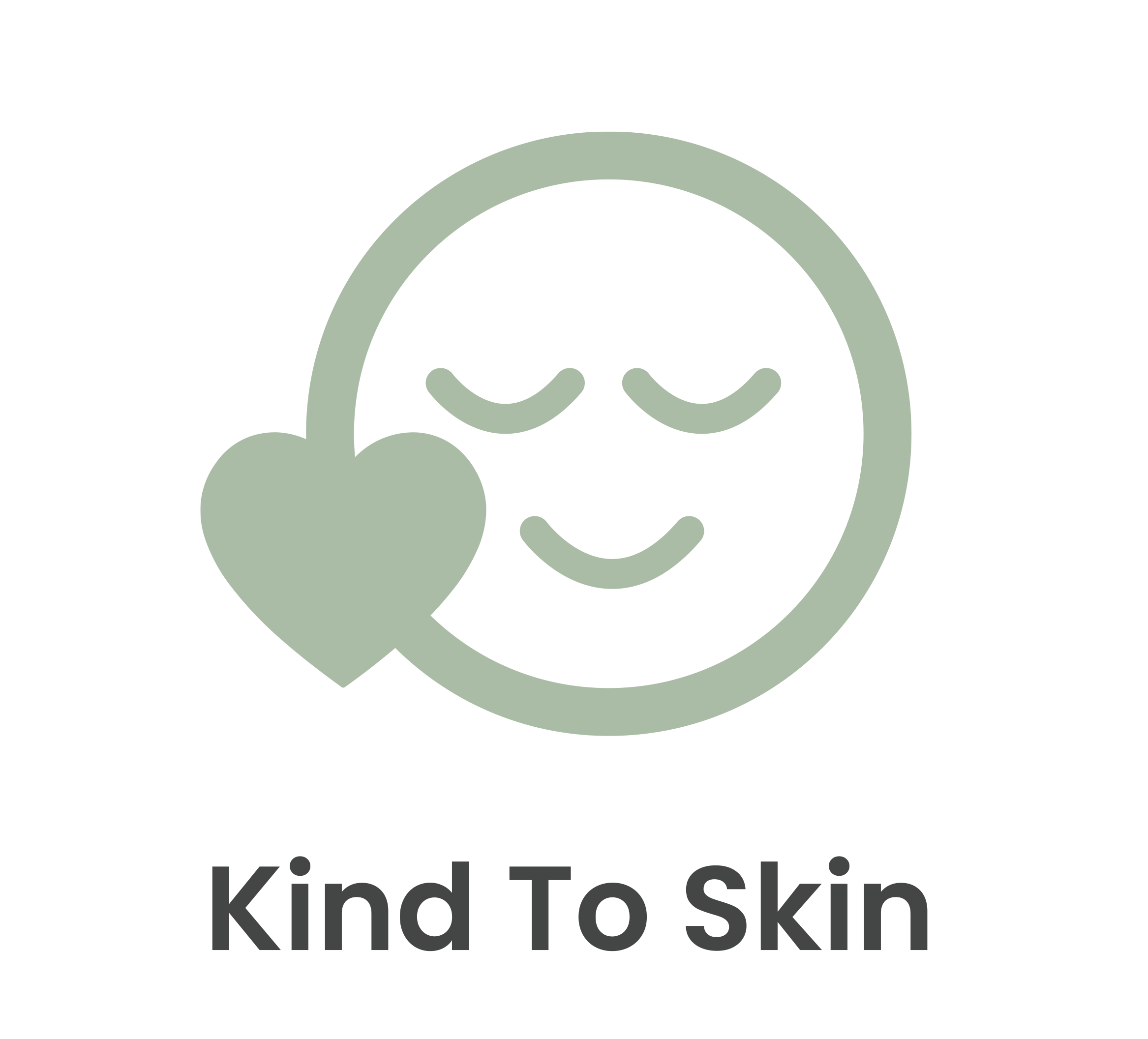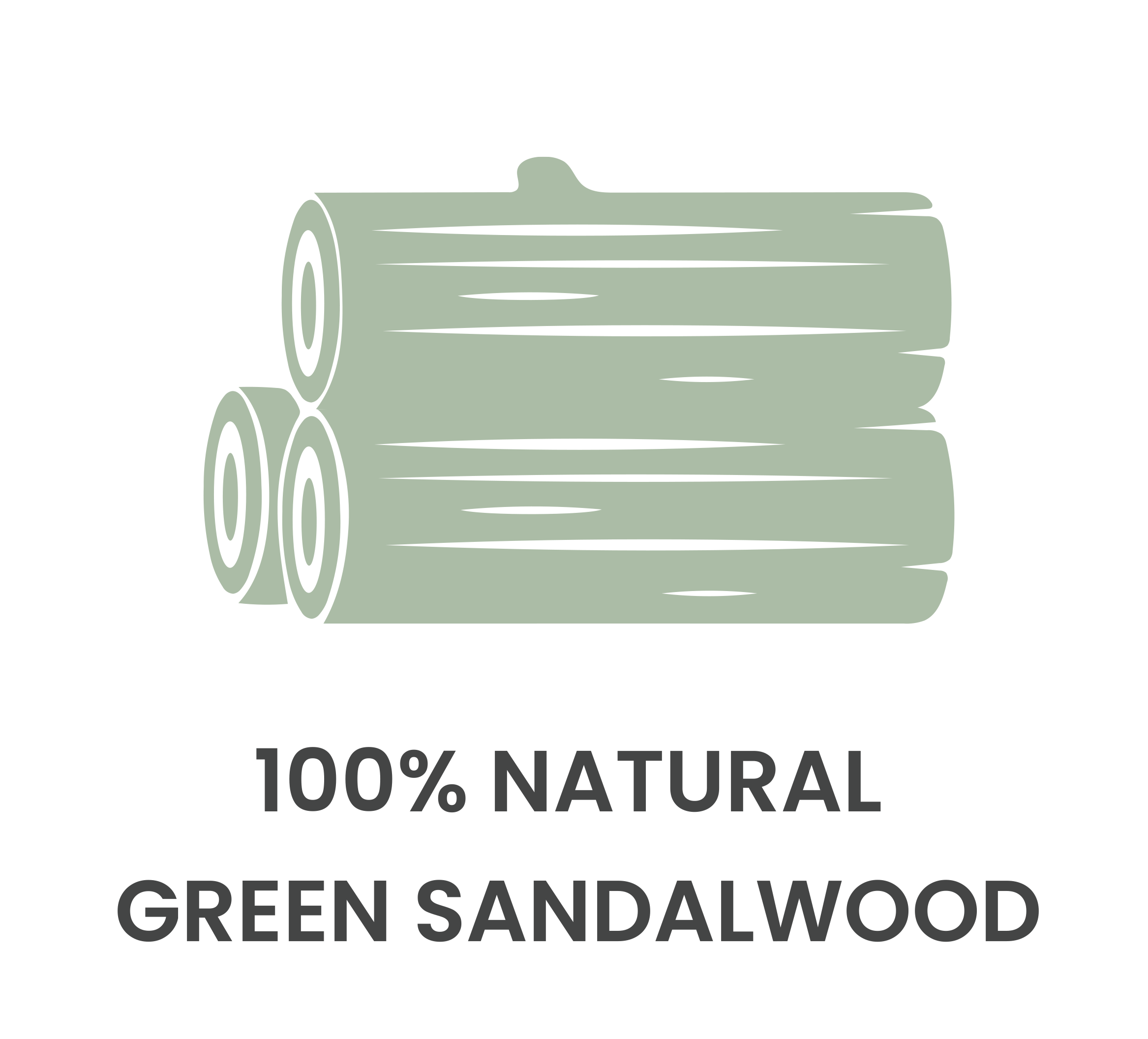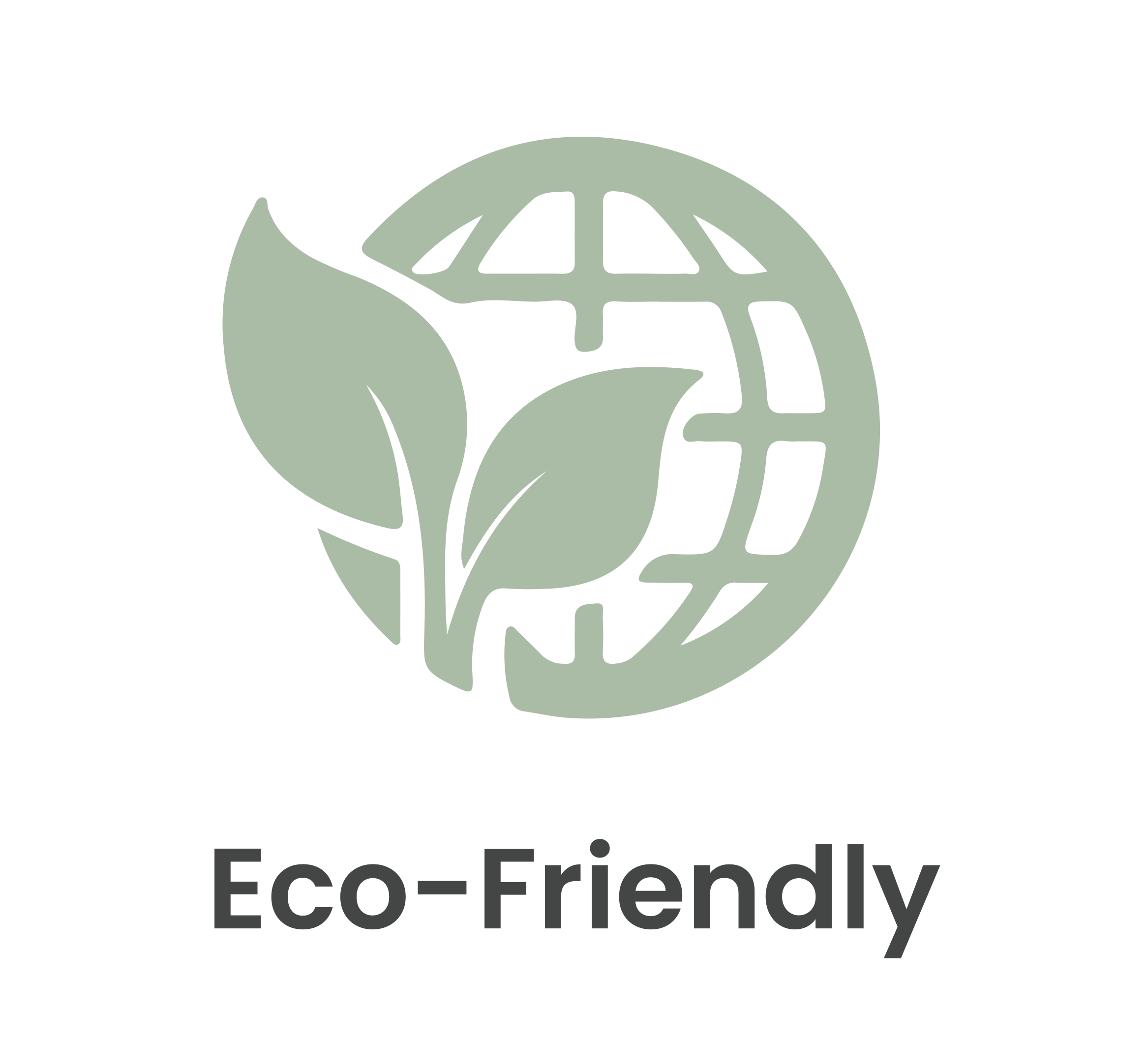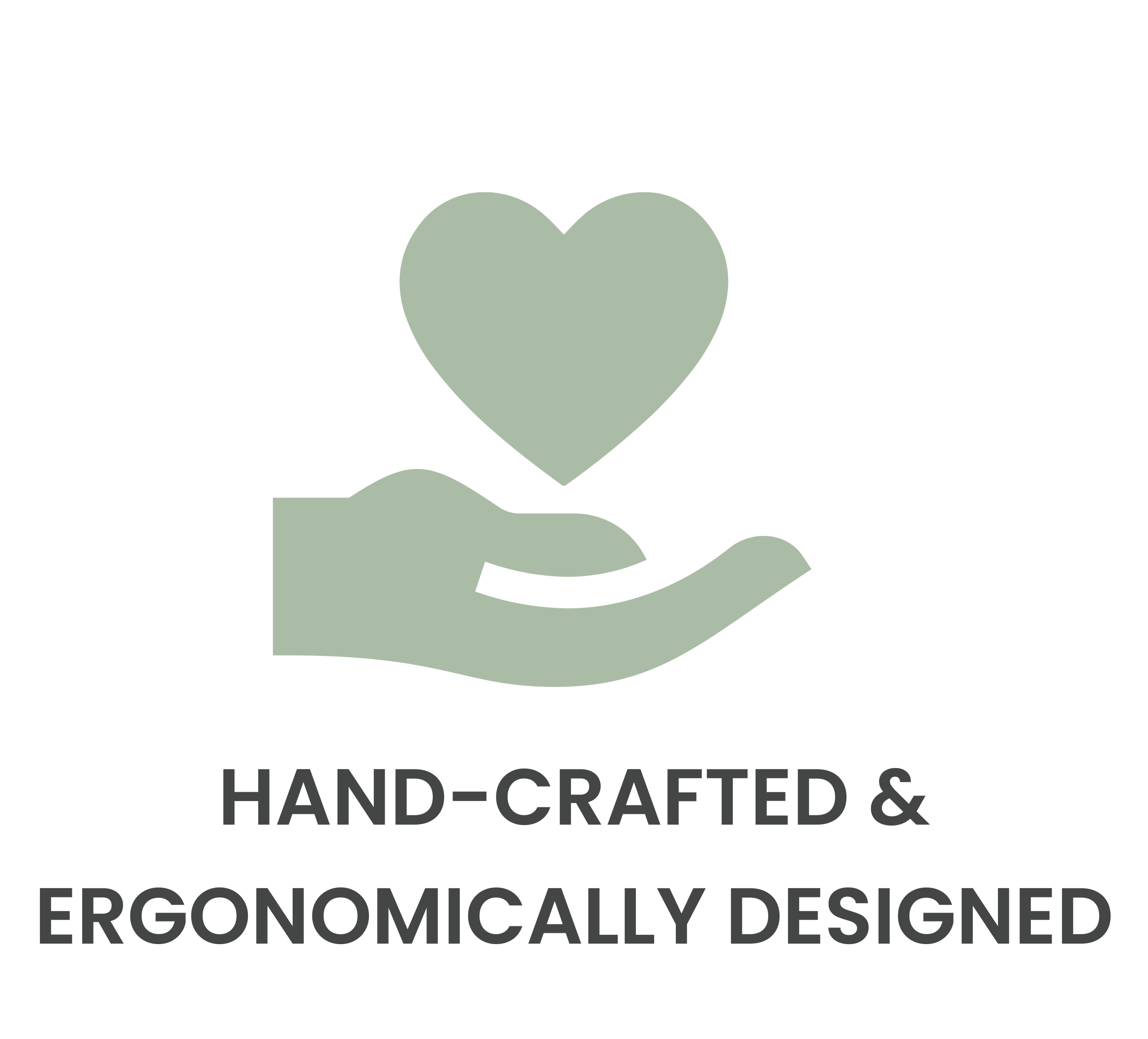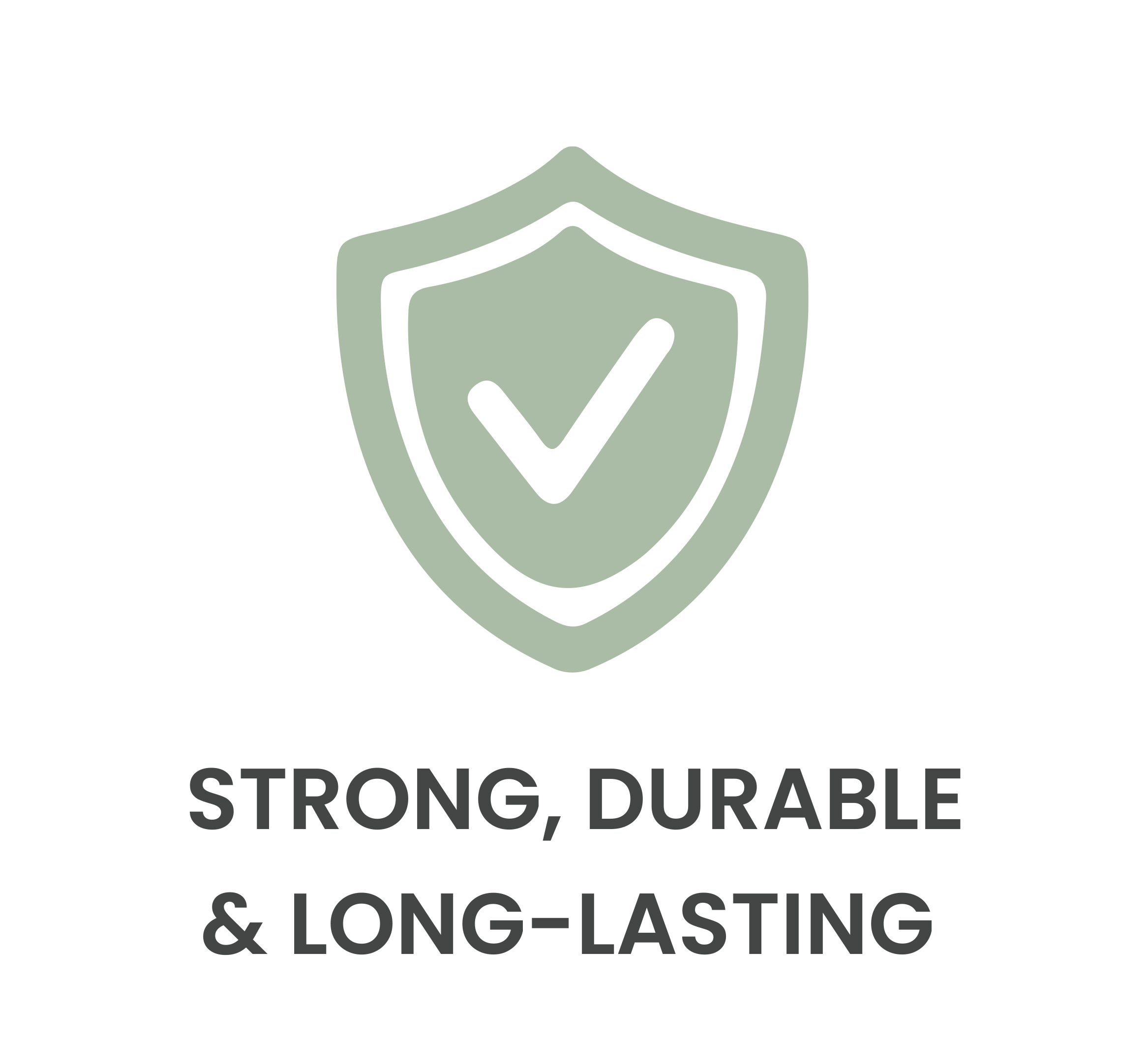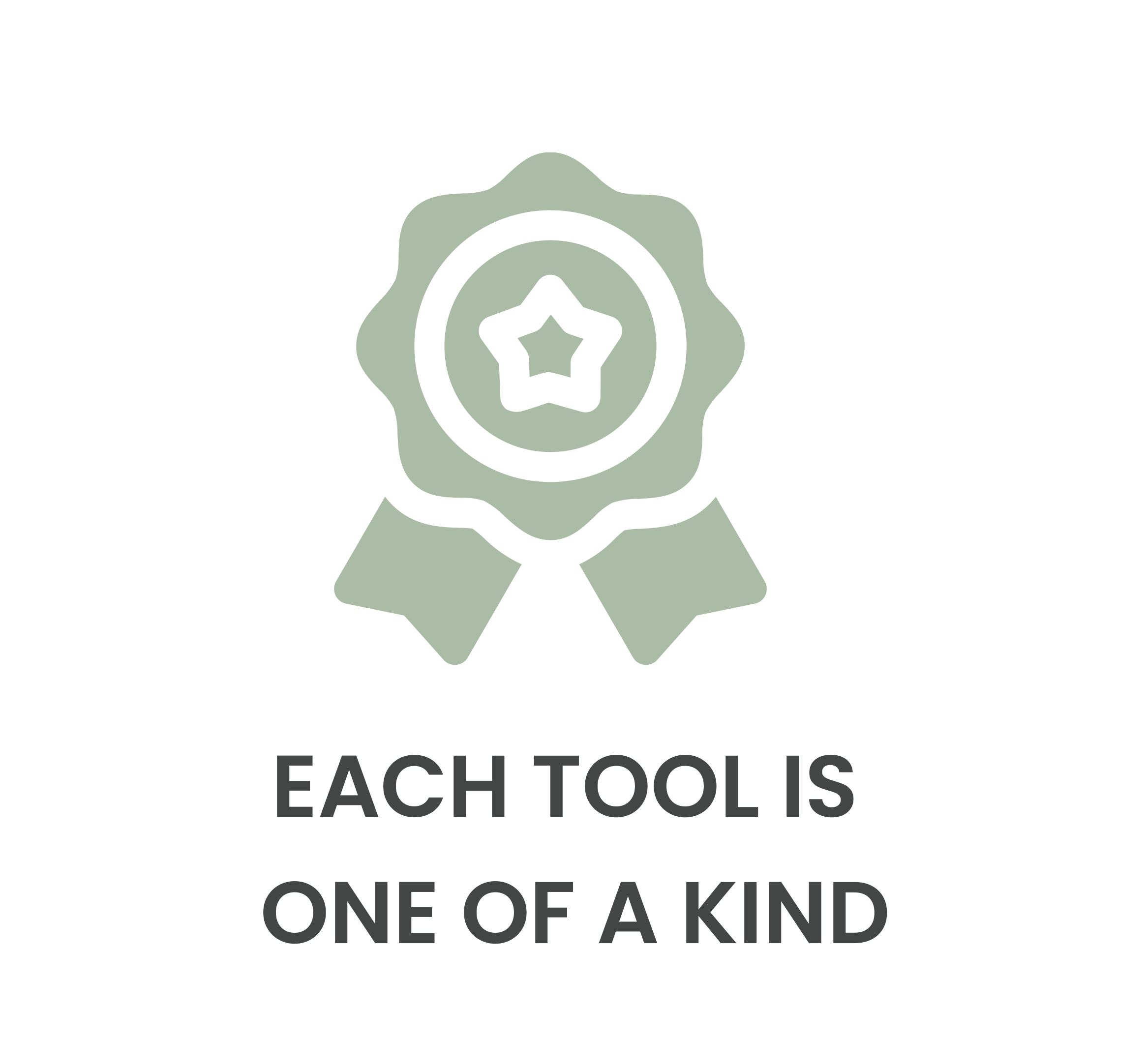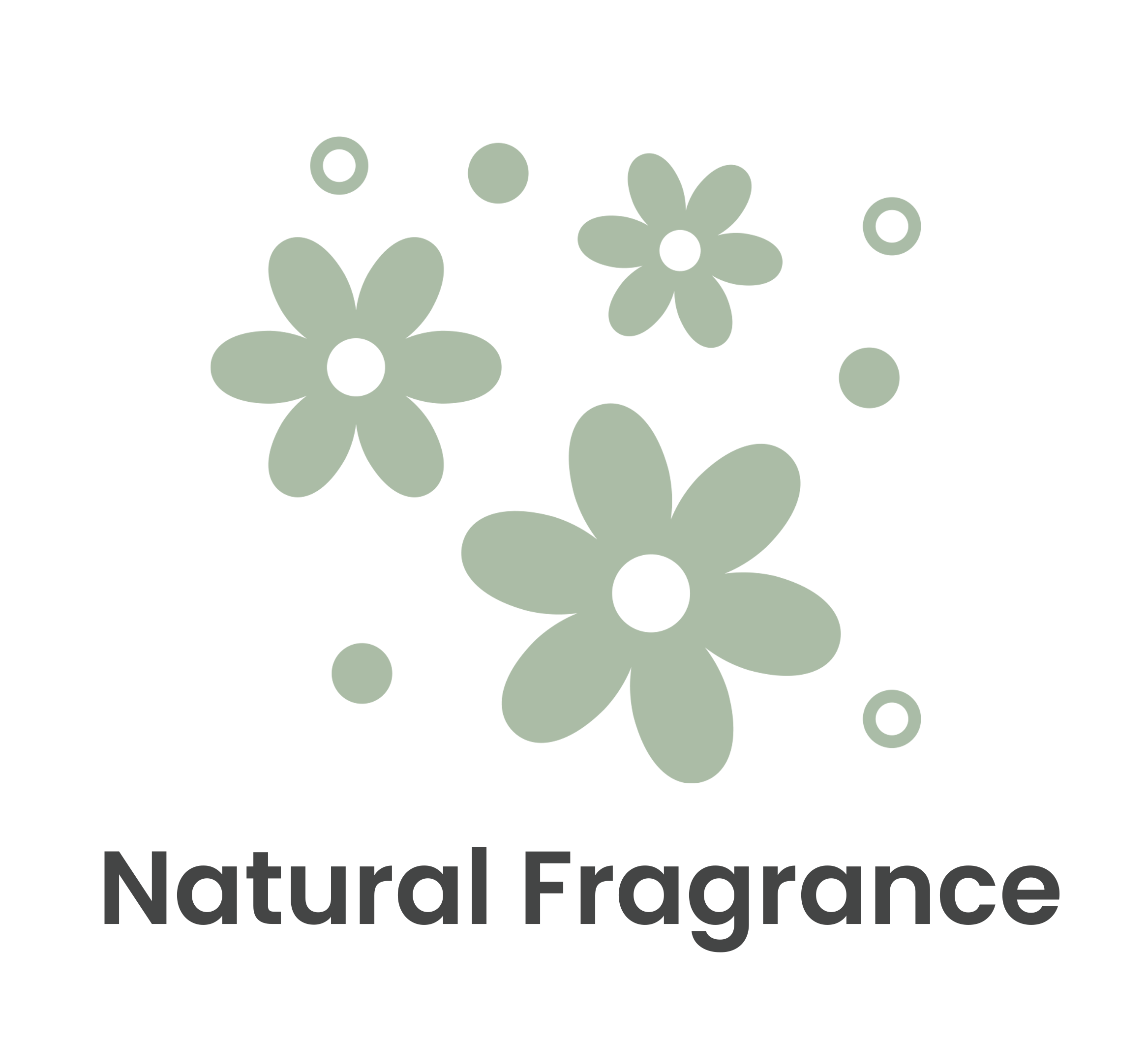 Our award-winning and highly commended hair butters and nectar oil, nourish and strengthen hair to reduce breakages and contains many natural health benefits that are necessary for hair growth and hair health. Our hair butter nourishes not just your hair, but at the same time has other positive nutritious effects and health benefits for your body and mind.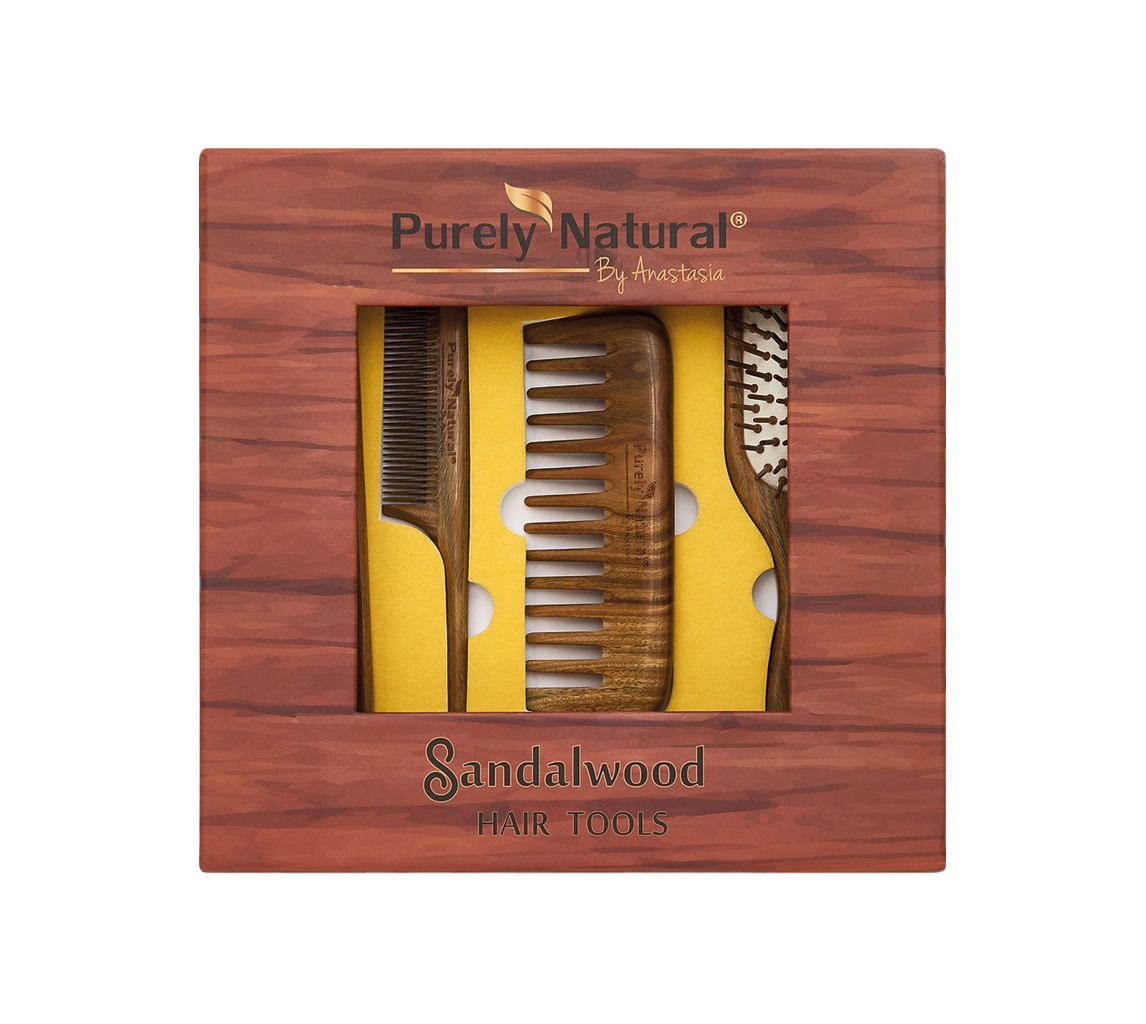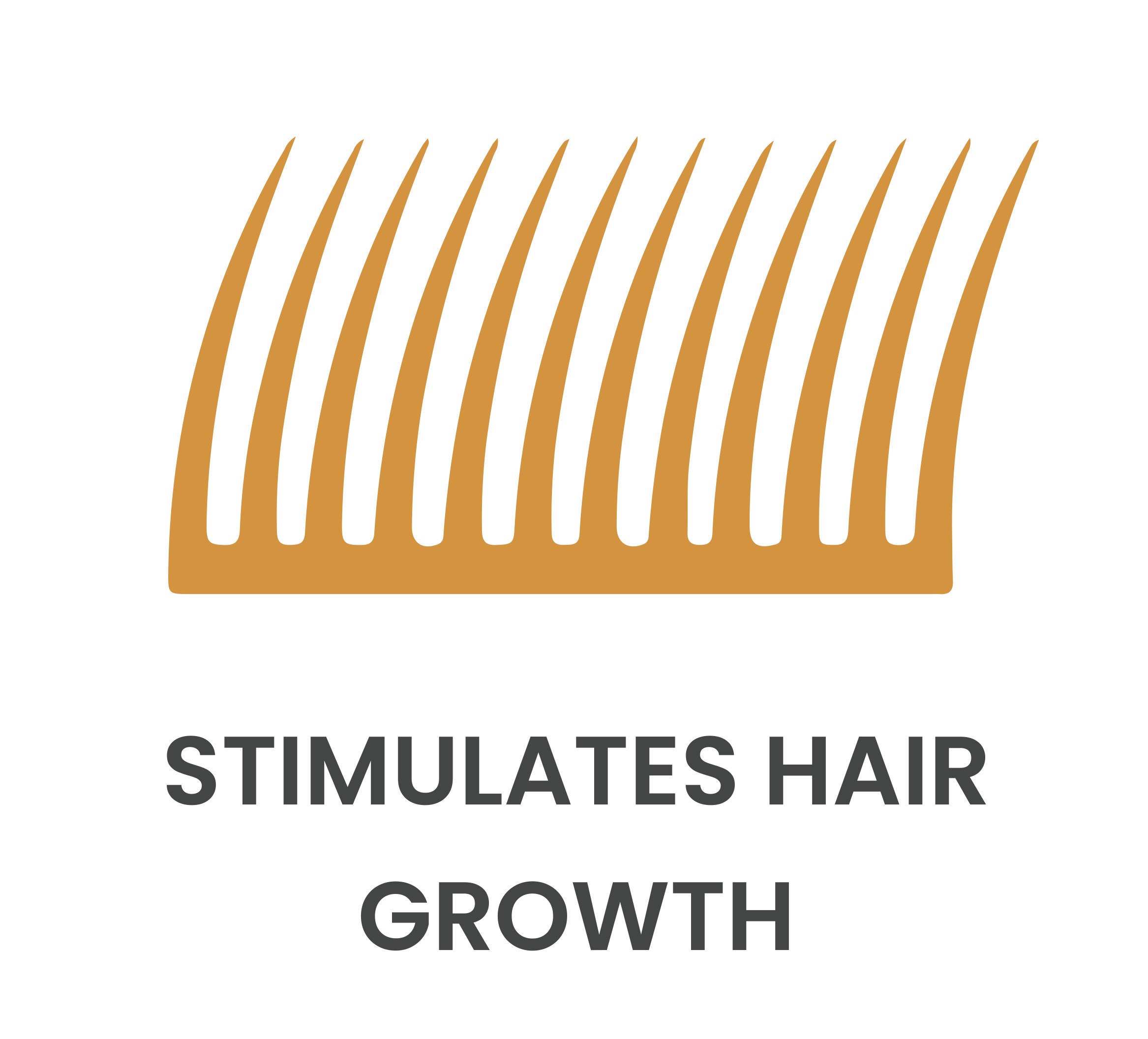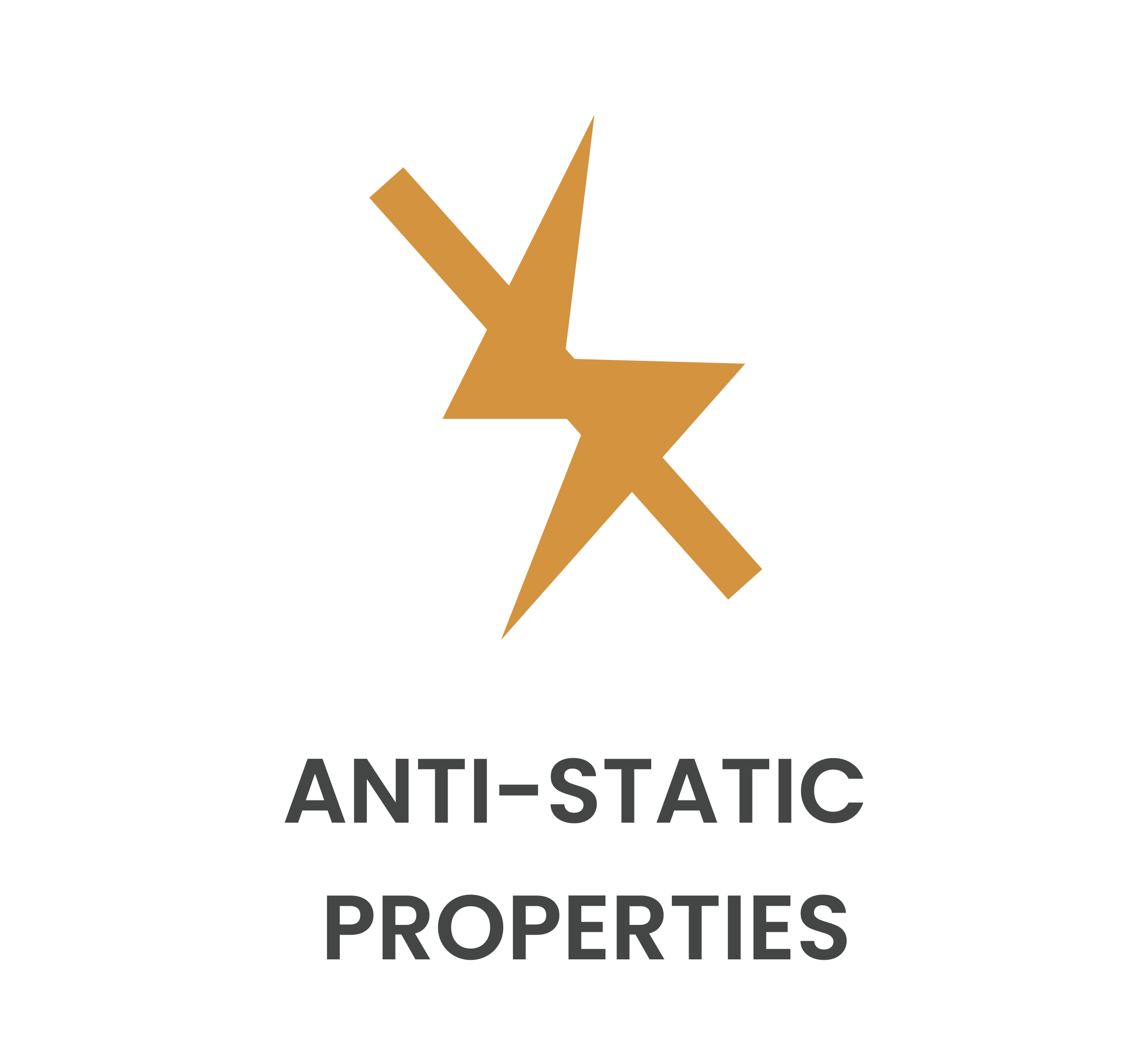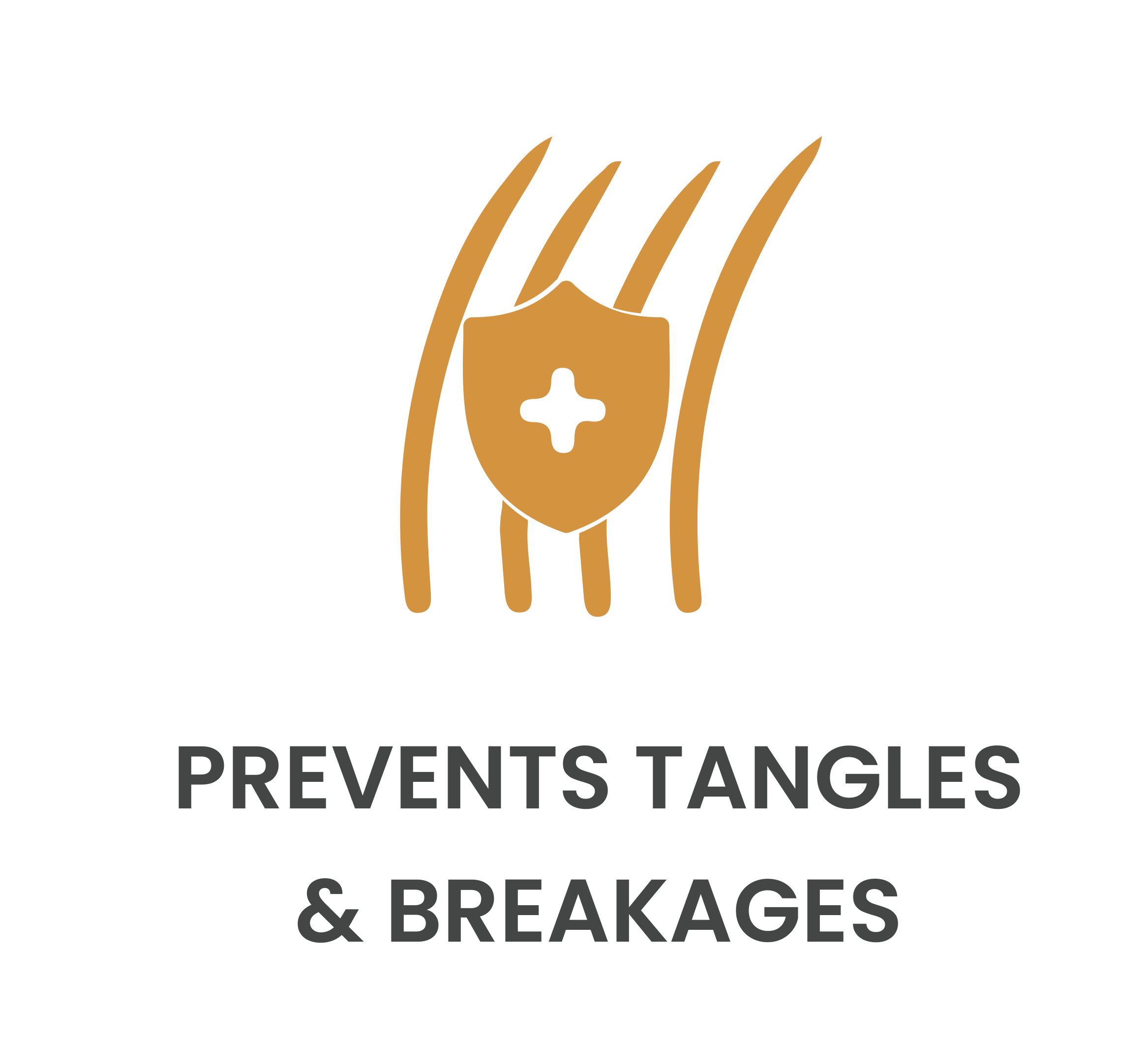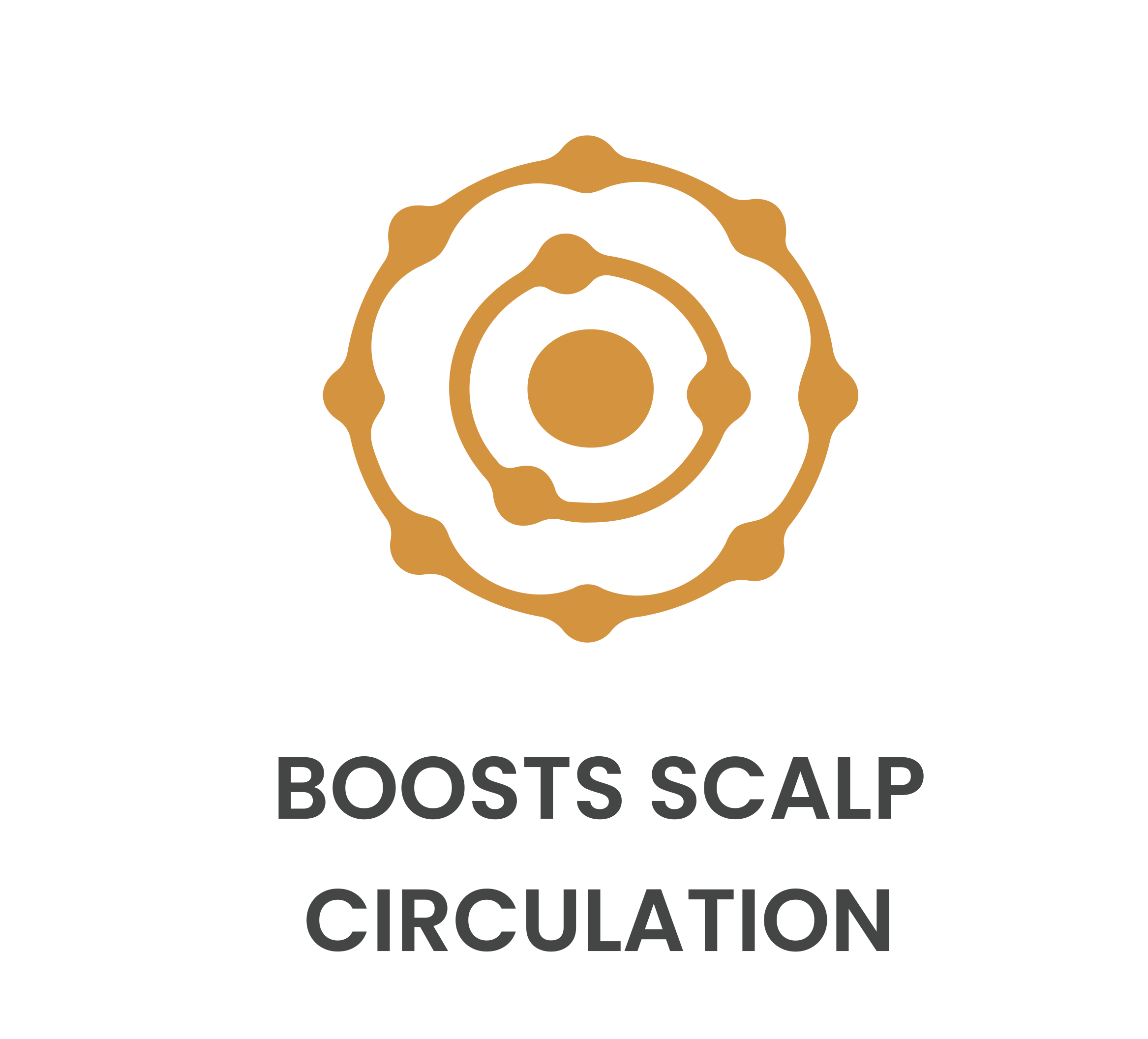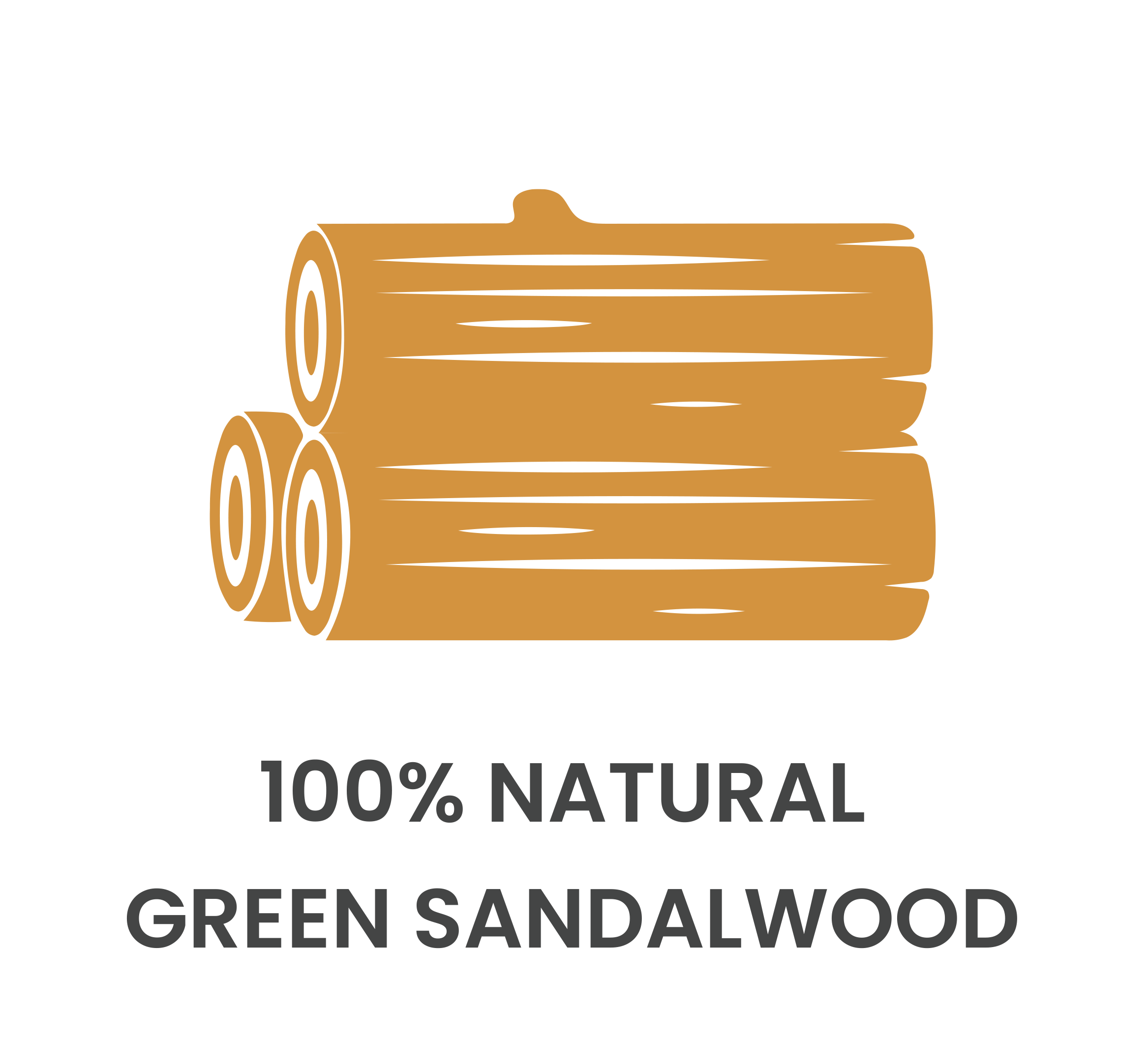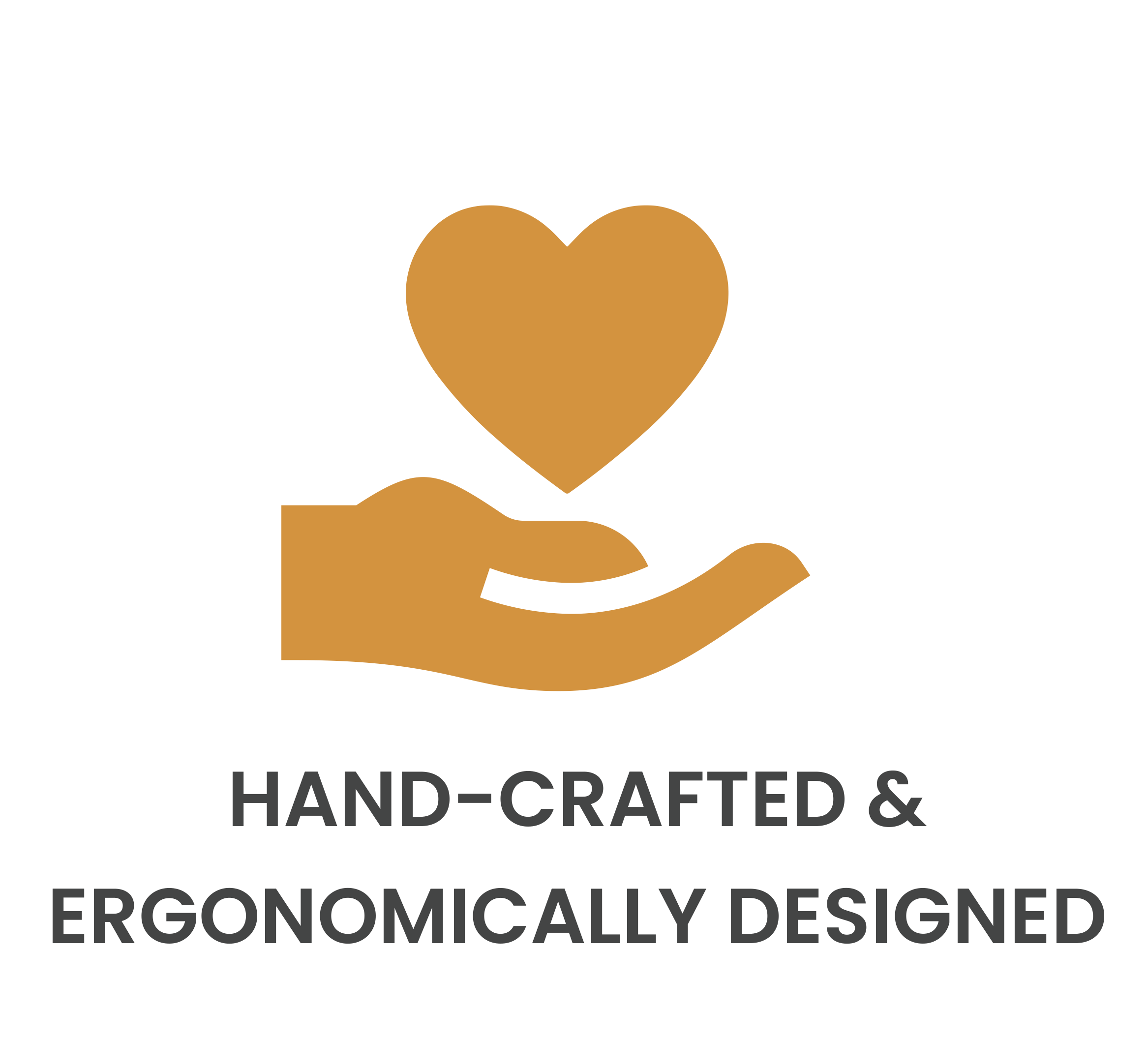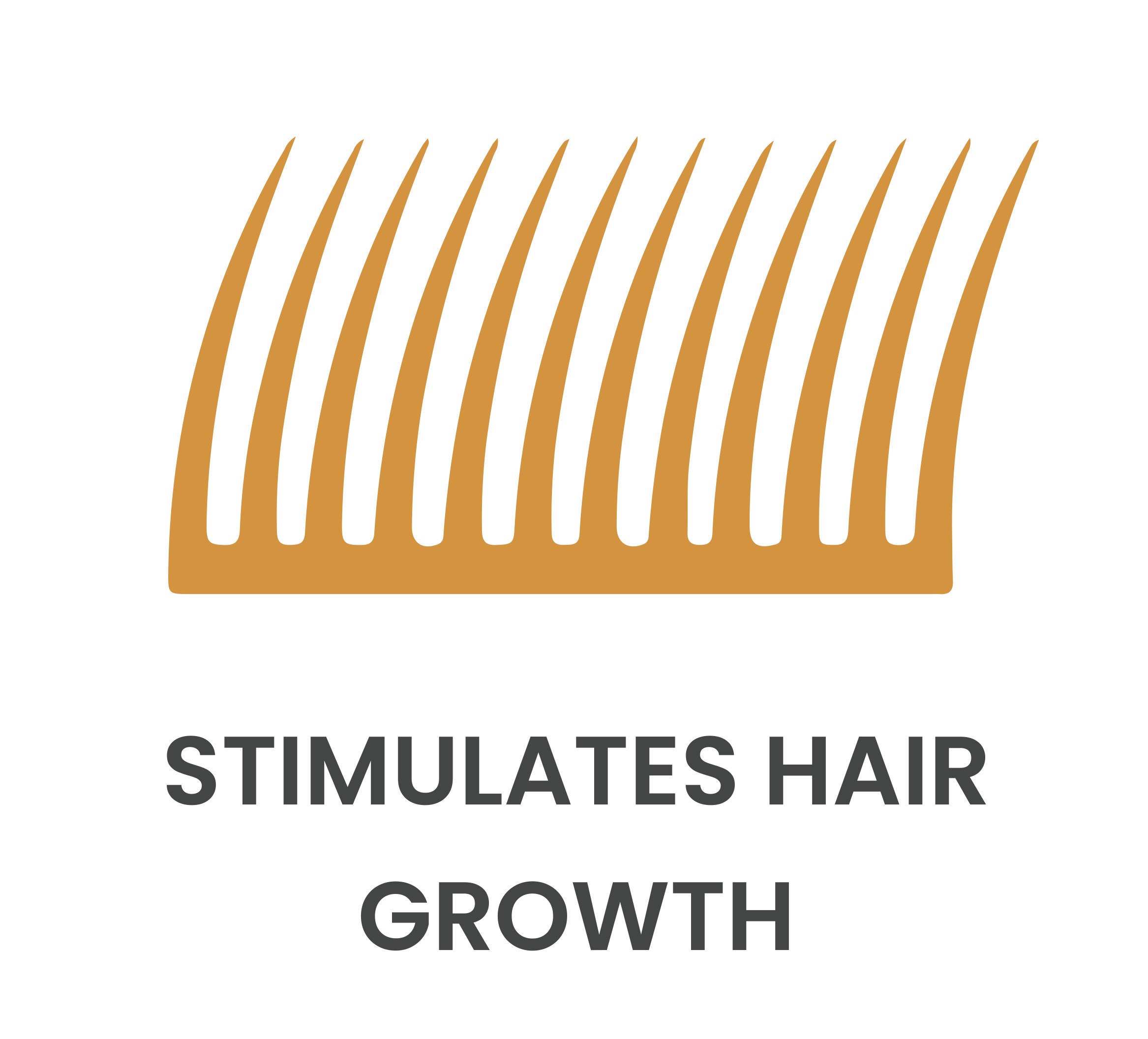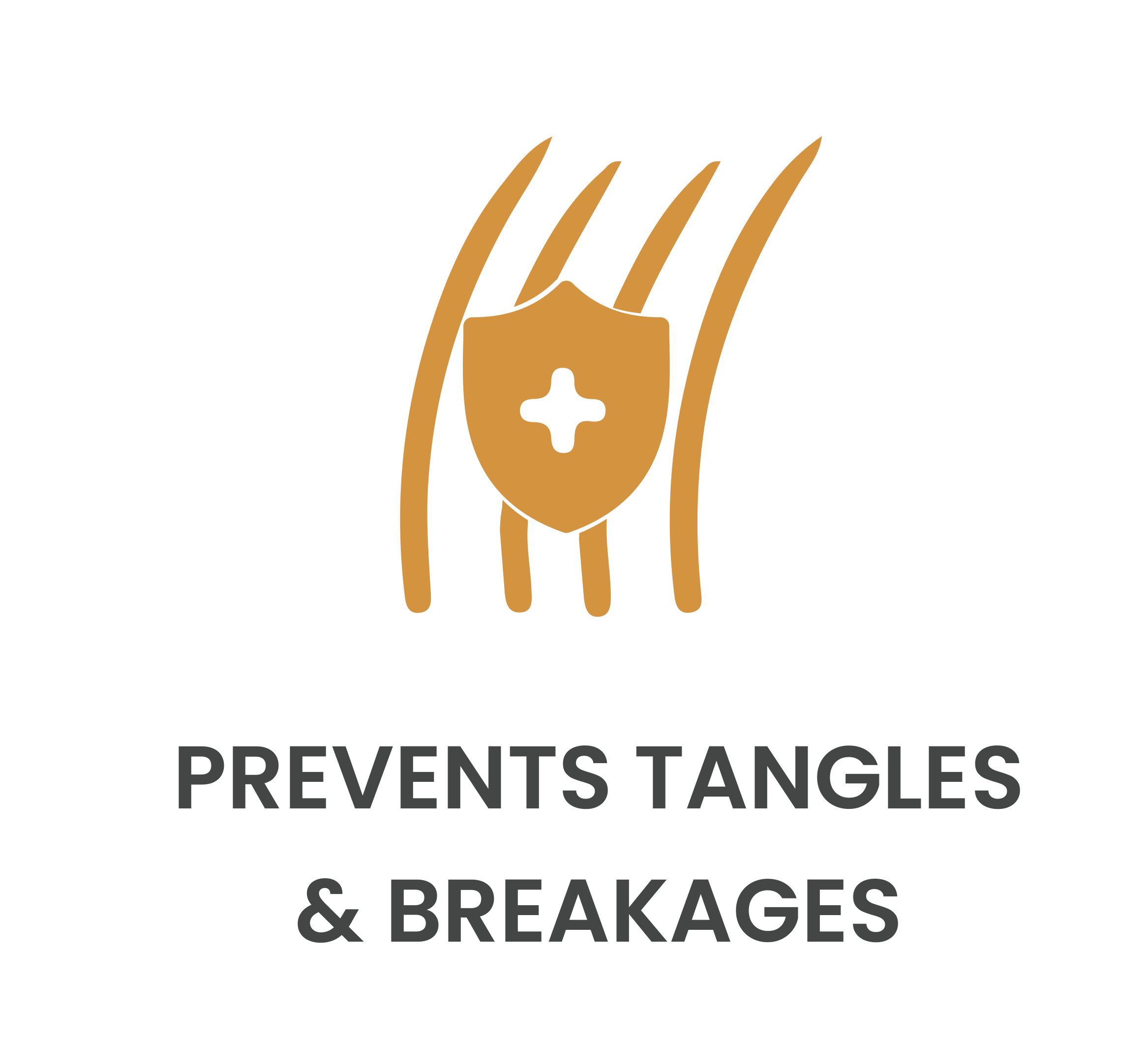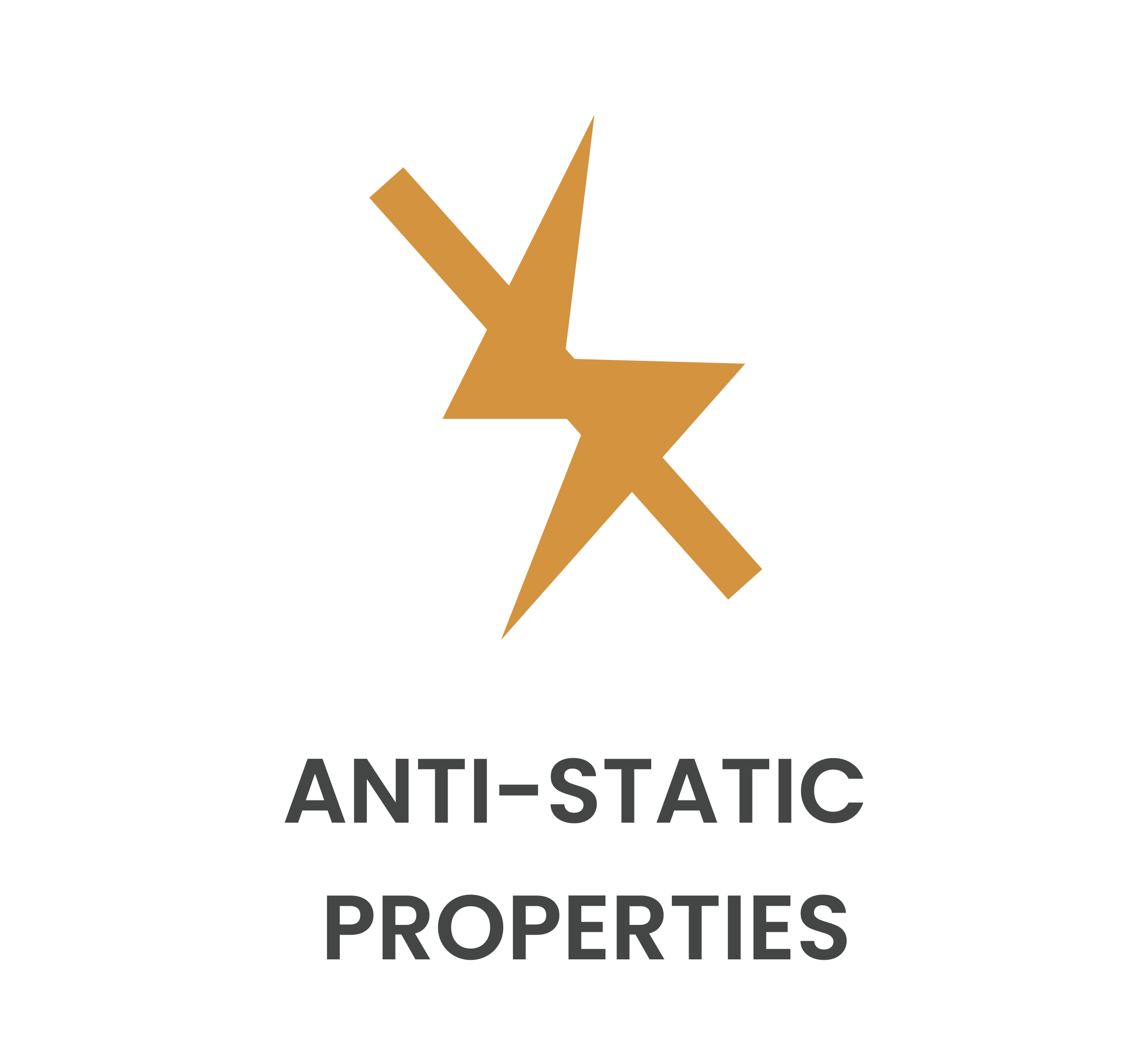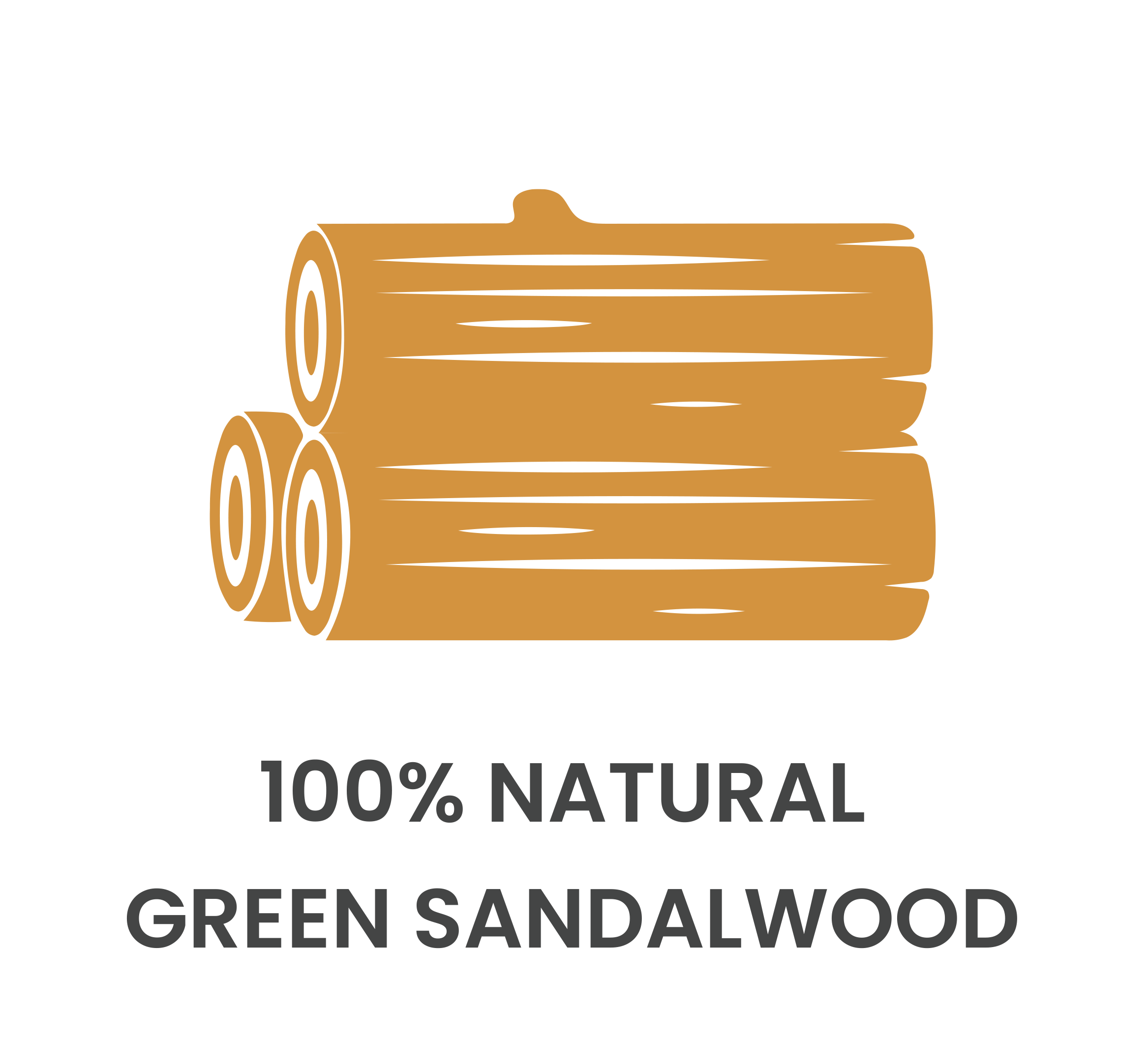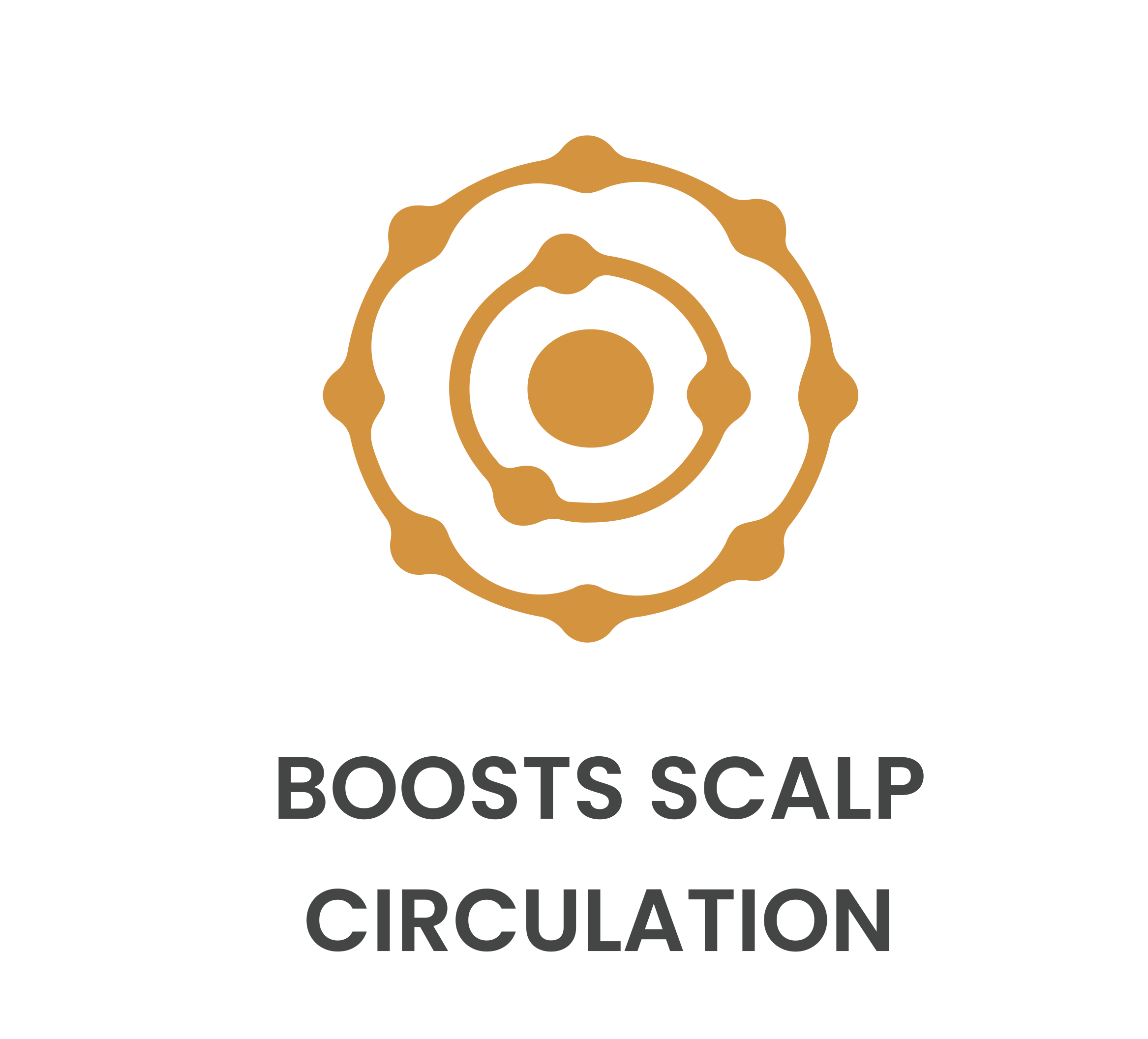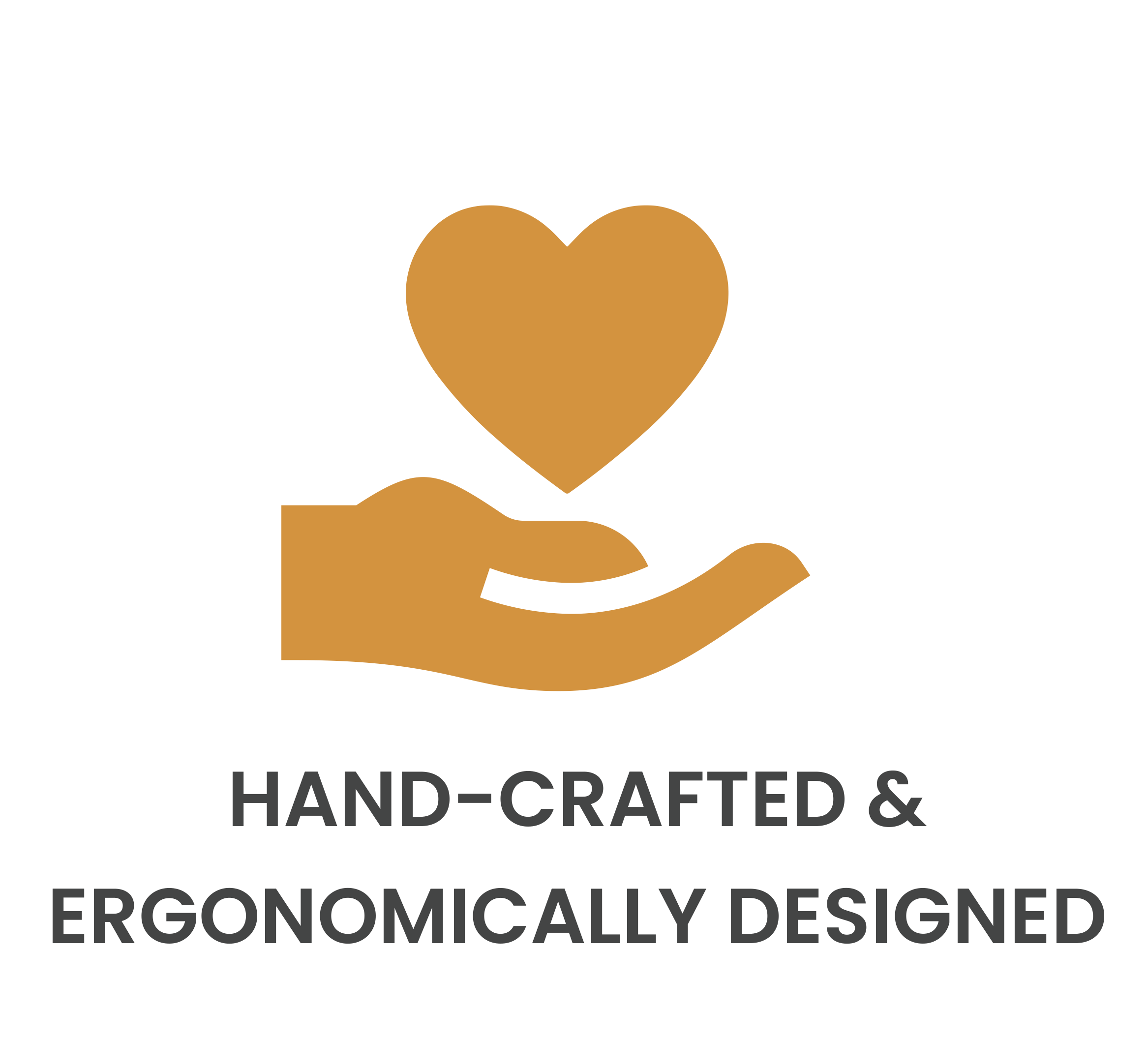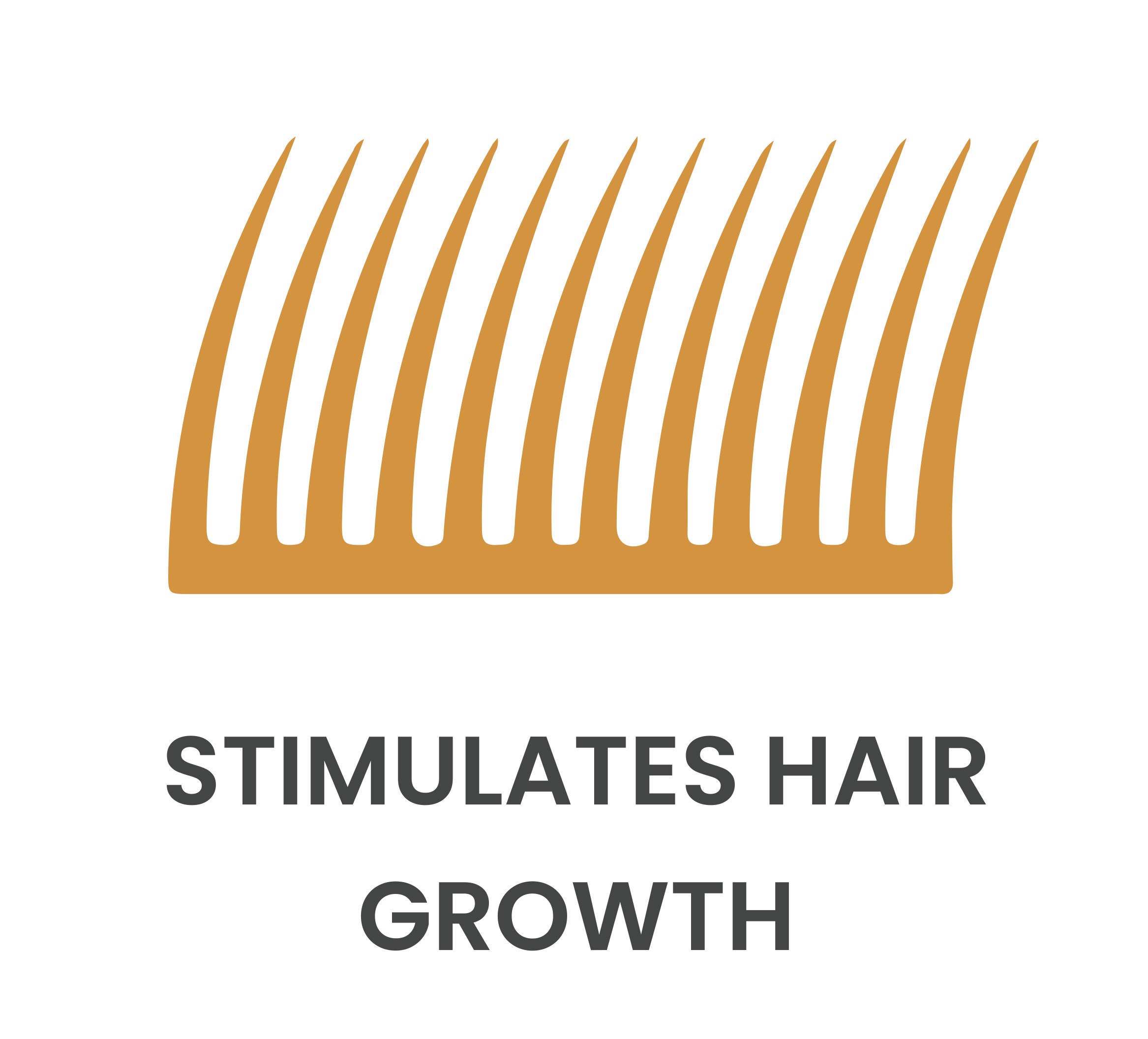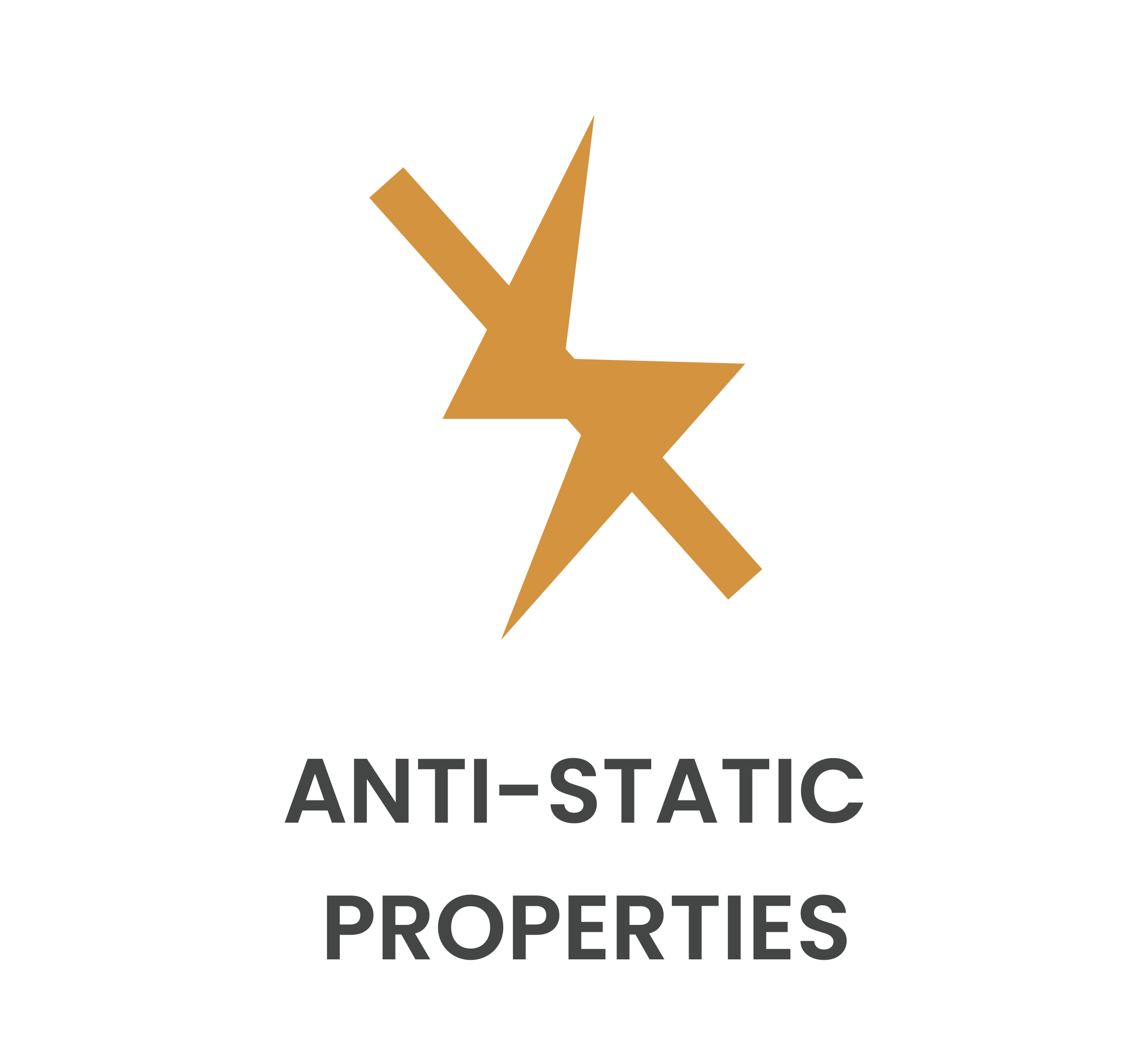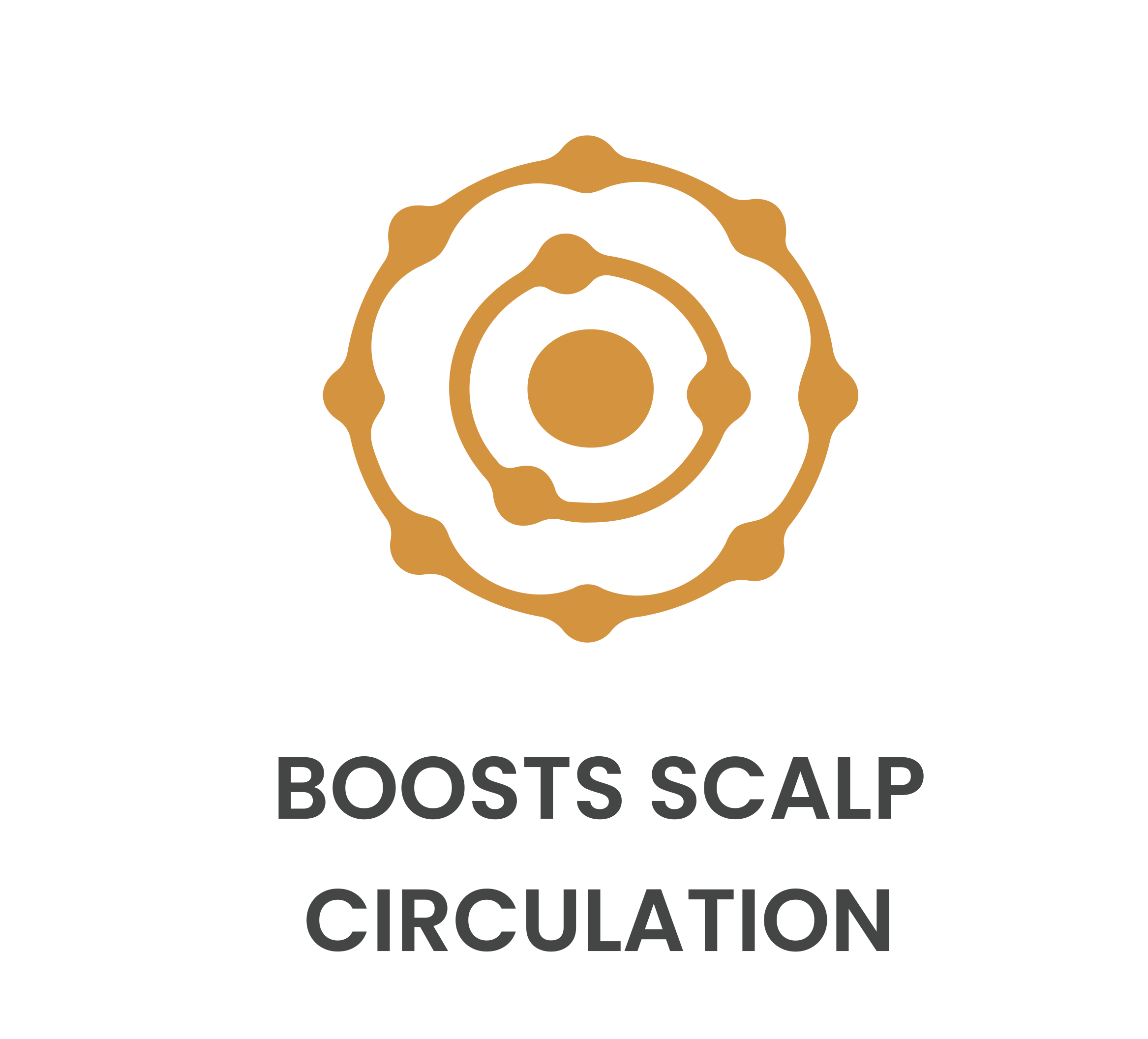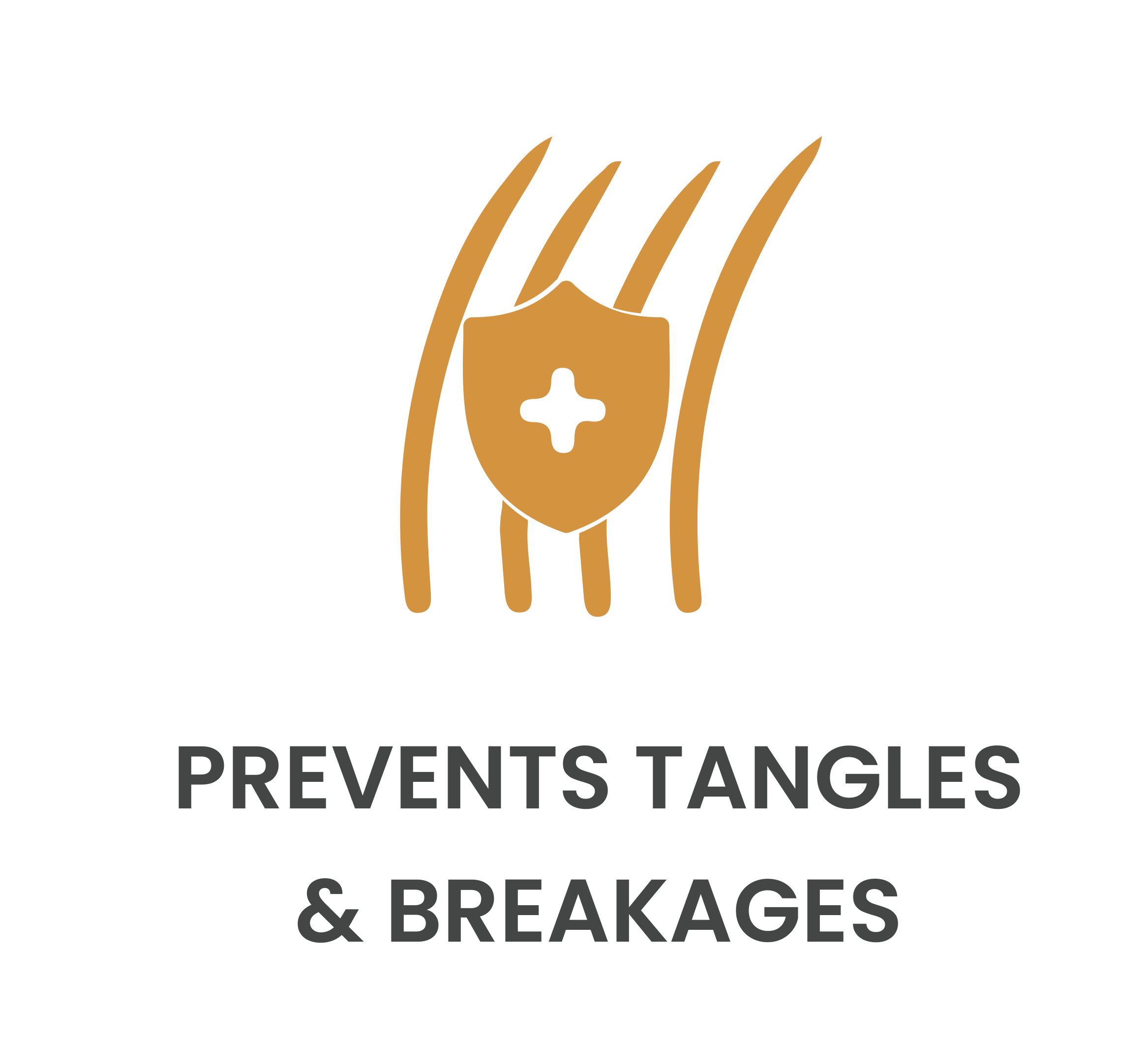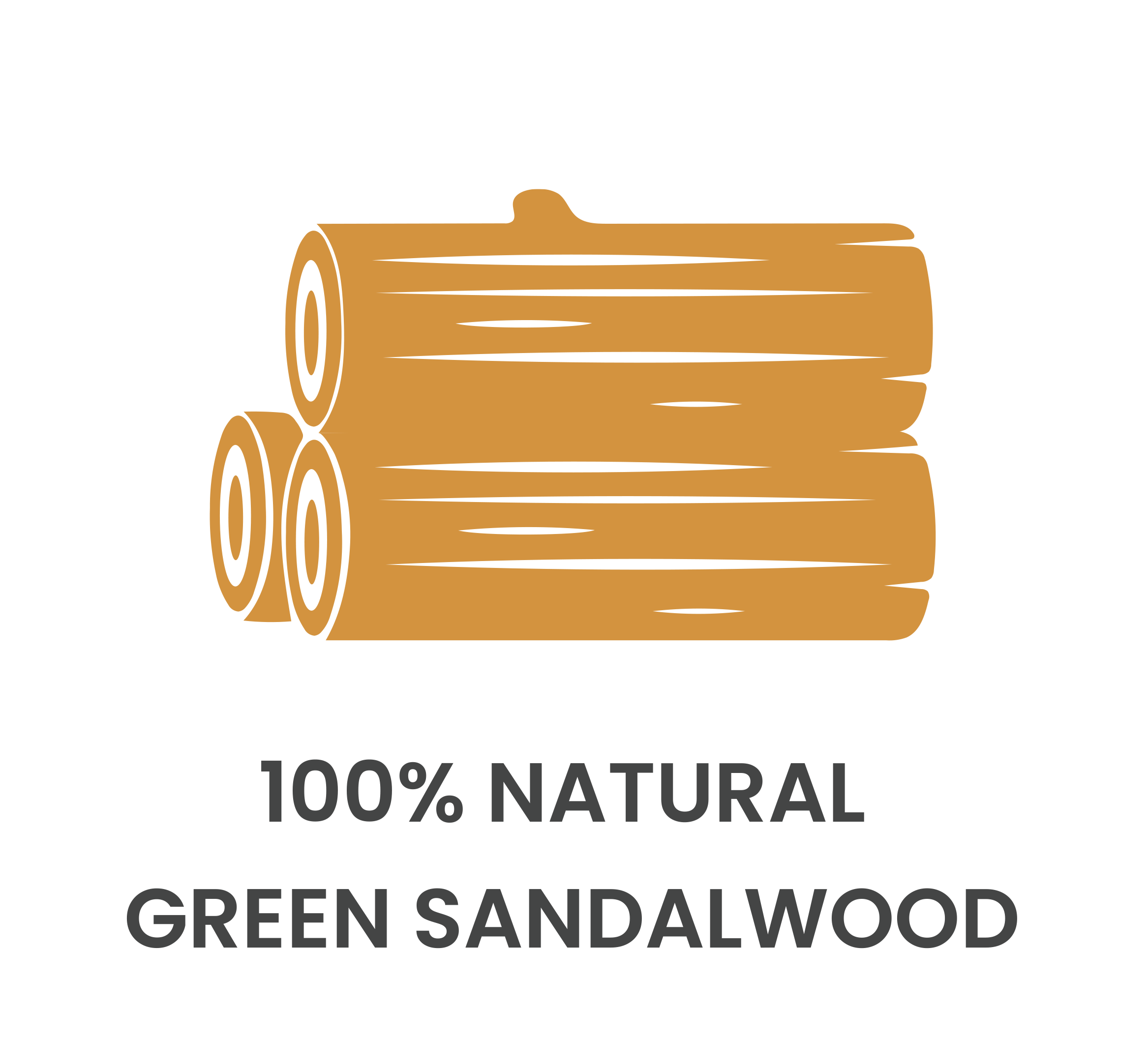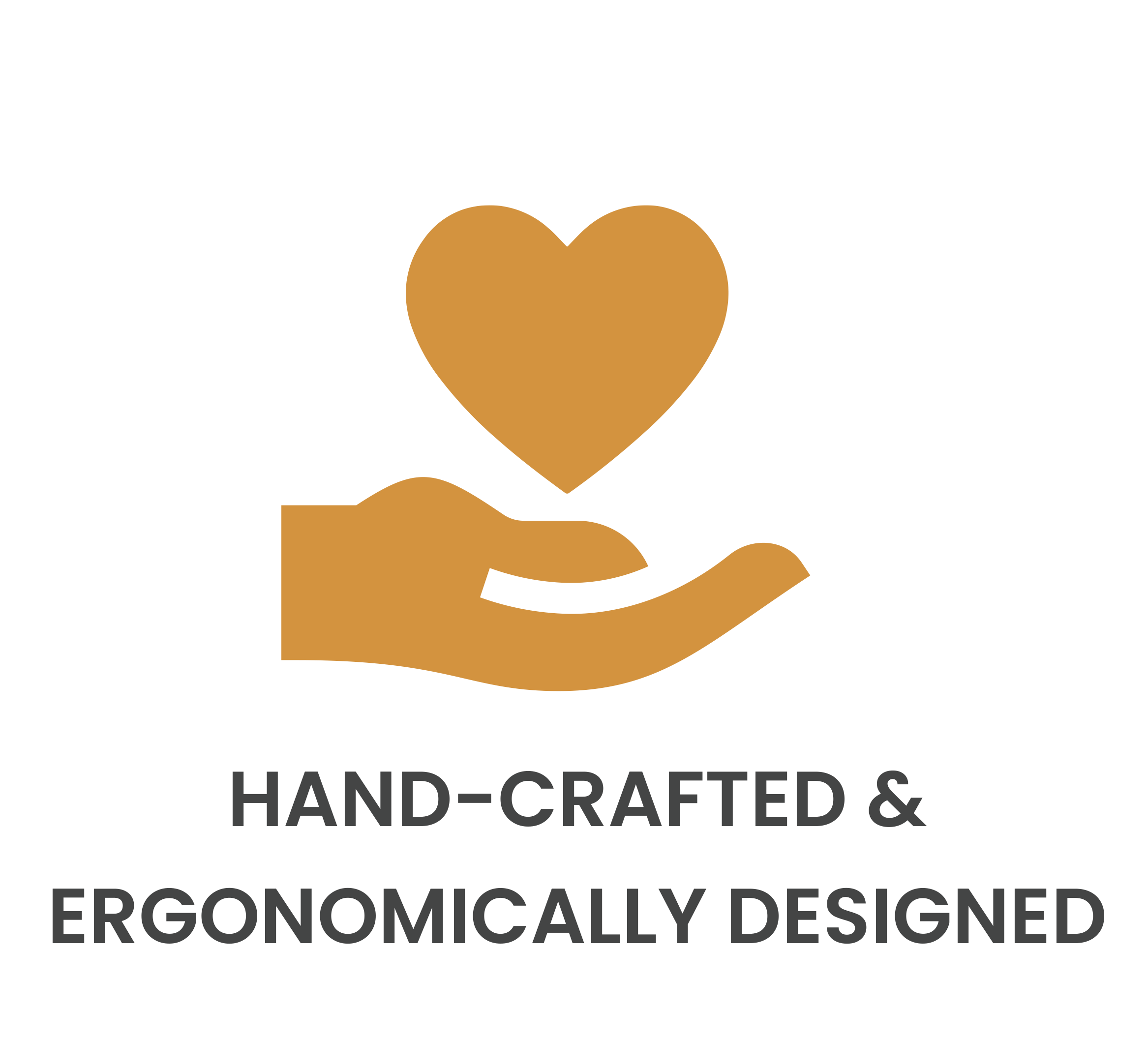 Our hair tools are ethically sourced and hand-crafted from 100% high quality, natural green Sandalwood. They are gentle on the scalp, reduce hair frizz, help prevent split ends and care for damaged hair. These styling tools are also excellent for detangling and distributing our natural scalp oils evenly from the scalp all the way down to the tips of the hair.
I really love the Avocado hair butter! The Shea butter is better for me when my hair isn't wet, I've noticed. But the avocado works when it's wet & dry. My hair has never felt so healthy, soft and moisturised without that weighed down feeling.
I've used so many different products but after using the Purely natural mango butter my hair has stayed moisturised even during protective styling.
Thereby helping to retain length. Good bye dry hair!!!!!
Nzingha (Verified Customer)

Our most popular products