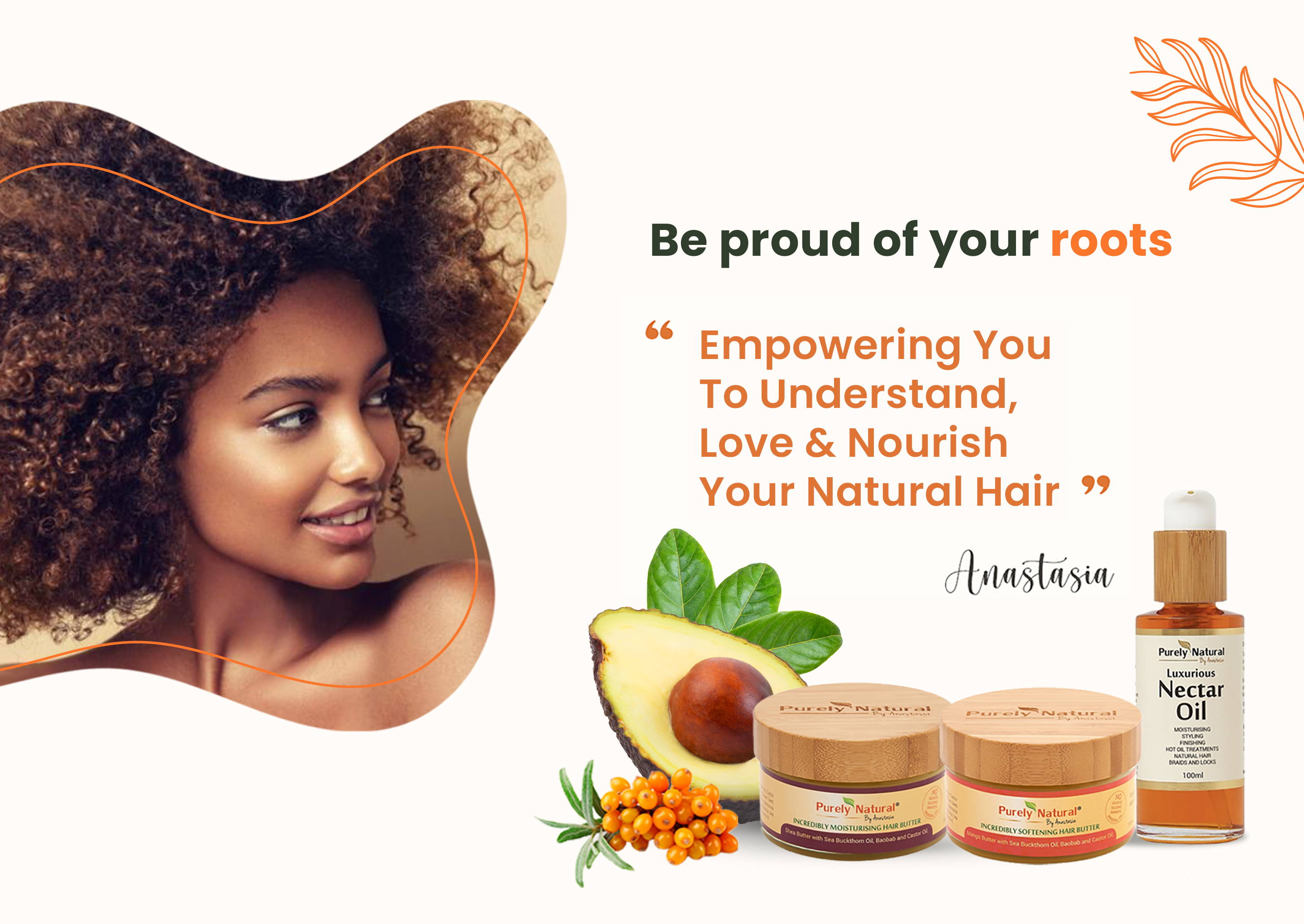 What is the shelf life of your products?
Our products have a maximum shelf life of 12 months after opening.
How do I choose the right products for my hair?
Do your hair butters work for children too?
Yes they do! Our formulas are made without harsh ingredients such as silicones, sulphates, artificial colours, phthalates, sulphates, parafens, mineral oil and petrochemicals.
Is your product packaging recyclable?
Yes, you can recycle our bottles, jars and jar lids as they are recyclable. You can reuse them or wash, rinse, and recycle them with your local recycling facility or scheme after you have enjoyed the products down to the last drop! At this time, our pumps are not recycable.
How do you care for your sandalwood hair tools?
To preserve its natural sheen, never use water to clean Sandalwood Combs. Instead, use natural oils like jojoba oil or Camellia oil to clean them. Leave the comb at a well-ventilated place to dry after using on wet hair
What are your payment options?
We accept Paypal and major debit and credit cards including Visa, MasterCard, American Express. We do not accept cash, personal cheques, money orders, or cash-on-delivery.
I would like to cancel or change my order. How do I do this?
If you would like to cancel your order or make some changes to the items ordered, please contact us as soon as possible (within the hour of placing it) and we will see what we can do. If your order has already been shipped, unfortunately, we will be unable to cancel or change it.
My product arrived damaged. What do I do?
OOPS's, sorry to hear that your product arrived damaged. We apologise for the inconvenience caused. As we try our best to provide an exceptional service, however some factors like rough shipping and handling are outside of our control, and issues like this can happen. Please contact us with your order number and a picture and description of the damage. We will get back to you with next steps.
How do I amend my delivery address?
To amend any mistakes with your delivery address, please contact us as soon as possible (within the hour of placing your order). Unfortunately, once your order has been shipped, we cannot redirect your parcel.
Organic hair butters & oils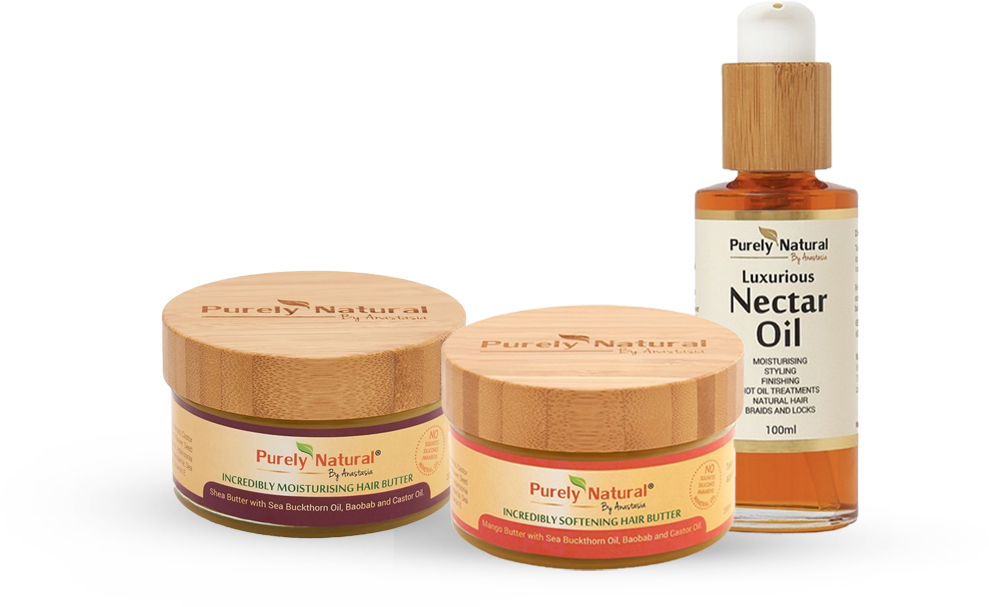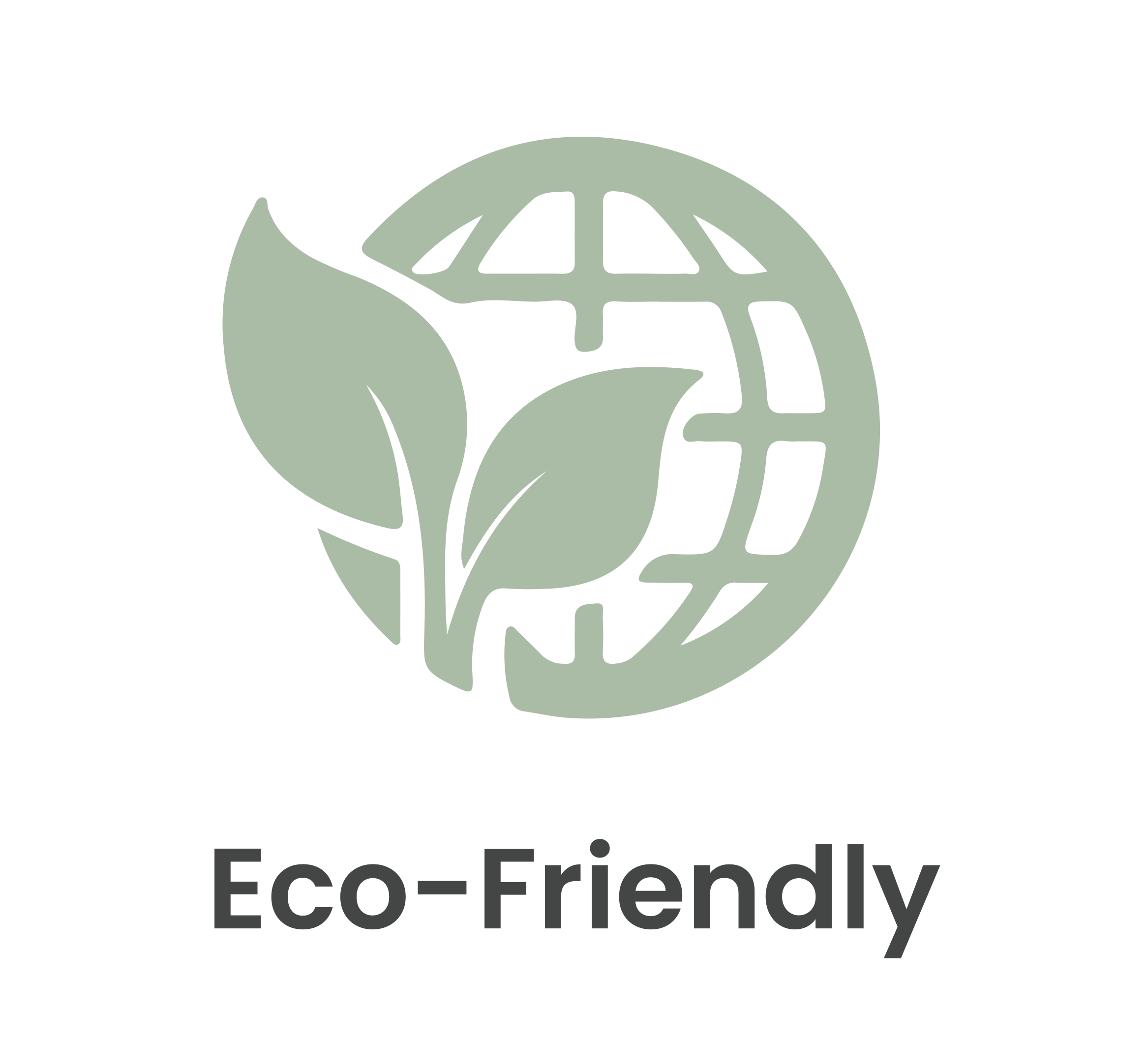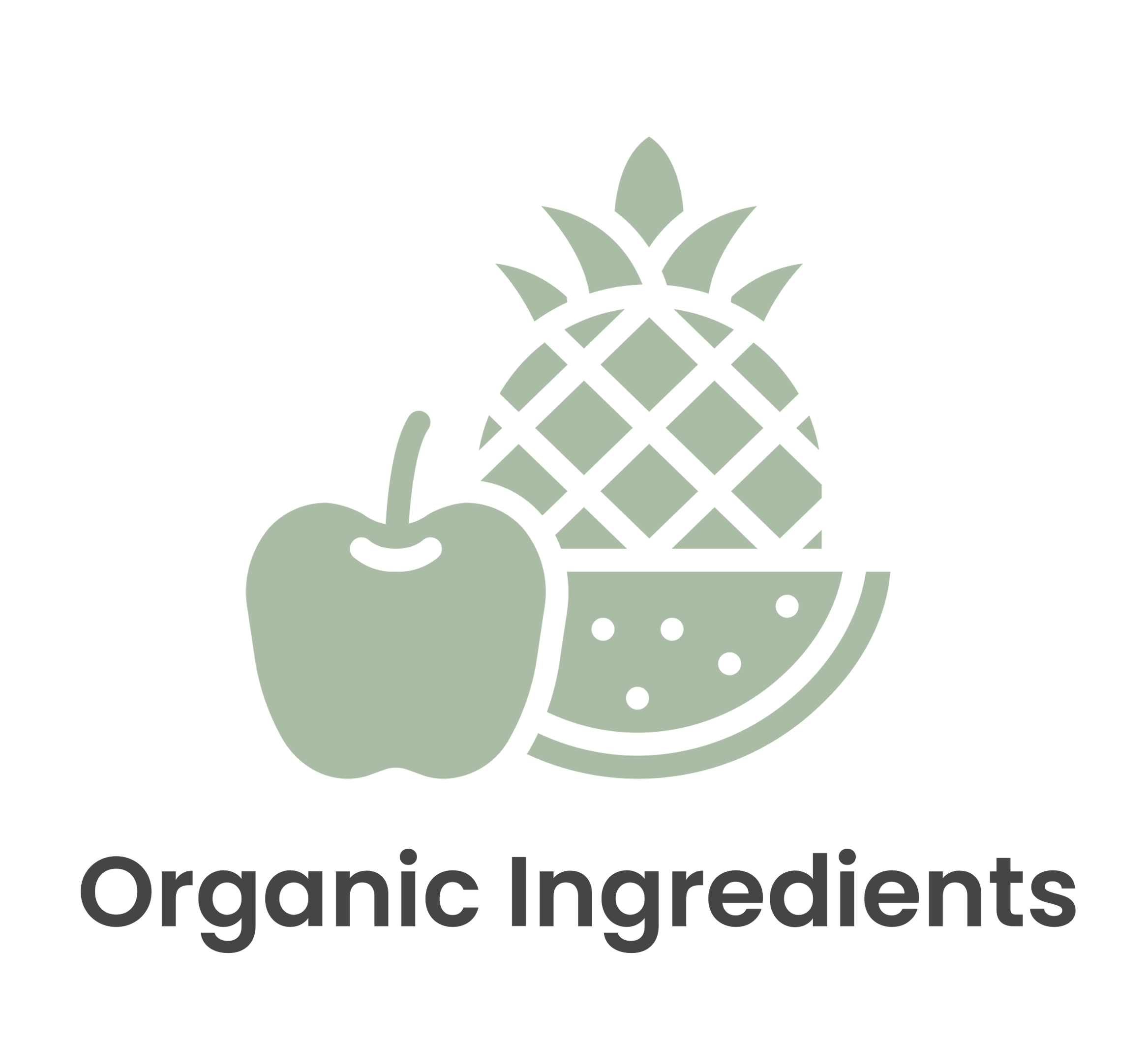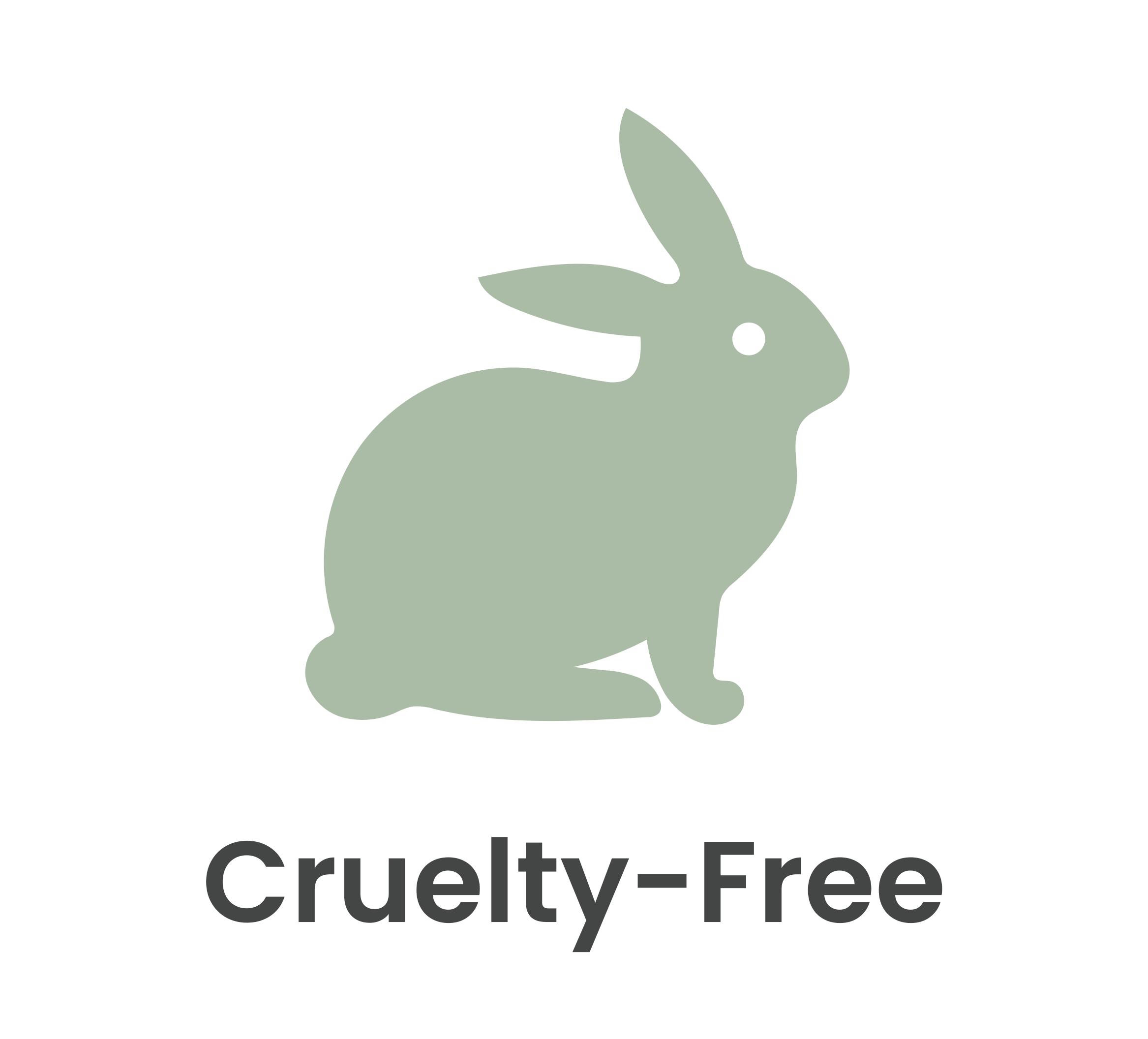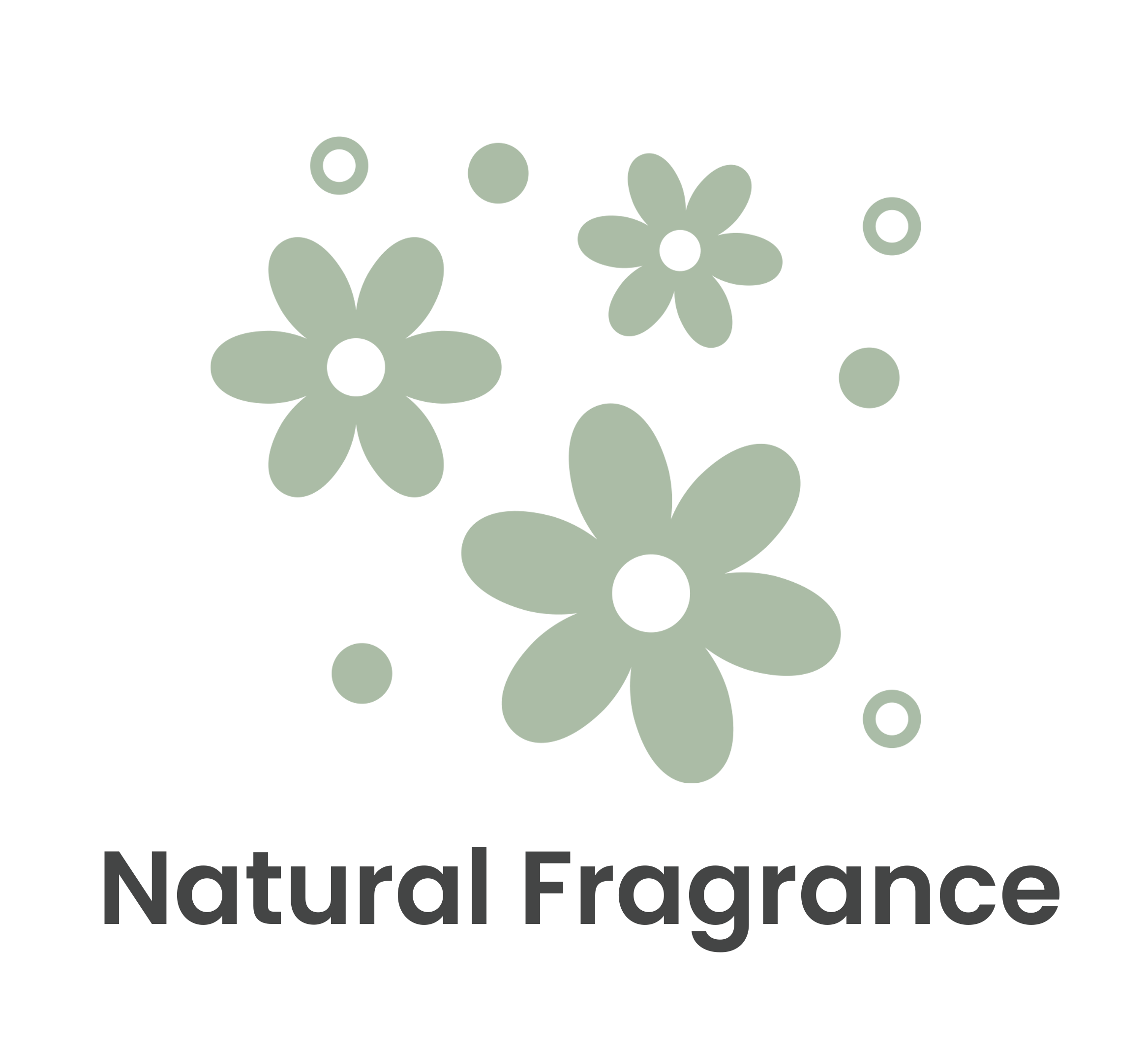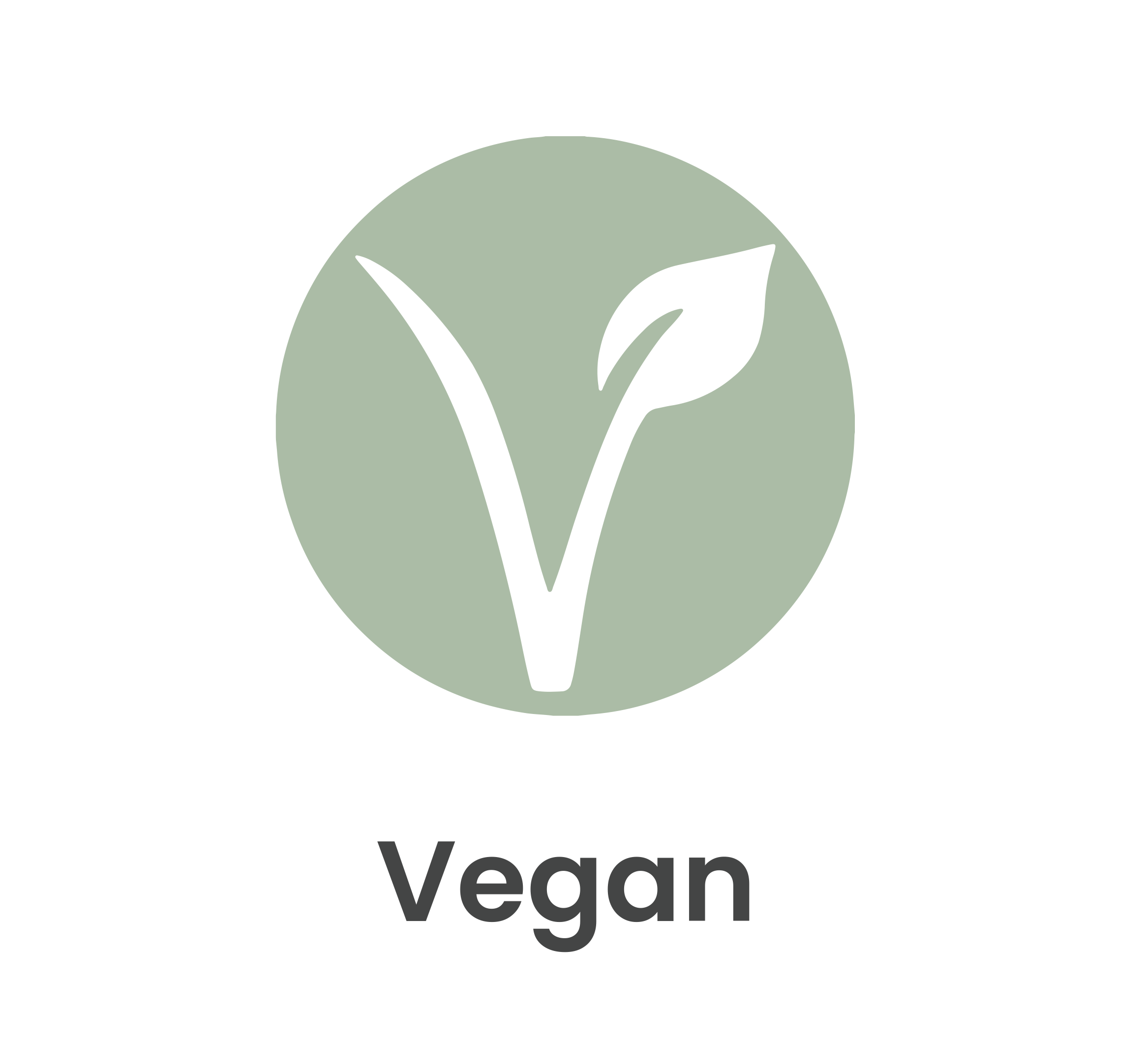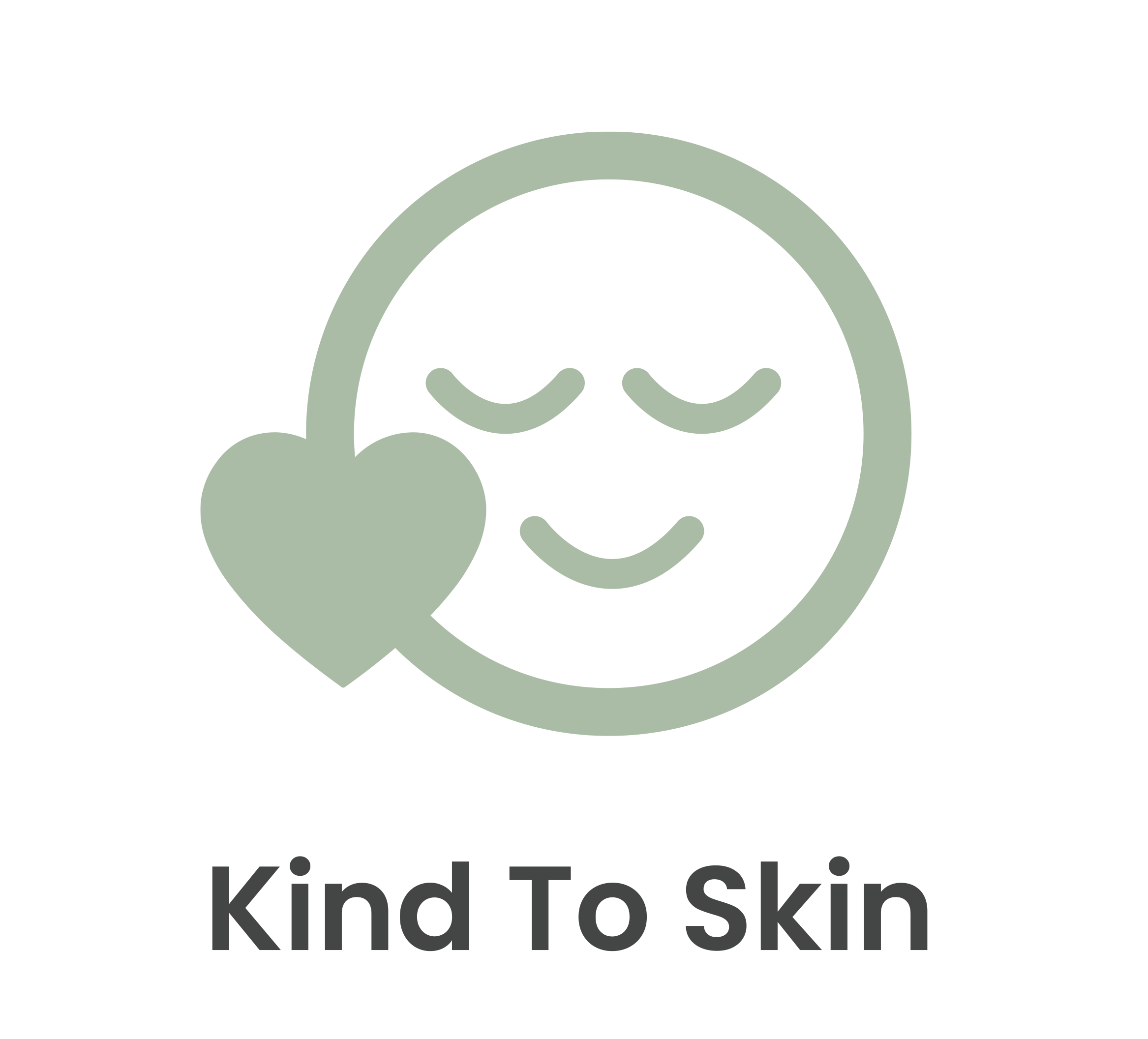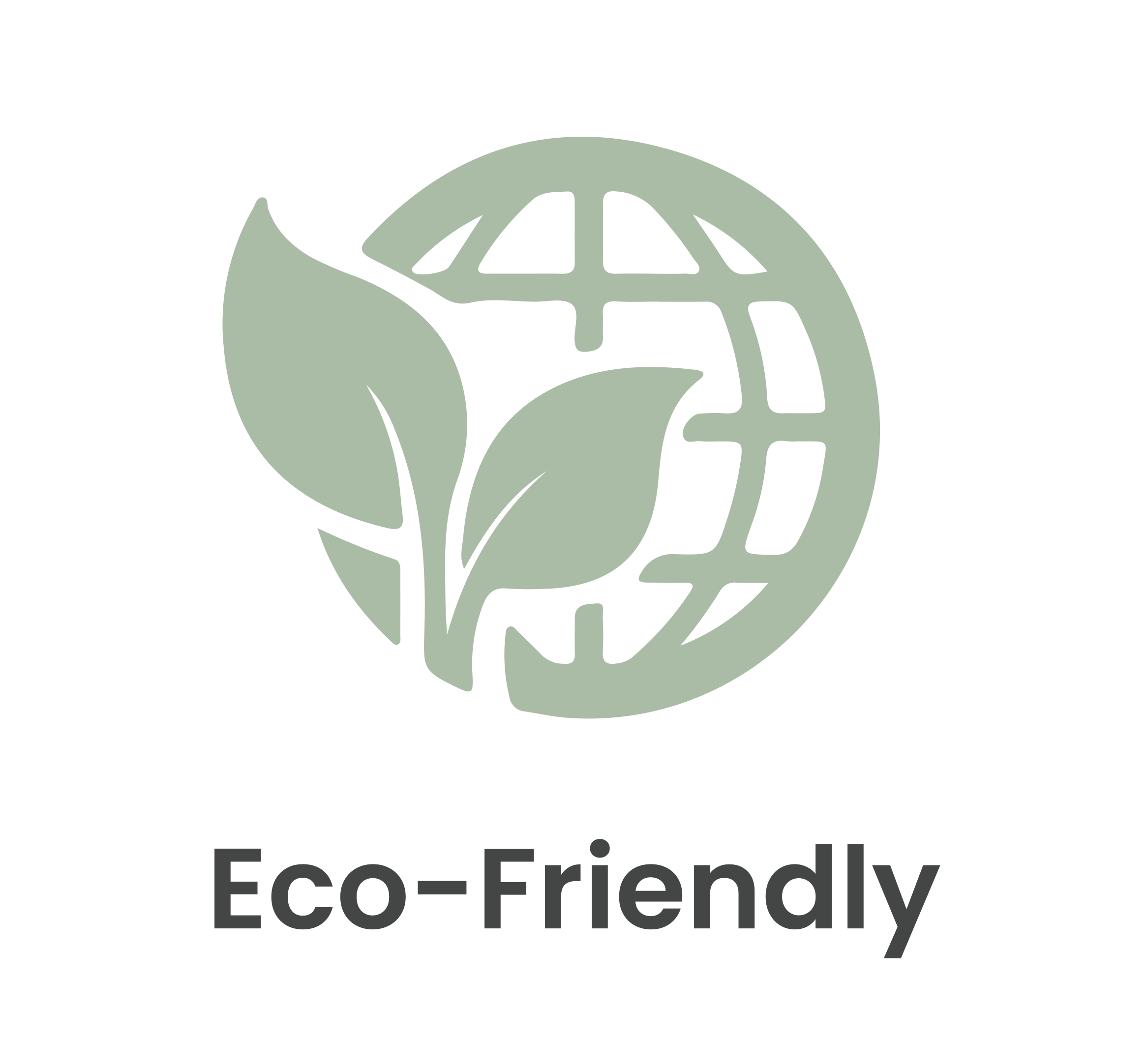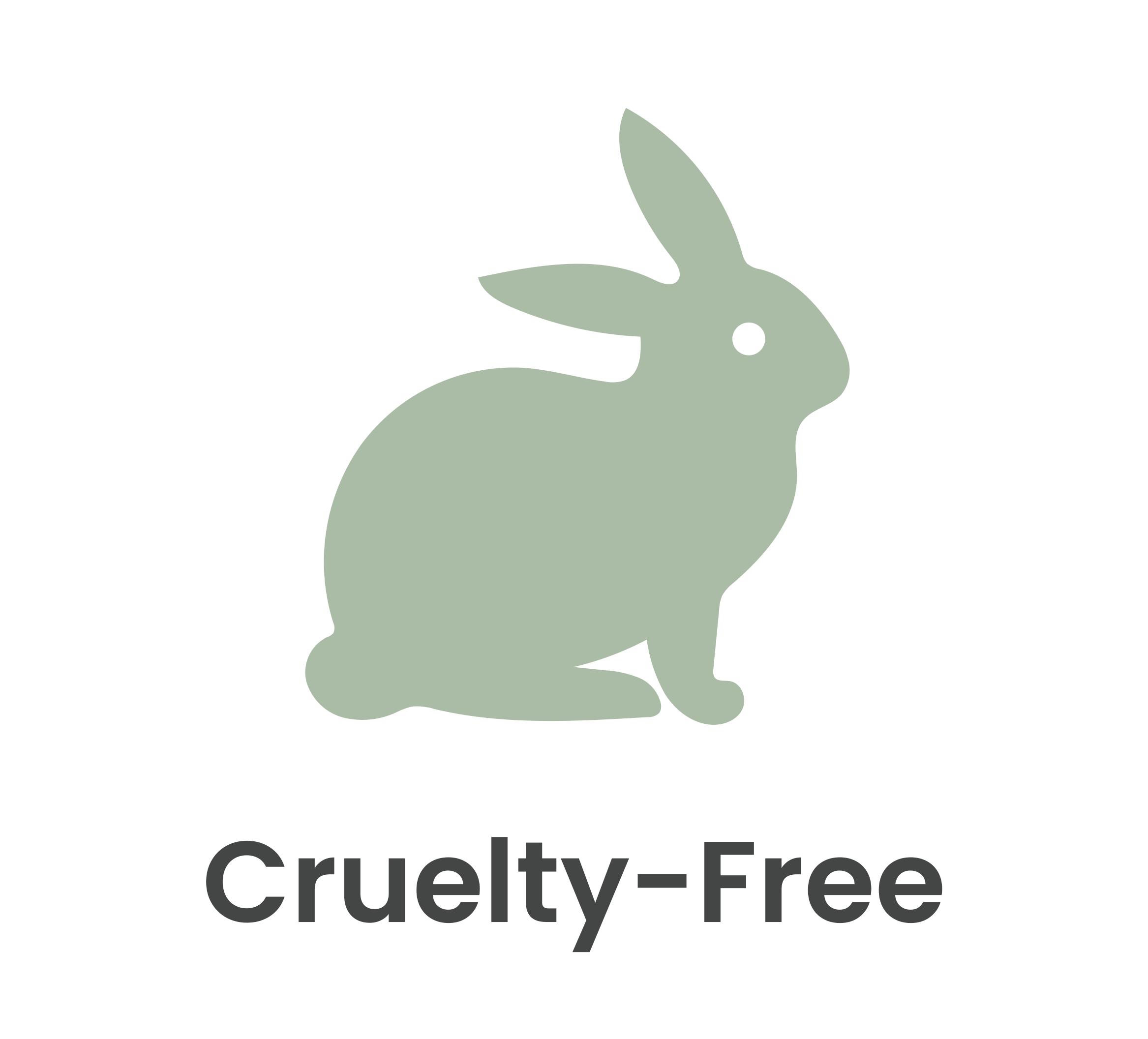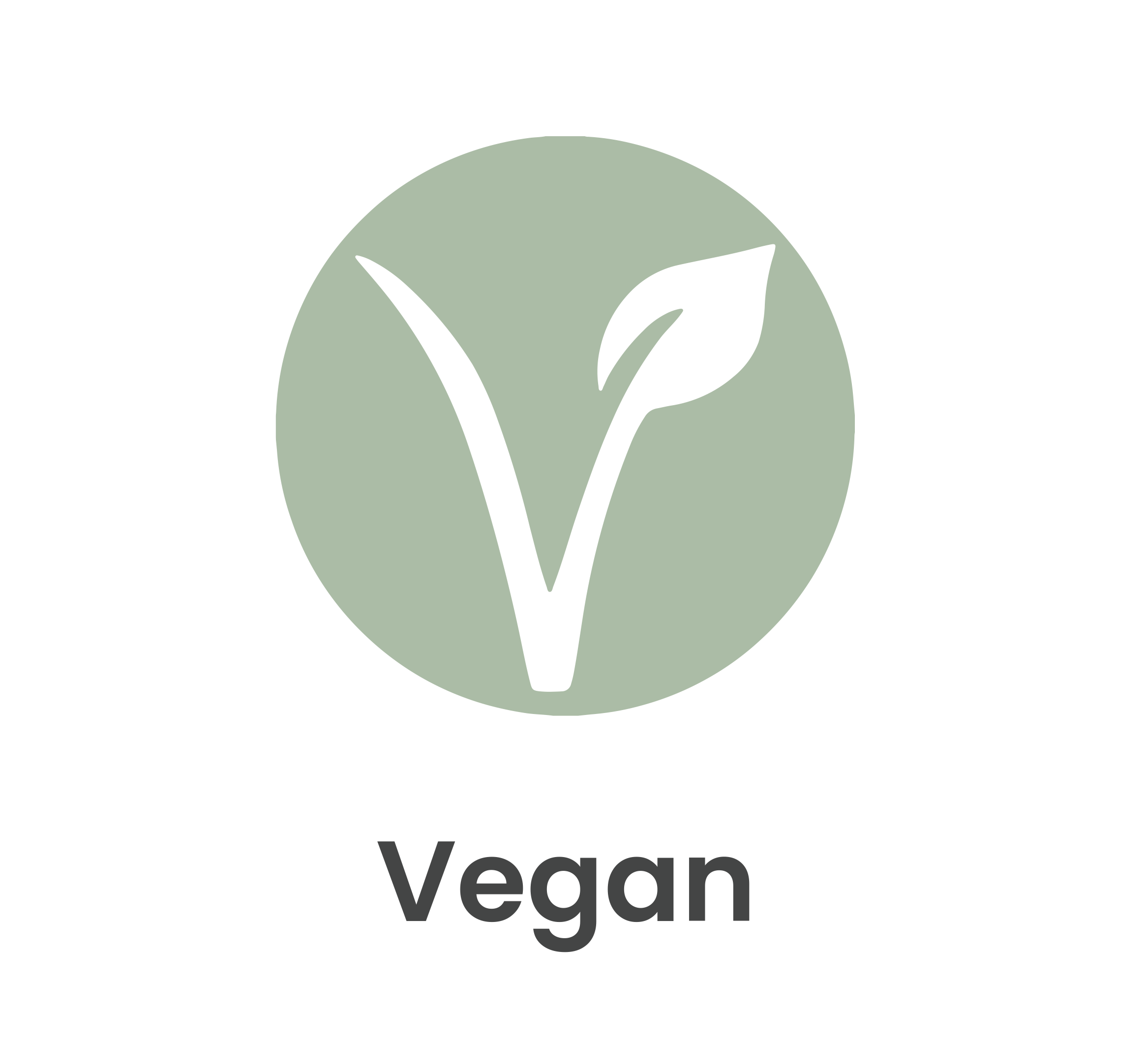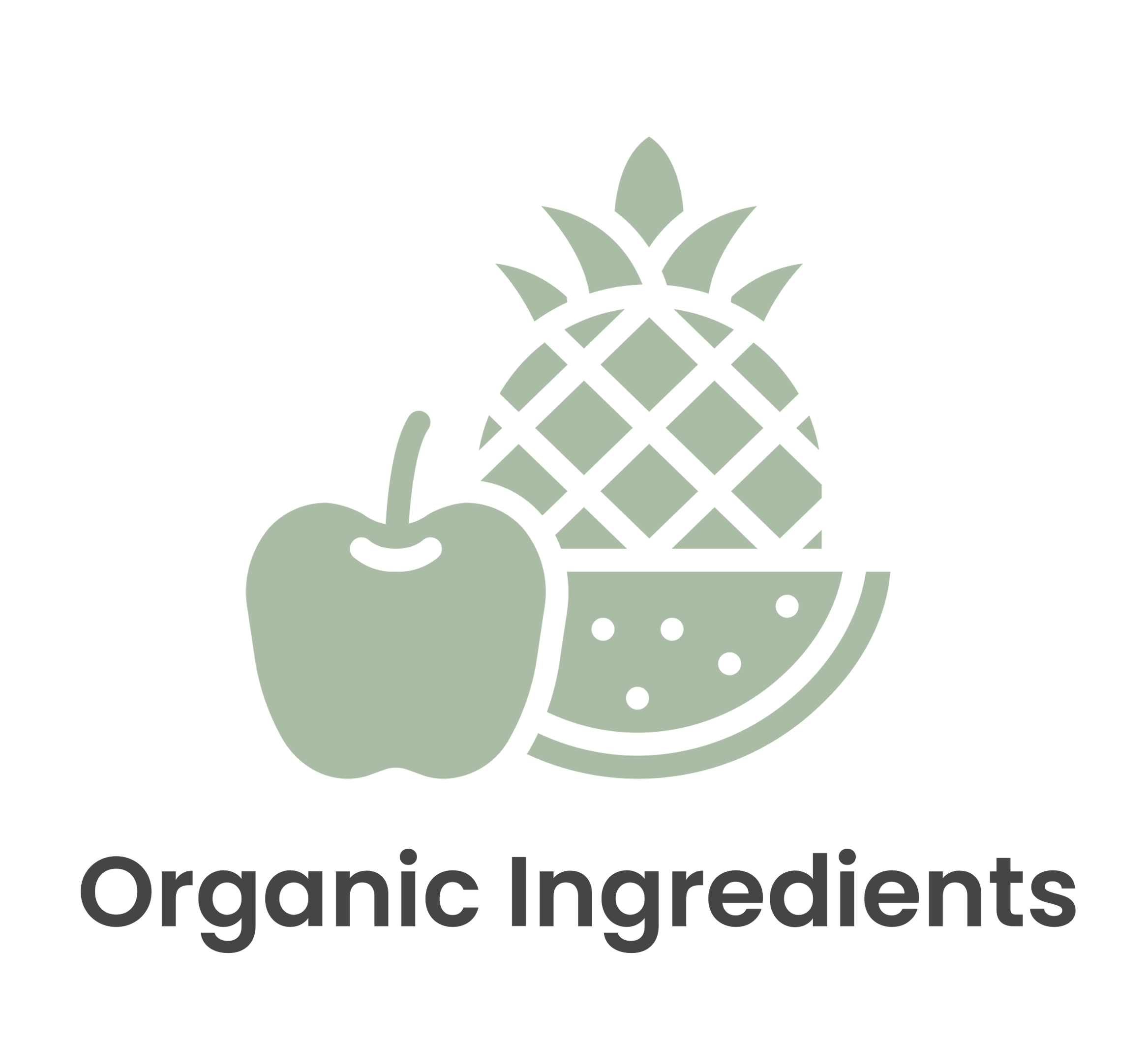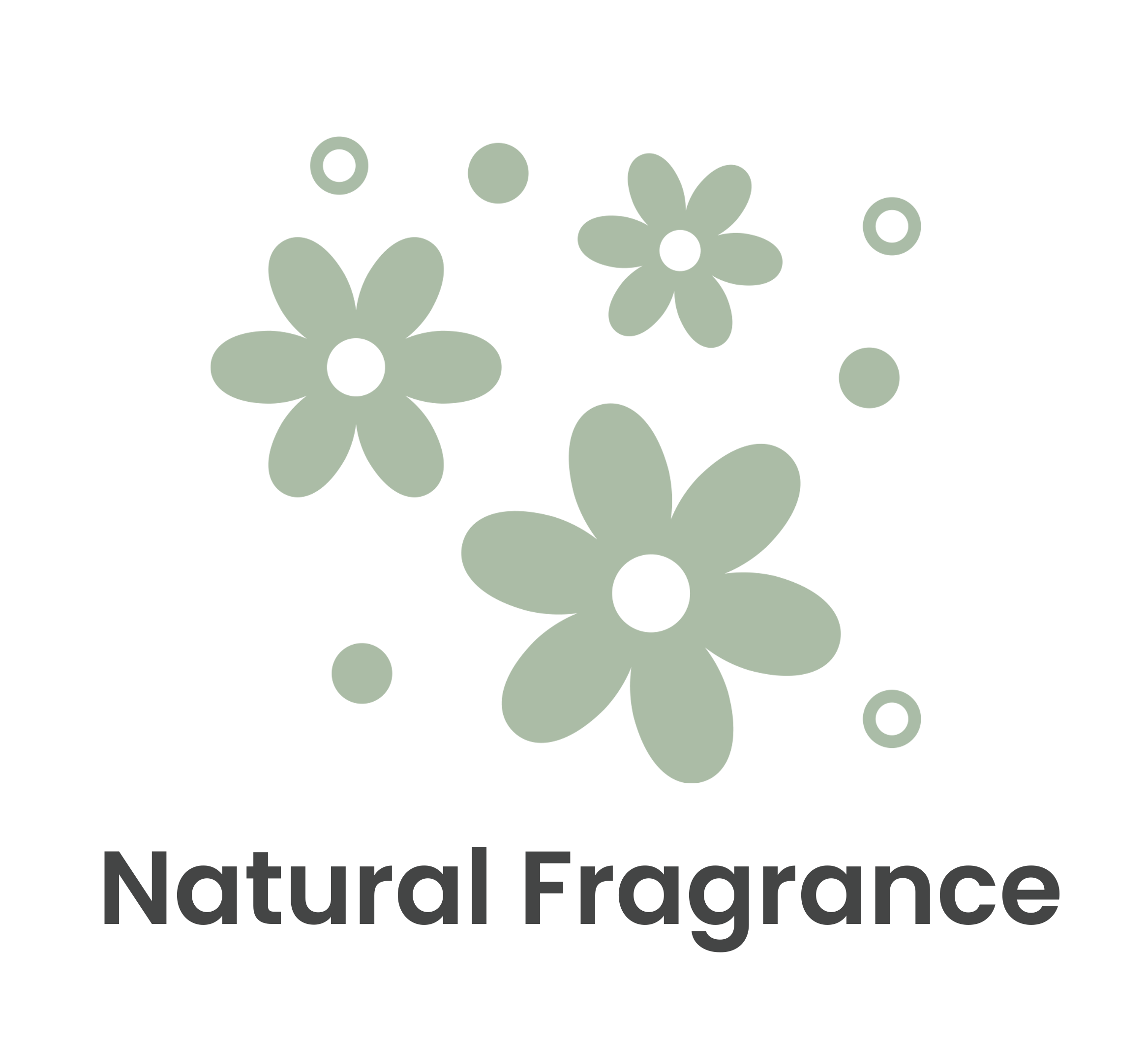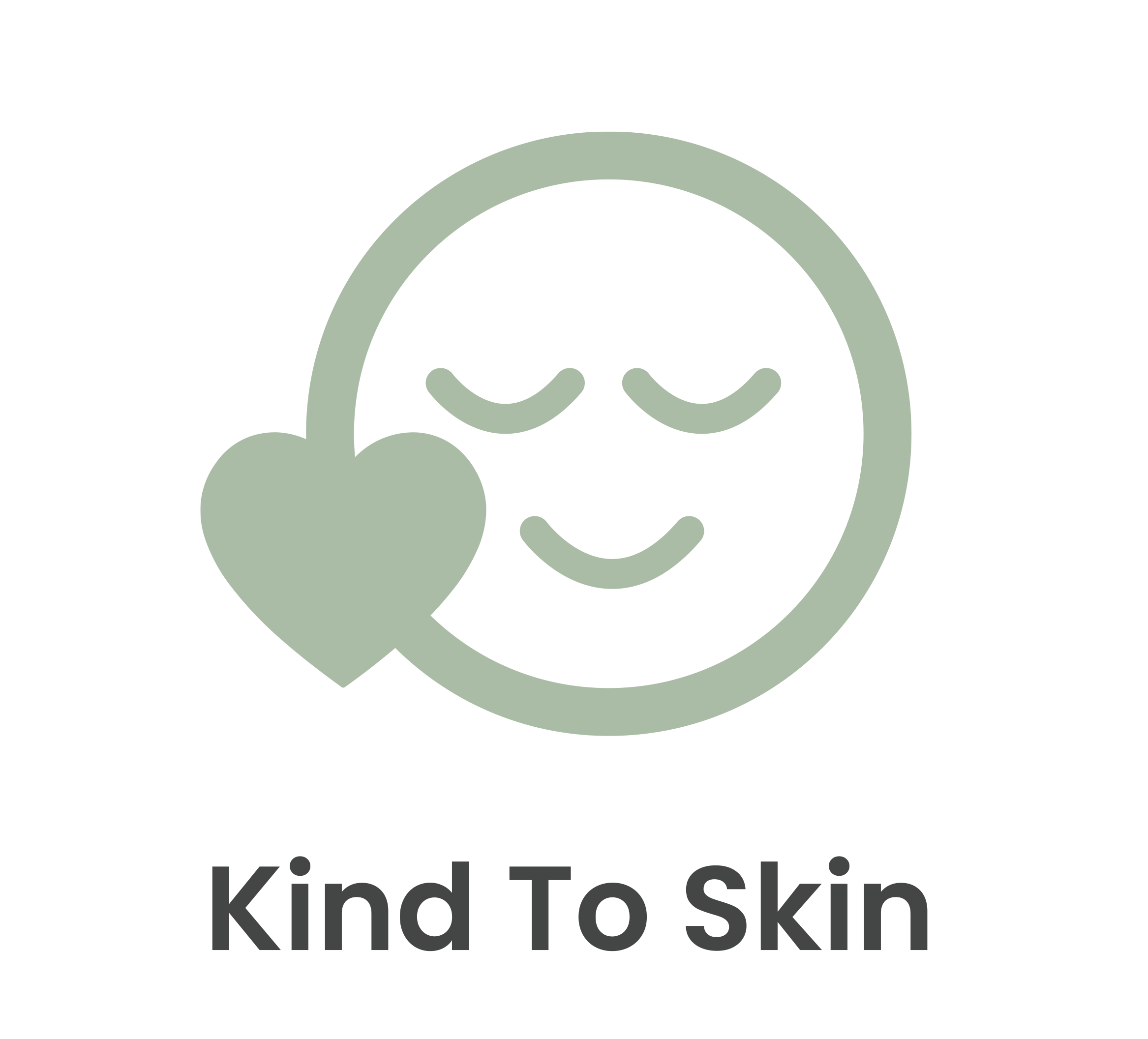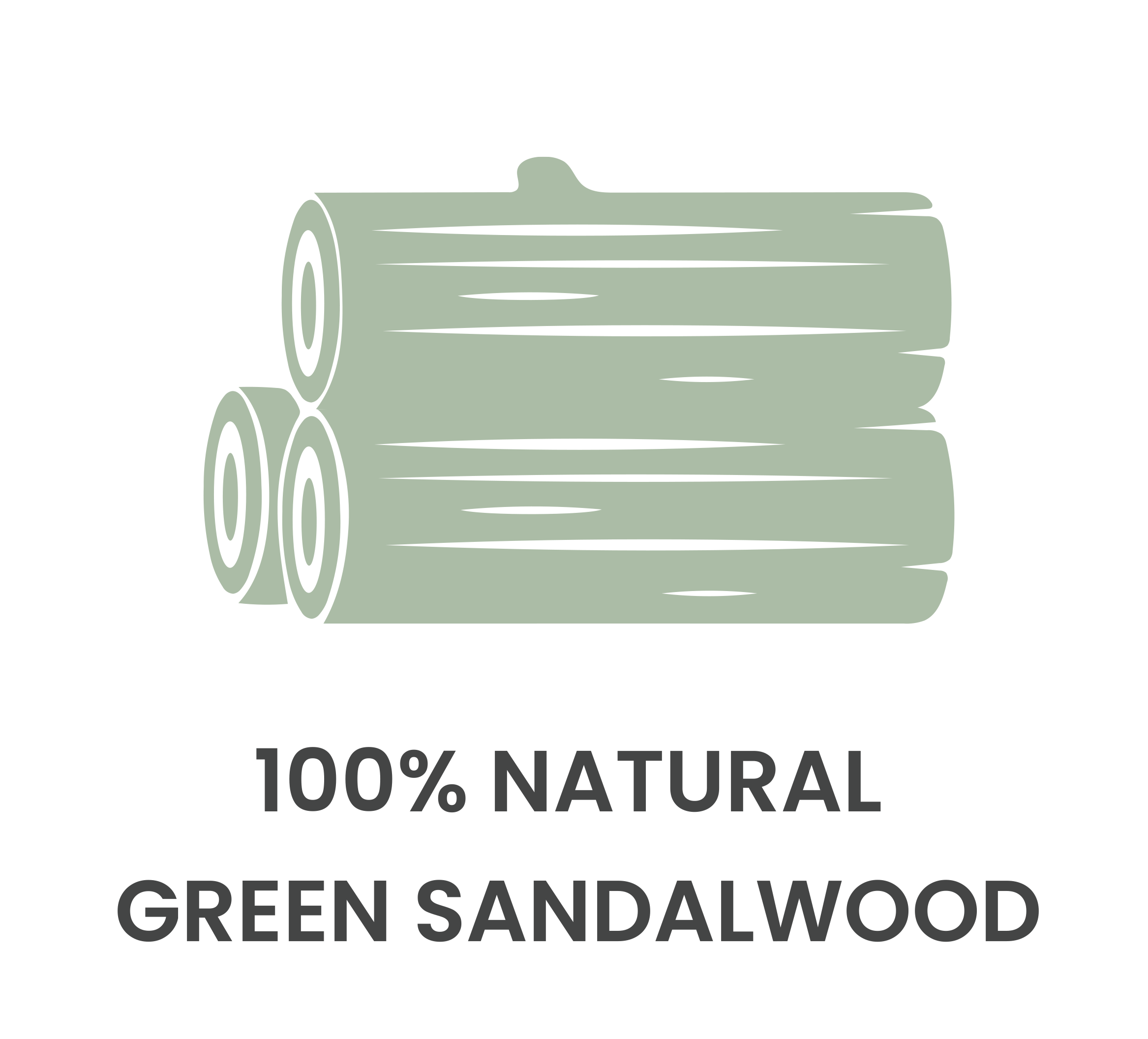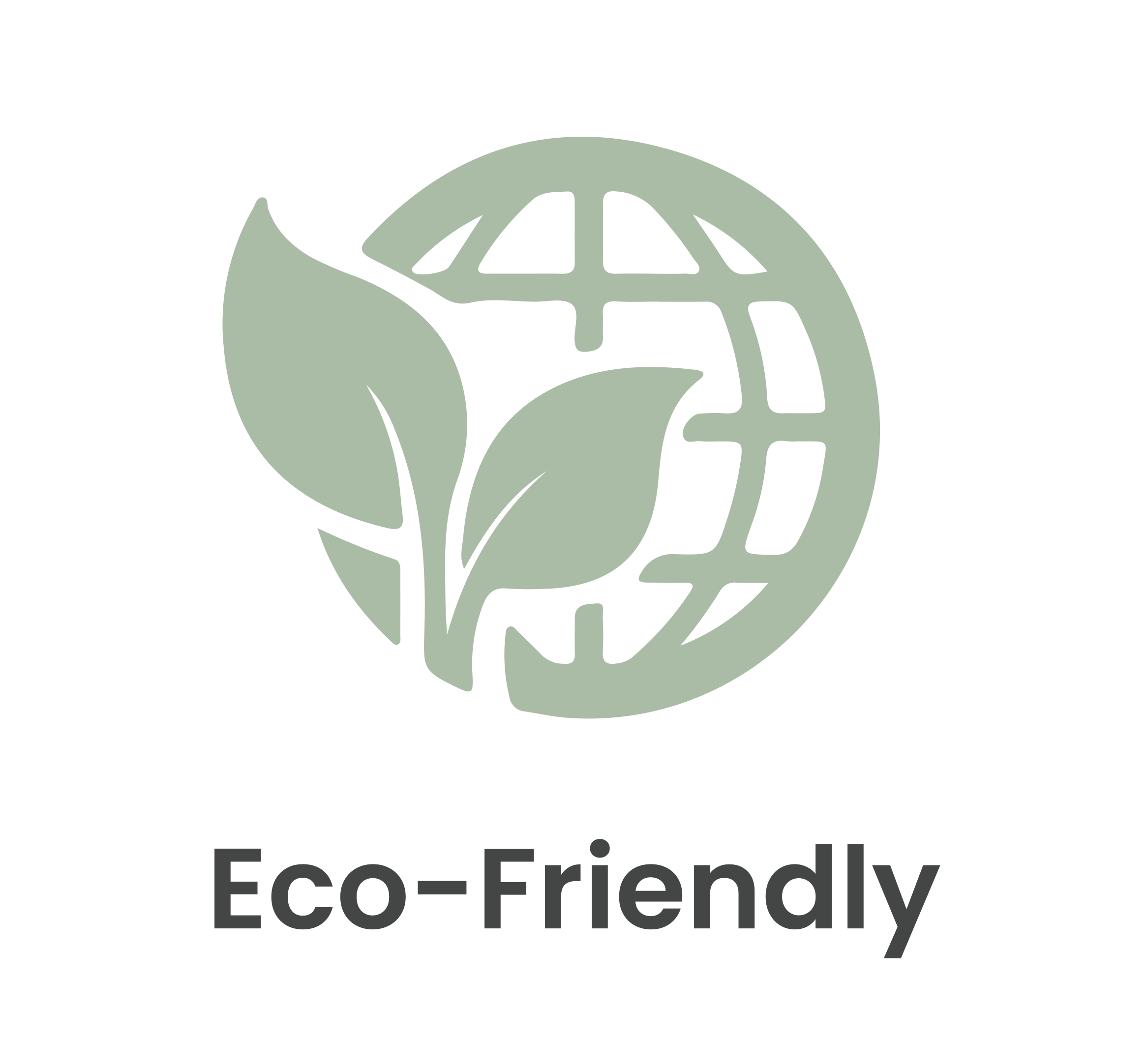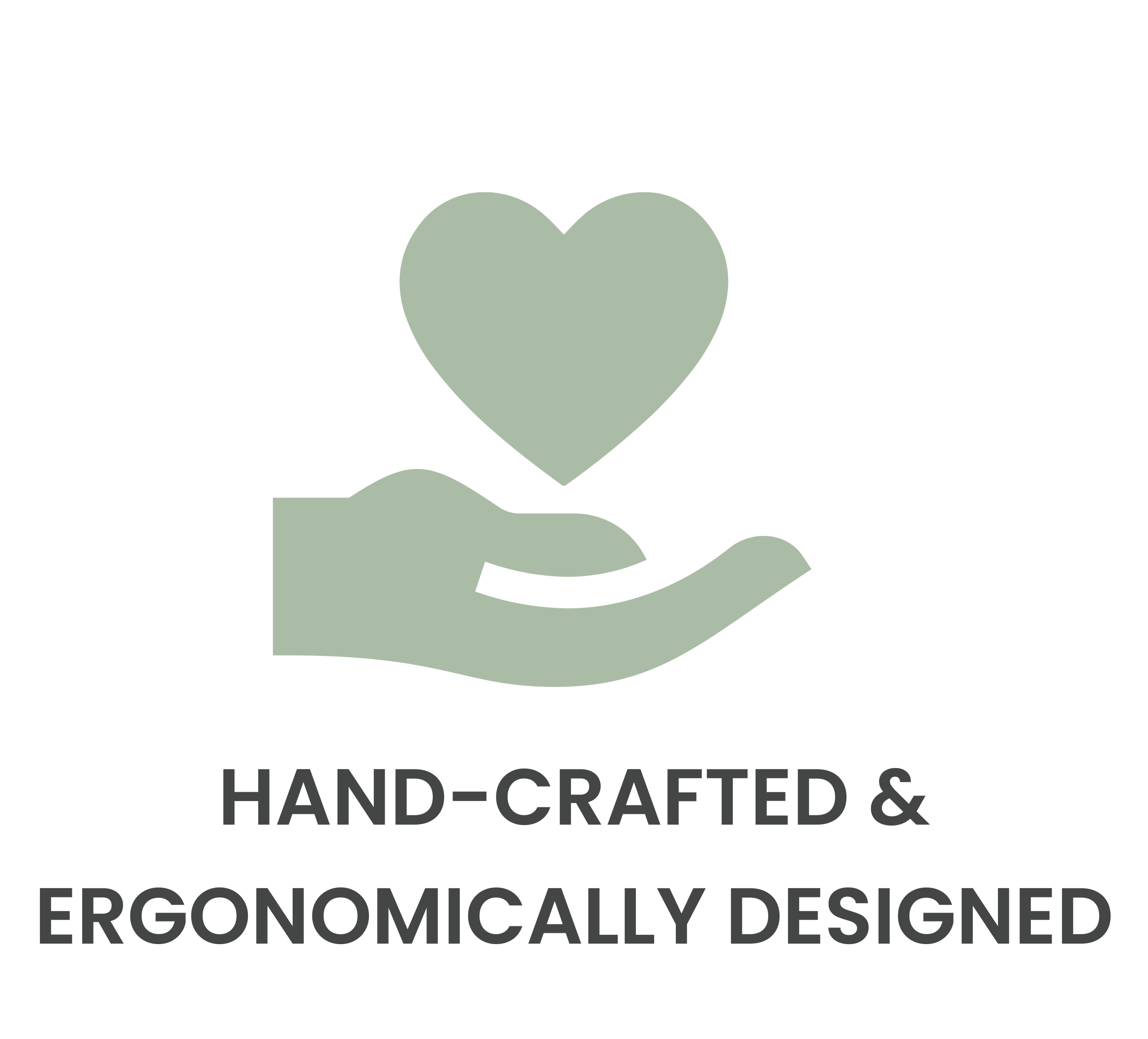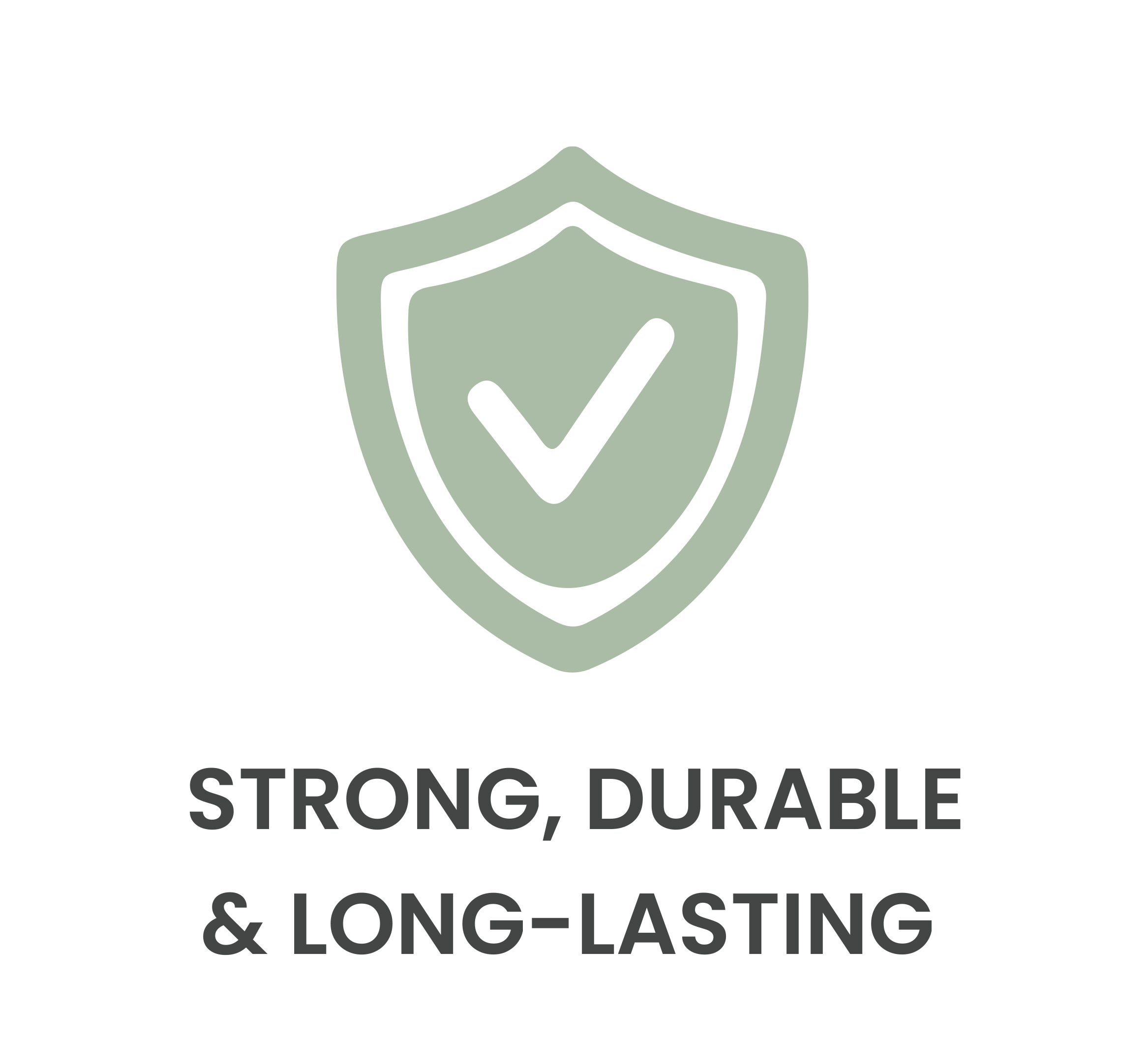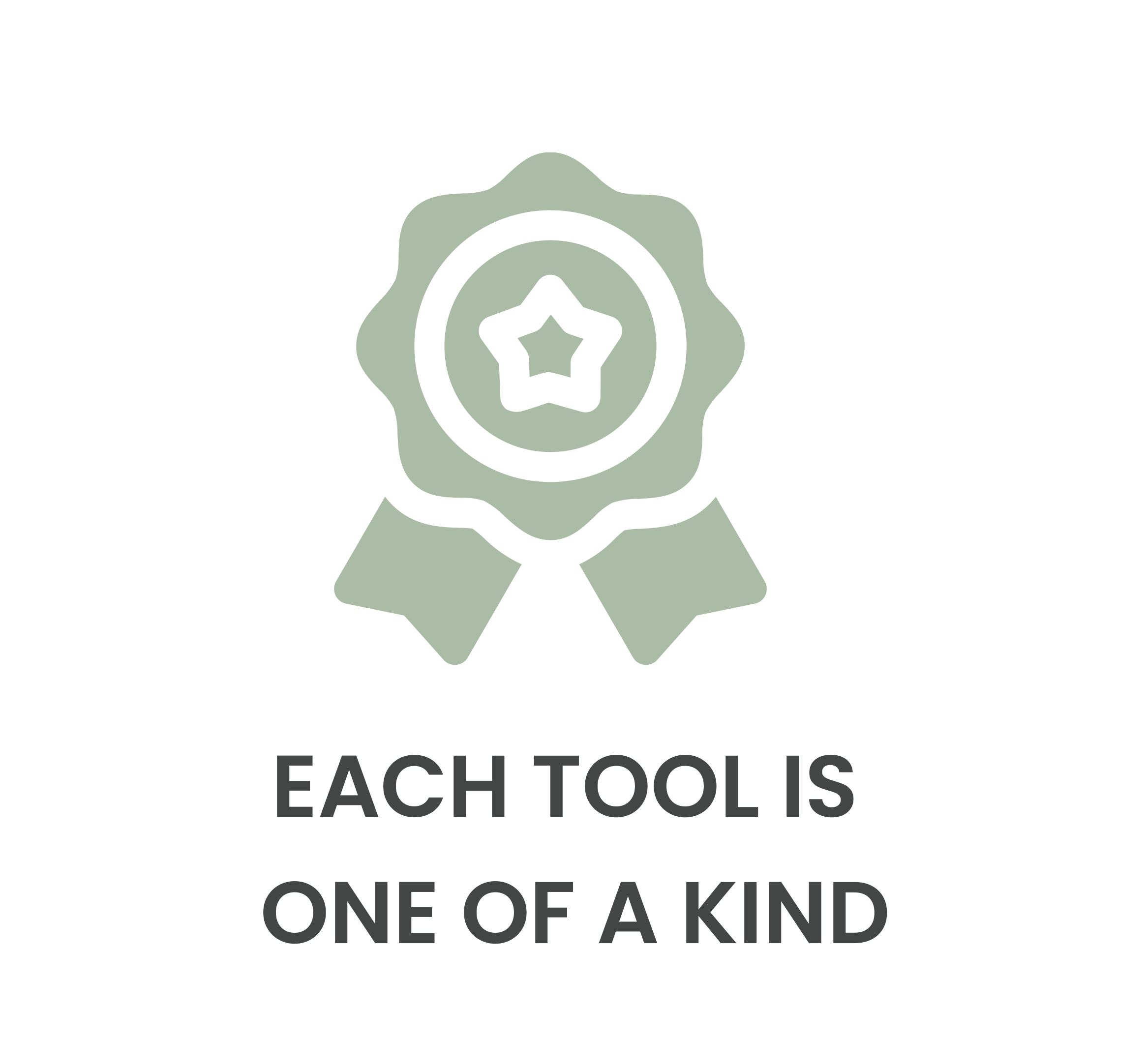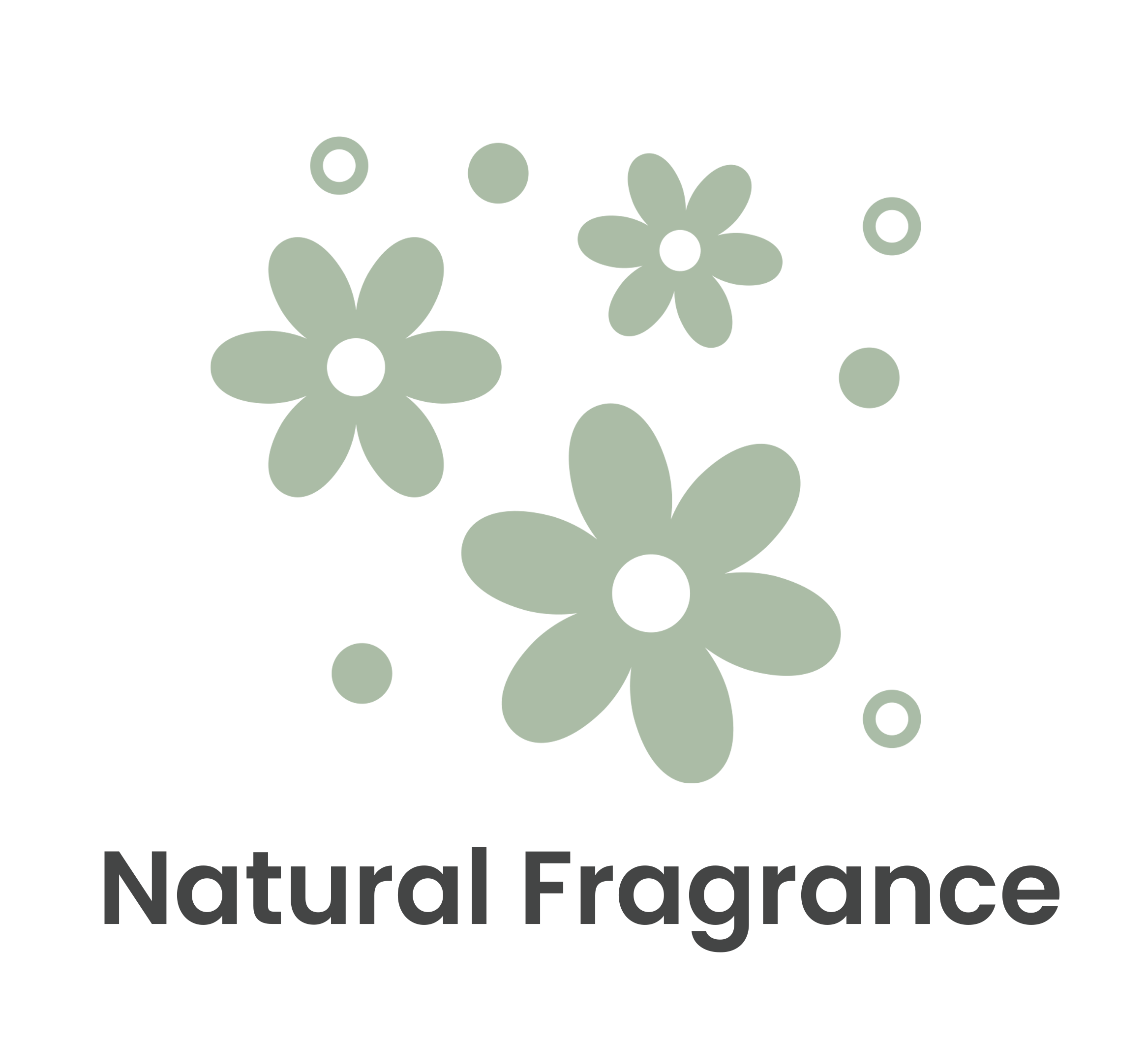 Our award-winning and highly commended hair butters and nectar oil, nourish and strengthen hair to reduce breakages and contains many natural health benefits that are necessary for hair growth and hair health. Our hair butter nourishes not just your hair, but at the same time has other positive nutritious effects and health benefits for your body and mind.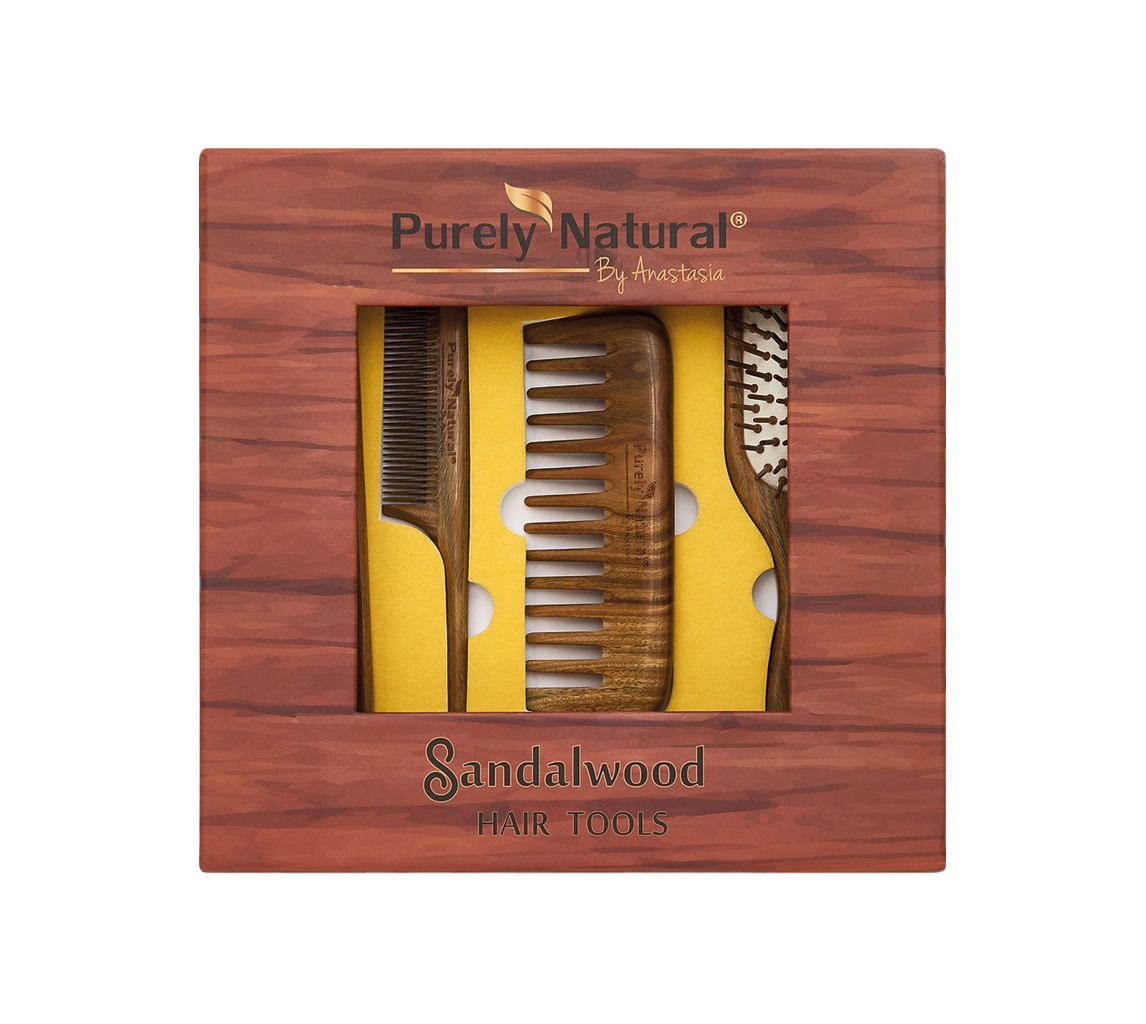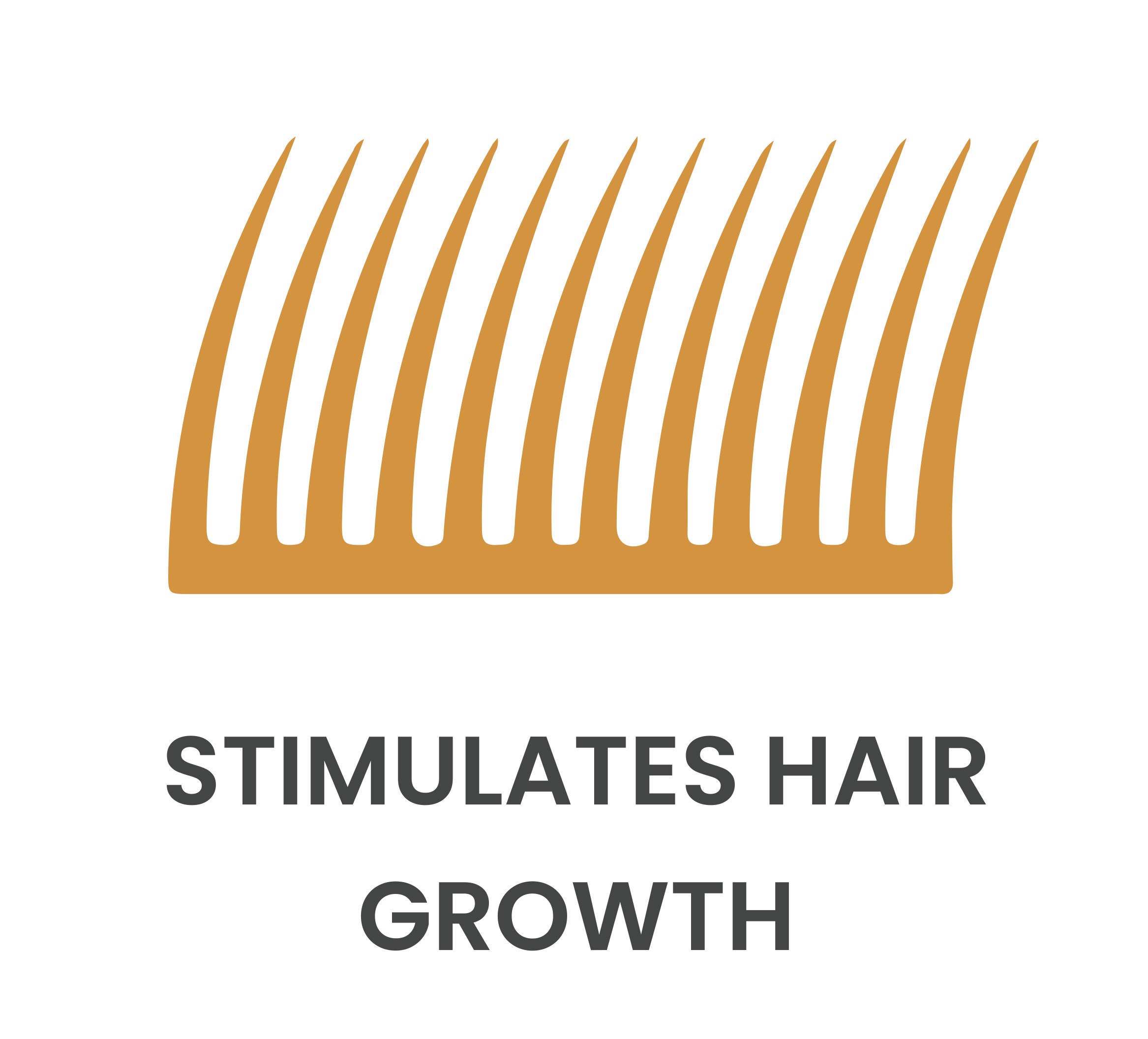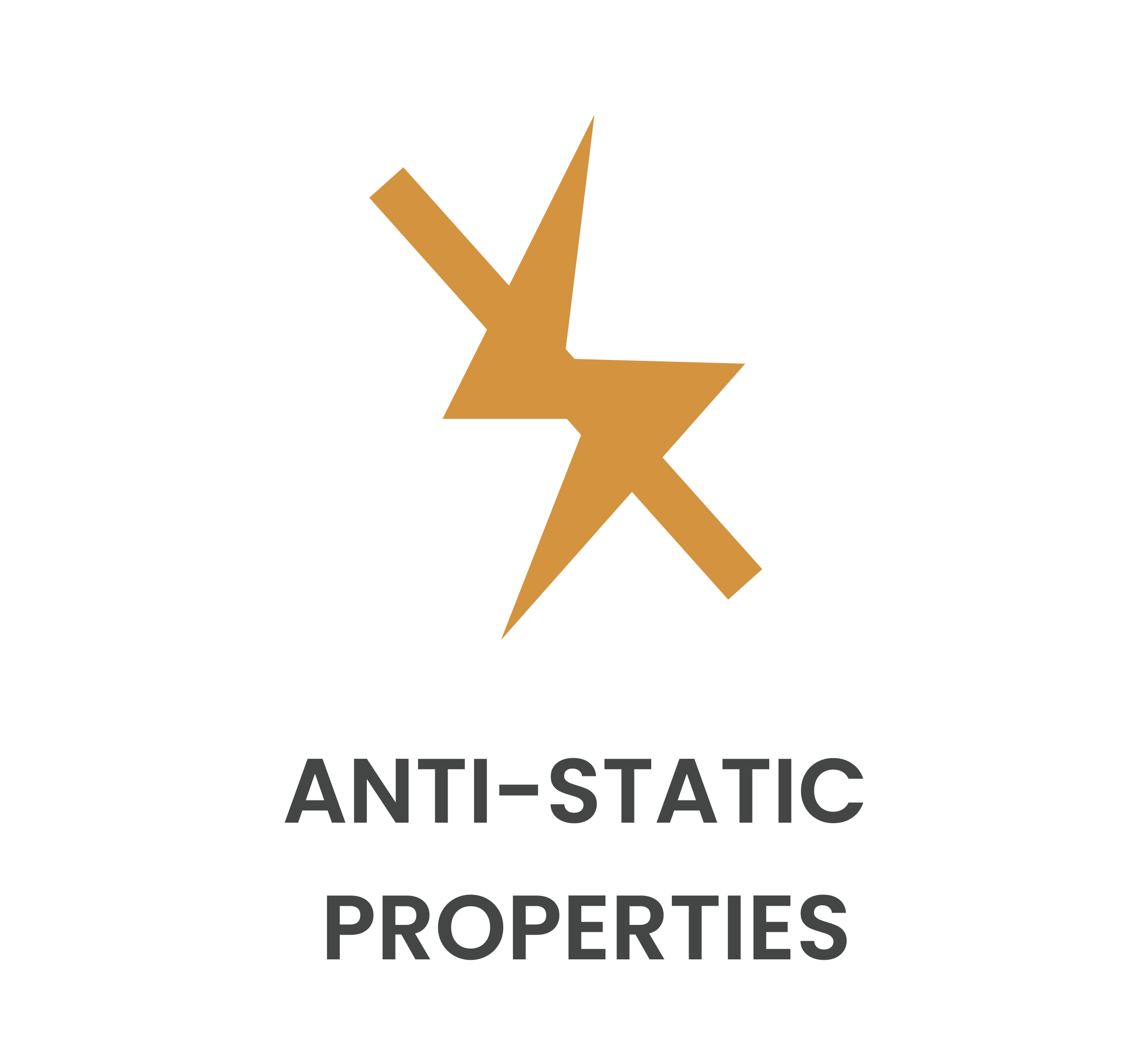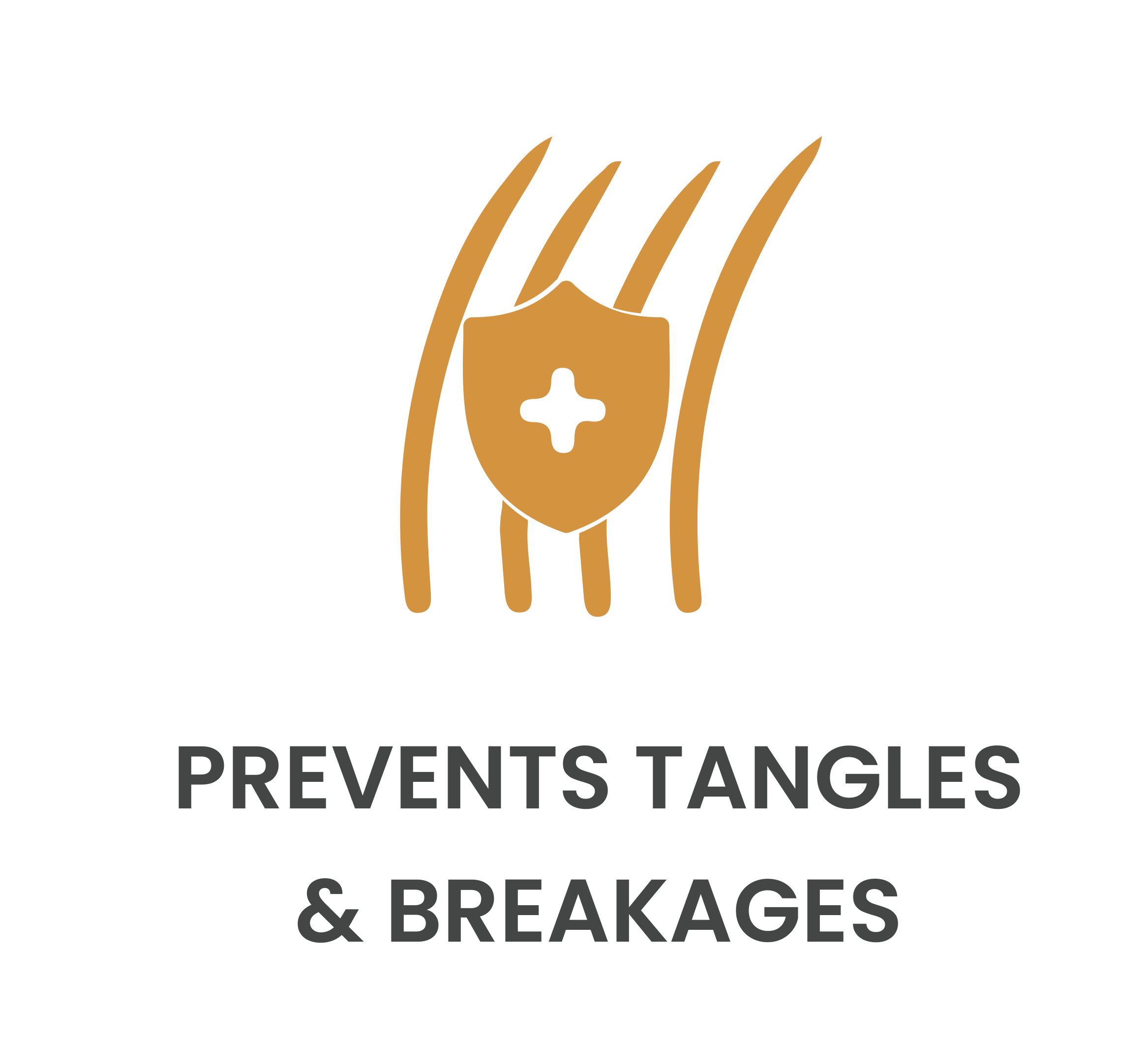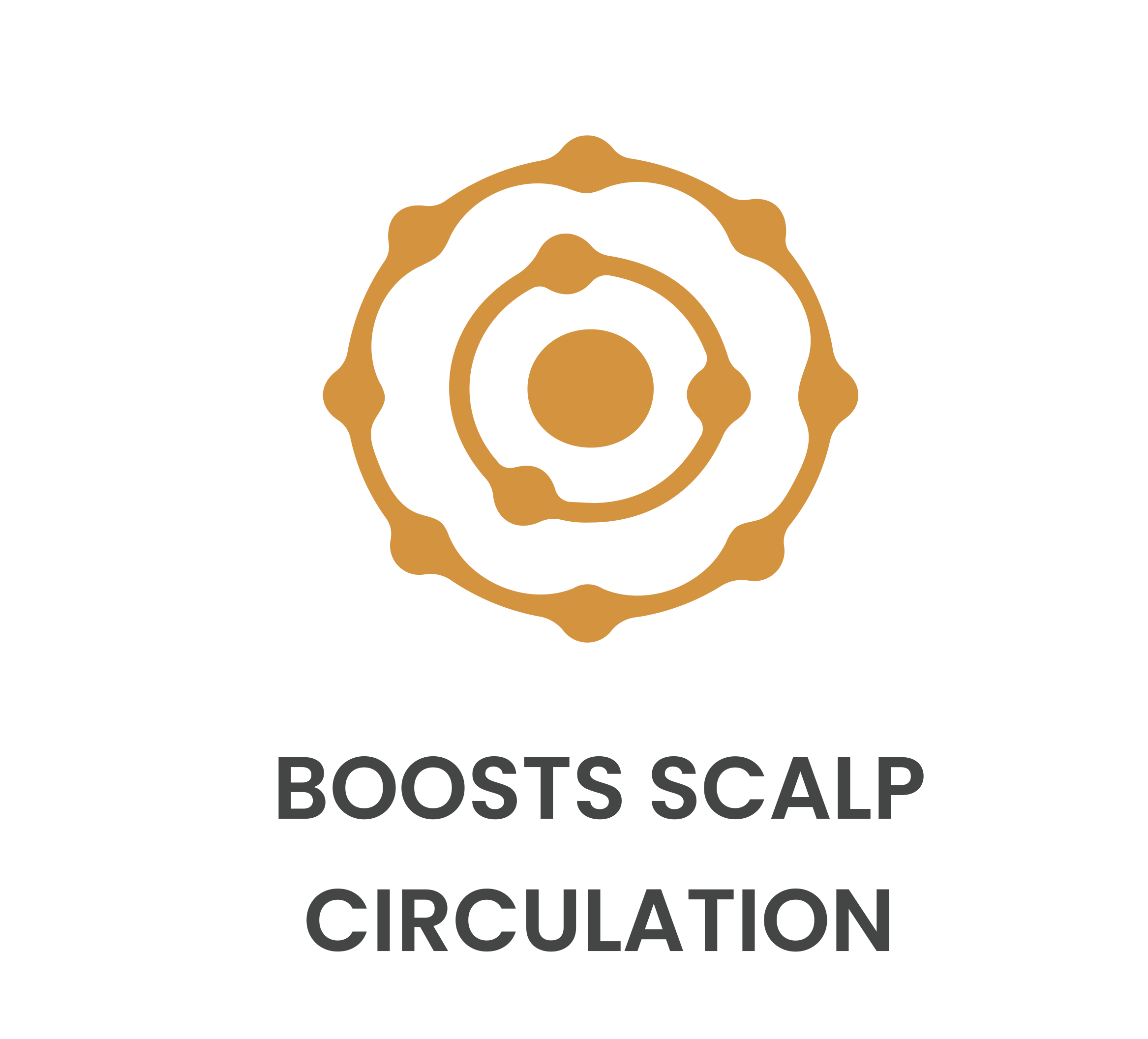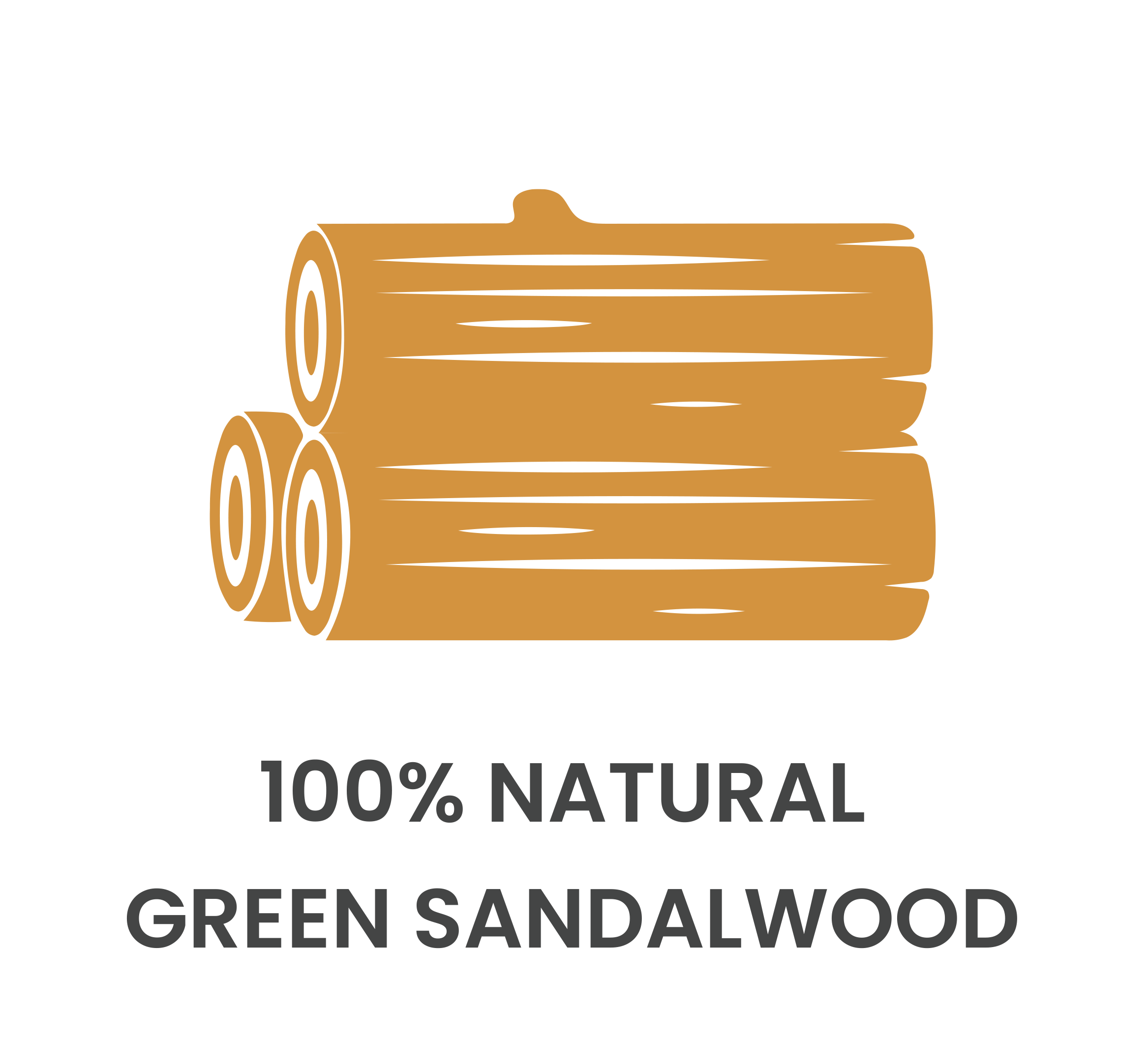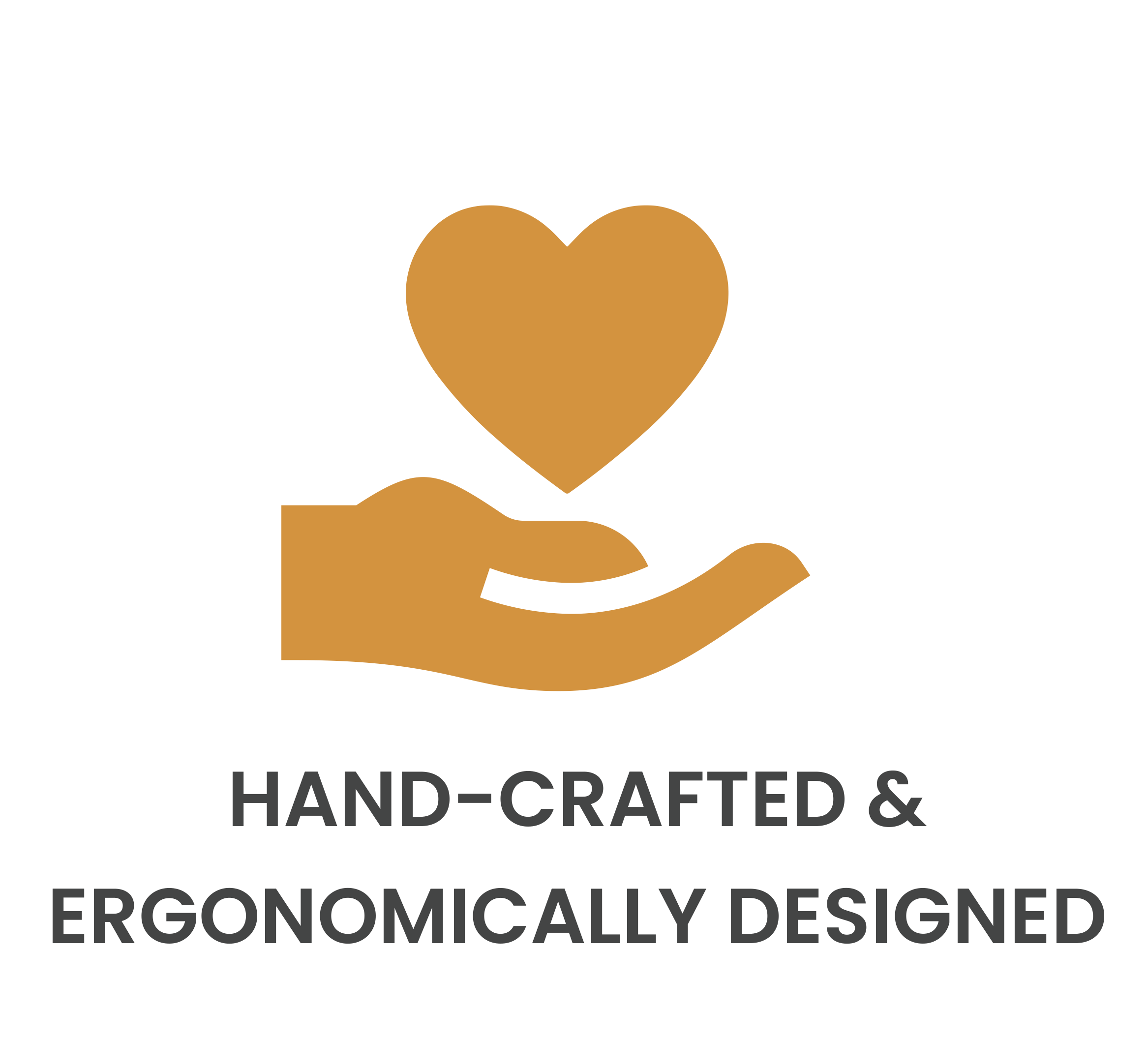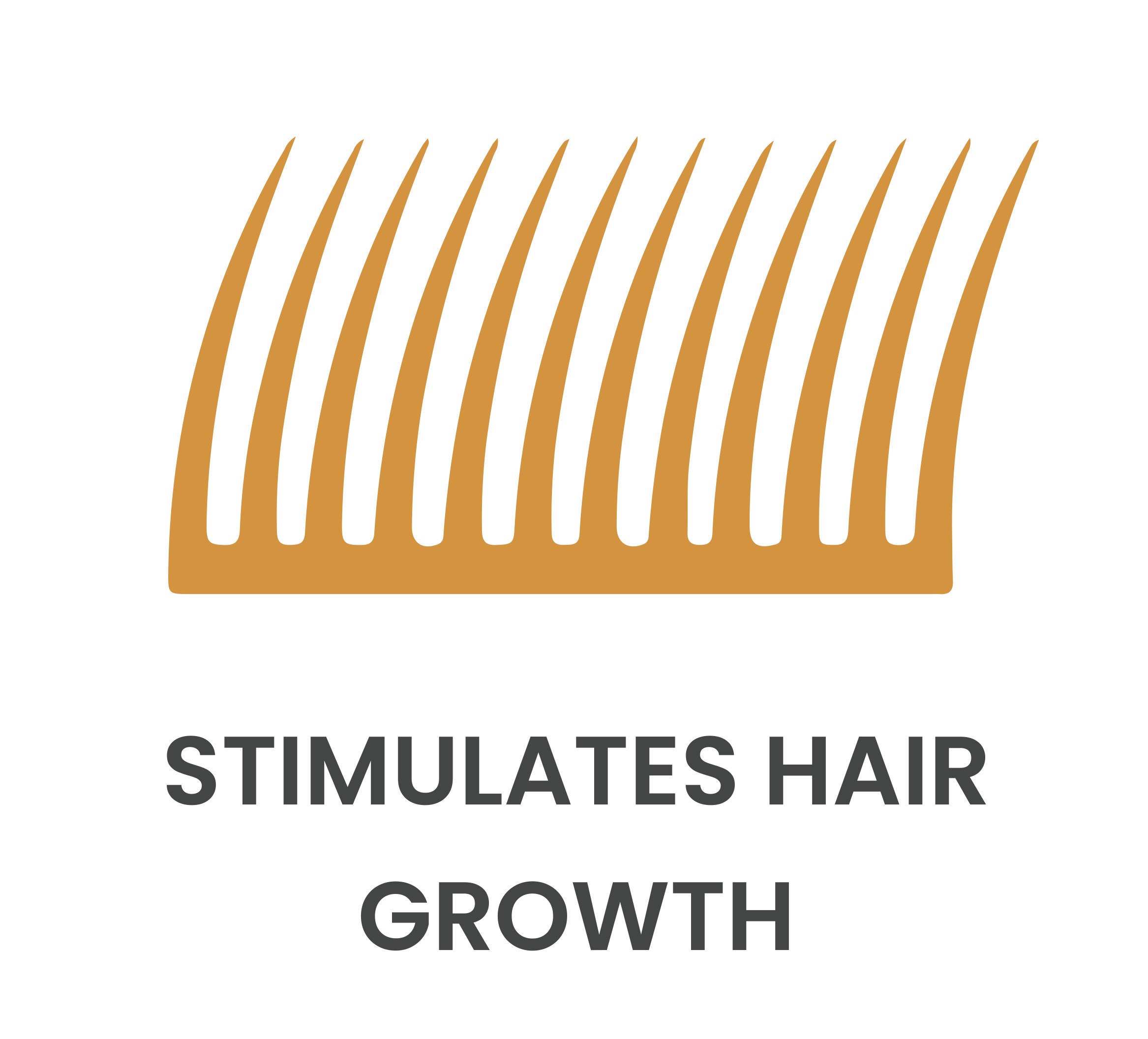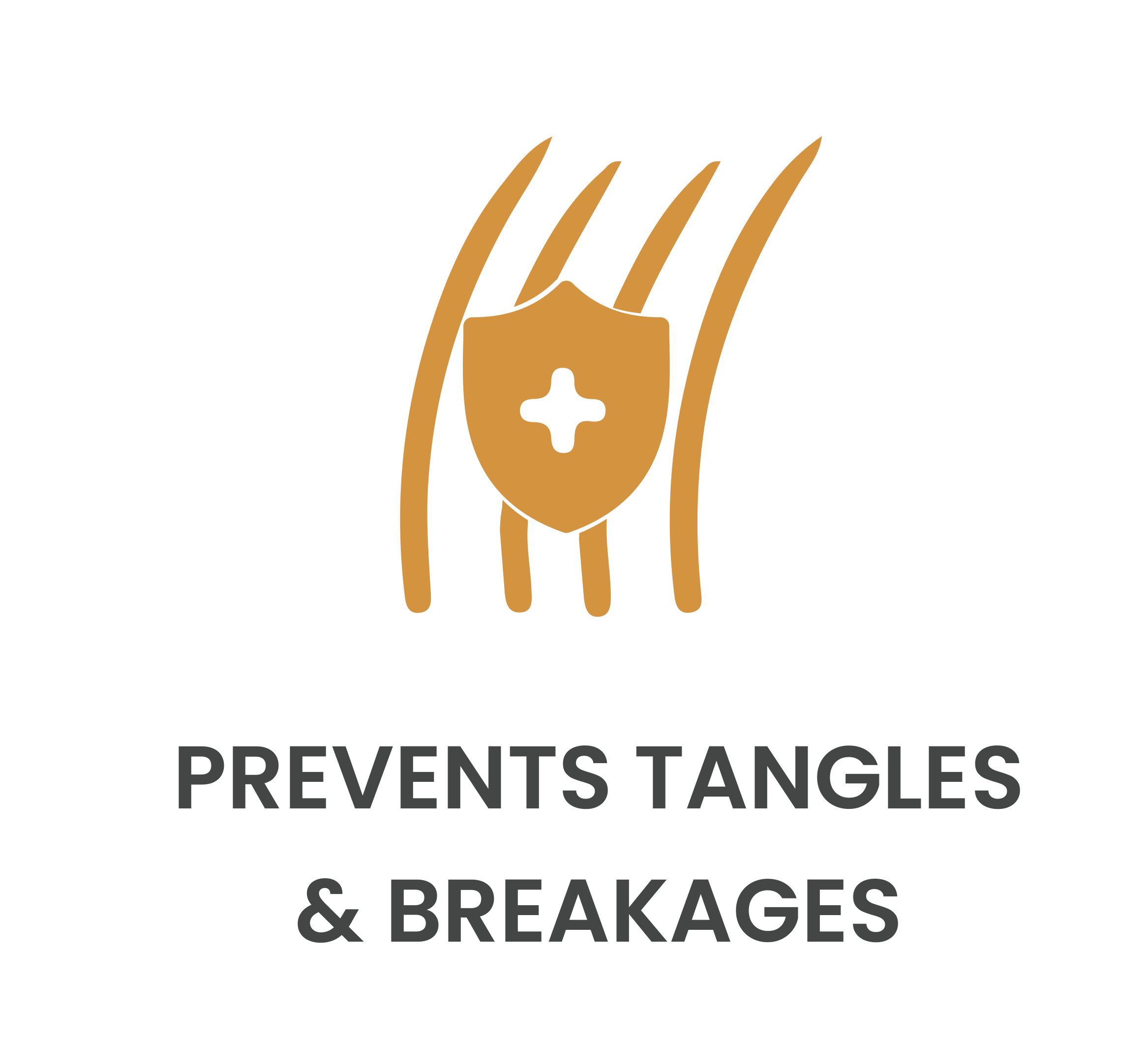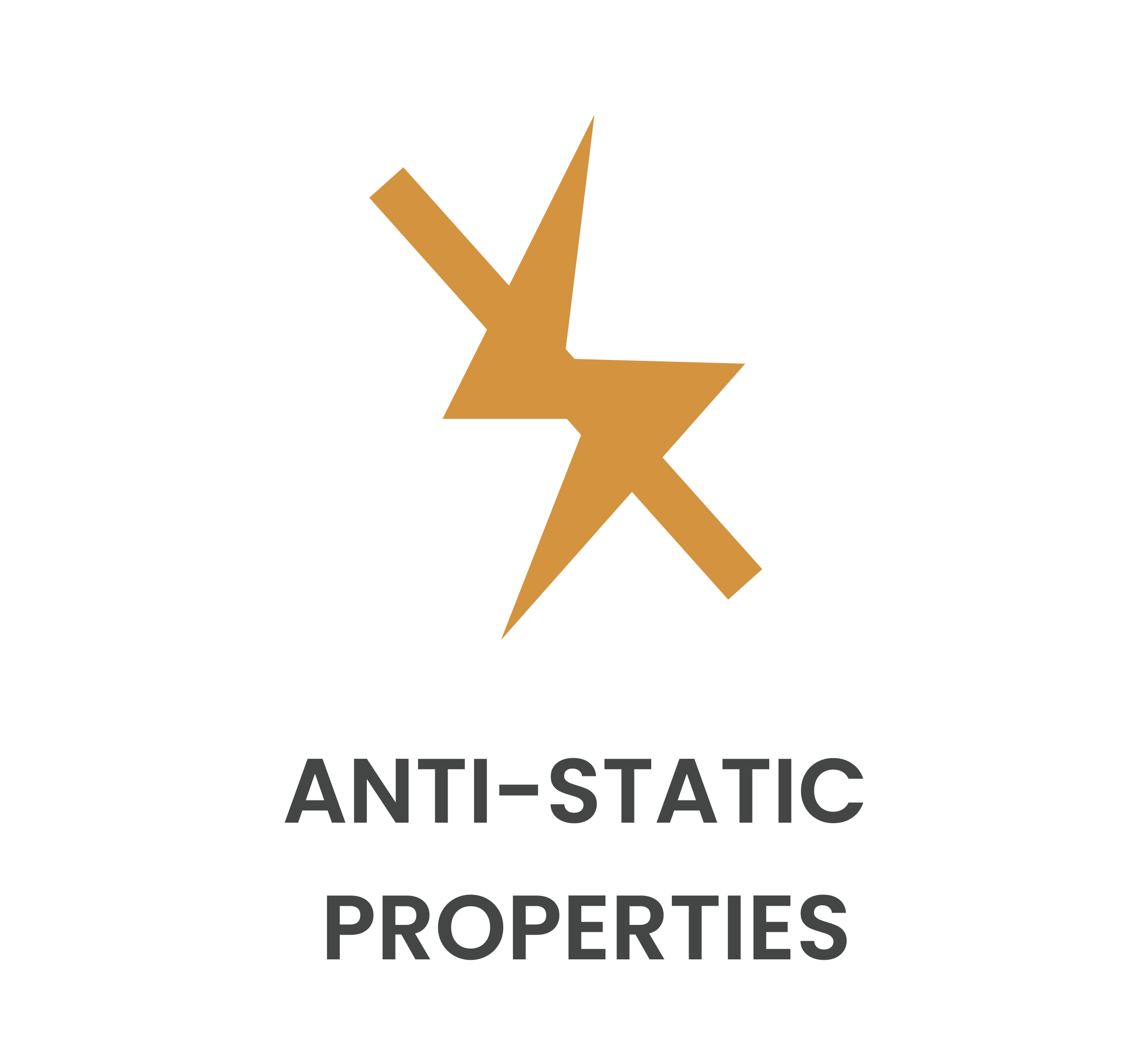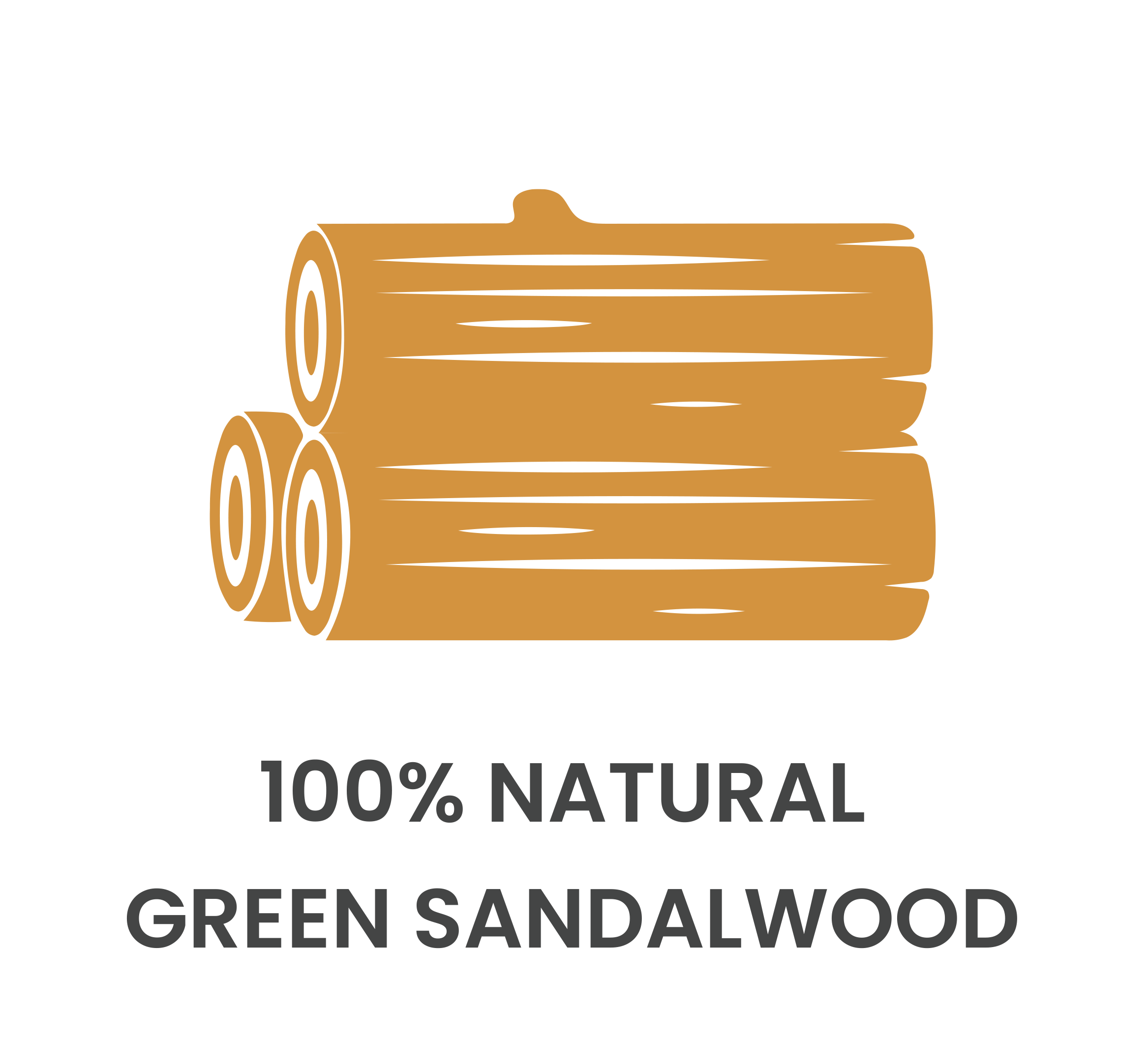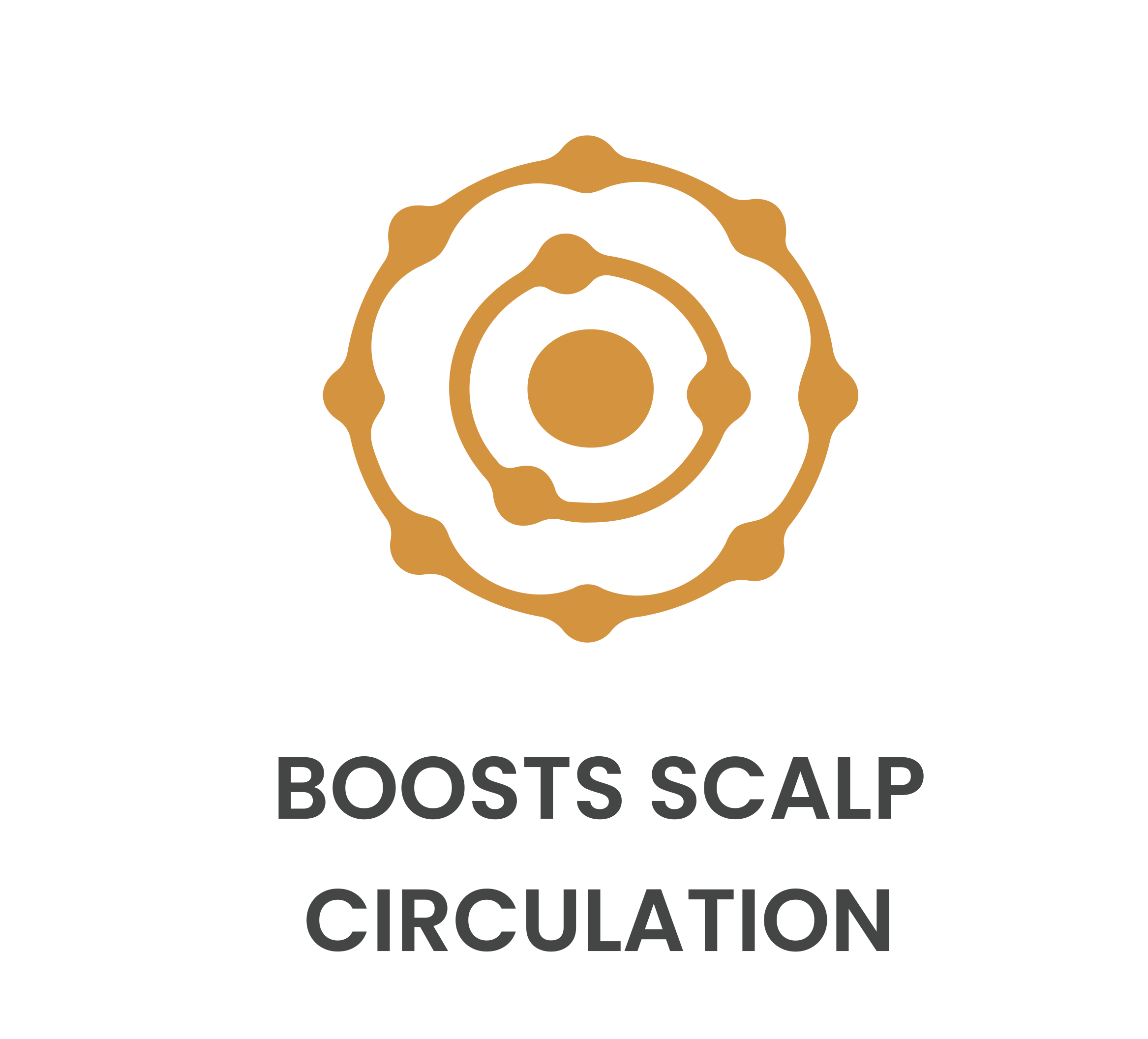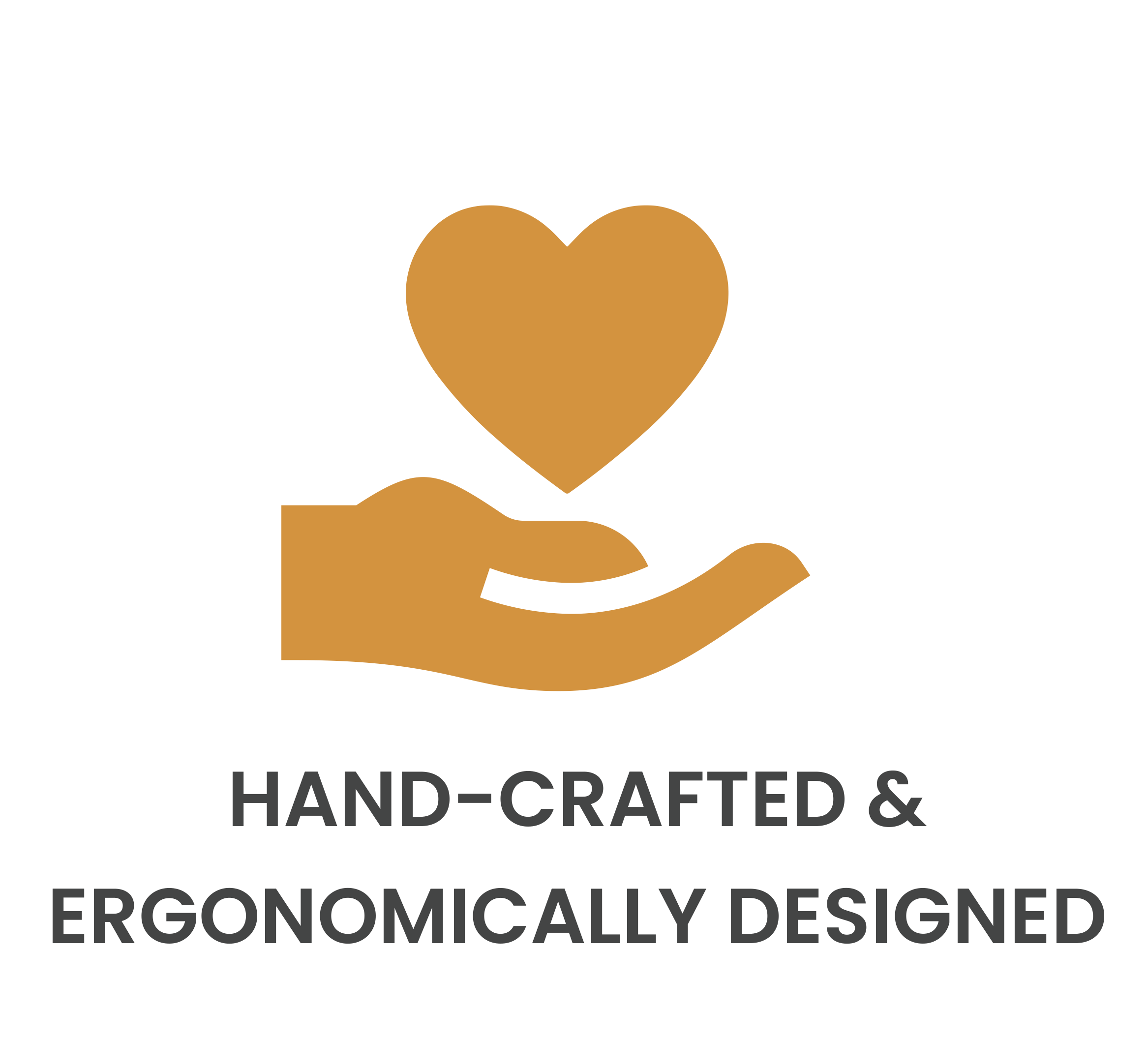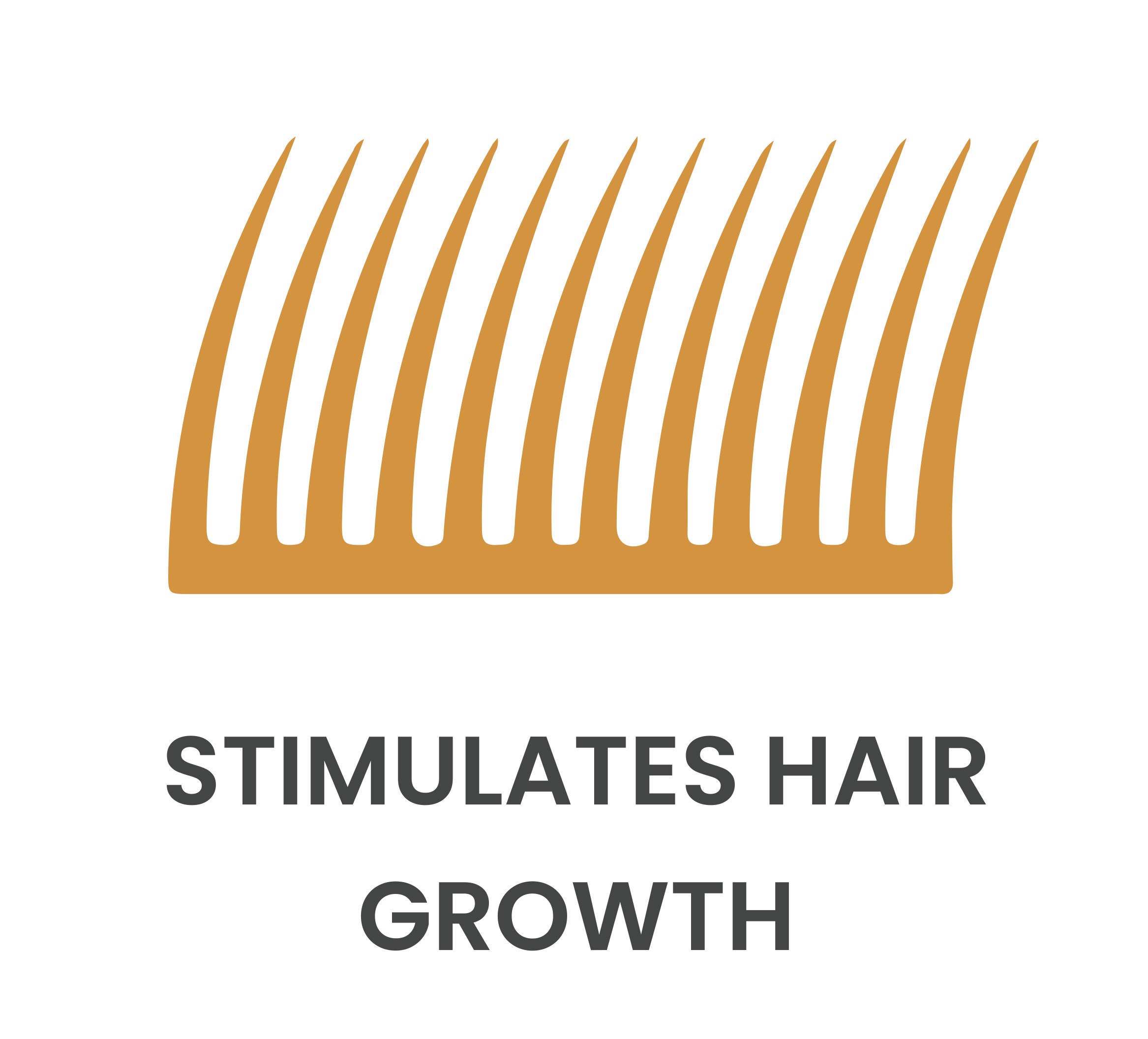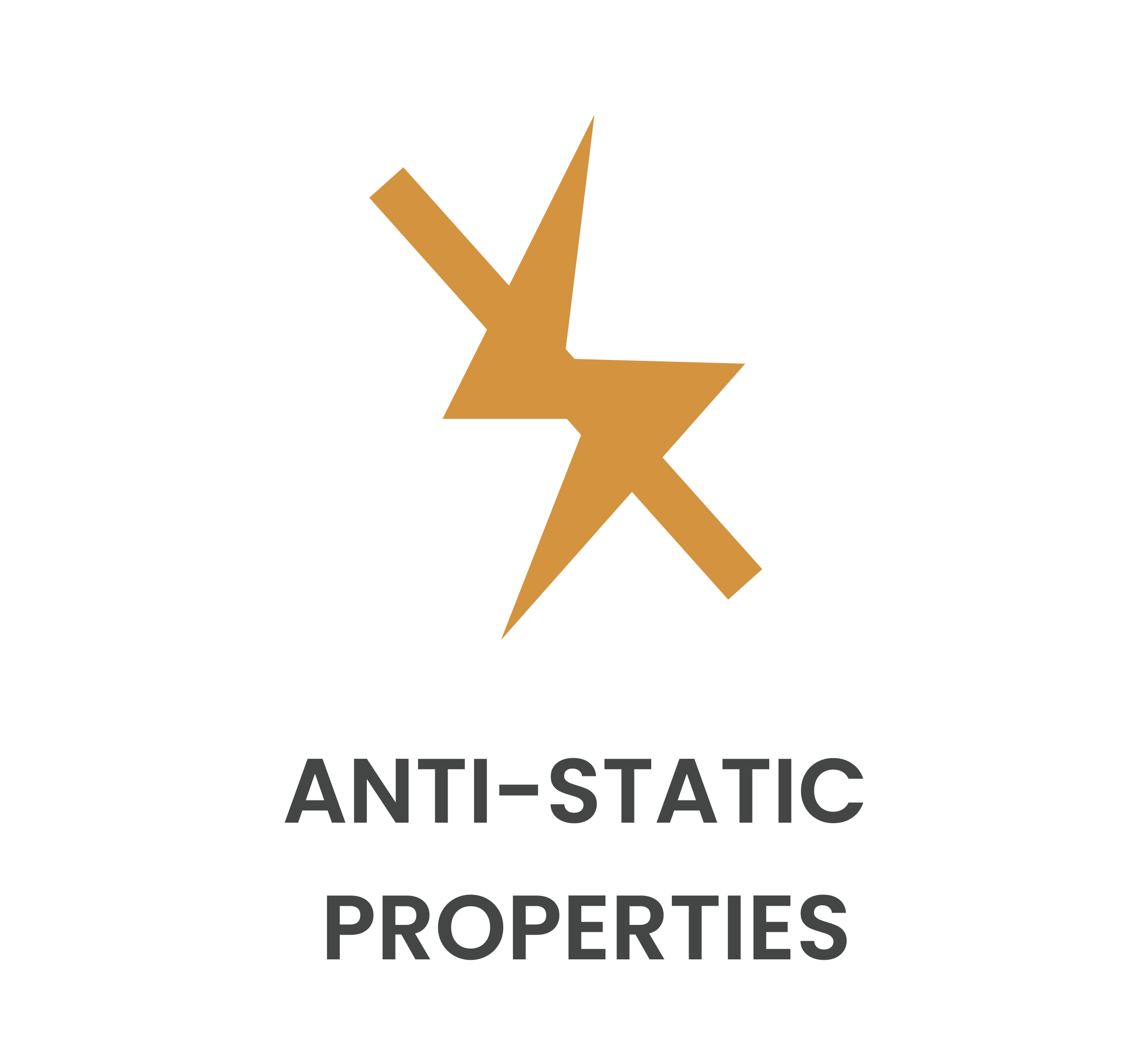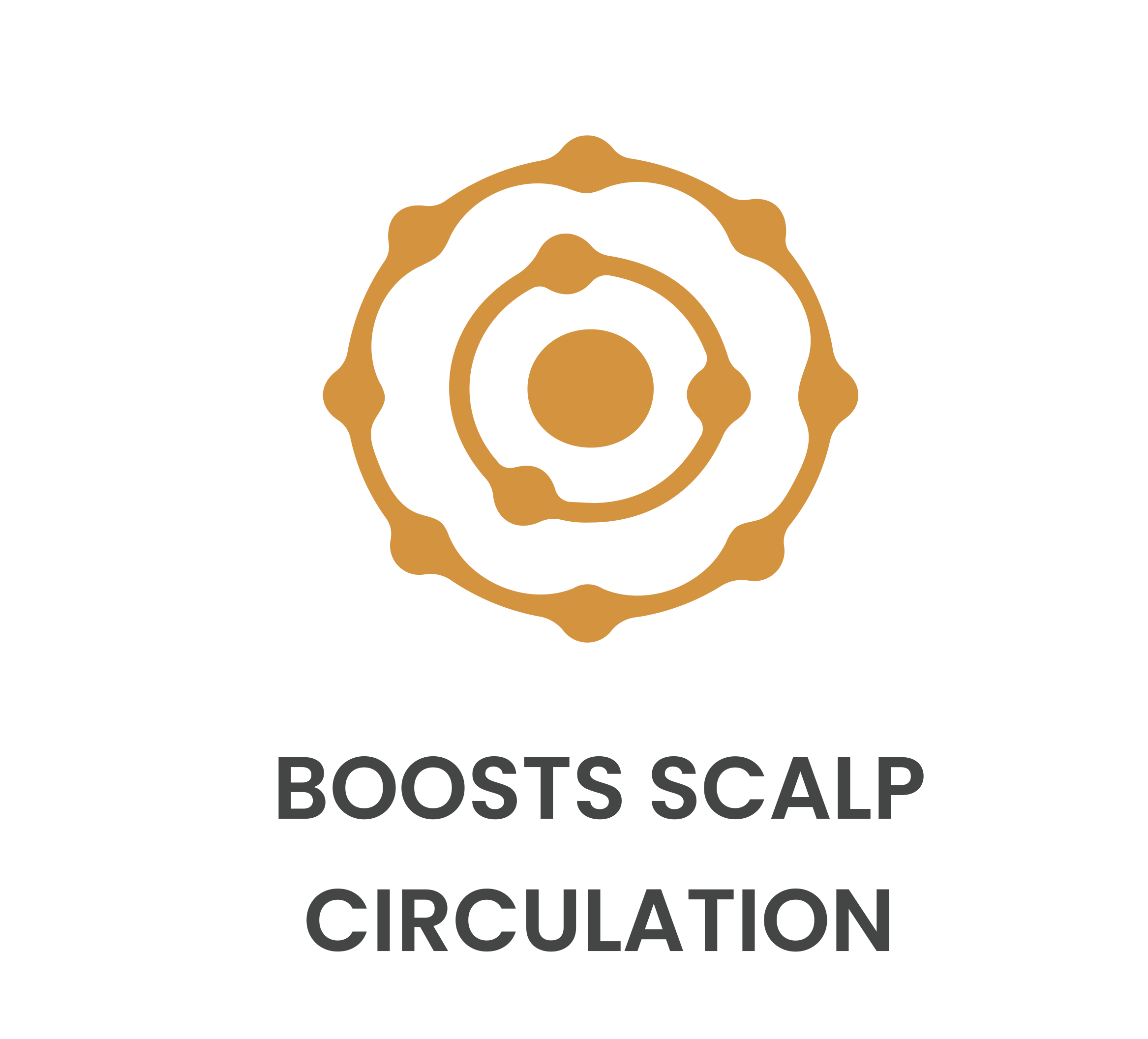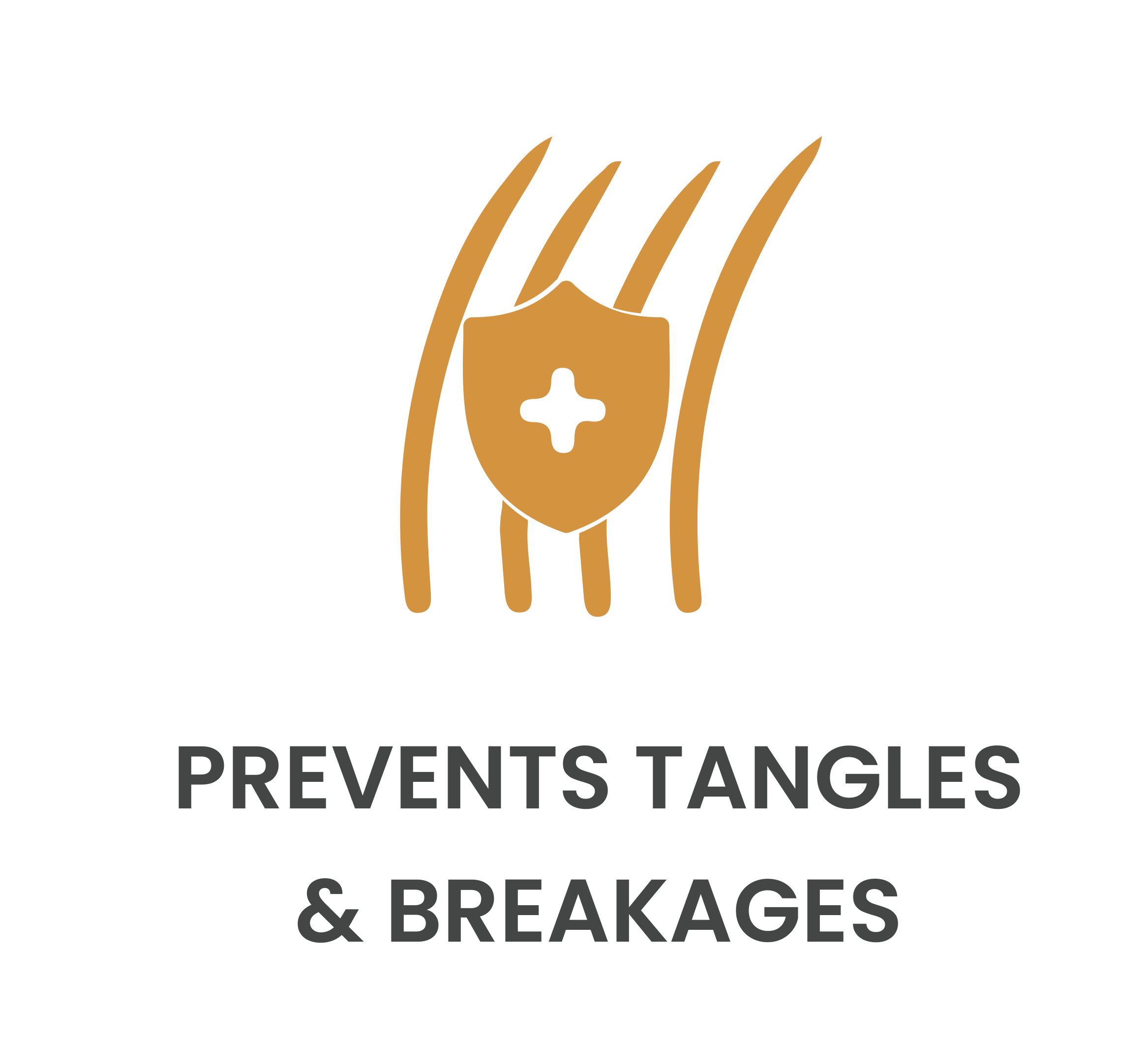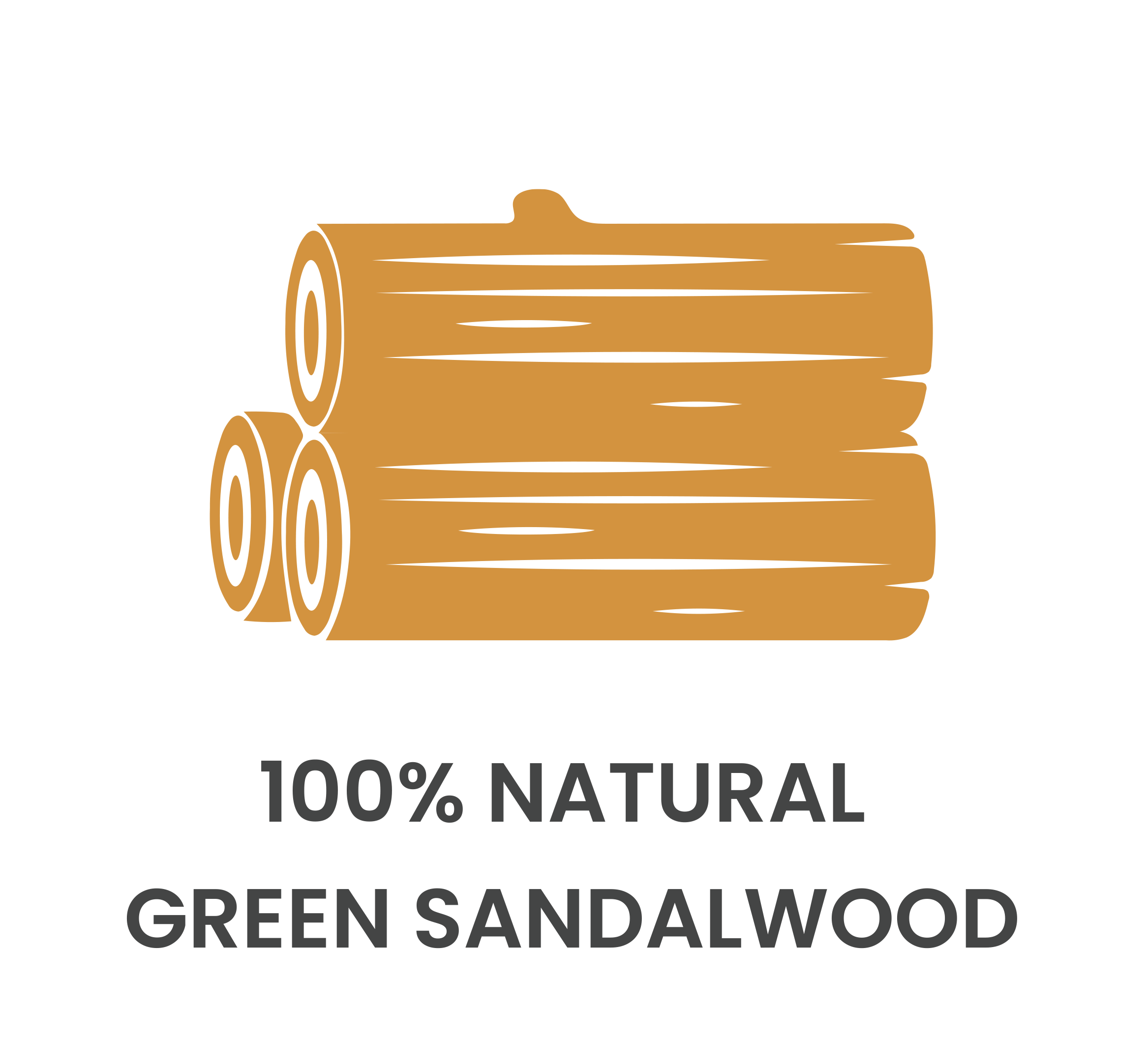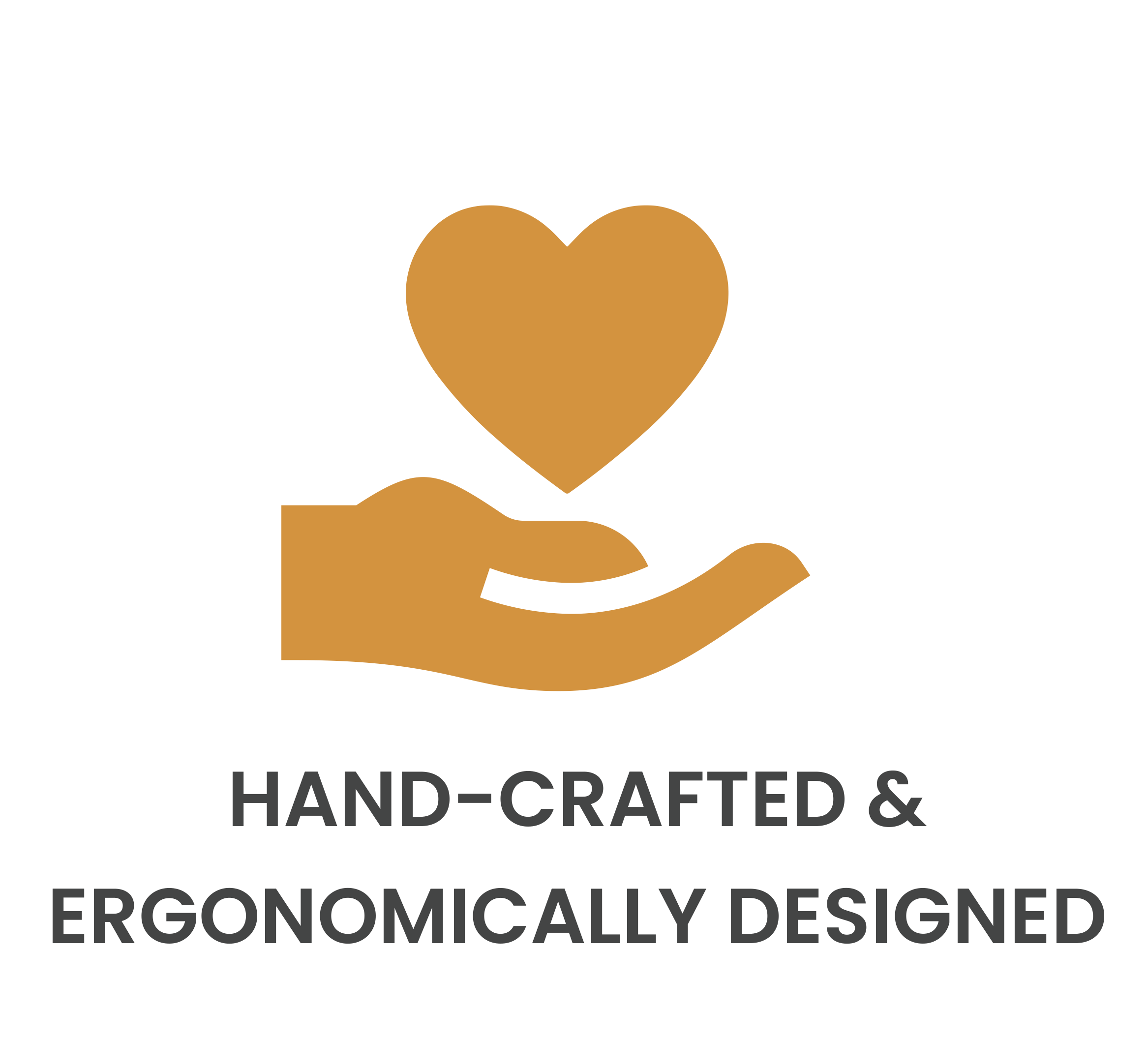 Our hair tools are ethically sourced and hand-crafted from 100% high quality, natural green Sandalwood. They are gentle on the scalp, reduce hair frizz, help prevent split ends and care for damaged hair. These styling tools are also excellent for detangling and distributing our natural scalp oils evenly from the scalp all the way down to the tips of the hair.
I really love the Avocado hair butter! The Shea butter is better for me when my hair isn't wet, I've noticed. But the avocado works when it's wet & dry. My hair has never felt so healthy, soft and moisturised without that weighed down feeling.
I've used so many different products but after using the Purely natural mango butter my hair has stayed moisturised even during protective styling.
Thereby helping to retain length. Good bye dry hair!!!!!
Nzingha (Verified Customer)

Our most popular products