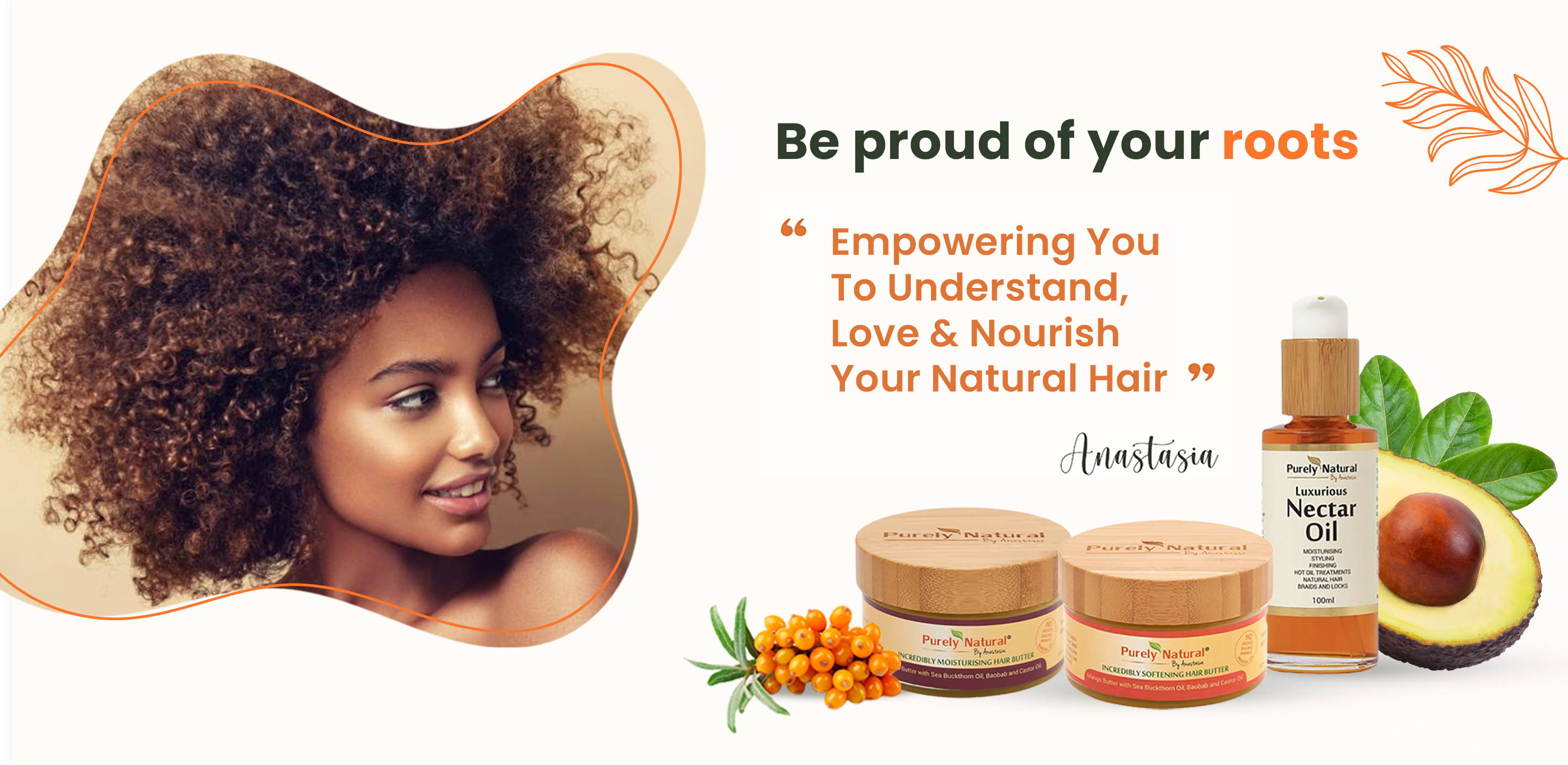 If you have any questions, enquires or concerns then please don't hesitate to reach out using the form provided below. We aim to respond as quickly as possible!
Don't forget to follow us:
Have any questions or concerns?
If you have any questions regarding any of our products, returns and shipping policies then please visit our dedicated FAQ page. If you have still not found your answer then please don't hesitate to contact us using the provided form above.
Organic hair butters & oils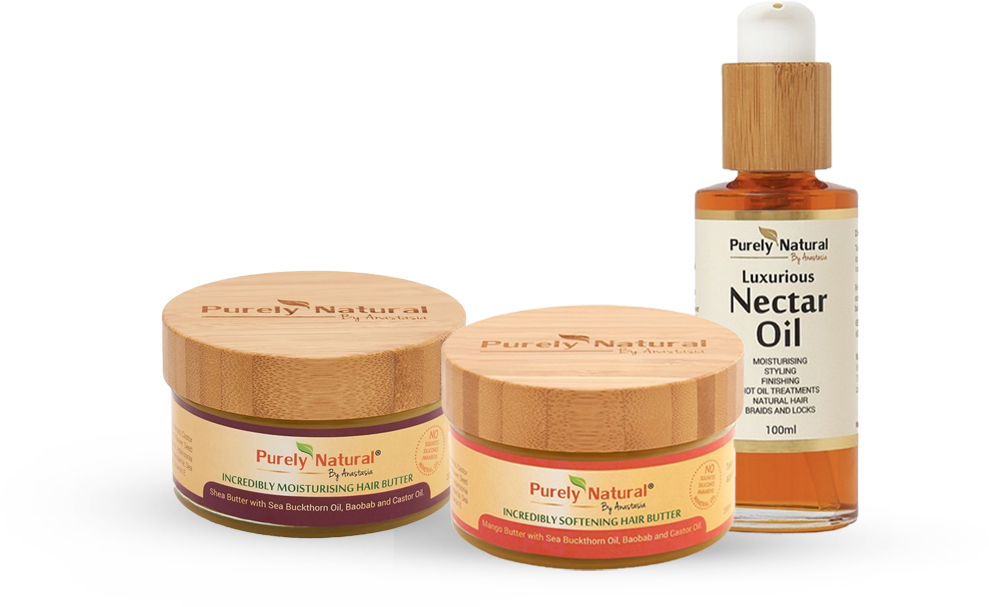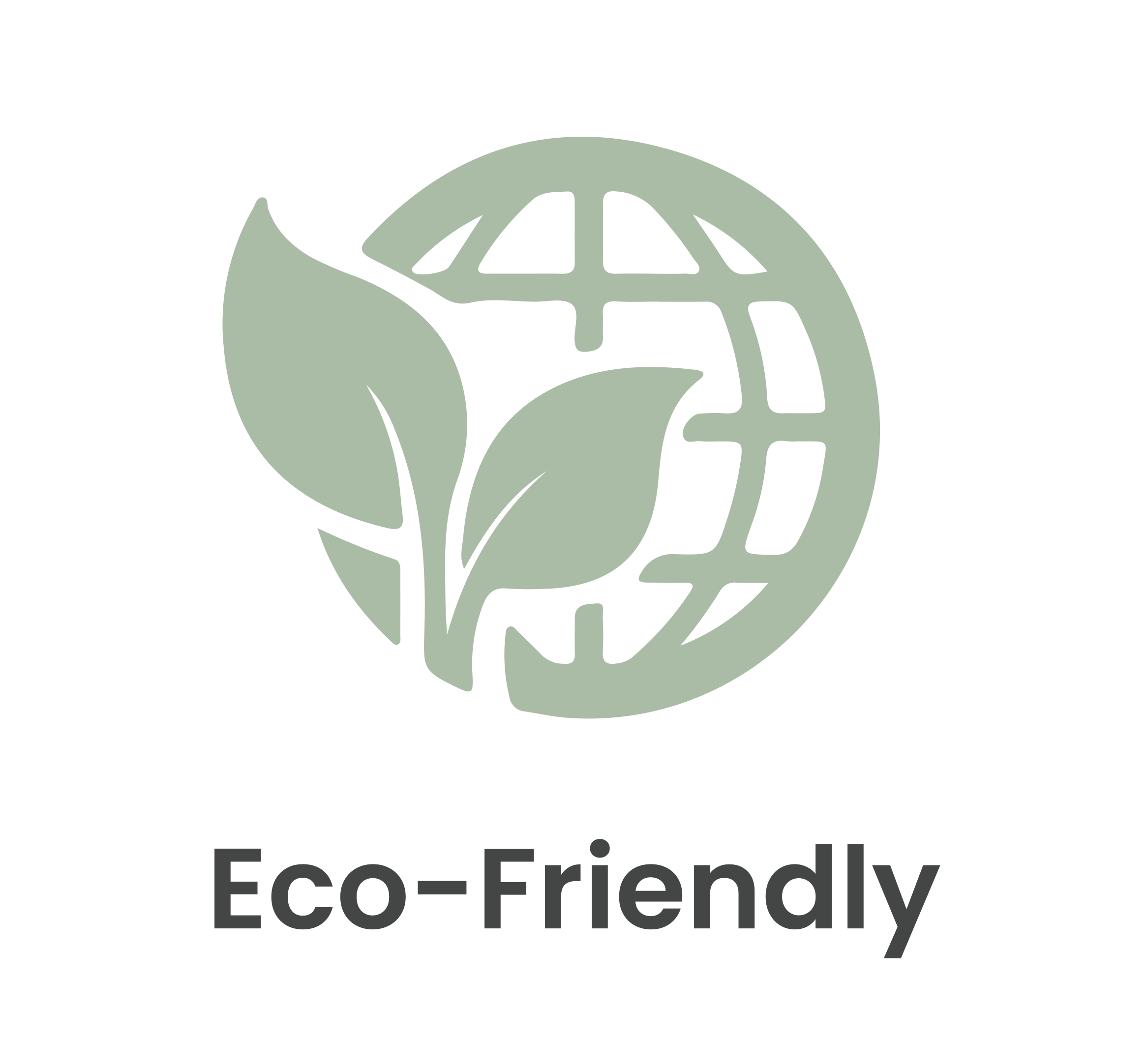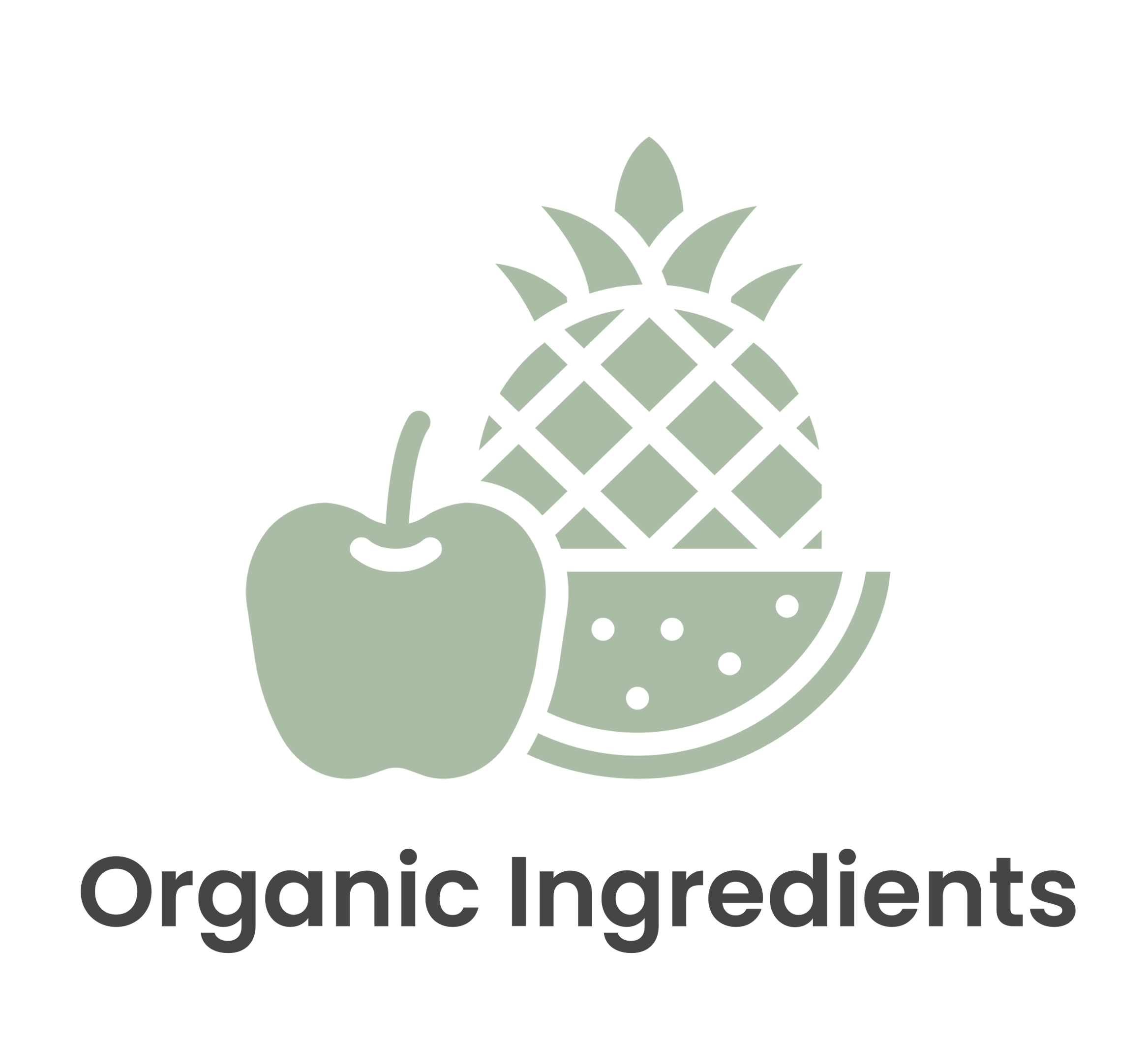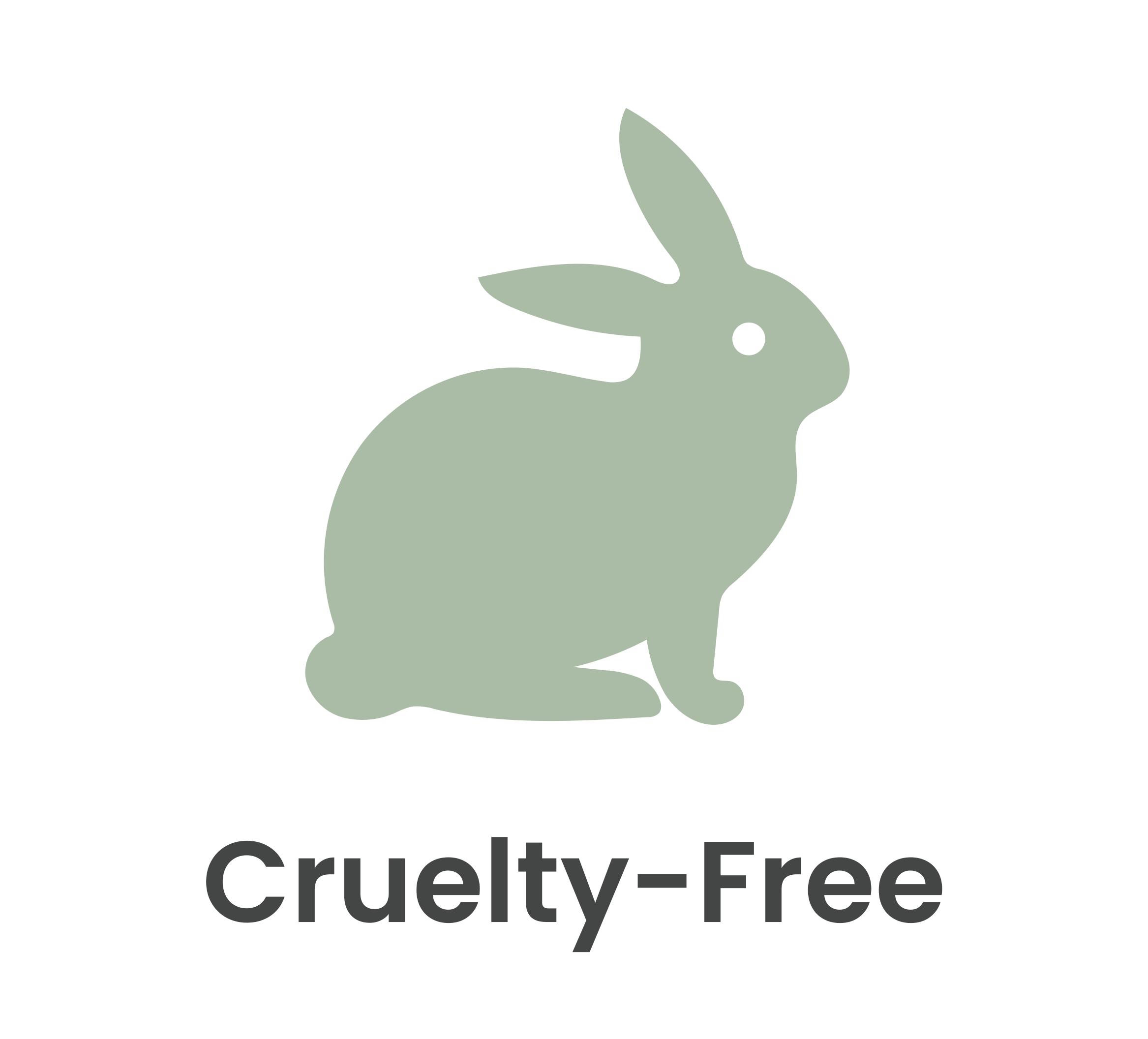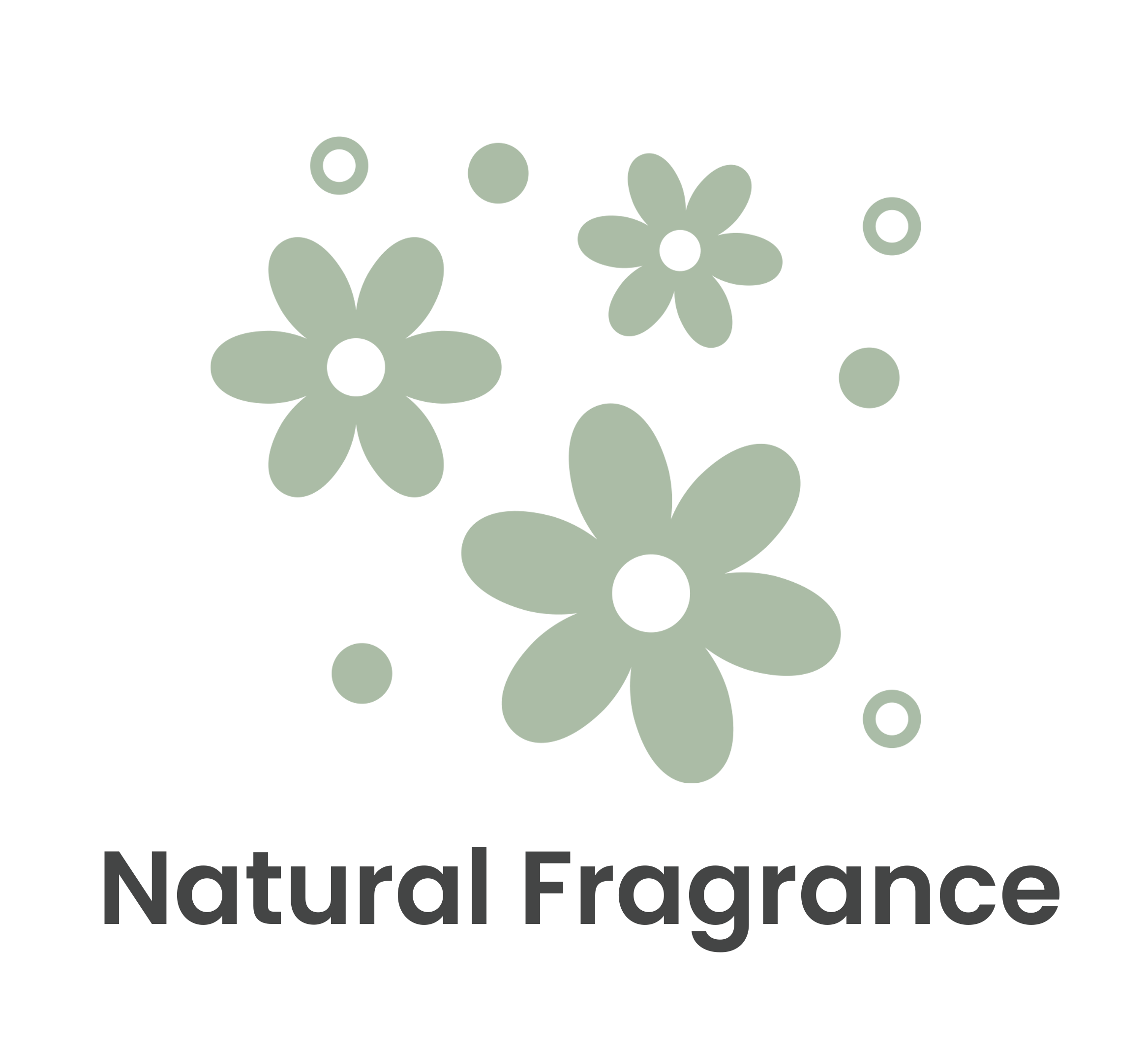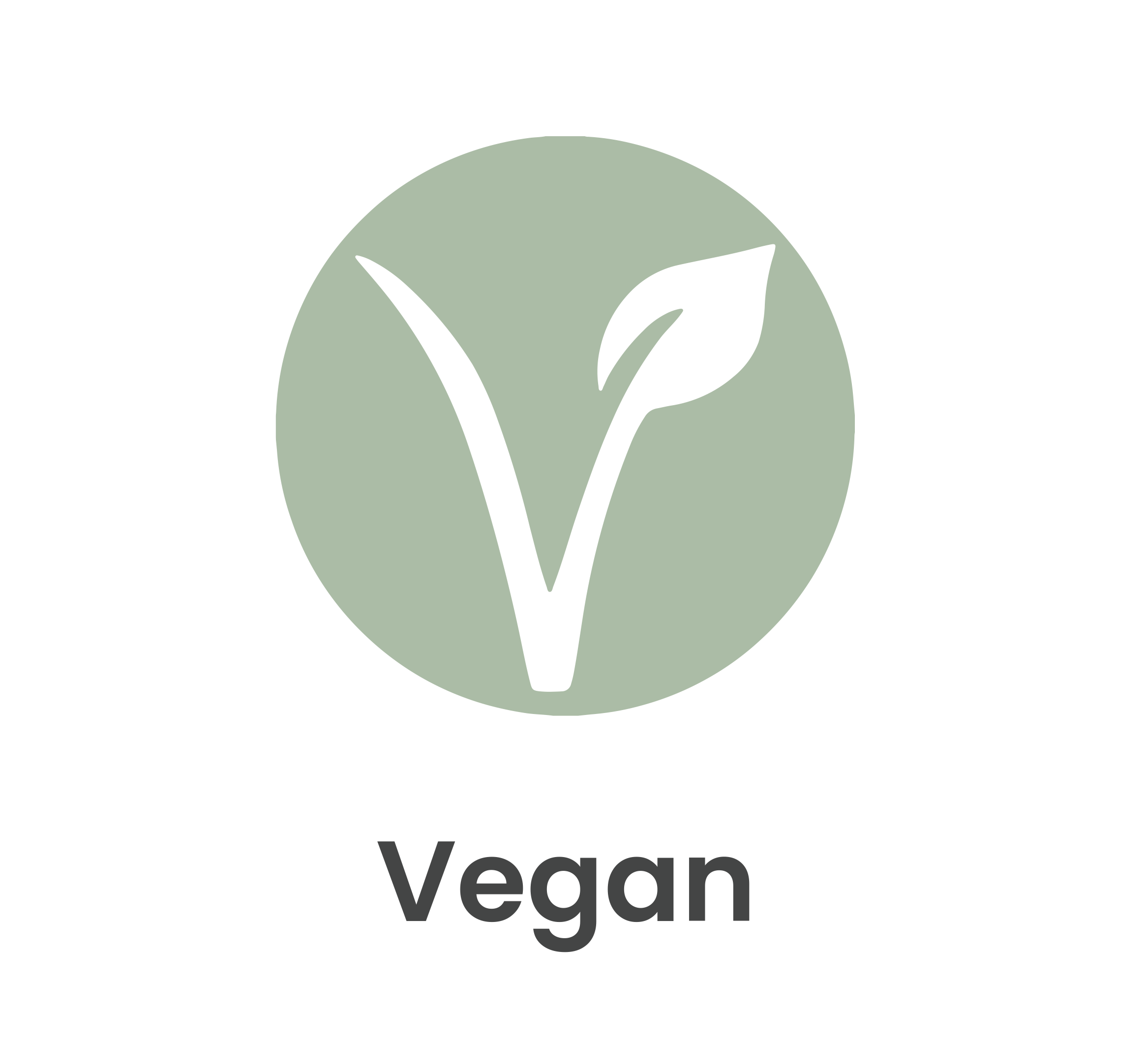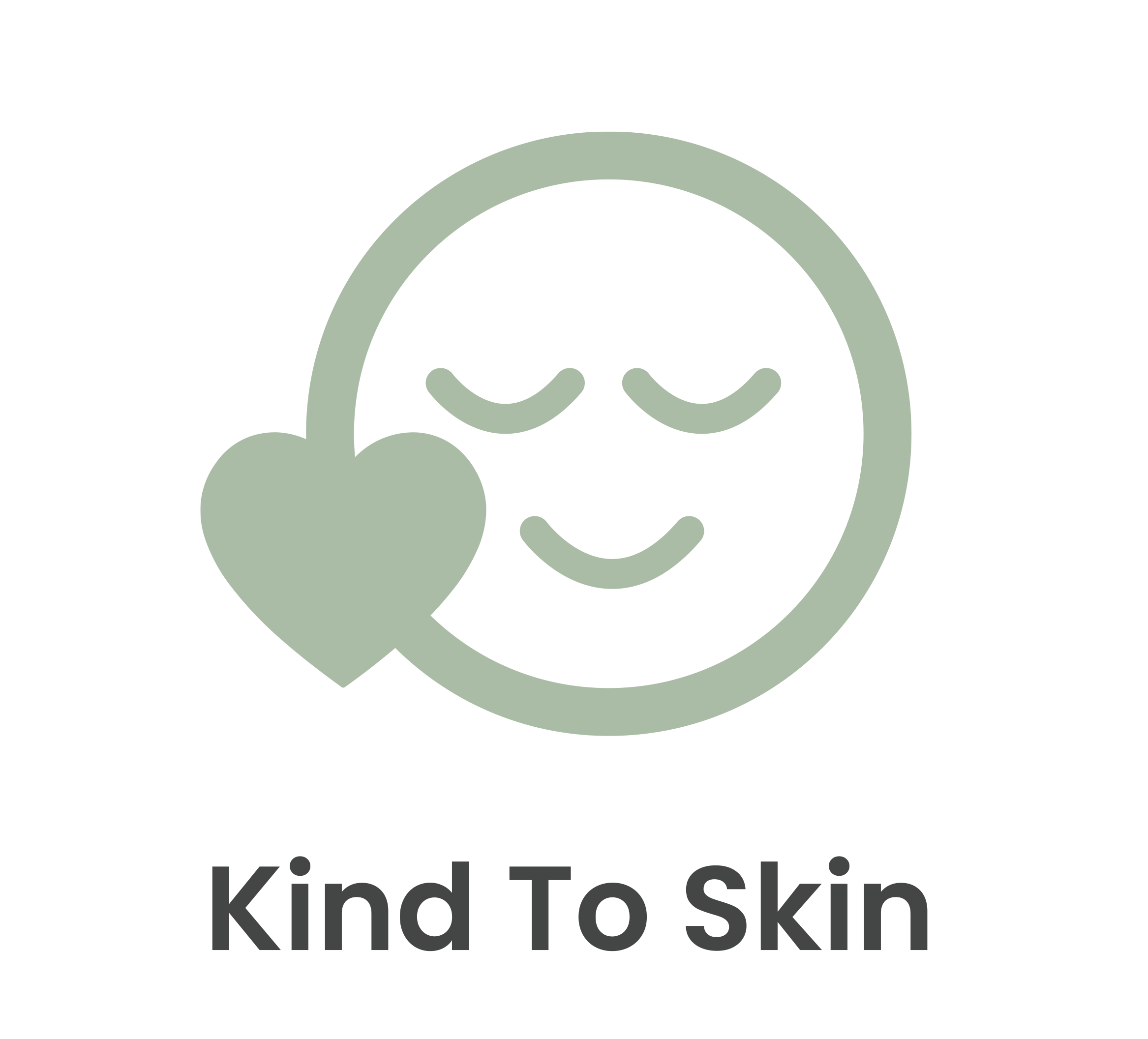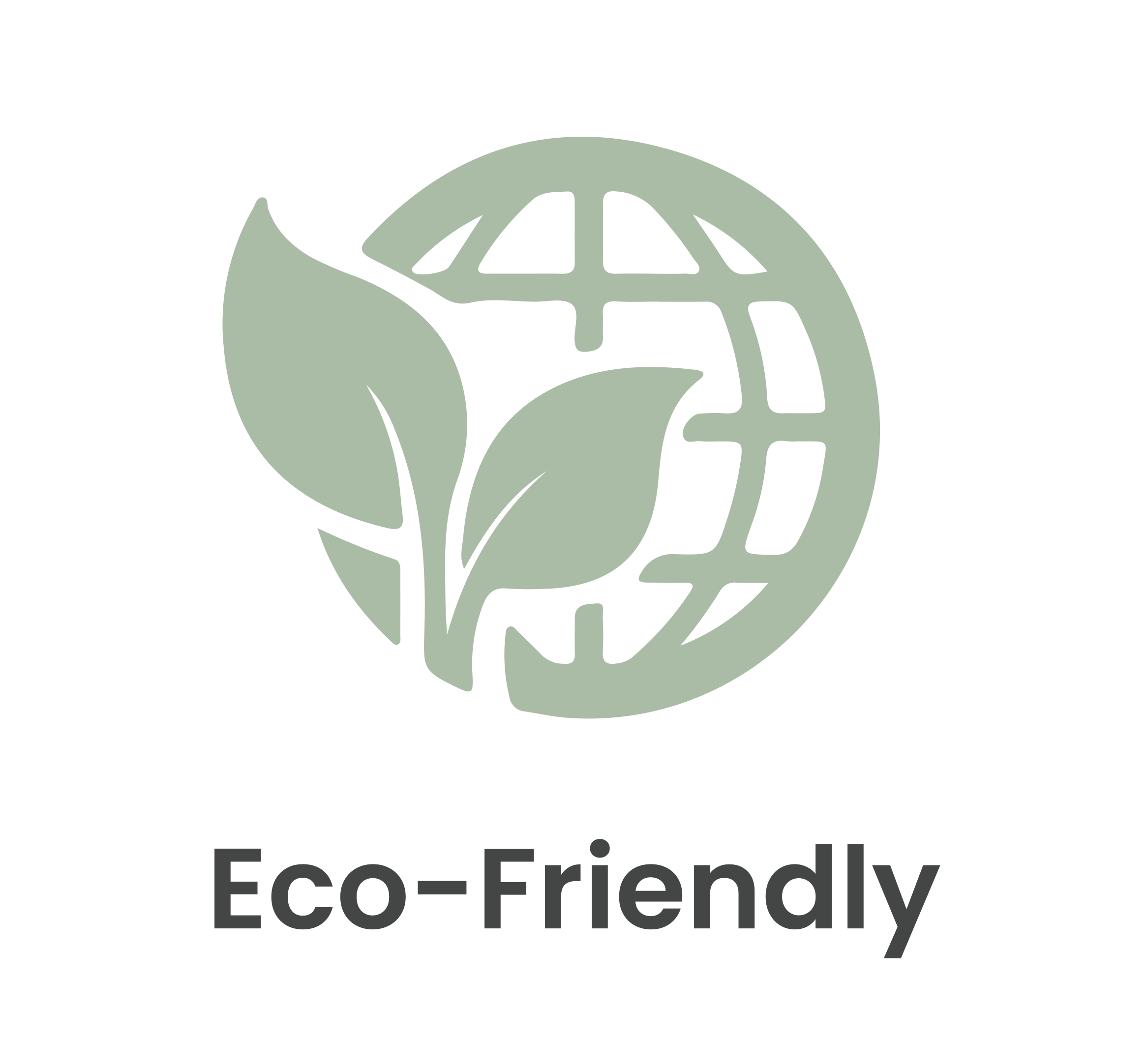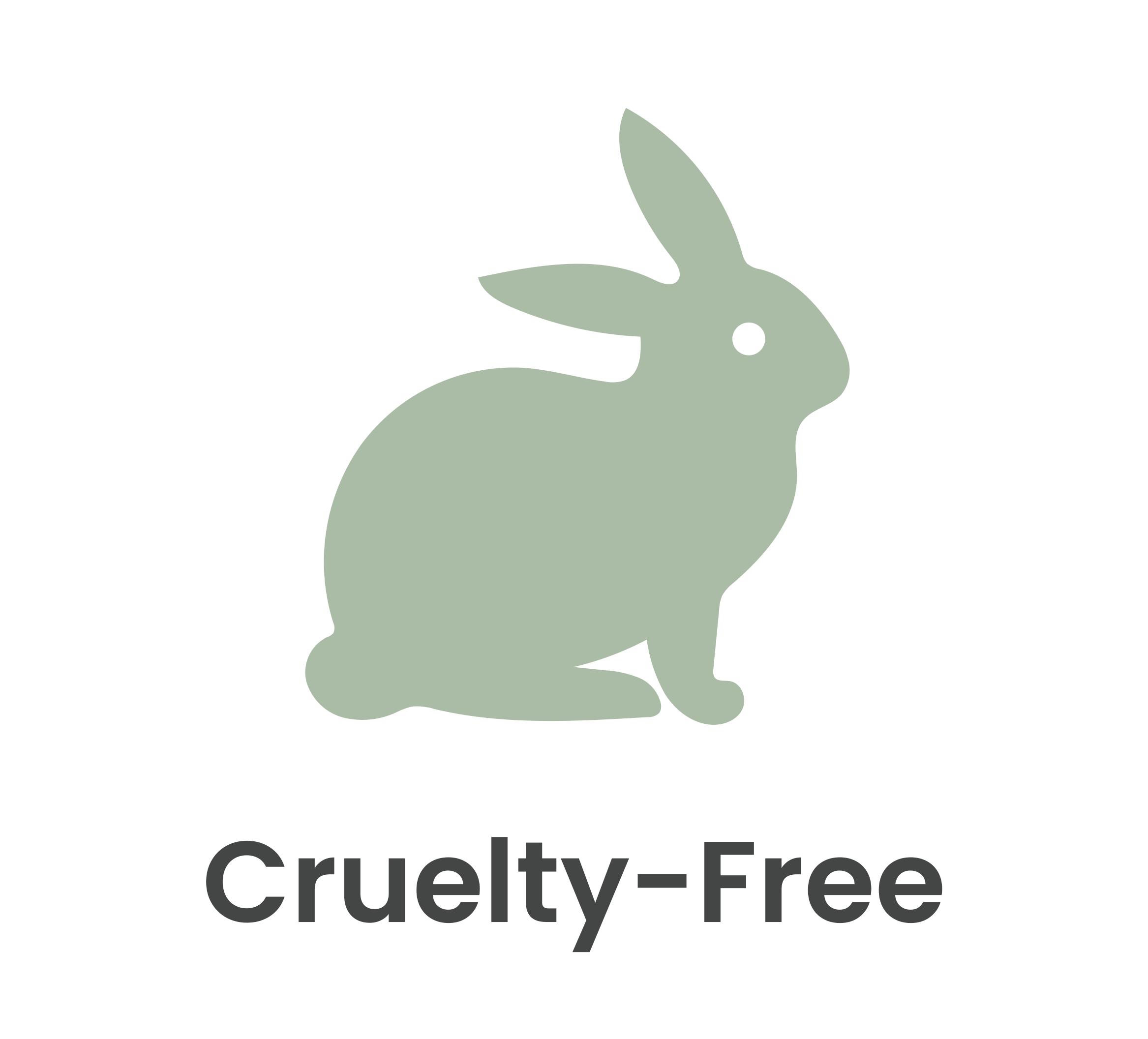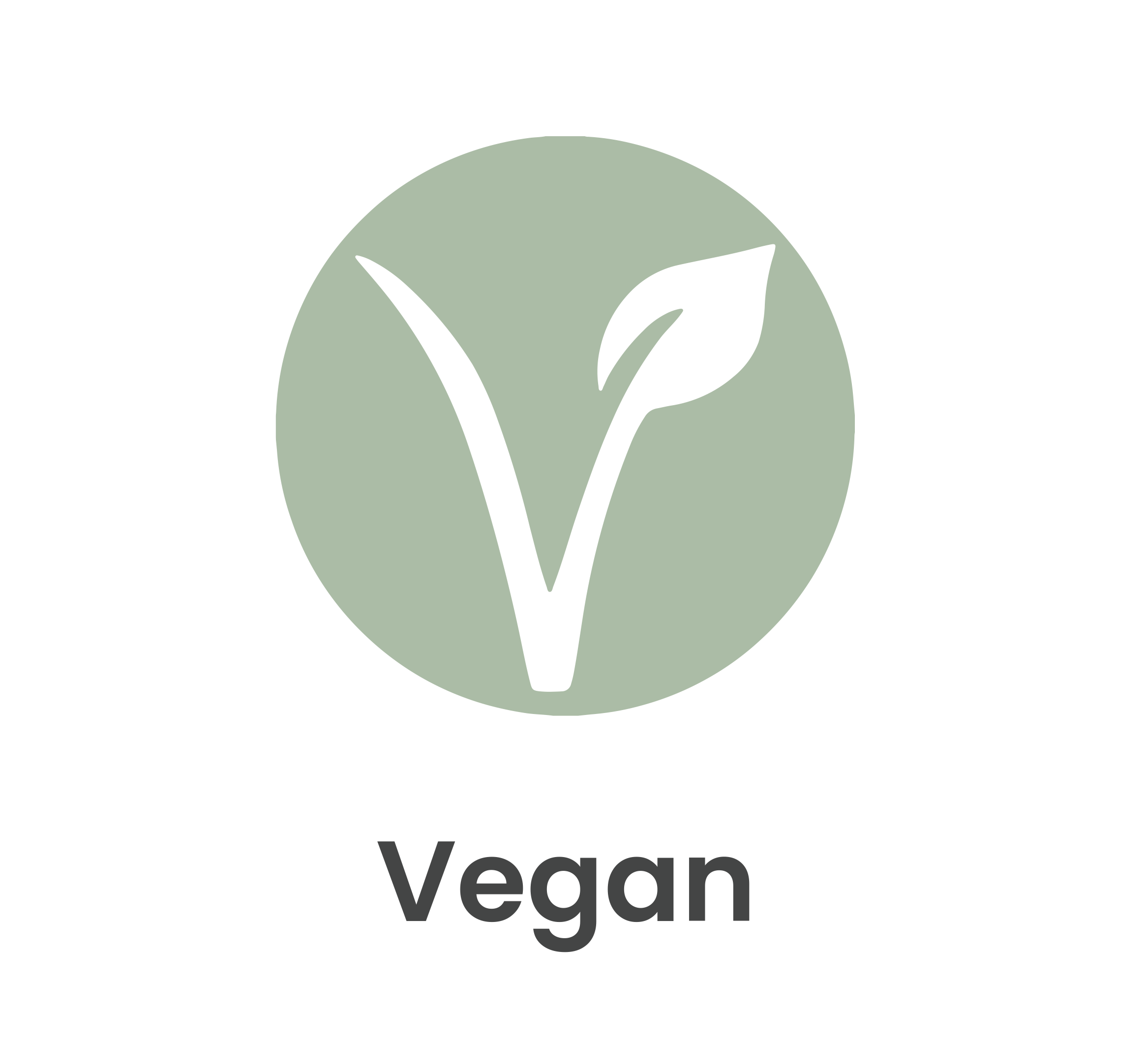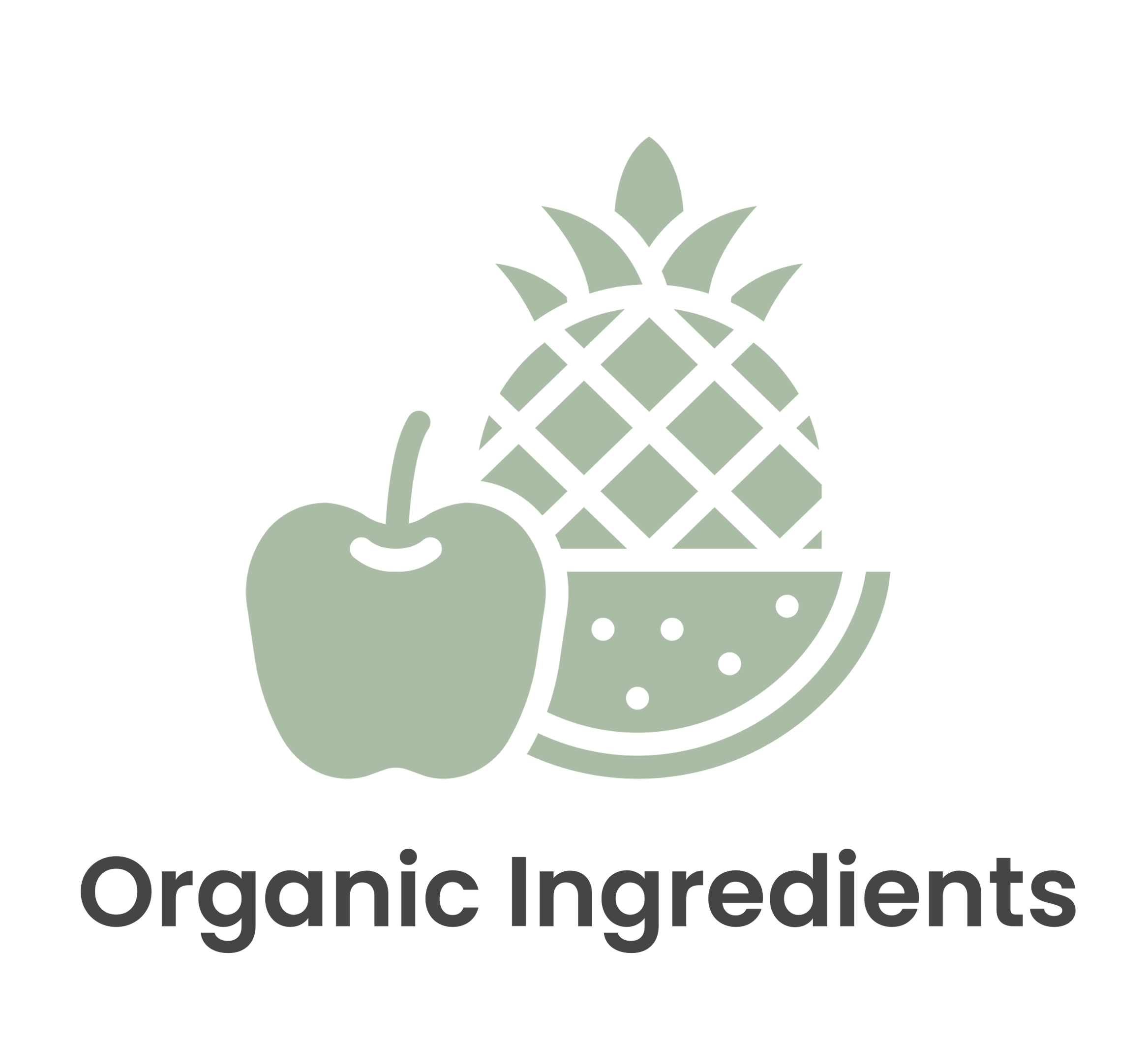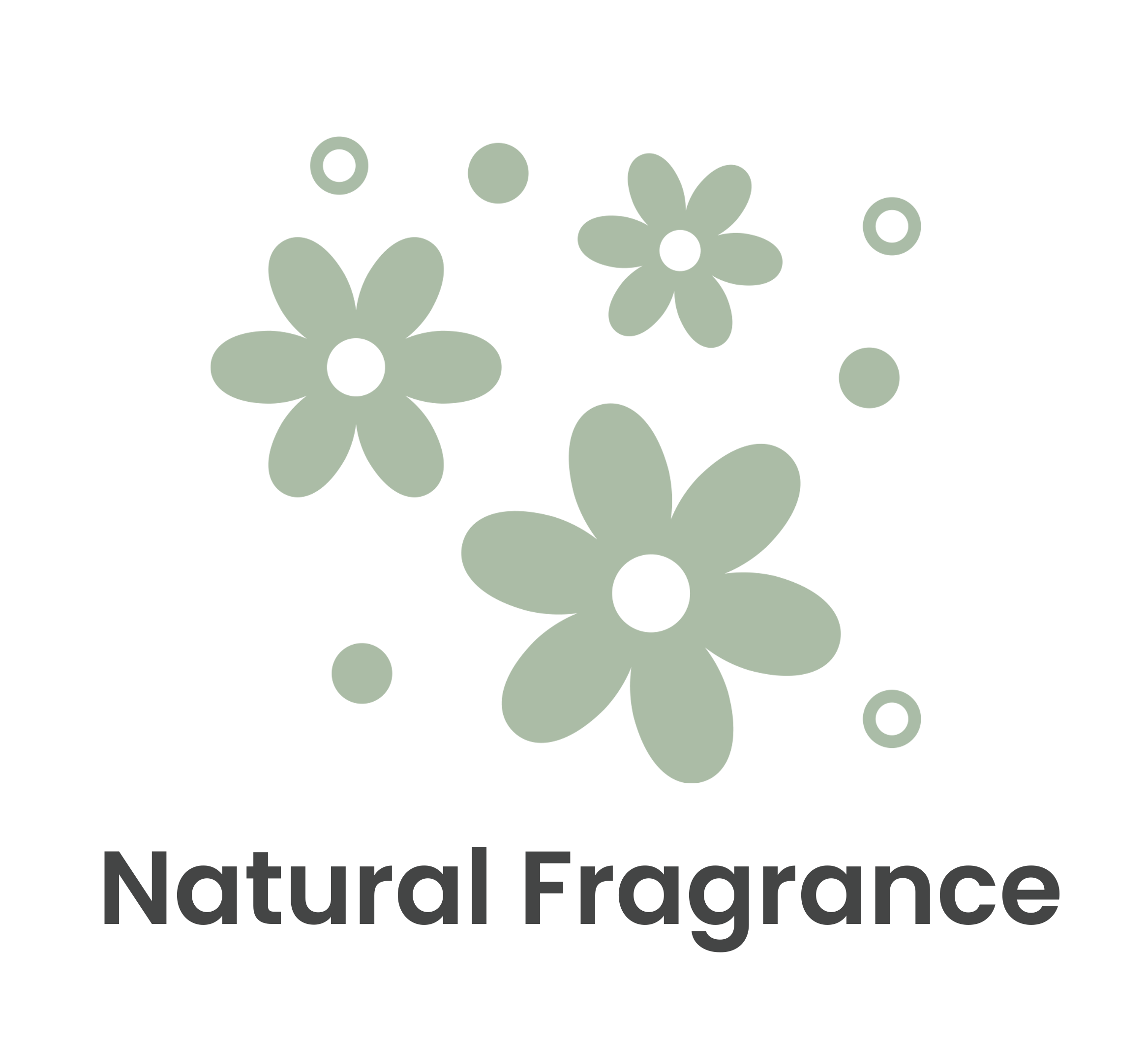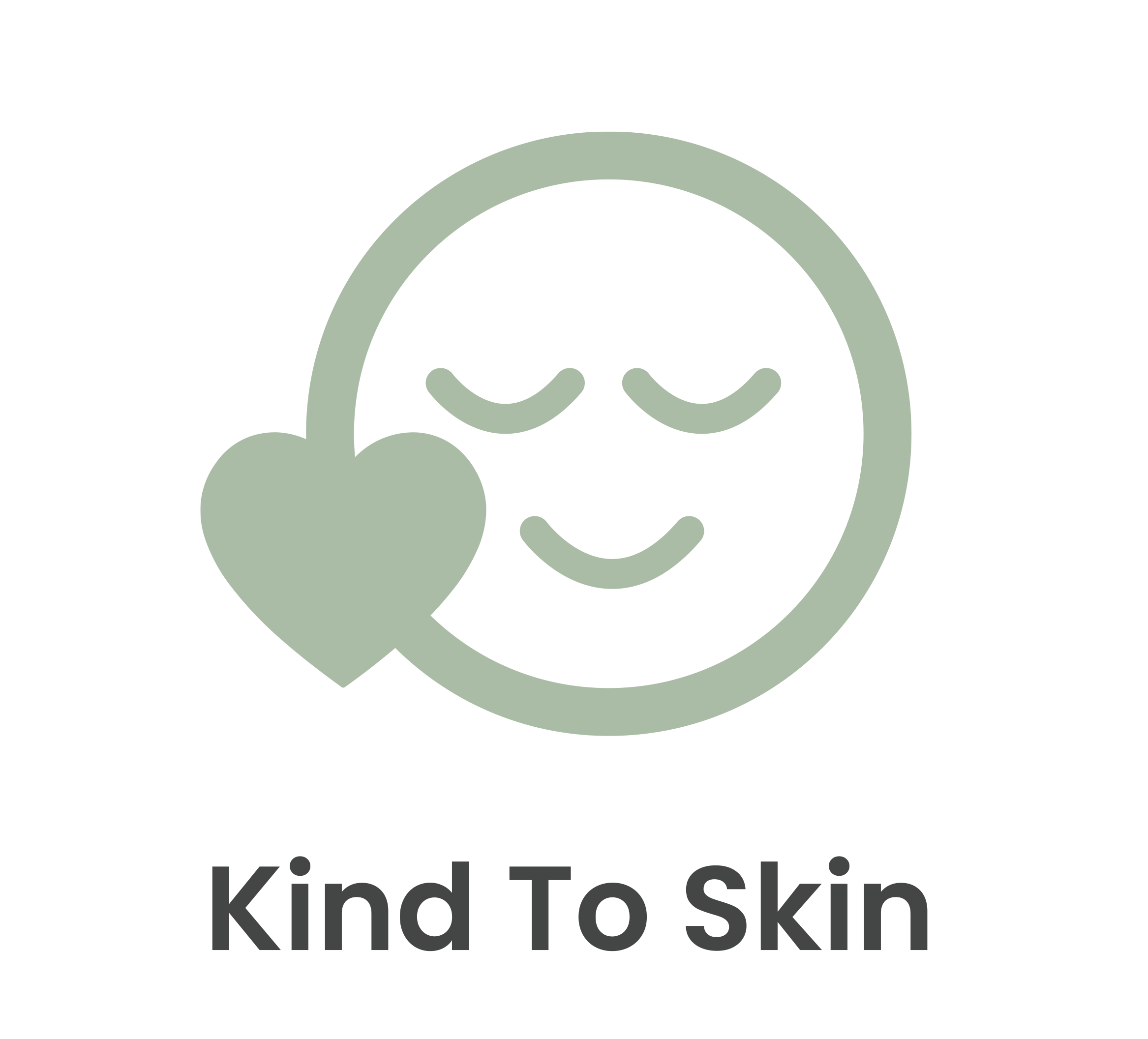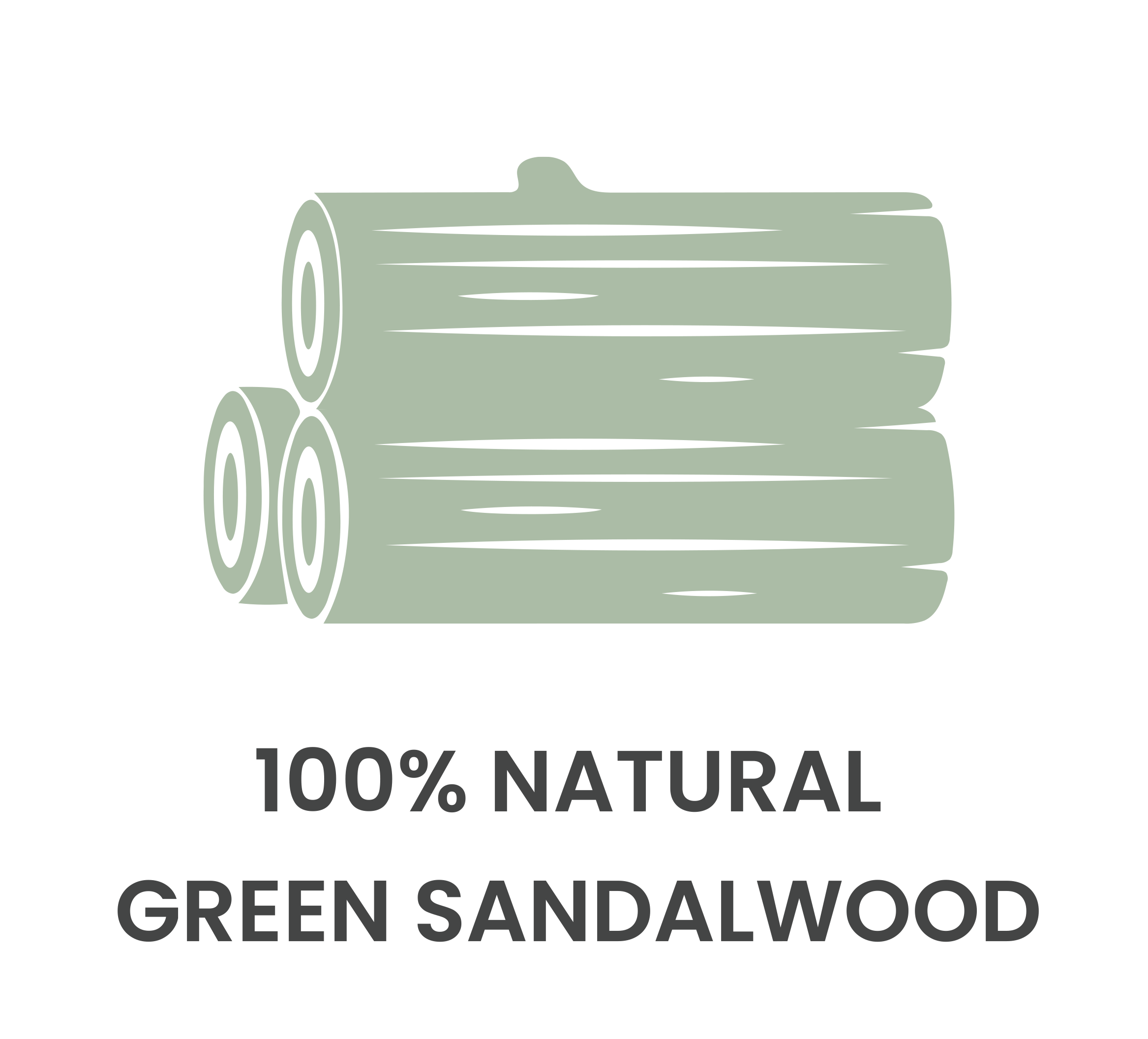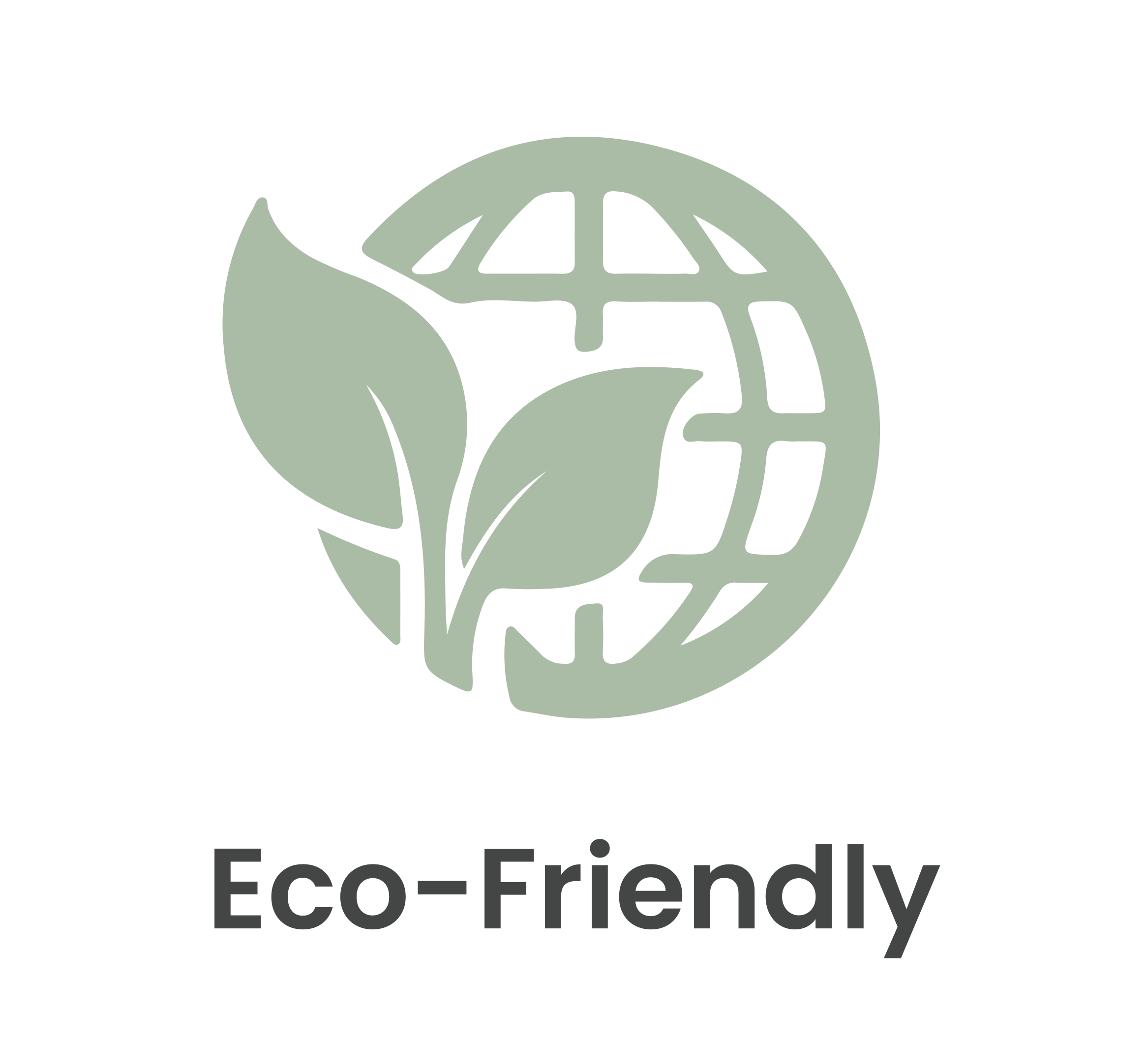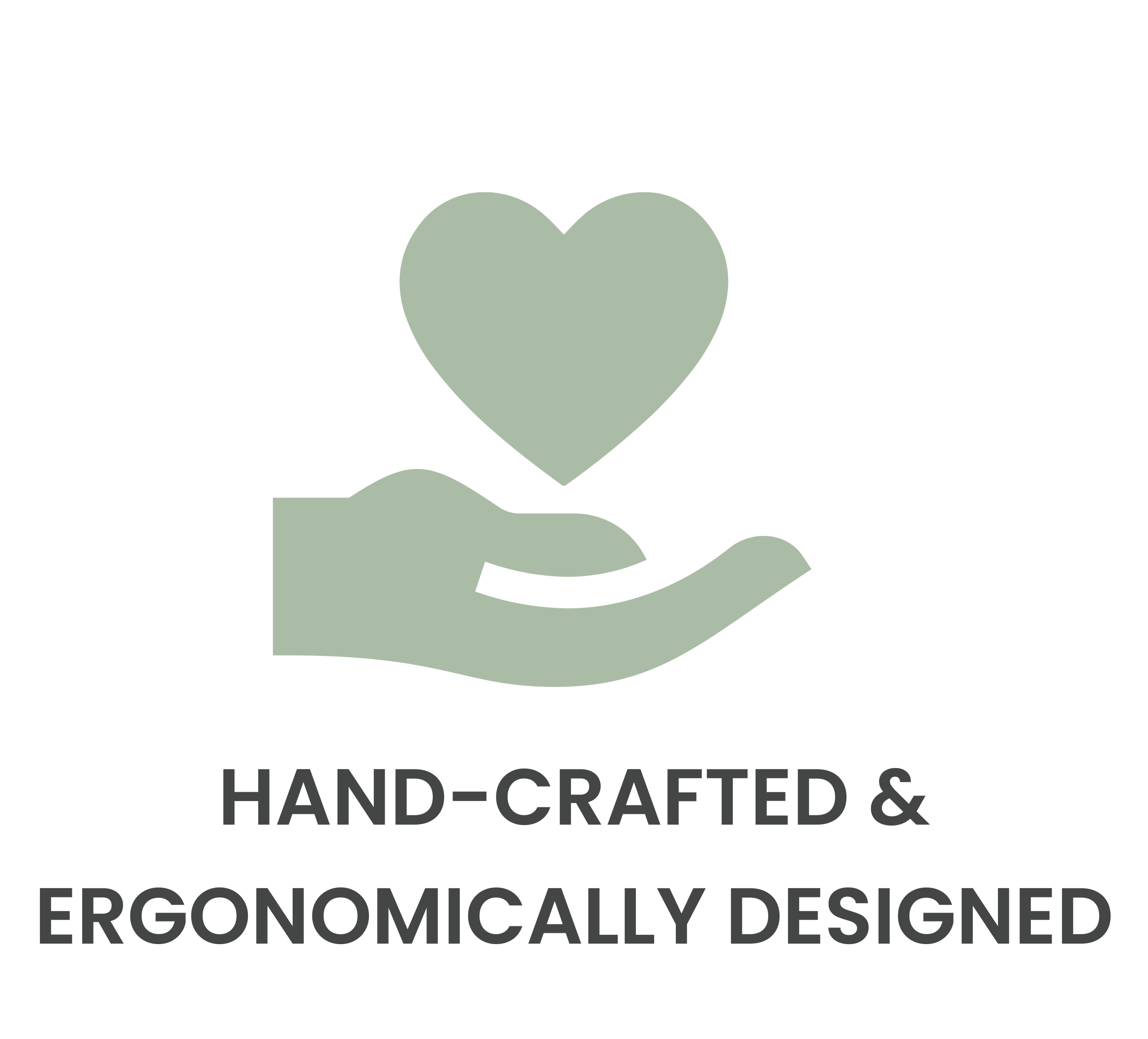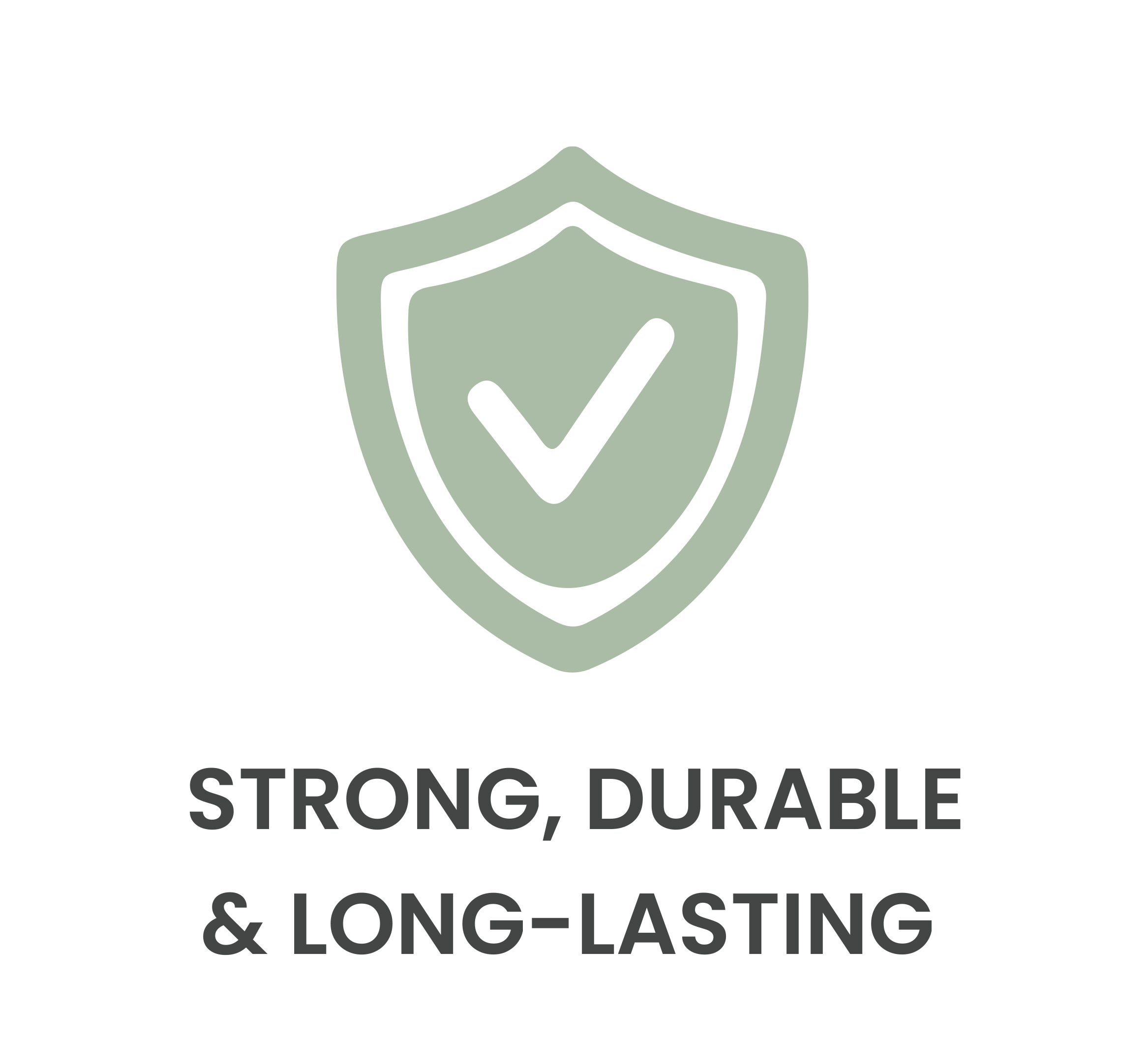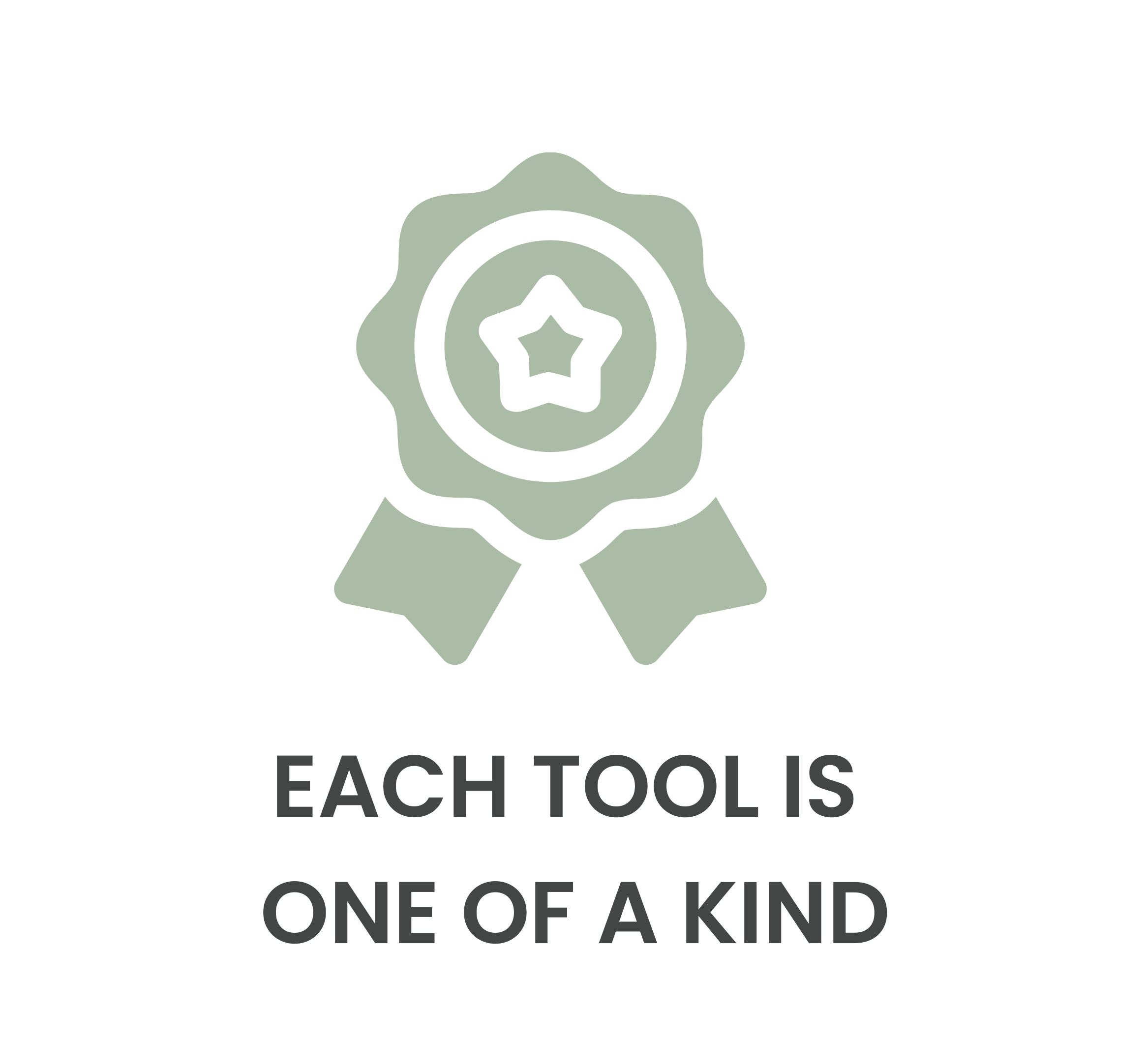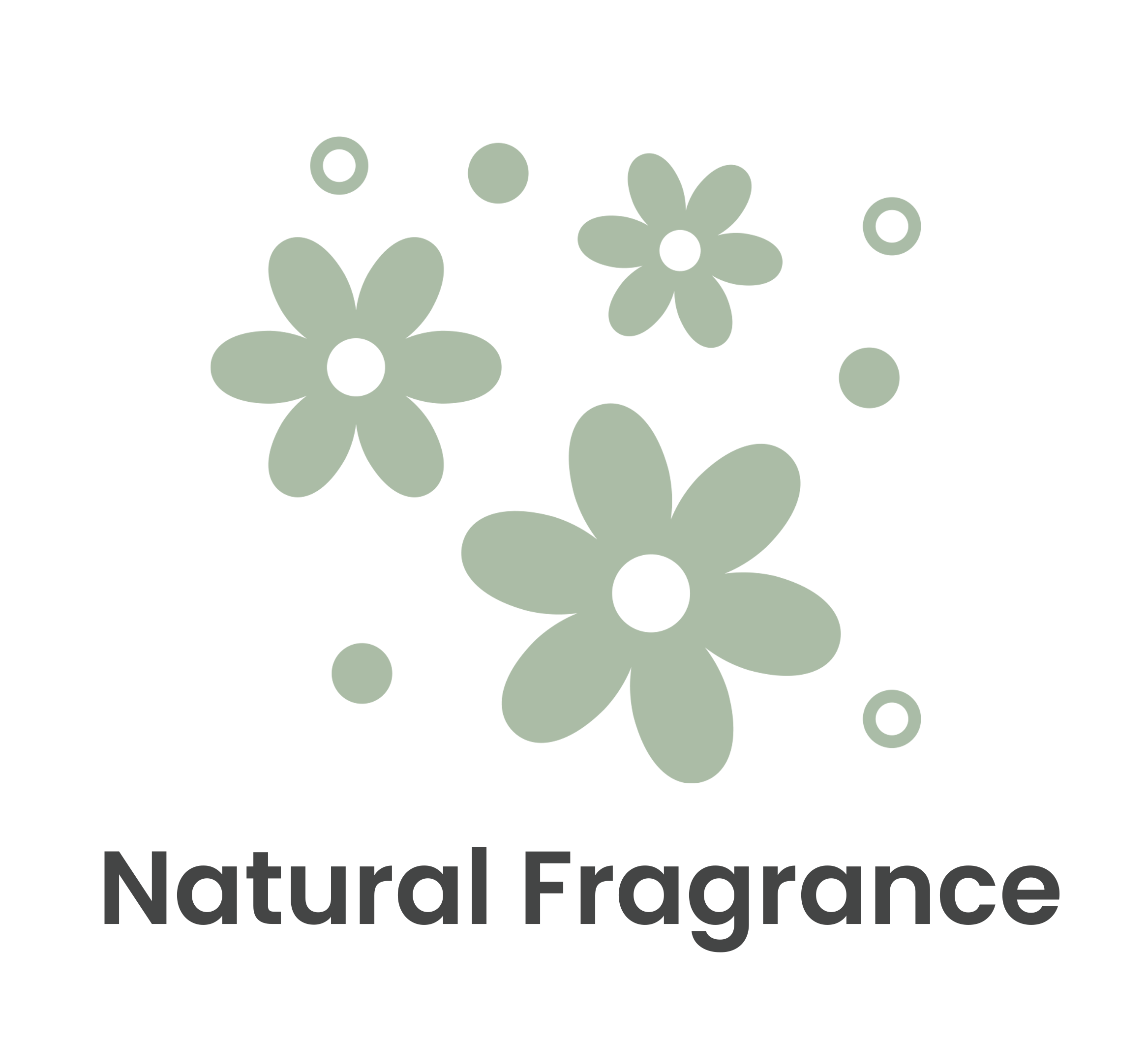 Our award-winning and highly commended hair butters and nectar oil, nourish and strengthen hair to reduce breakages and contains many natural health benefits that are necessary for hair growth and hair health. Our hair butter nourishes not just your hair, but at the same time has other positive nutritious effects and health benefits for your body and mind.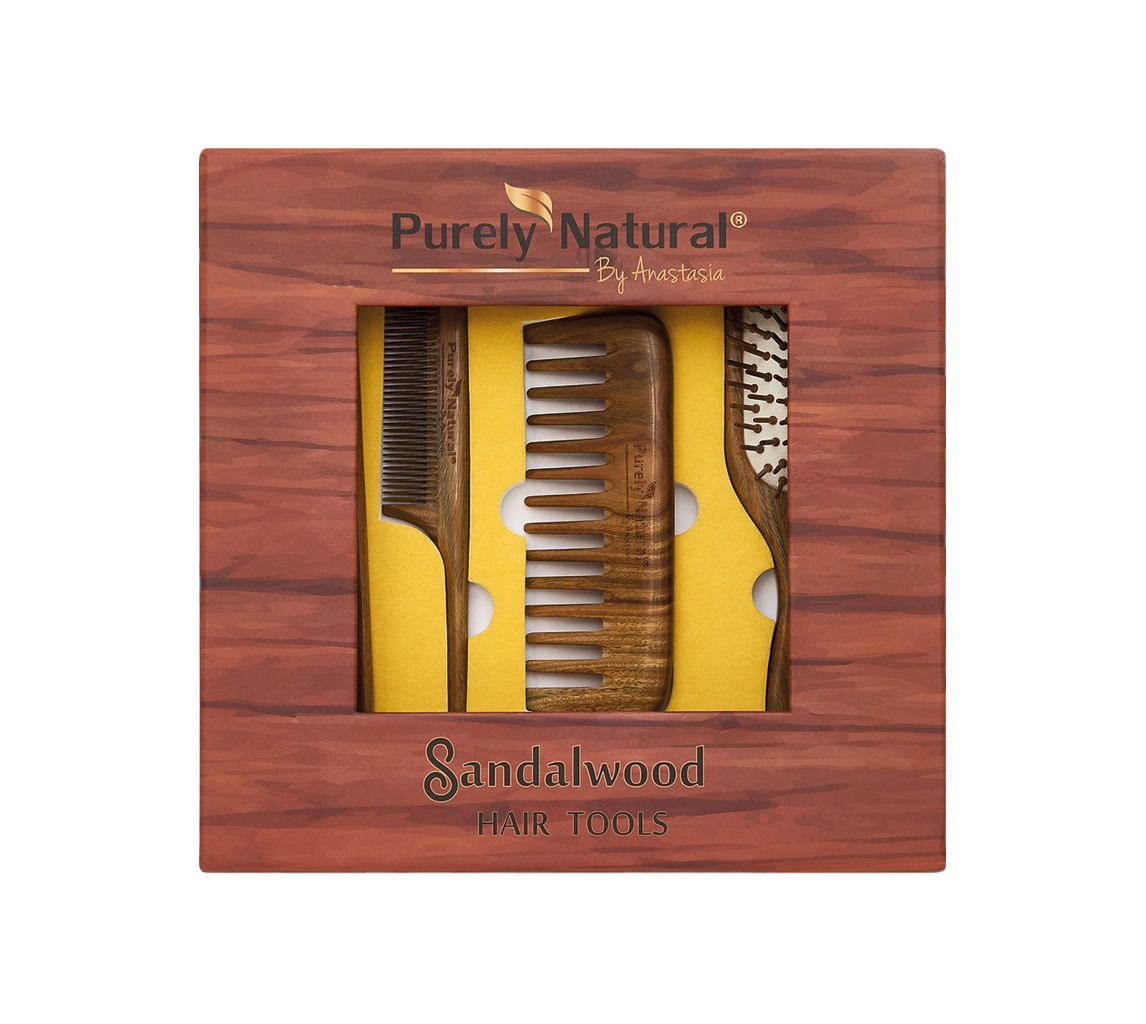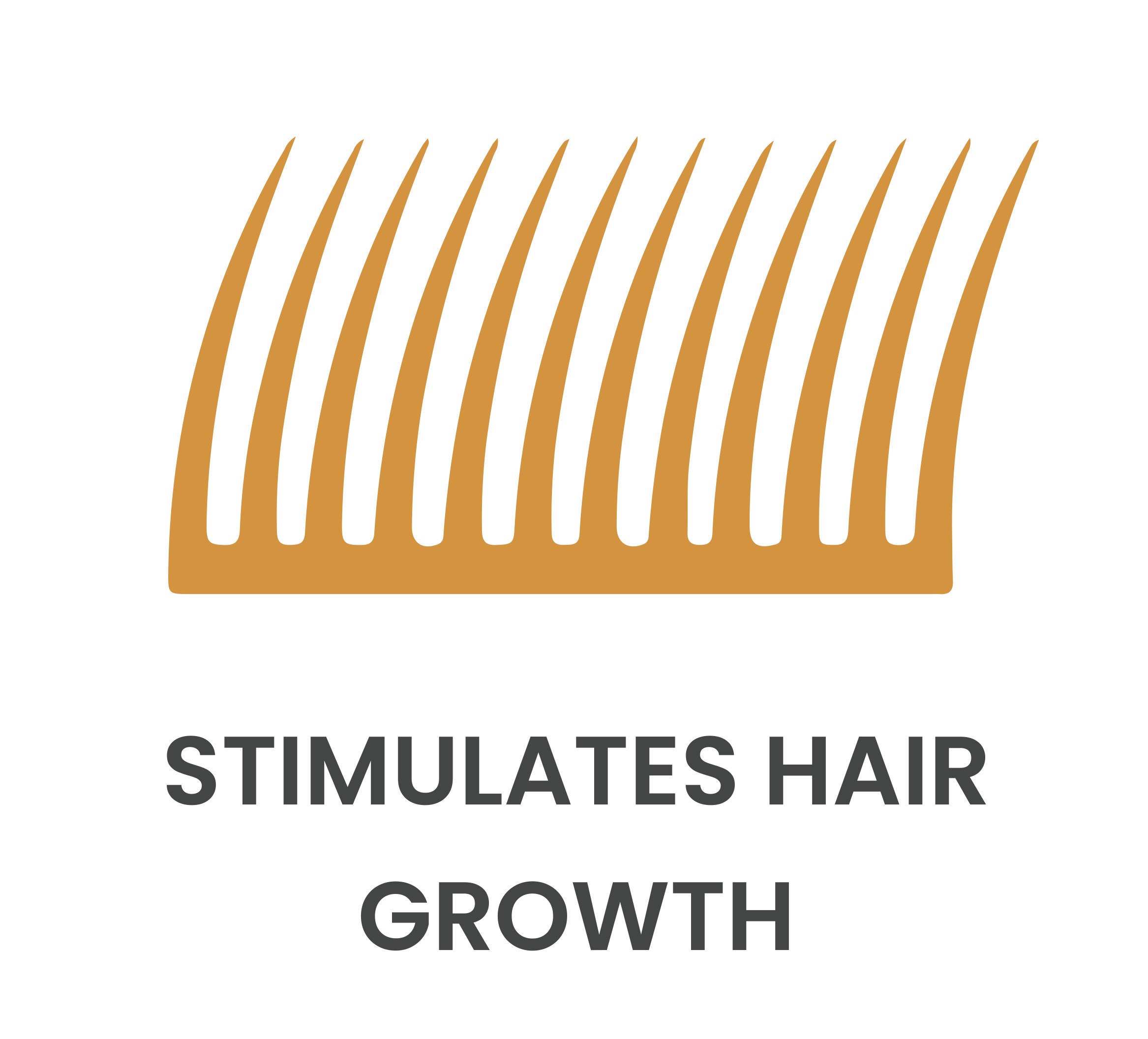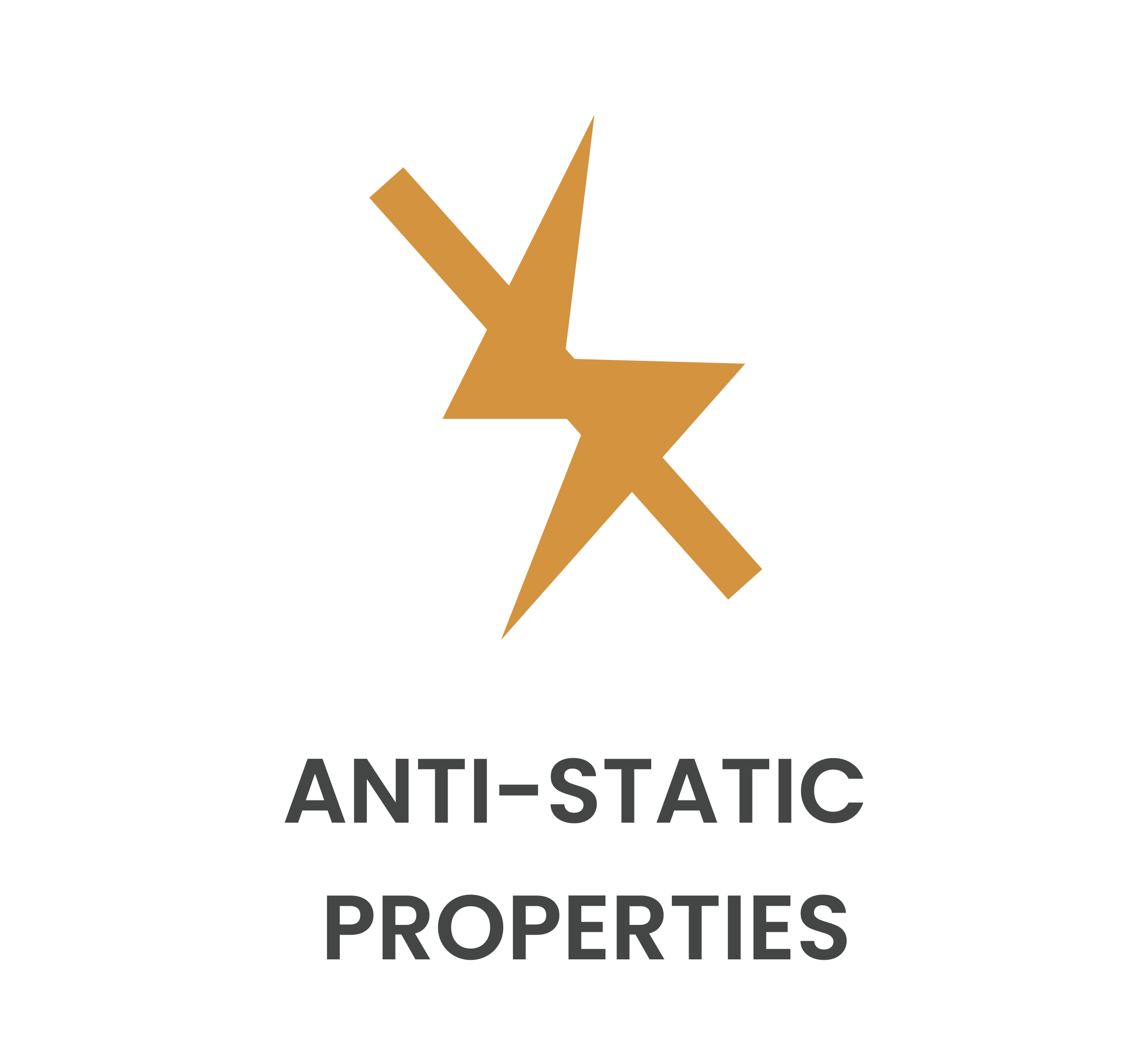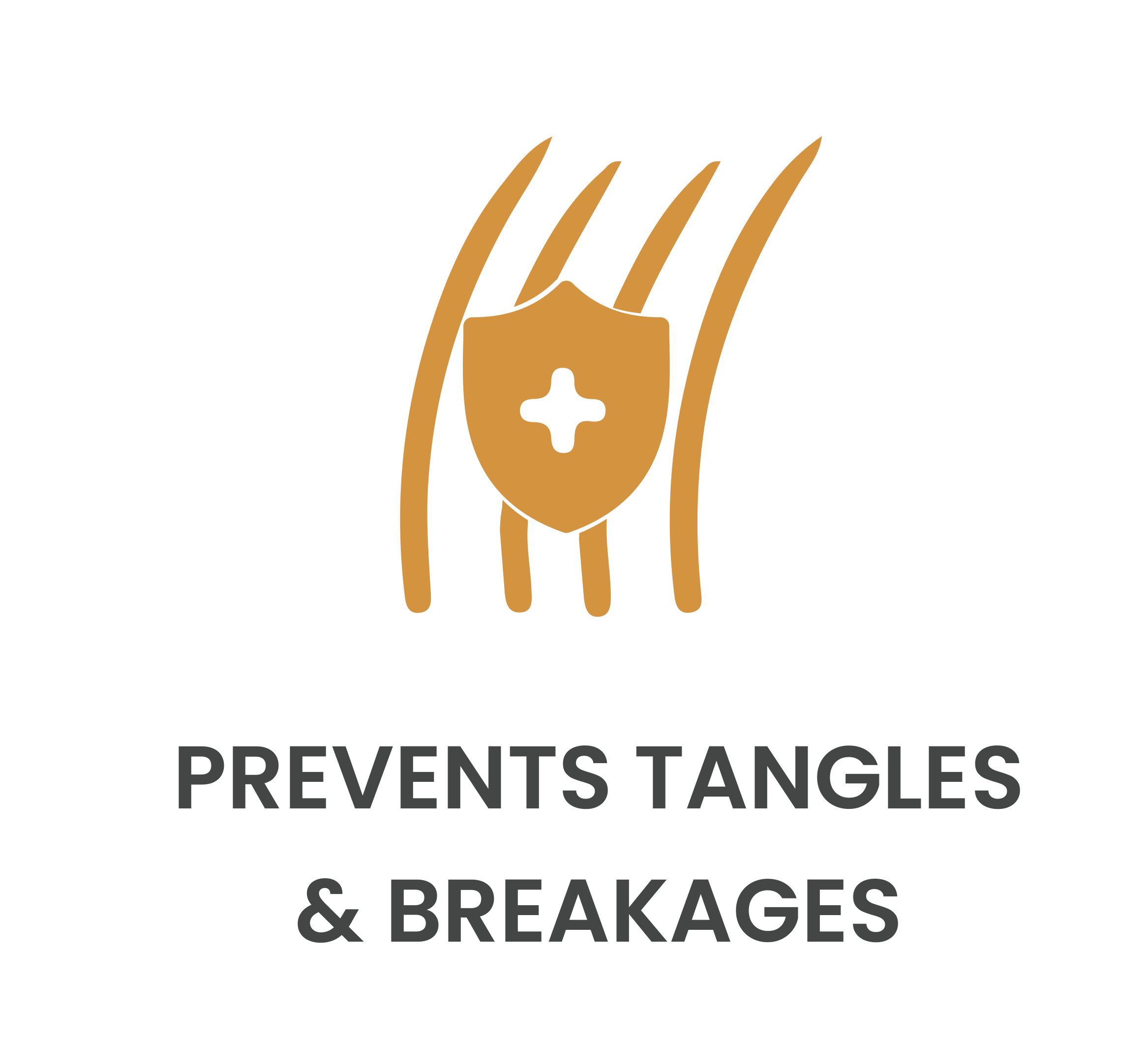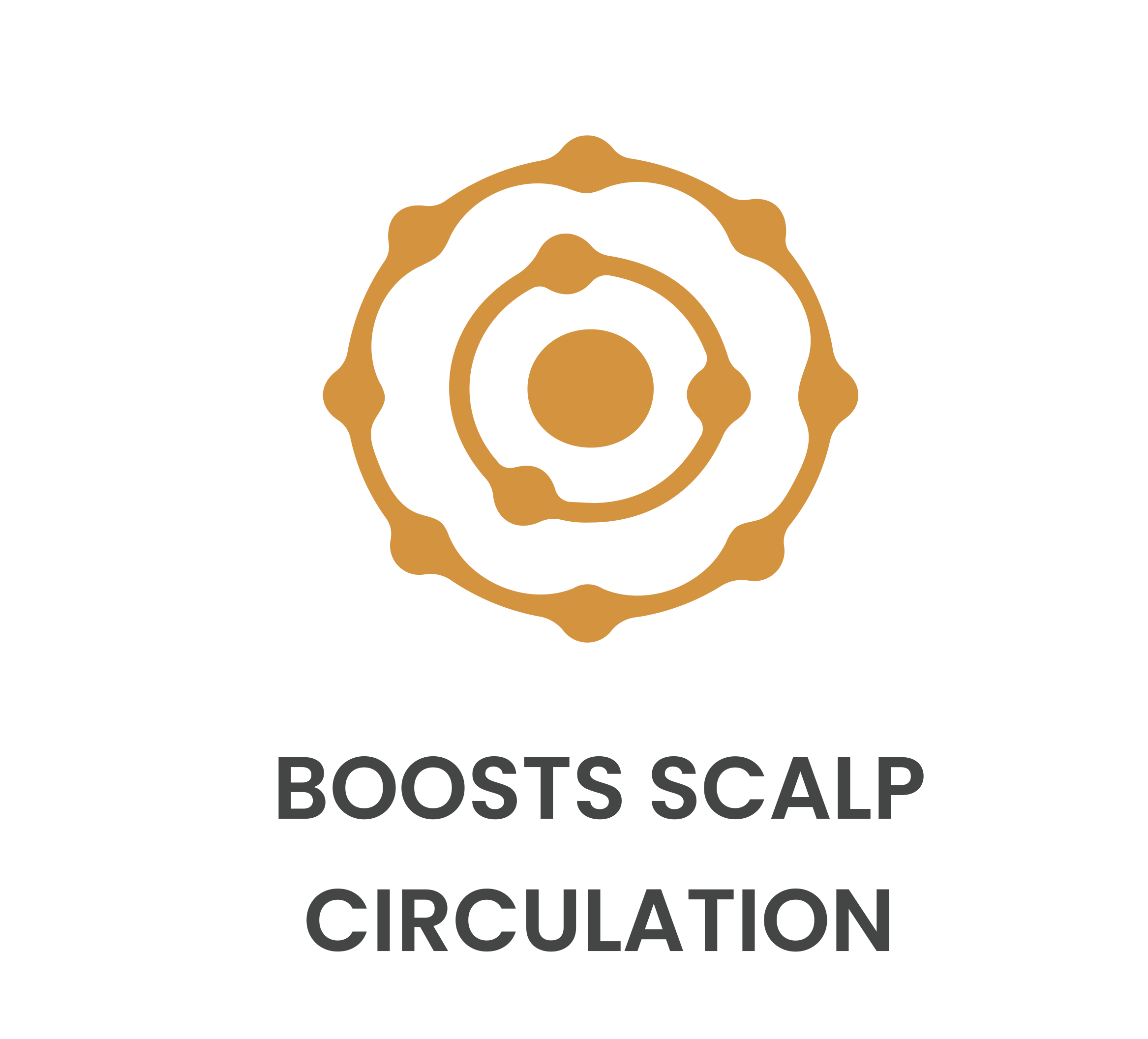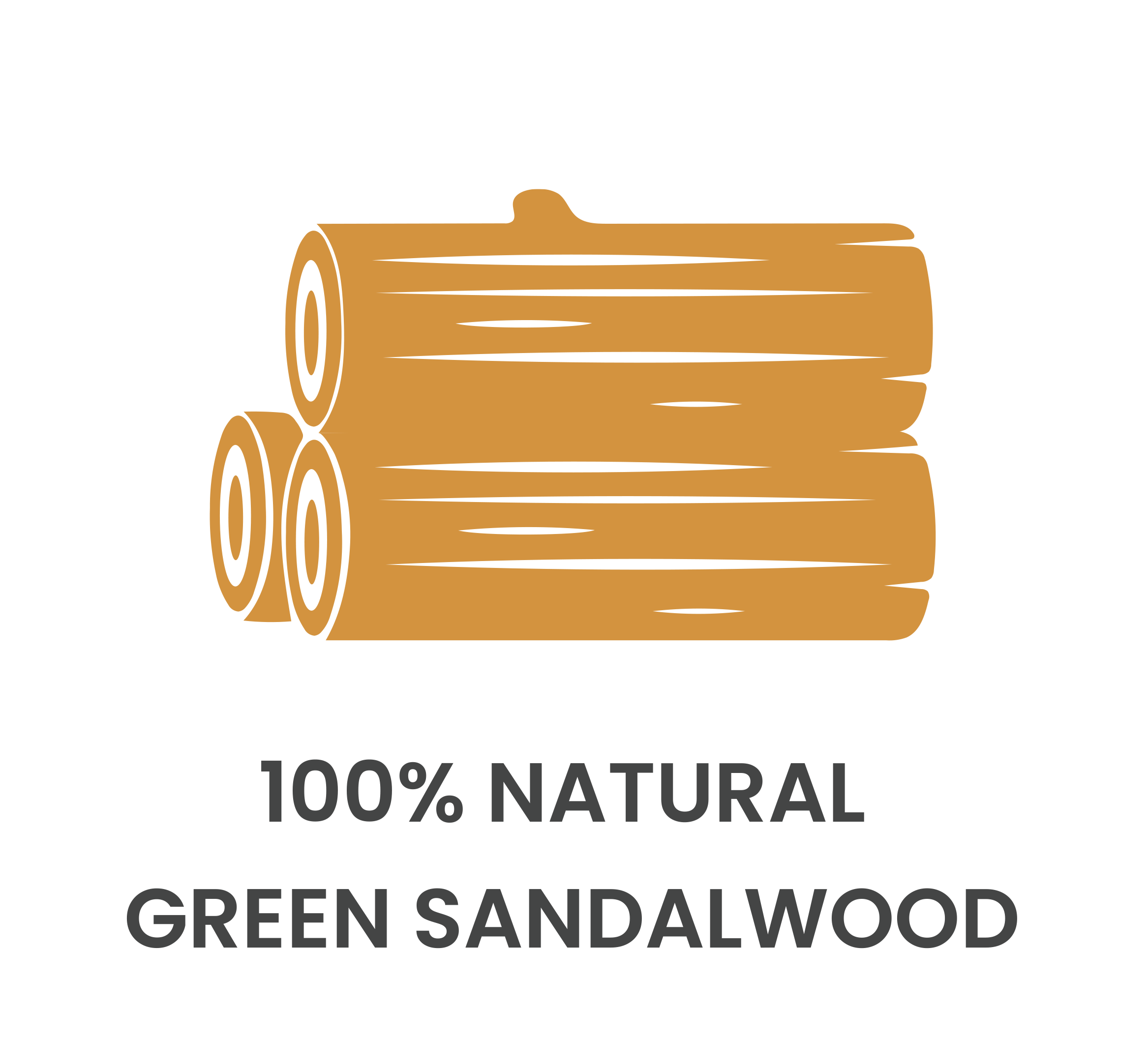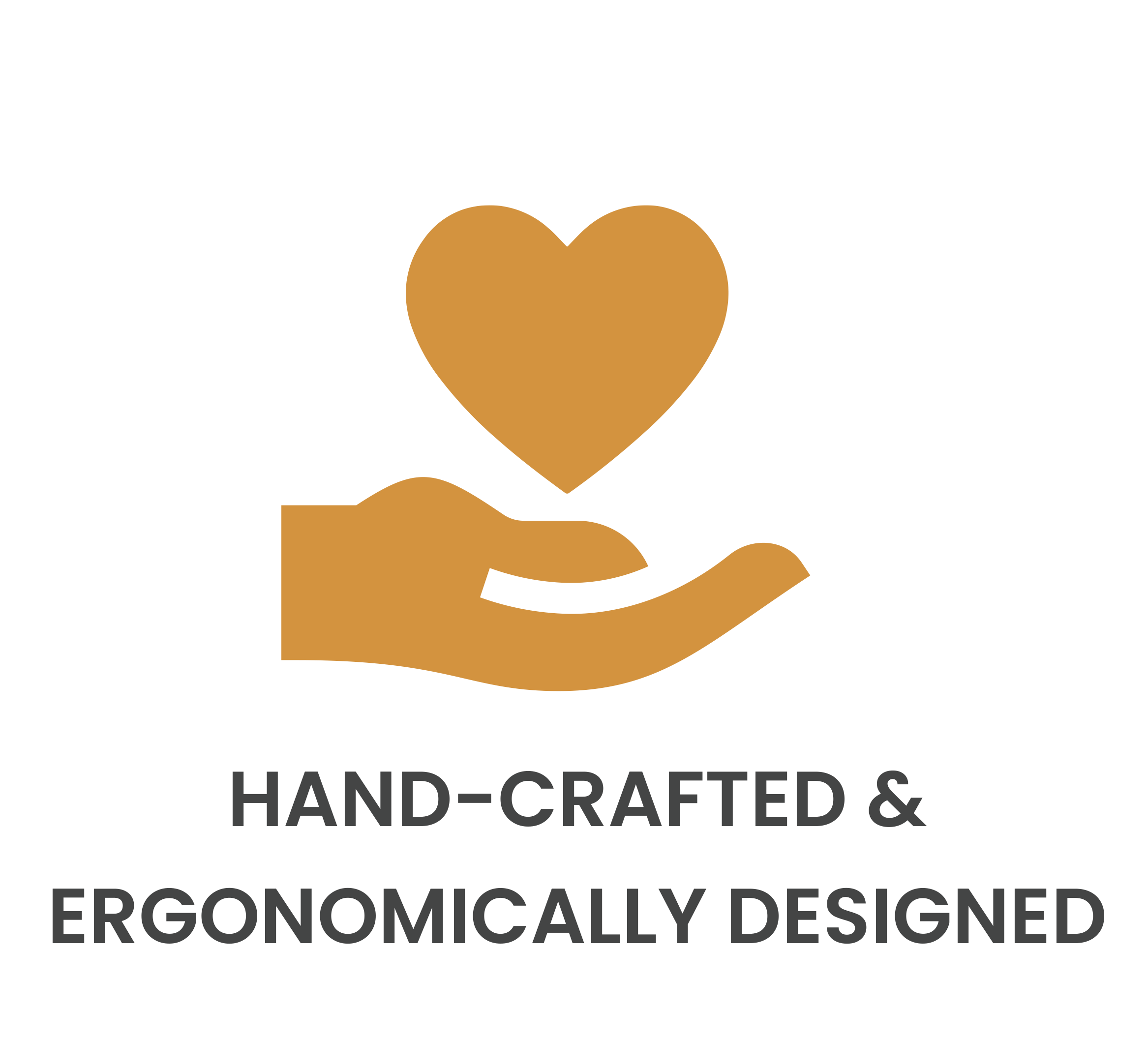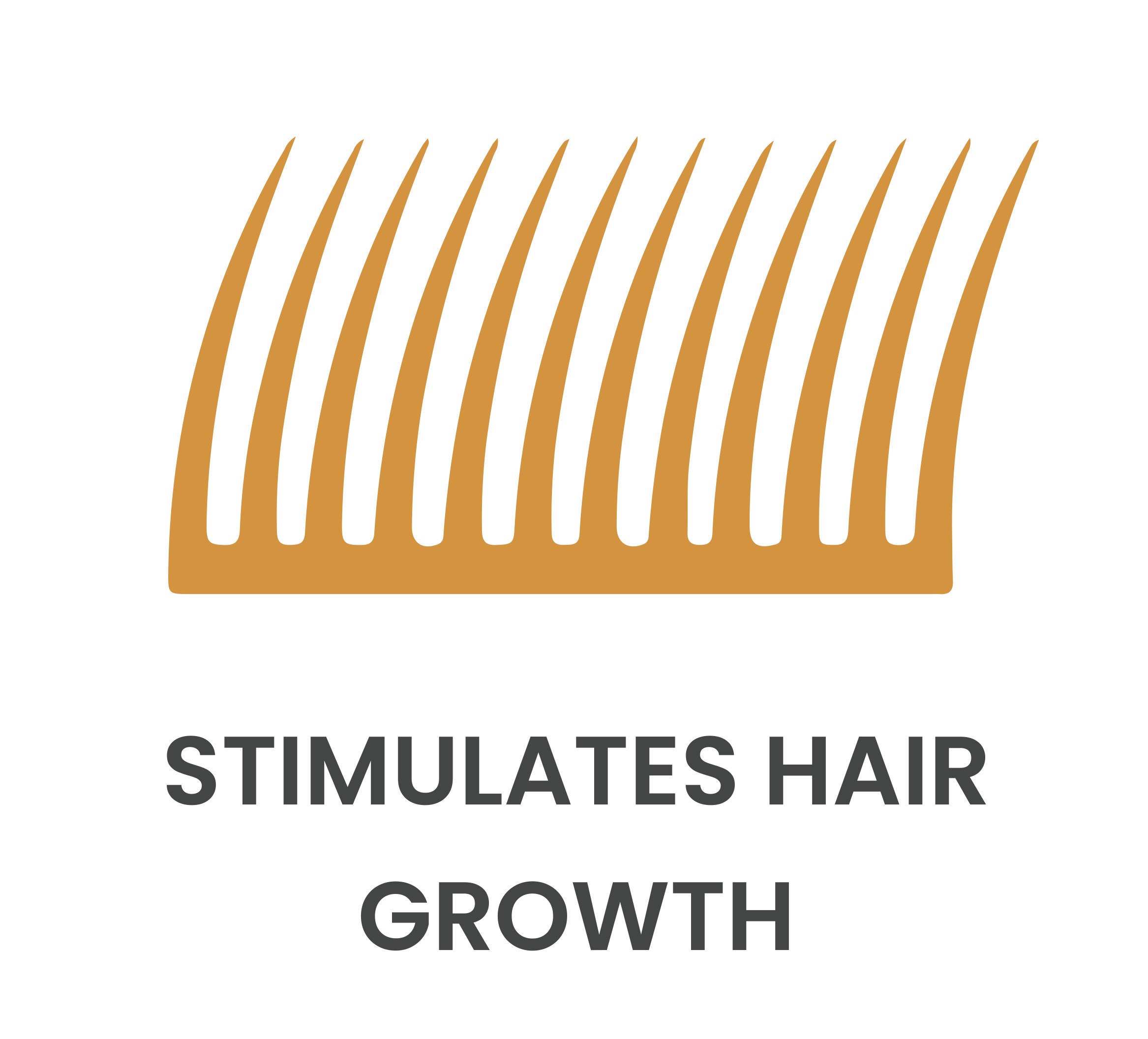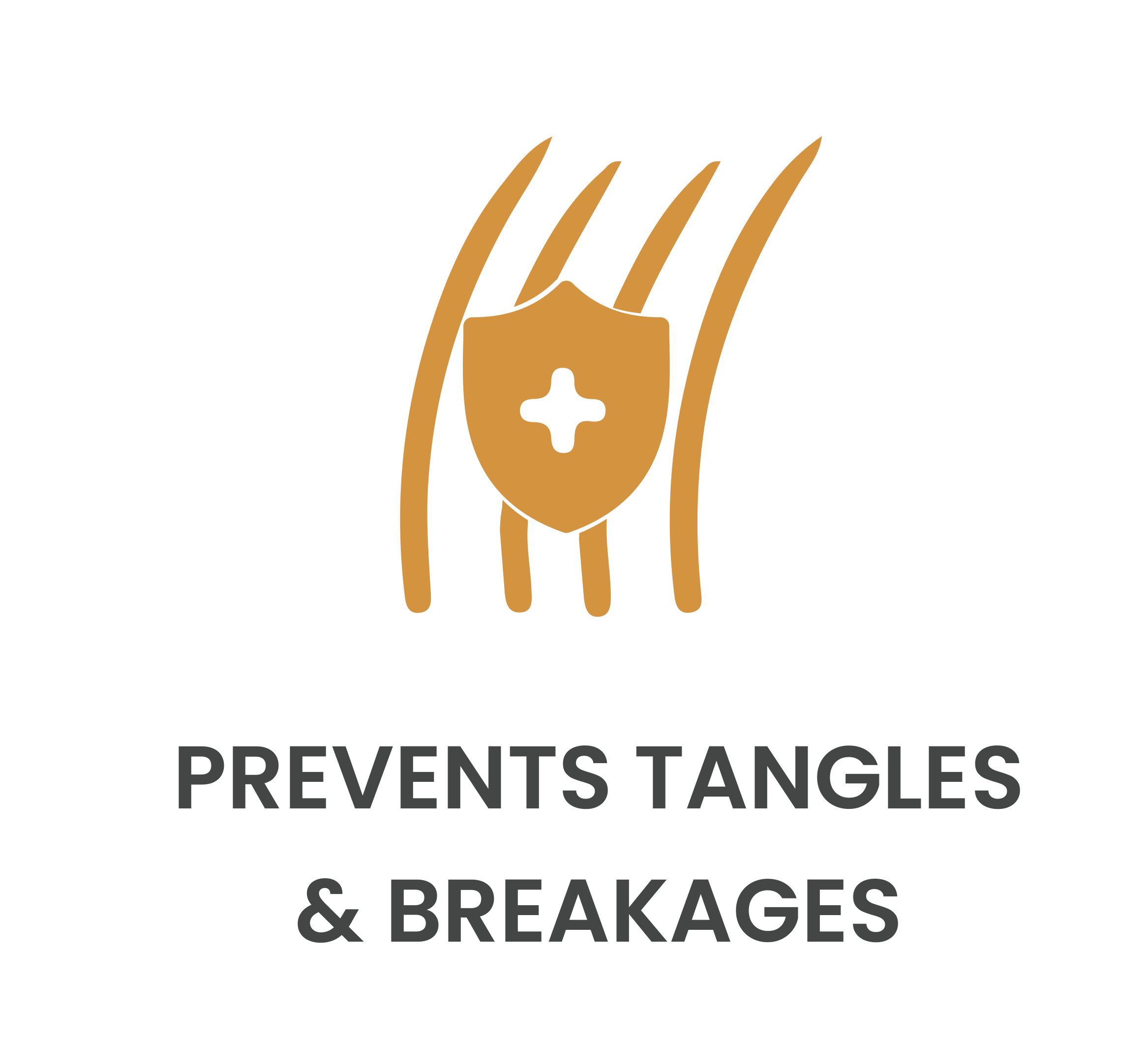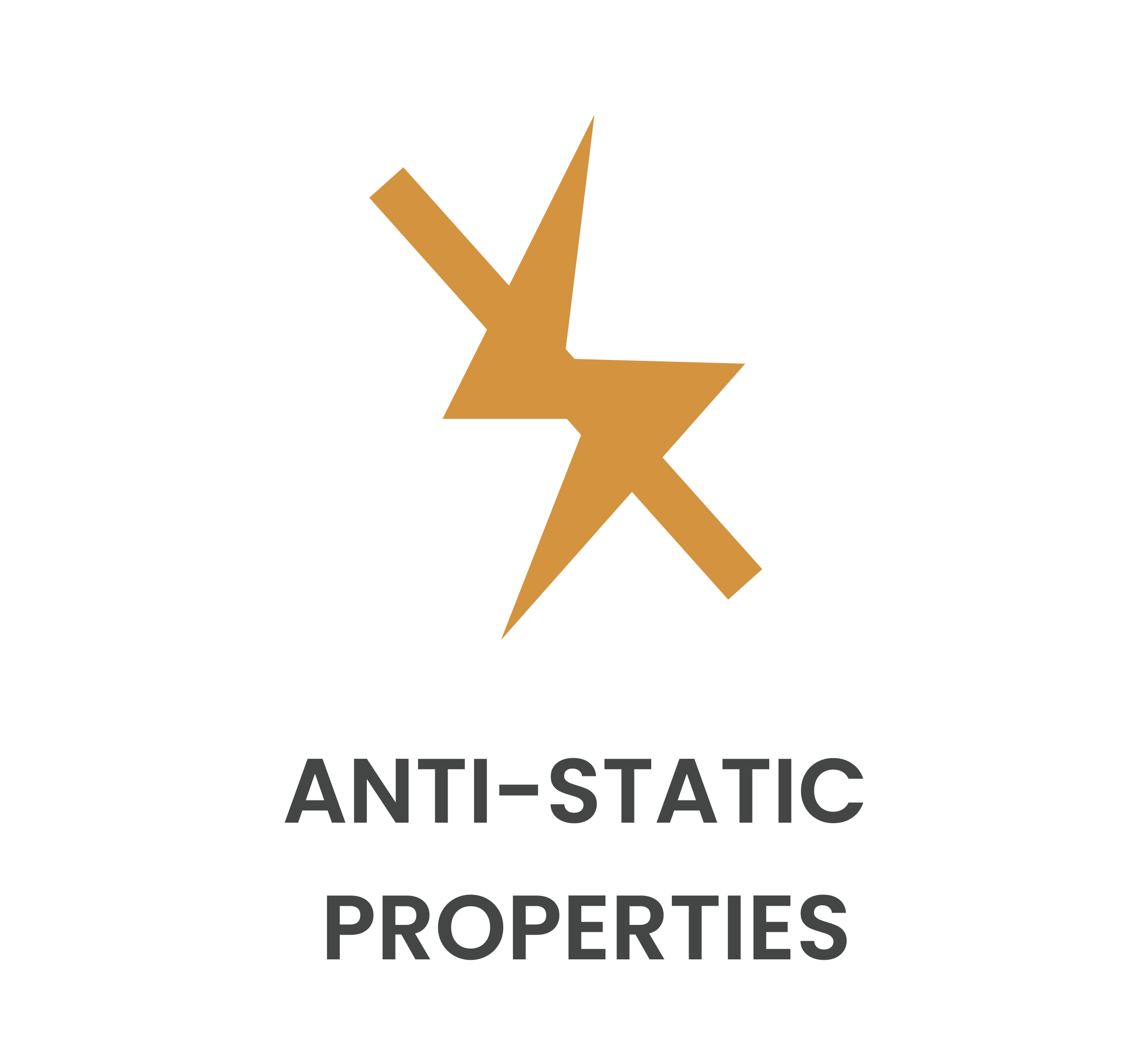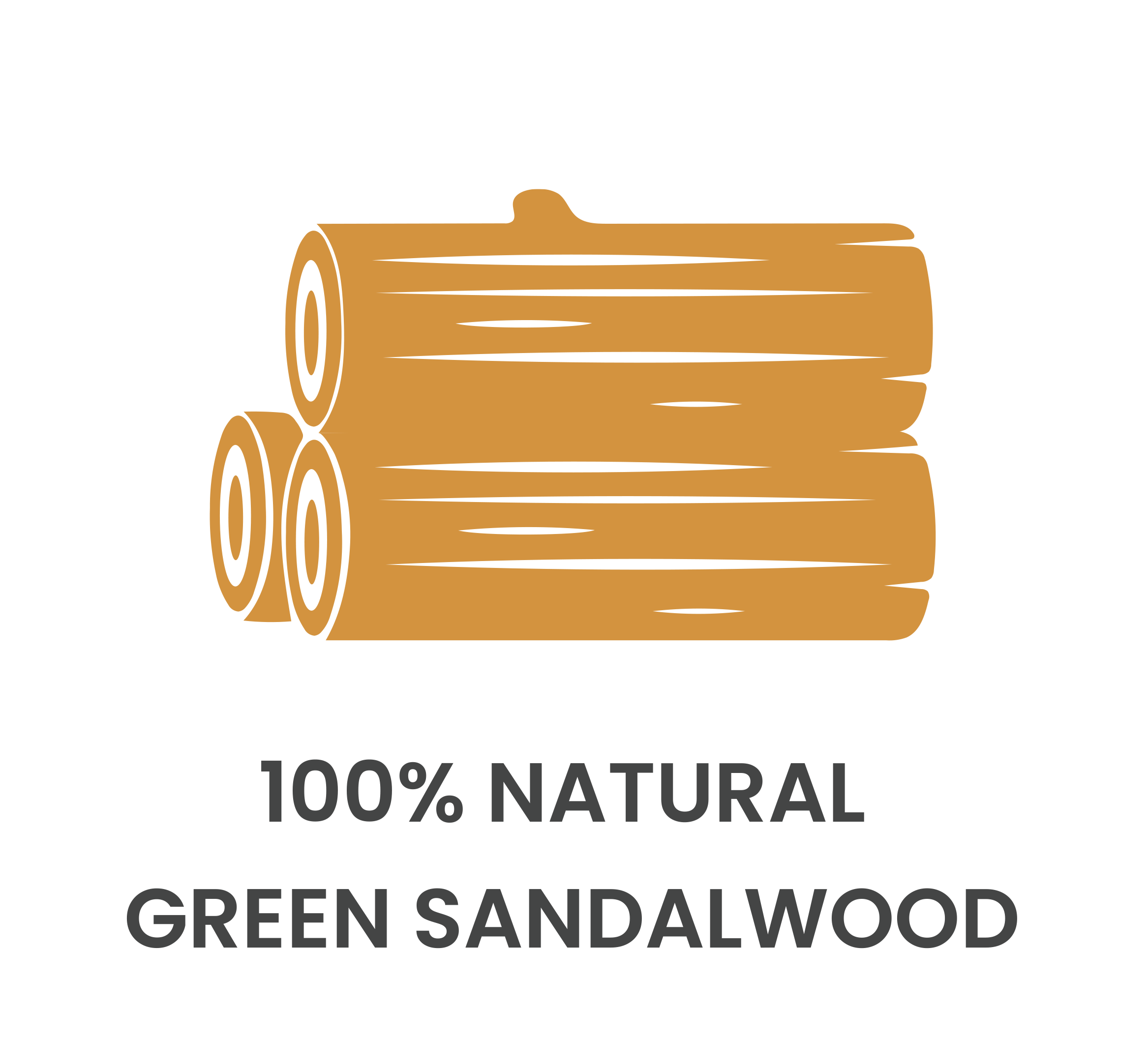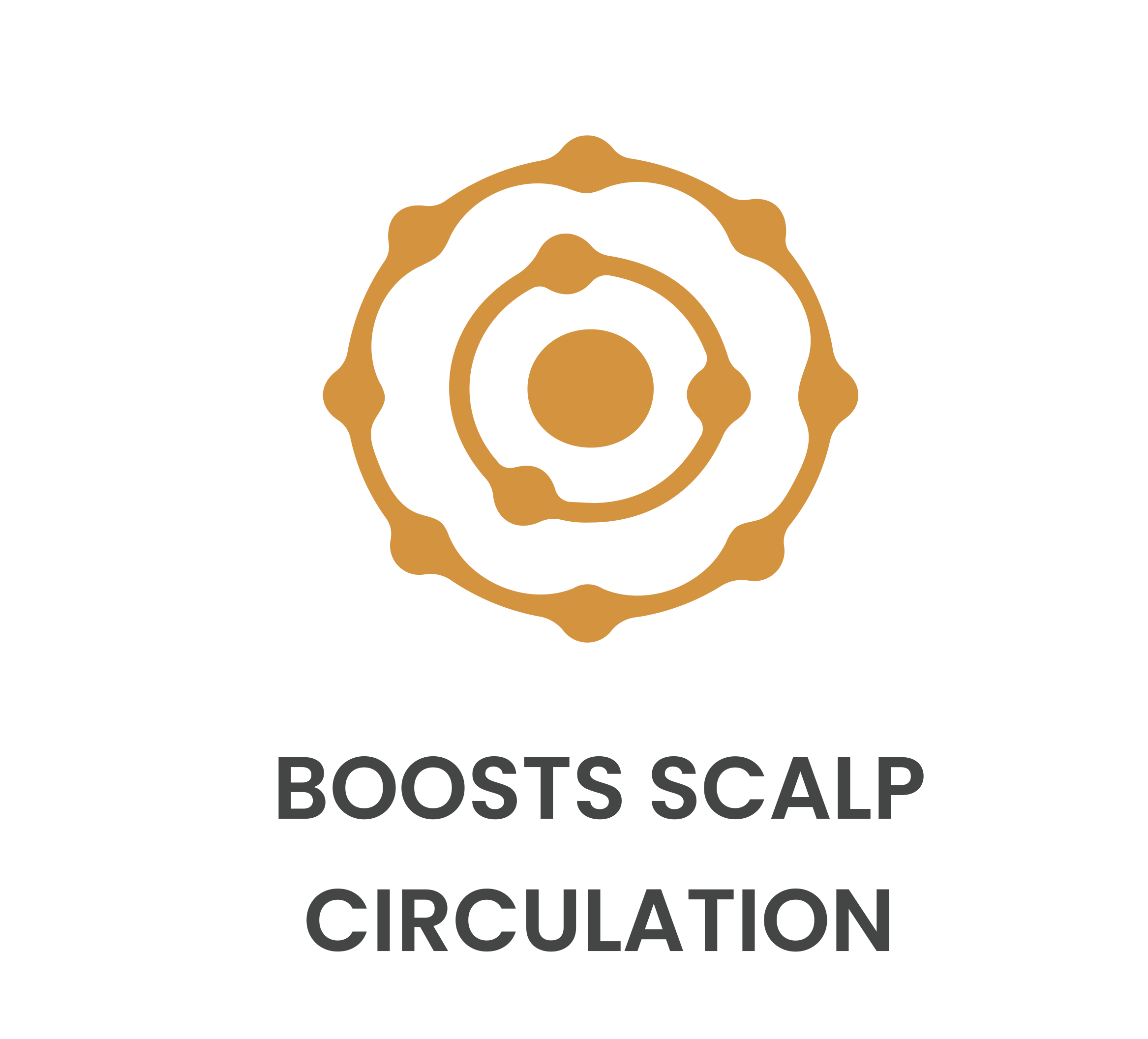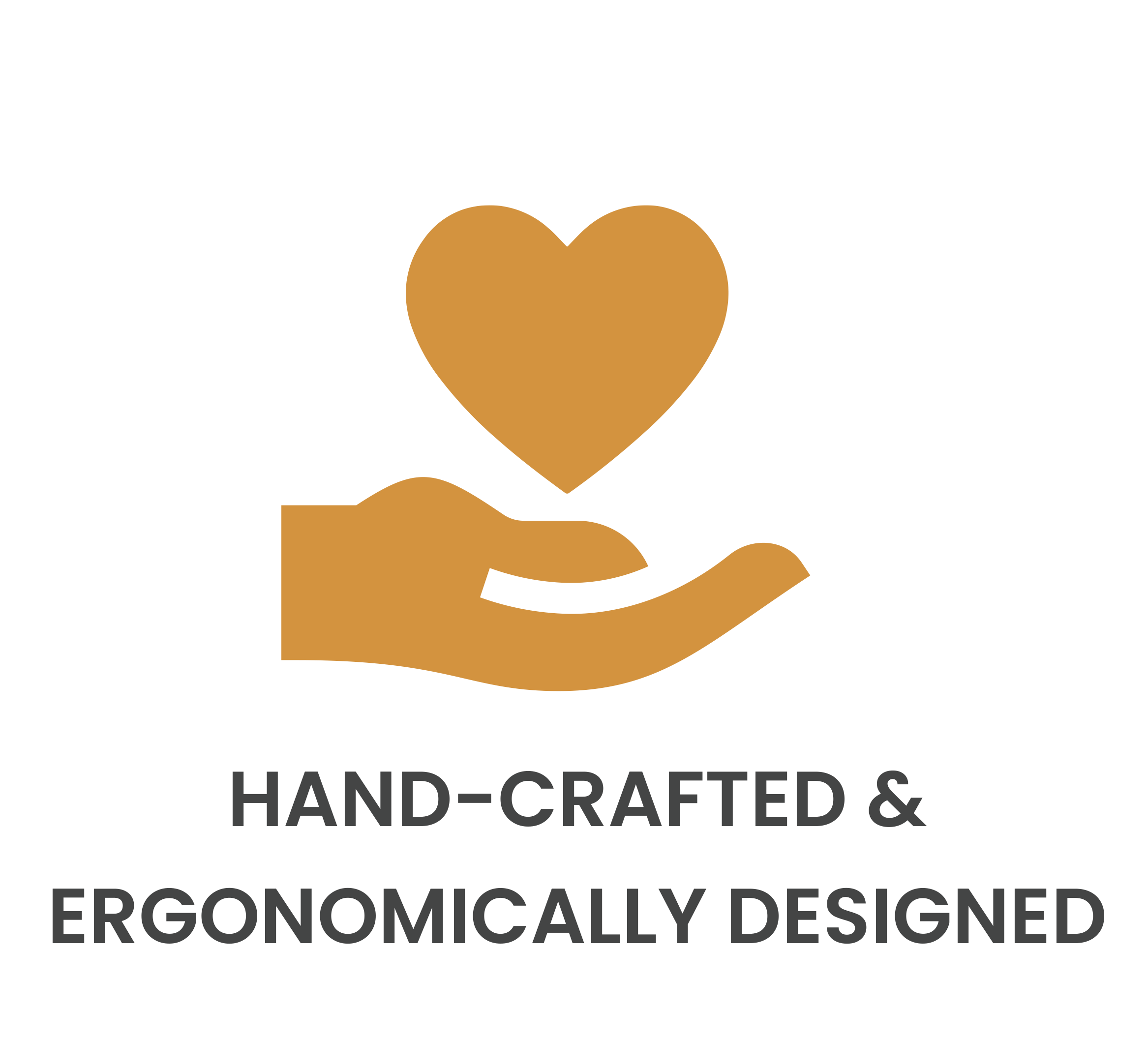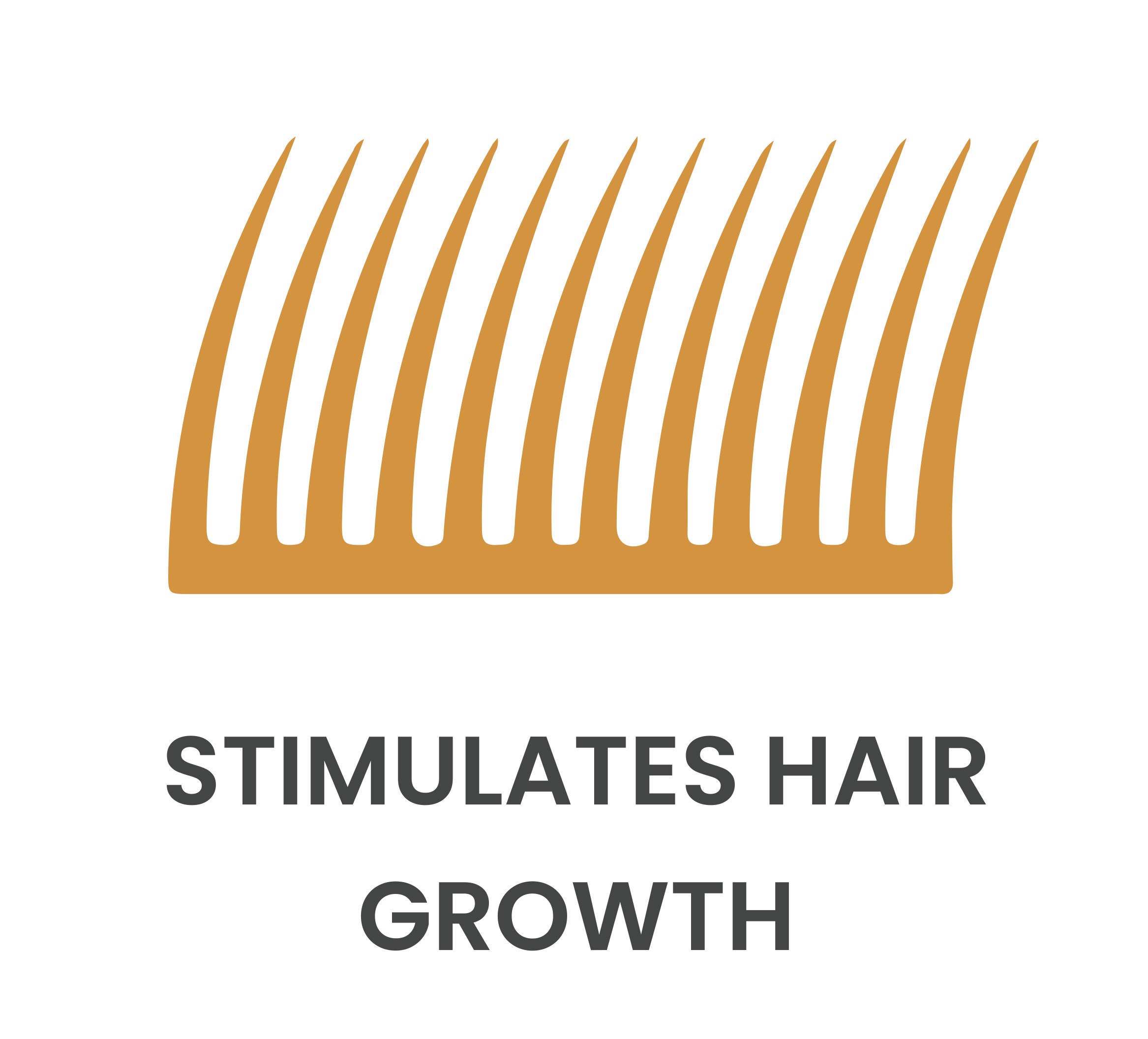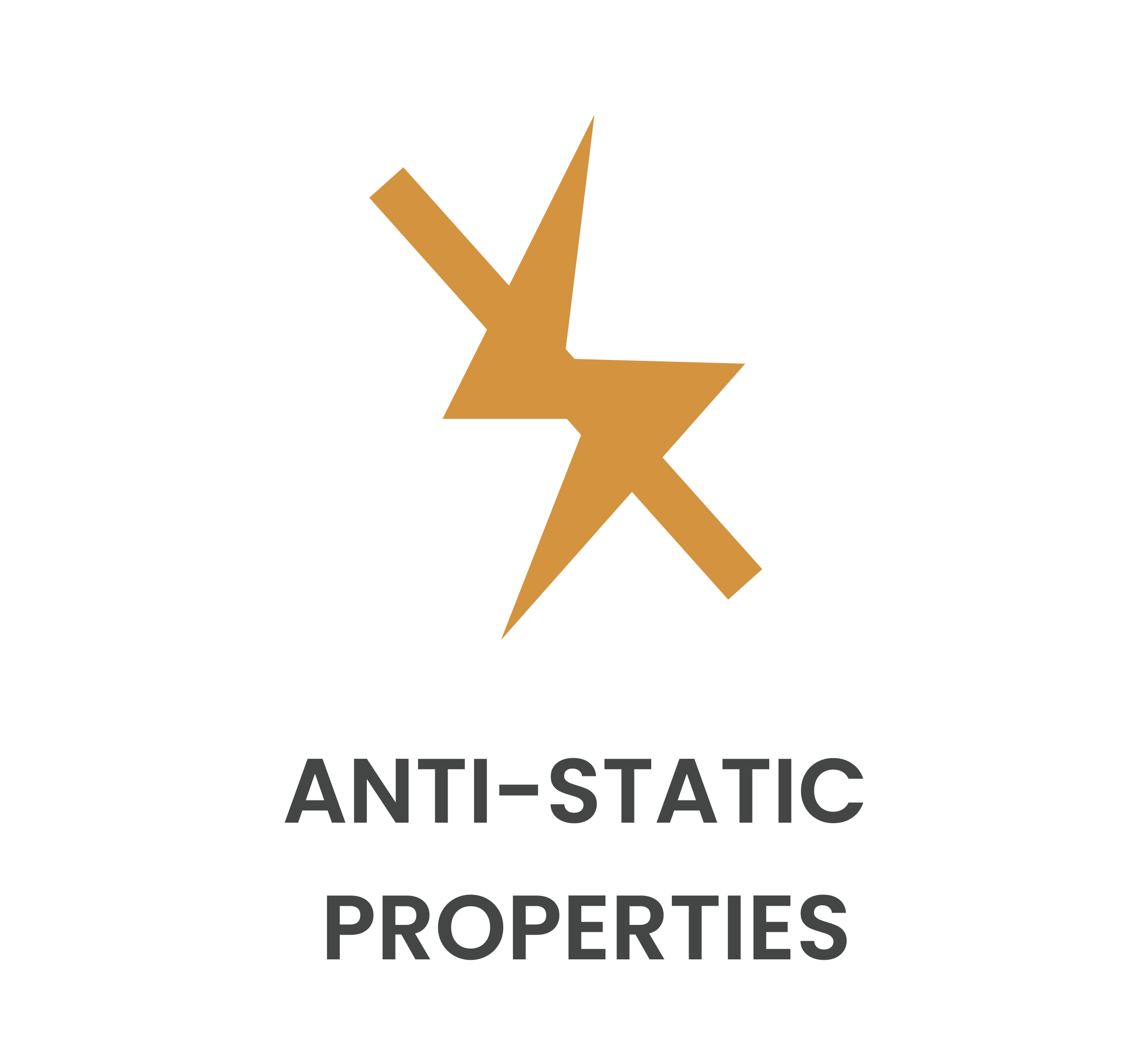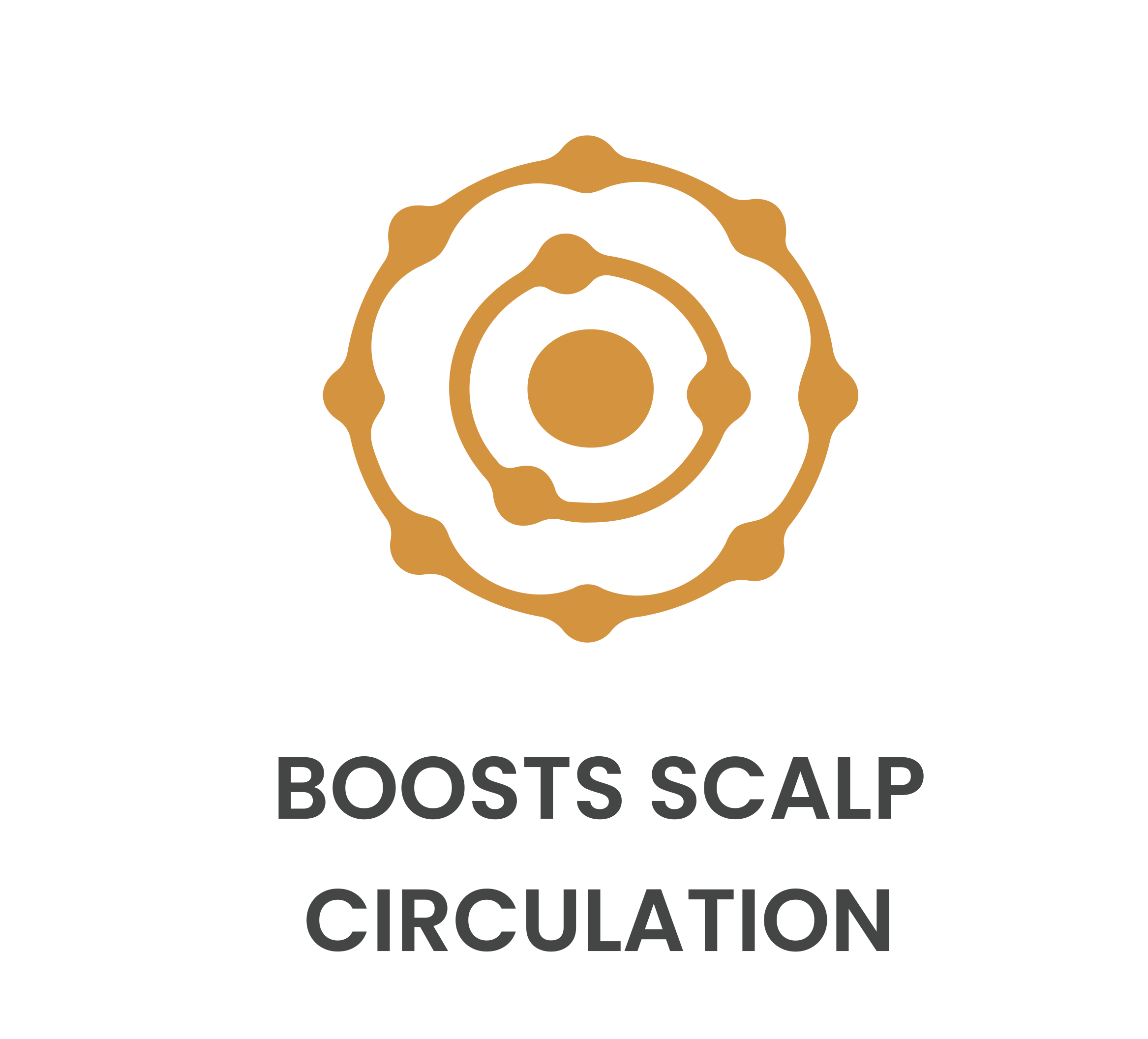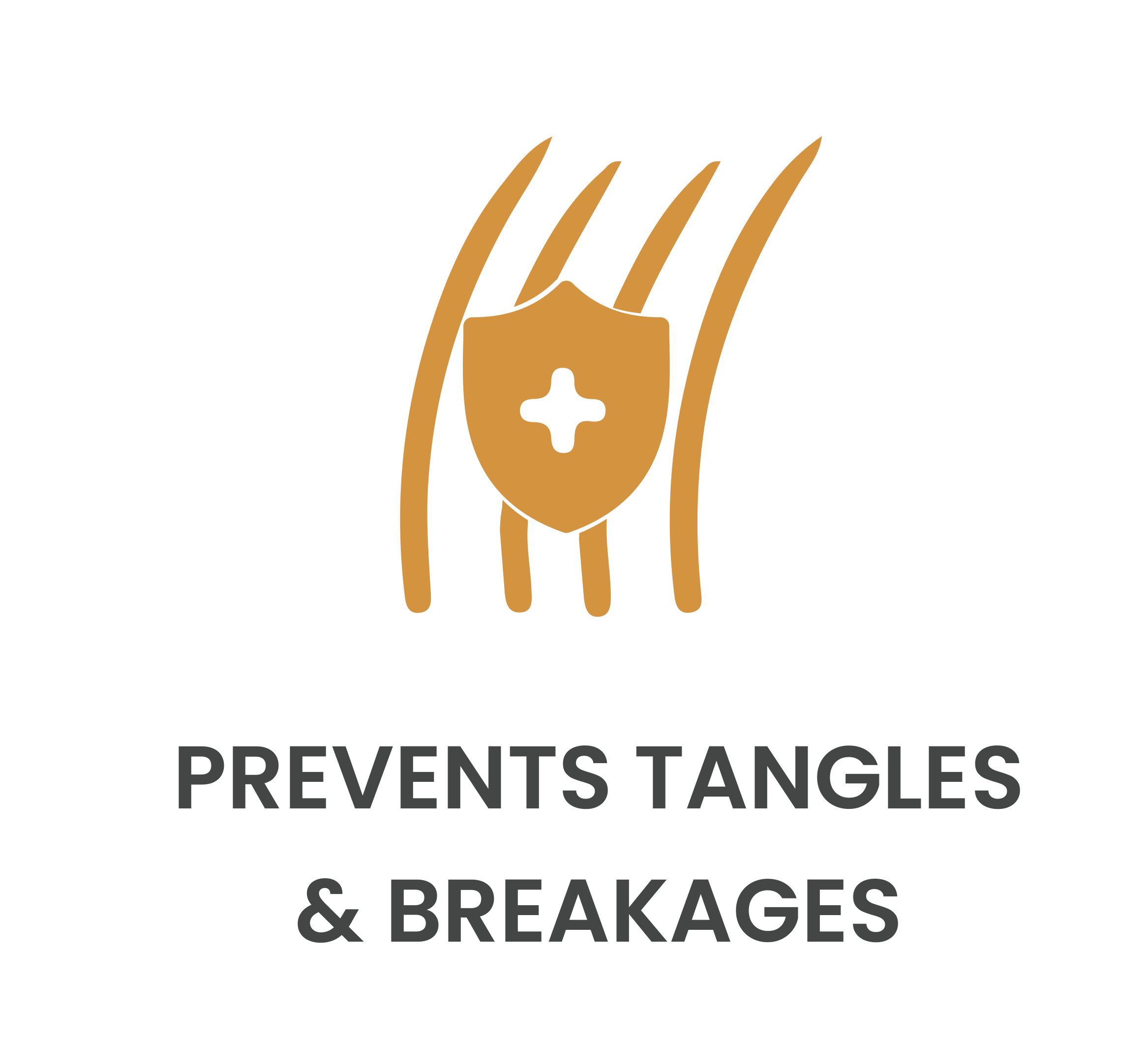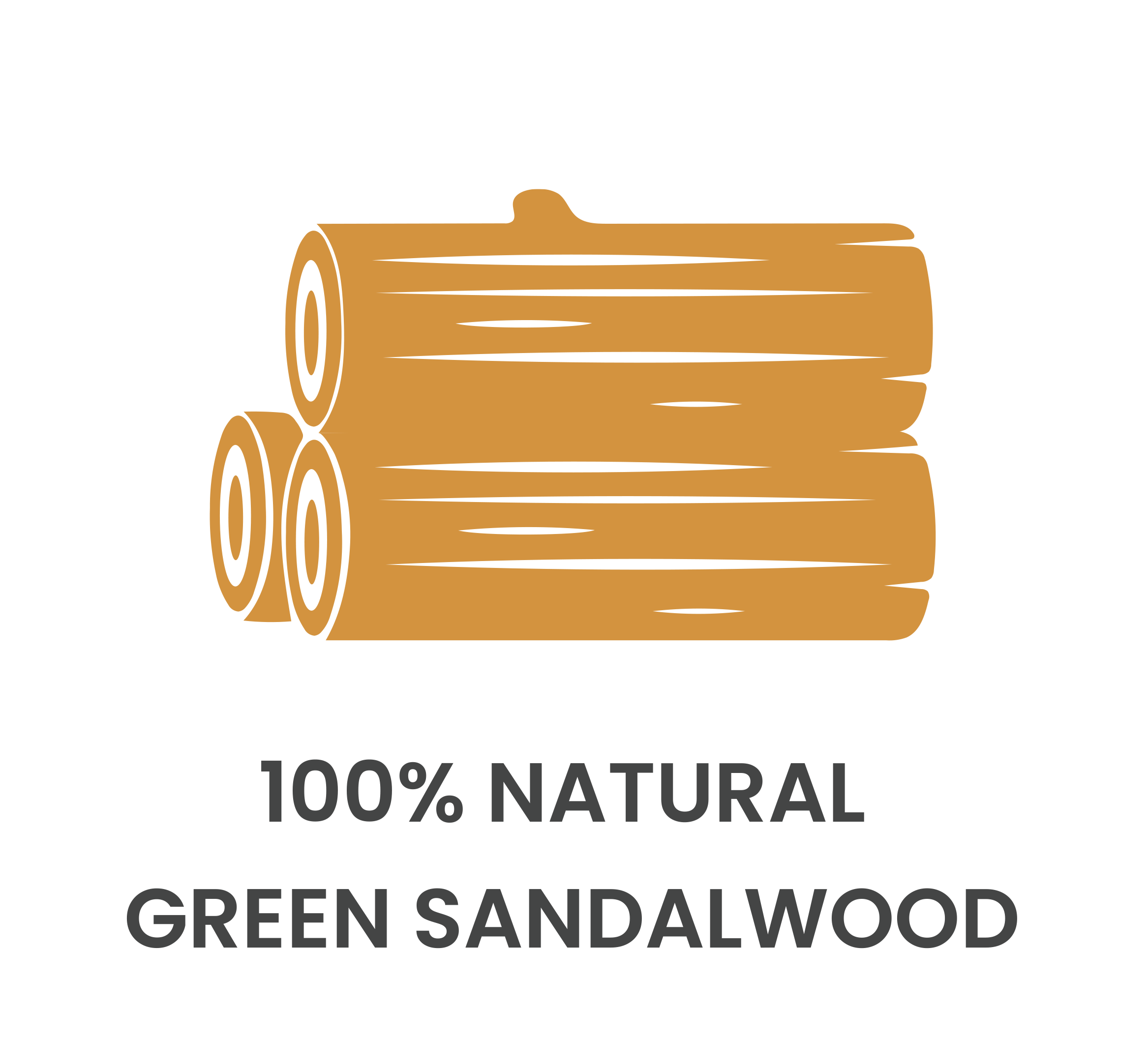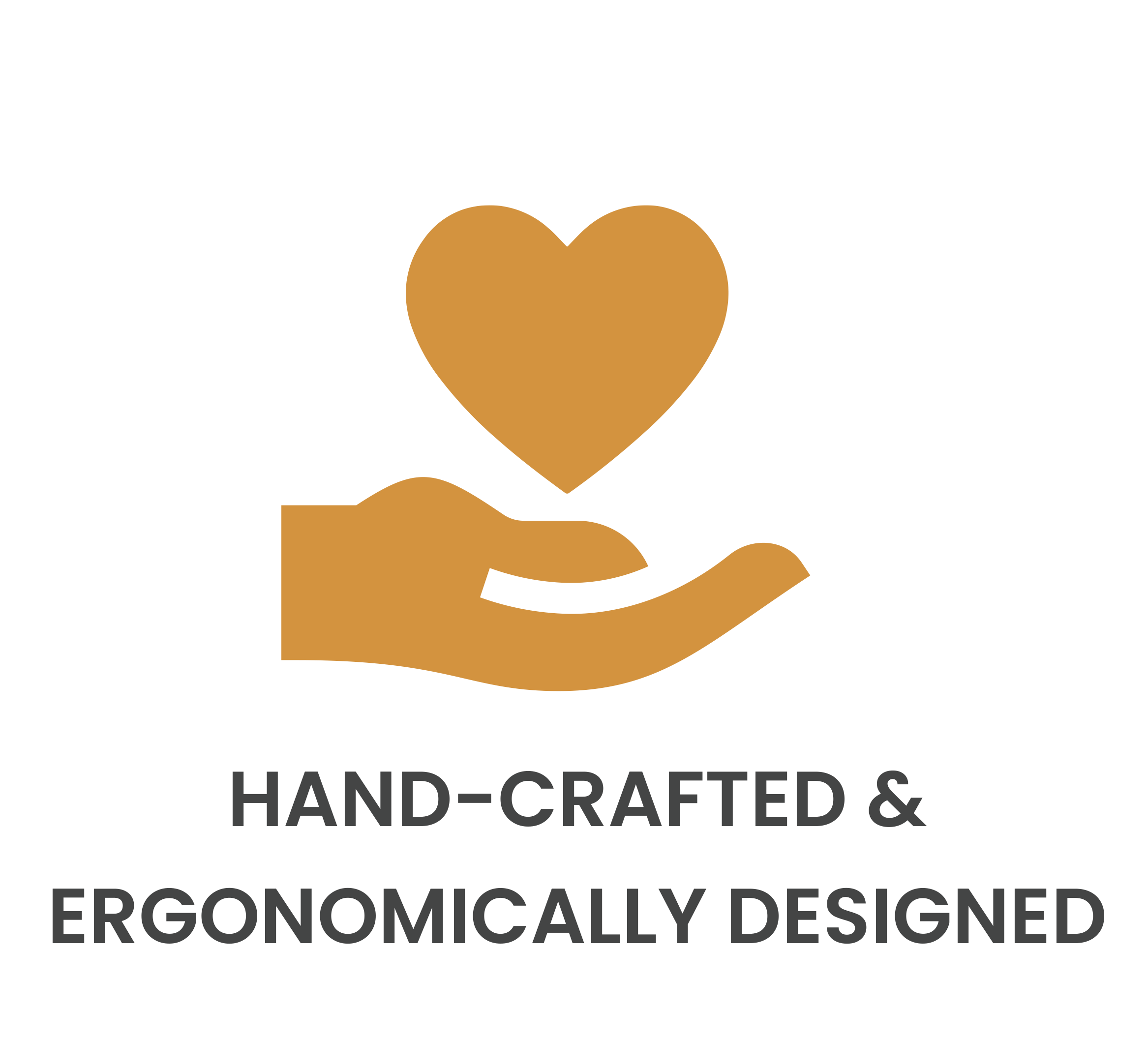 Our hair tools are ethically sourced and hand-crafted from 100% high quality, natural green Sandalwood. They are gentle on the scalp, reduce hair frizz, help prevent split ends and care for damaged hair. These styling tools are also excellent for detangling and distributing our natural scalp oils evenly from the scalp all the way down to the tips of the hair.
I really love the Avocado hair butter! The Shea butter is better for me when my hair isn't wet, I've noticed. But the avocado works when it's wet & dry. My hair has never felt so healthy, soft and moisturised without that weighed down feeling.
I've used so many different products but after using the Purely natural mango butter my hair has stayed moisturised even during protective styling.
Thereby helping to retain length. Good bye dry hair!!!!!
Nzingha (Verified Customer)

Our most popular products